eSwap won prestigious eCommerce software awards from a reputable directory for business software in 2019.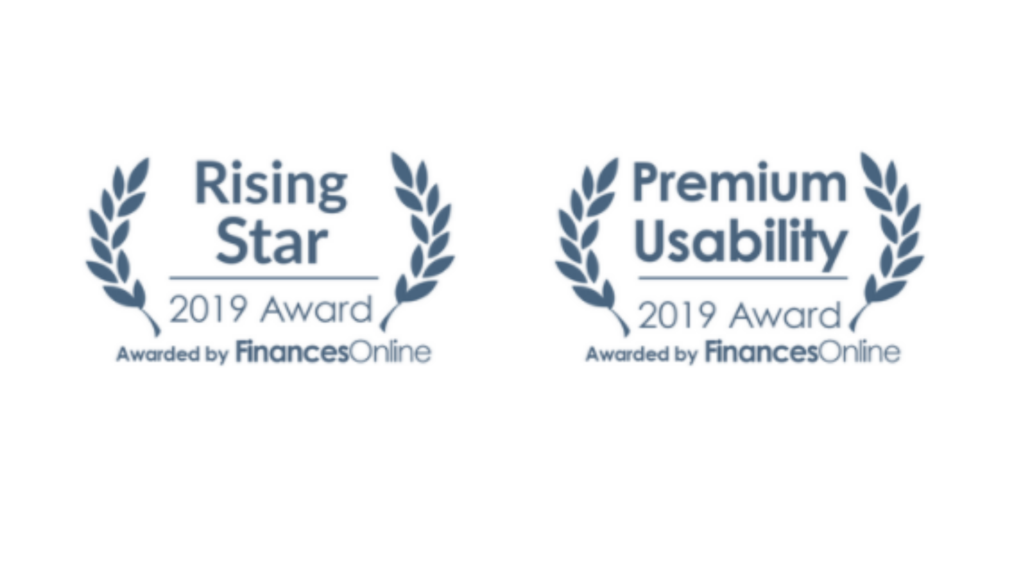 eSwap aims to help businesses grow by simplifying the way they automate their store operations. We are glad that our efforts did not go unnoticed as FinancesOnline, a reputable directory for business software solutions, certified us with two new titles to add to our belt: the 2019 Rising Star Award for developing a good reputation among industry professionals and the 2019 Premium Usability Award for offering an easy-to-navigate yet powerful eCommerce platform.
With a customer satisfaction rating of 100% and an overall score of 8.0, eSwap landed on their list of best-suggested eCommerce alternatives and given these titles because it can consolidate all of your information from multiple eCommerce stores in one interface. The software experts at FinancesOnline were also particularly impressed with its fully-integrated interface that comes with tools for multichannel inventory control, purchase order management, shipping coordination, and analytics. According to them, this allows business owners and managers to streamline their operations and automate their processes without a hassle.
Another notable feature that FinancesOnline commended was our product's ability to integrate with a wide variety of eCommerce platforms, marketplaces, shipping couriers, and accounting platforms.
Read the full review on FinancesOnline to see how else our platform can help you make the most out of your online store and eCommerce data. Don't forget to leave a review of your own to let us know how we can further improve our eCommerce solutions!