Starting an online store business is not a hard task. But you don't know from what exactly to start.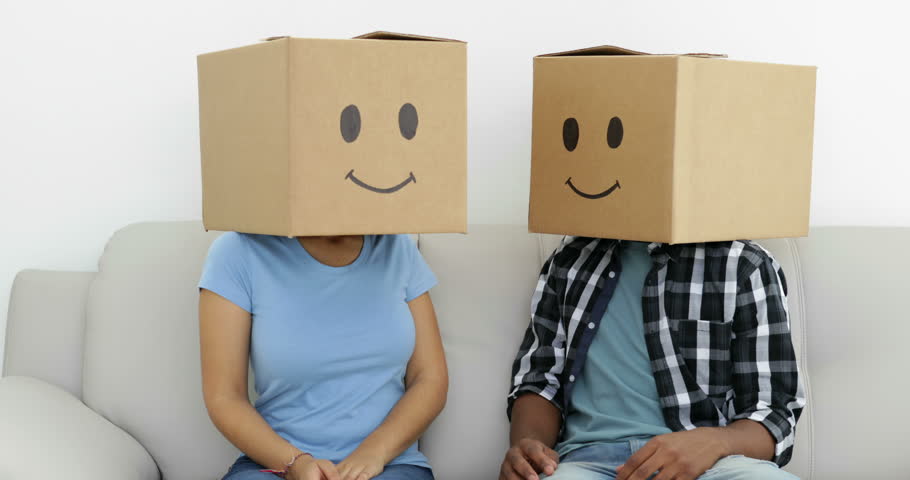 All you do is directed to your main goals. First of all, to get visitors, then make sales, that's get and keep customers.
What should you do for this? You must have a good strategy and smart management system.
Every aspect of your business is important-starting with ordering, tracking up to delivery. Only good service makes customers feel happy. Everybody knows that getting the ordered product in time is crucial for buyers. Consequently, as a final service, the shipping process is vital for eCommerce owners. Having a perfect shipping service is an achievement for any company. That's why you should pay enough attention to it. As a rule, its strategy starts from your website because it is the first contact with your customers.  It should become a part of your marketing plan. And there are several steps you should do for attracting your customers.
Let's discuss the main points for your desirable shipping strategy
Shipping costs
Costs are the first thing customers pay attention to. With offering different types of shipping you will satisfy any strict customer. For example, free shipping. Today it is a modern and tactic way for many world-known companies. eBay, Aliexpress, Amazon, Shopify-these companies are fans of it. They offer free international shipping, although several types of products are for only paid shipping. In our future posts, we will discuss each store with its advantages and disadvantages, special offers and costs.
Let's mention that shipping costs are generally connected with
package size/weight

origin country

destination country
Shipping time
It's clear that as shorter the shipping time as higher the customers' satisfaction level. For that, there are several ways to manage your shipping processes. Considering that quick delivery needs additional costs, the best variant stays warehousing. But this has its cons too. It is not for every company, besides it also needs investment. However, it stays a working tool for many companies, as they can store their inventory closer to their potential customers. So you can decrease the shipping time.
Shipping carriers
Choosing the right carrier helps you increase the quality of order fulfillment, customer's satisfaction, and sales level.
There are many powerful carriers in the world-United Parcel Service(UPS), The United States Postal Service(USPS), FedEx, DHL. They all offer domestic and international shipping services to almost 220 countries.
BE SURE all these carriers have the high-reliability level. So you never worry your parcel will be lost or late for a long time.
Packaging
The guarantee of high-quality delivery service is packaging. It ensures safe transportation. Besides the safety of shipping and delivery process, it makes a good impression on your customers. Considering the fact that shipping costs are based on your product size and weight, try to have safe but simple packaging. Of course, there are cases when buyers order special packaging. This is another way of high servicing.
eSwap and shipping management
eSwap, being cloud-based inventory management, includes all the aspects eCommerce business needs. Our powerful shipping management feature will enable you to ship your orders to your customers, track your shipments and manage your deliveries. It helps to overcome all the processes connected with an order packing, labeling, tracking.
And what is most interesting. You will use just one dashboard for this. Import all your orders into one powerful dashboard and fulfil orders easily and effectively. Print and send labels and invoices from your platform.
Especially when you sell on different channels, eSwap is the best choice for you. Our software helps built-in integrations with powerful marketplaces and shops. And you can link and manage all these channels from your platform due to real-time updating and synchronization. Whenever you receive your orders you can ship them just from eSwap's dashboard.
eSwap cooperates with worldwide known carriers, as mentioned above(UPS, USPS, FedEx, DHL). It will help you grow your business without wasting time and money on additional management services. You will get your tracking number, print invoices, create labels, update data and information, send notifications.
In short, it gives real-time shipping opportunity.
So, do not be lazy!
Create your account and go on!
Fulfill orders with eSwap with high efficiency.
Don't forget about a 14-day free trial period.