In today's post, we are going to speak about pre-order and pre-order sales strategy. Let's start with understanding what pre-order and pre-order sales strategy mean. Pre-order is an order for a product that is not yet produced or delivered. In other words, when you have an item in your online product list and allow people to order it, although you don't actually have it.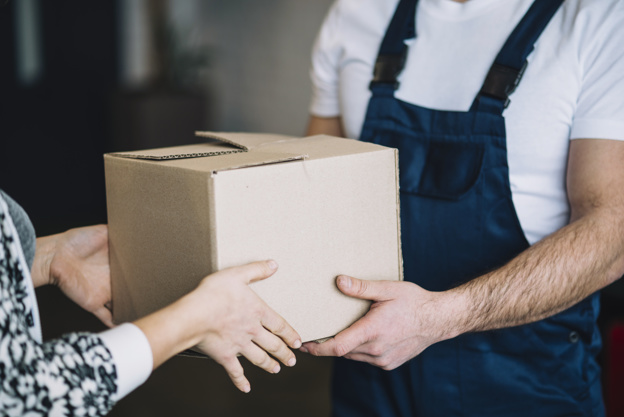 Why is pre-order so important?
Like other modern marketing tools, pre-order sales strategy is a good thing too. It is a useful tool for all kinds of businesses. For many years pre-ordering has been used by writers, musicians and game makers. It shows the approximate level of demand for a certain product and also guarantees the selling.
Even world-known companies us this strategy. For example, Apple is a fun of it. Especially when they are creating and designing a new model.
This is a perfect solution when you are going to sell new products. In this case, you will never lose your customers. They can buy a product, pay for it, and when the product will be available they can receive it. It is directed to increase customer satisfaction levels. As you show that the product will never be sold out and will be sent them as soon as possible.
When to use pre-order?
Pre-order is the best method for eCommerce owners to have planned business.
They use this method when
• they try to test the market before the production begins.
• they want to get backorders before you have the production process ends.
• the supplier seems to send the ordered product, not in time.
How to use pre-order to boost your business?
There are several ways you can do:
You can have a special item only with pre-order opportunity. It works well when you plan to have that product in a few days and the amount is limited. So your customers will try to be the first to buy that product. This is a wide opportunity to increase customers' interest and satisfaction level and why not bring more sales.
You should create a notification system that announces the product is ready for buying or ordering. This has two advantages. First of all, you take care of your customers. On the other hand, due to the subscription for getting news, you can predict the number of future orders.
Advertise your new products and give the chance to backorder as soon as possible. For that use social media and other advertisement platforms. Another way is sending emails to your customers to your loyal customers.
The payment strategy is a crucial thing too. Customers can pay after the product is in stock and is ready for delivery or they can pay and after the product will be available they will get it immediately.
Do's & Don'ts to succeed
Be attentive!
Do you think this is a good method to keep sales go on? But there are some rules you should keep in order not to fail.
Don't make your customers wait too long. For example, if you plan to have the product in six or seven months, don't do it. Generally, you must have the back ordered product not late than in a month. Otherwise, customers will forget about it or won't need it anymore.
It's a bit risky for customers to pay for an unexisting product. They may forget about the order and after some time change their mind. Include these situations in your pre-order strategy.
Don't think these are great problems not to start using this method. But don't forget about a good strategy. If you properly carry out your plan it will become your business assistant and a window to success. The years have shown that only a good management system can help overcome this task. Otherwise, you will not only fail to manage your business but also lose your customers.
So you are in the right place.
eSwap's order management is the best choice for your eCommerce business. Due to it you can do your order for out-of-stock products just clicking. It has many features and tools that make your pre-ordering process easier and more effective.
And now it's your turn to try our pre-order management system.