Are you familiar with Bonanza? Have you ever read anywhere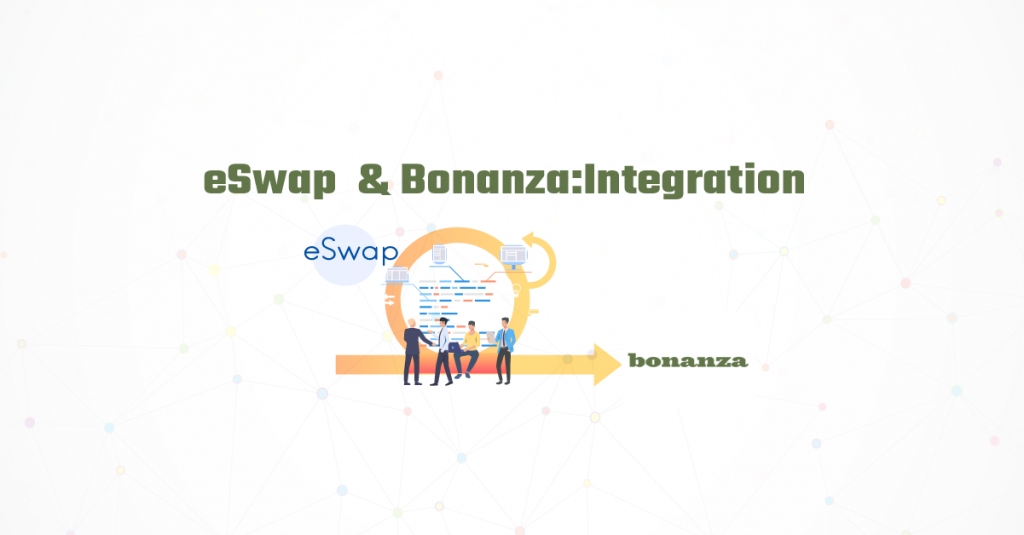 "Everything but the ordinary".
It is a popular slogan of Bonanza. 
What is Bonanza?
Bonanza is a kind of a fast-growing American online shop located in Seattle Washington uniting sellers from different parts of the world. 
And it is well-known especially for its niche hard-to-find products such as collectibles, artwork, crafts, clothing and fashion, vintage and antiques, stamps, memorabilia, and more. 
It started to operate in 2008. Late in 2016, it was presented as the "Most Recommended Marketplace" even over eBay or Amazon. Already in 2017, it became more popular "grabbing" many customers from eBay. And now it has more than 50,000 merchants, users from about 200 countries, and more than 35 million items. 

Why choose Bonanza?
Why choose Bonanza, if there are so many choices of online shops? 
Bonanza is one of the simplest and powerful ways to boost eCommerce business owners and make a great experience of online selling. If you are looking for a marketplace to boost your sales
Easy to set up

Bonanza booths

*

are easy to set up and run. The whole process will take just minutes.


*Stores or shops in Bonanza are called booths.

Flexible Product listing


Bonanza has a full range of

product categories

and subcategories to help buyers make an easy search of what they're looking for. Moreover, Bonanza allows its sellers to import listings from eBay, Amazon, Shopify or Etsy.

Minimal fees
Bonanza requires no listing fees, monthly storage fees. Instead, it charges FVF (Final Value Fee) based on Final Offer Value (FOV)– the amount the buyer pays for the item sold, plus the portion of the shipping fee over $10.


For example, if the seller sells an item for $30 and charges a $15 shipping fee, the Final Value Fee (FVF) is calculated based on the FOV of $35 ($30 for the sold item, $5 for the portion of shipping fee over $10). 

Reliable sellers


Sellers can communicate with customers via live chat. Consequently, the customers can immediately contact the buyer and get answers to the problem and make a quick purchase decision. 
How does Bonanza work?
Buyers visit Bonanza and order a product.

Bonanza enables sellers from any country to simply list their products and improve their visibility.

Customers visit Bonanza and make a purchase. 

Always remember!!!

Customers directly buy from the seller, not Bonanza.

Customers pay directly to sellers. 

Payment is sent via an online payment method mostly preferable from the customer, like PayPal, Amazon Pay, or Stripe.

The seller directly gets the payment and then makes the order ready for shipping.

The seller itself packs the order and ships it directly to the buyer via one of the shipping carriers, like USPS, UPS, FedEx, etc.

Note:

All the shipping information can be usually found in the product description field listing pages. Otherwise, the buyer should learn the details of shipping methods directly from the seller by contacting them via the 'Contact the seller' button.

The buyer gets the product.

In case of existing tracking information, the seller may provide it with order details or send it via mail.

Above all, everybody is happy both the seller and the buyer.
Top selling items on Bonanza
In the list below, you'll find product categories on Bonanza that are considered trending in 2019-2020. Every product in these categories has a high-popularity among customers. Thus be sure to use the opportunity, and add them to your existing booth. 
Women's Fashion
Men's Fashion
Handbags
Health & Beauty
Collectables and art
Jewellery
Home & Garden
etc.
I hope now you already know more about Bonanza. 
Benefits of eSwap-Bonanza integration
As a growing company with increased product quantity, new fastidious customers, and tons of orders, you are facing new challenges. There is a need to keep balance in your inventory, ship orders in a timely manner, use time-saving tools, etc.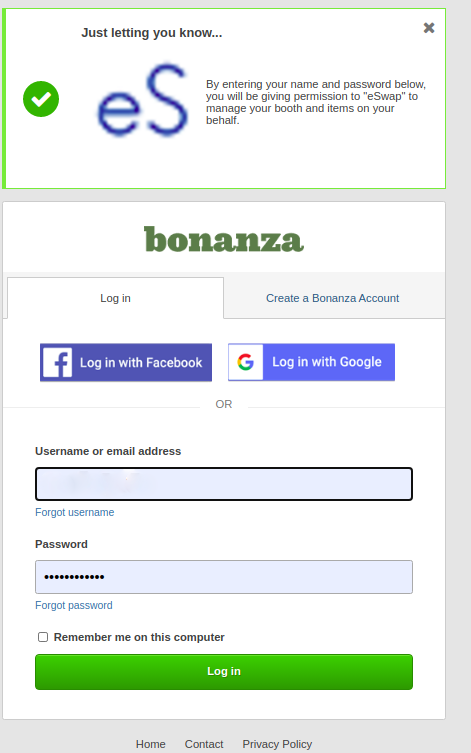 eSwap is a platform aiming at supporting you in all your business processes with higher accuracy and best results.
eSwap-Bonanza integration enables Bonanza sellers to integrate all sales channels, manage their listings, and orders more efficiently and easier than ever in one centralized platform.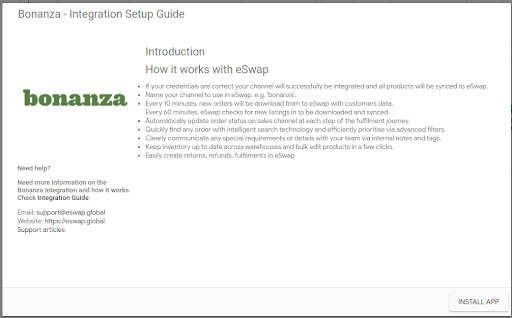 All your products from Bonanza will be automatically uploaded into eSwap.

You can simply add, edit, or delete any product directly from eSwap.

Any updated info will be automatically updated in all channels.

eSwap-Bonanza integration allows you to simplify your order fulfillment via bulk actions.

Track your orders from Bonanza and other channels directly from eSwap. 

Avoid overselling or low stocking situations with eSwap's automated notifications.