Facebook is one of the most used social networking websites. It was founded in 2004 and now it is more than just a social media platform. Trying to change the eCommerce world thoroughly it has developed a new kind of online shop for Facebook and Instagram. The Facebook shop comes to transfer social media into a big shopping center. These shops will offer new business opportunities in different services including advertising, payment, marketing, etc. Customers will be able to buy directly from Facebook pages and Instagram profiles and share with any issue through Messenger, Instagram direct. Perhaps there will be some businesses that will prefer to take customers to the store website for completing the order process, but be sure that in most cases buyers will make purchases just from the chat window. Moreover, you will be able to get product catalogs and find the necessary product.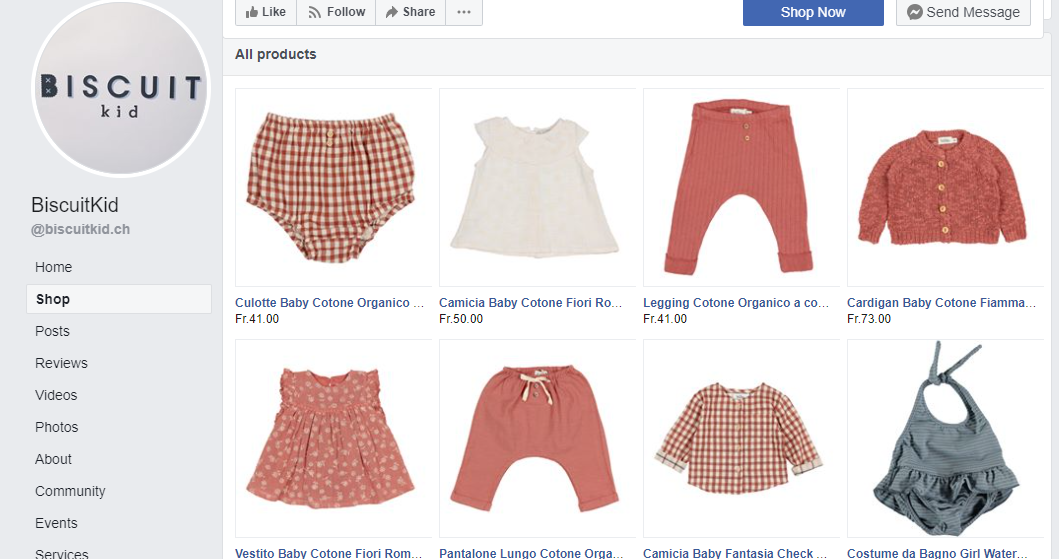 Considering the world situation Mark Zuckerberg confirms it will also save many businesses during this awful pandemic and economic crisis.
After the research among 86000 small businesses in the US Facebook released the State of Small Business Report. Don't be surprised that 31% of these businesses have stopped their activities as a result of the Coronavirus crisis.
Surely small businesses need a supporting hand for surviving in the current situation. They are too important to Facebook founders as they make up the biggest percentage of their revenue. Bringing small local businesses online will open a great opportunity for creating new powerful eCommerce business.
What is Facebook shop?
This feature is available only on Facebook pages. So, if you want to use Facebook for the shop, you must have a Facebook page just for your business. It's a section of your business page where customers can find your catalogs, choose products, and make a purchase.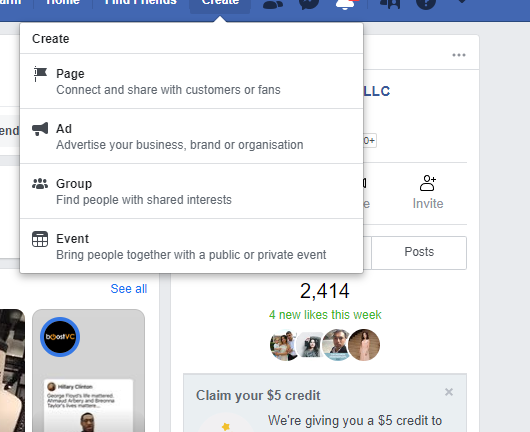 Secondly, you must upload product categories manually for free. But if you already have an eCommerce store you can just link it to Facebook and all the products will be automatically synced.
As a payment system, you can use either PayPal or Stripe.
Finally, you can already advertise and sell your products in one place. BigCommerce, Shopify, WooCommerce are platforms mostly recommended for selling on Facebook. These platforms give you an opportunity to manage your order and shipping processes along with product listing and marketing. Everything is done to simplify and fasten your eCommerce tasks and expand your business. All these platforms allow you to put product descriptions and images, suggest payment methods, and any other information about your store. Be attentive while creating any description as search engines will probably find you when a certain product is searched. Always be accurate in entering the following information:
High-quality images

Detailed description

The right size and weight

SKU numbers or product codes

Store contacts

Shipping rates and terms

Customer service contacts

About us
It isn't a hard task, you just need to follow the setup guide in your eCommerce store account to sync your website information with your Facebook shop. In the case of several platforms like Shopify you just have to link Facebook from just your Shopify account. 
How to sell on Facebook Shop?
Facebook Shop setup process is too clear.
If you want to add a store to your Facebook page you should click on the Shop tag. 

If you cannot find this button you should edit your page settings. For that go to the Edit Page Info section, choose Templates and Tabs and add the template you want.

And now you already can add products including product title, images and videos, descriptions, and any other detailed information. Once you have added a product, it is sent to be approved. This process usually takes day/24hours. In the case of compiling with Facebook policies, your product will be displayed in your shop.
Facebook shops are a fantastic opportunity to introduce your products to the best social media platform in the world.
Advantages of Facebook Shop
Get high social engagement towards your brand

Boost sales by tagging products

Sell directly from the Facebook page without any hard process

Add your store just in a few minutes

Just a single account