Manage stock levels, customer contacts, products with variants, images and descriptions and order fulfillment on your WooCommerce store.

Sync Your Woocommerce Inventory
Add, filter, edit and even transfer products or variants you want to publish on WooCommerce. You'll never oversell and you'll keep inventory 100% accurate across every WooCommerce store, sales channel and marketplace in real-time

Manage sales orders
Connect your WooCommerce site and we'll automatically sync your orders. Every new order arrives at two places at the same time both on Shopify and on eSwap. Any change in order status is automatically updated.
Save time and never miss an order again.

Get synced data
See real-time updates about your customers, products, and orders on both eSwap and integrated WooCommerce store. Just a few seconds to get all that is necessary.
WooCommerce Stock Management Software
Sync your WooCommerce inventory across all your eCommerce stores, different marketplaces, and warehouses. Make a sale anywhere and eSwap instantly updates stock levels everywhere. Inside our platform you can:
Control how much stock is left in your different channels
Get reports of how much you have sold in specific channels
Have multiple warehouses and keep inventory synced
Add new WooCommerce products and list them in all other channels with few clicks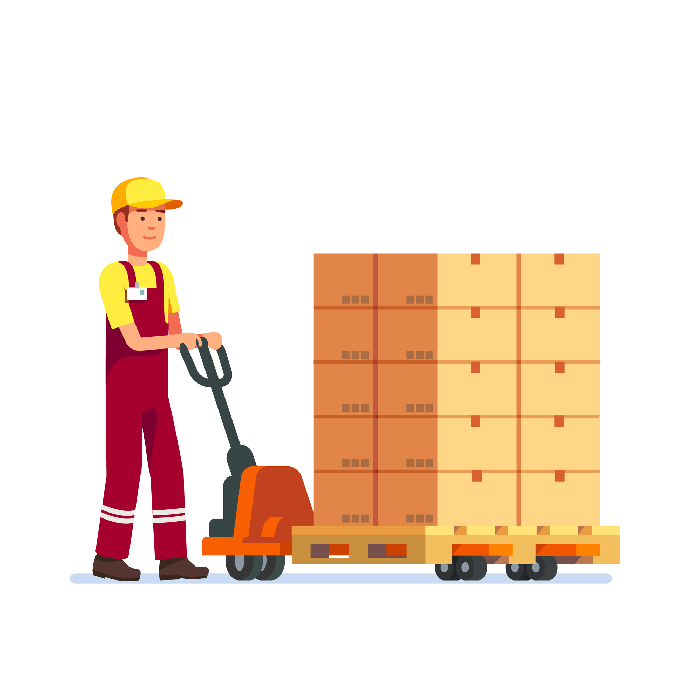 WooCommerce Order Management
Get all your orders into one easy-to-use platform. View, update, pick, pack and take full control of your order management process.
Partially invoice, pack, pay and ship your sales orders.
Bulk action on orders.
Immediate order and shipment updates for your and your customers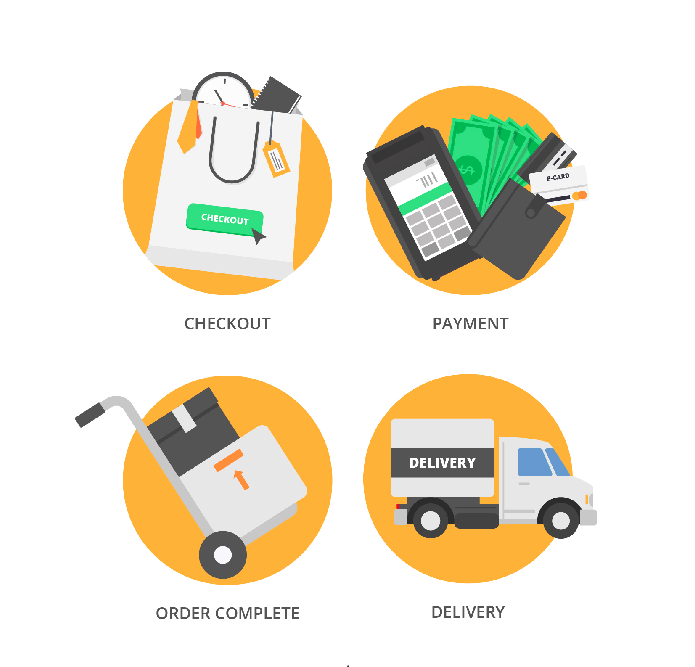 One Click WooCommerce shipping
Ship all orders from WooCommerce or other sales channels with few clicks. We provide logistics services integrating with Shipstation. eSwap ensures your orders safe and quick delivery. Never worry about late shipment.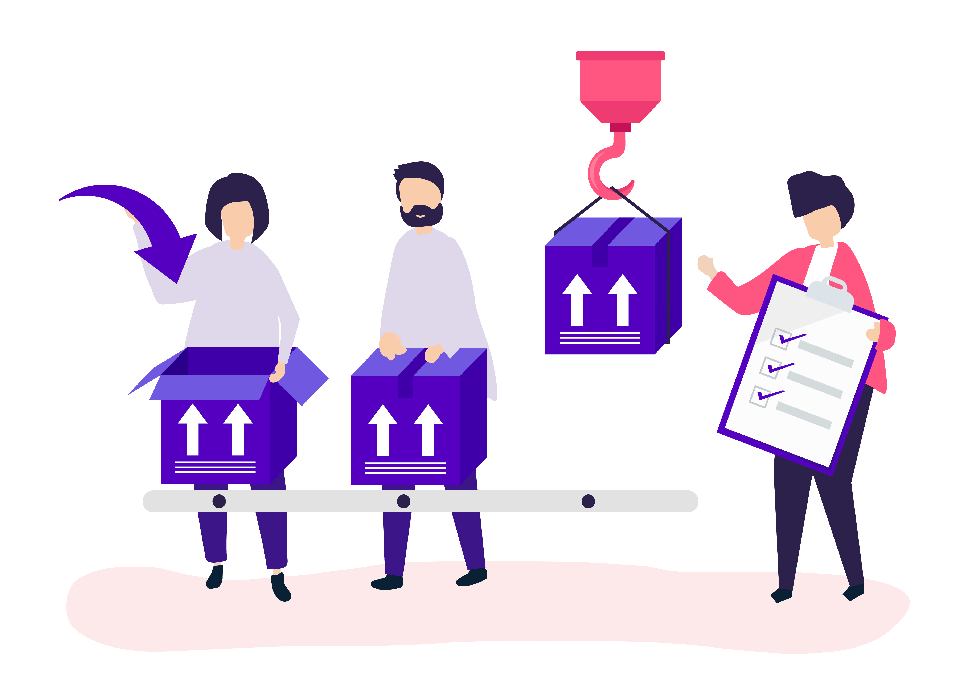 We choose equality
We are integration specialists of the world's leading eCommerce systems with multiple sales channels. Our software is continually kept up to date and suitable for everyone. Our customers are both newbies and eCommerce tycoons. Whether you use one integration or more we provide equal service to you. With us, you will grow your eCommerce business faster.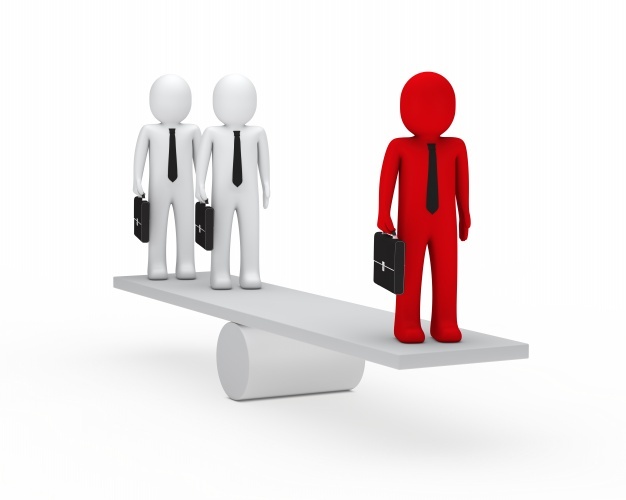 And a few more features...

Take care of your accounting
Synchronize your sale orders and purchase orders from WooCommerce and all other different channels with your accounting software.

Easy price management
Update the pricing in any of your listings and get that updates on your WooCommerce accounting in real-time without login into WooCommerce.

Inventory control in a new- very easy way
Cloud-based inventory management software eSwap allows you to optimize your WooCommerce inventory run. Simple but productive.