Multichannel inventory management involves handling inventory and operating sales across multiple selling channels. Multichannel inventory management plays a crucial role in a company's expansion to larger markets. It monitors inventory levels at different parts of the market, including B2C transactions, B2B relationships, retail, wholesale, and more. Thus, businesses must enhance their multichannel inventory management system to have a more accurate and organized picture of their inventory movement.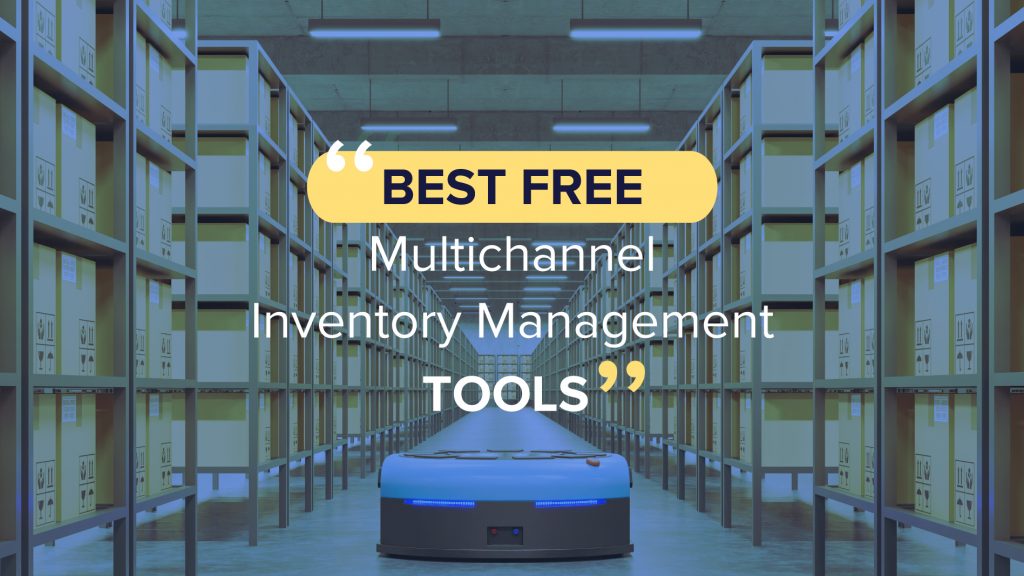 Check out this blog post to learn the must-haves for a successful multichannel inventory management process.  
To help you further with handling your inventory across numerous selling channels, let's explore some free multichannel inventory management tools!
Free Multichannel Inventory Management Tools
Most companies entrust their inventory management to specialized tools. These tools are e-commerce platforms that help optimize the inventory management process across all selling channels. They also offer third-party integrations with popular selling platforms. Thus, sellers get a chance to monitor their inventory from a single account instead of keeping track of multiple accounts. 
Tools like these generally come with high price tags. This high pricing is justified by the quality and the versatility of the services they provide. A limited number of free options are also available, which can serve as a solid base for you at the beginning. You can expand to more advanced subscription plans once you feel the tool satisfies the needs of your business. 
Here are some tools that will simplify your multichannel inventory management experience:
eSwap 
eSwap manages the entire inventory management and order fulfillment process for you. It provides numerous services ranging from multichannel inventory management to workflow automation, analytics and reporting, and much more. 
eSwap seamlessly integrates with the most widely-used sales channels like Amazon, eBay, Shopify, Etsy, and more. You can sync your inventory across multiple warehouses, set minimum stock levels for notifications, update your stock automatically, import and export your inventory in CSV format, and bundle products at various warehouse locations with eSwap.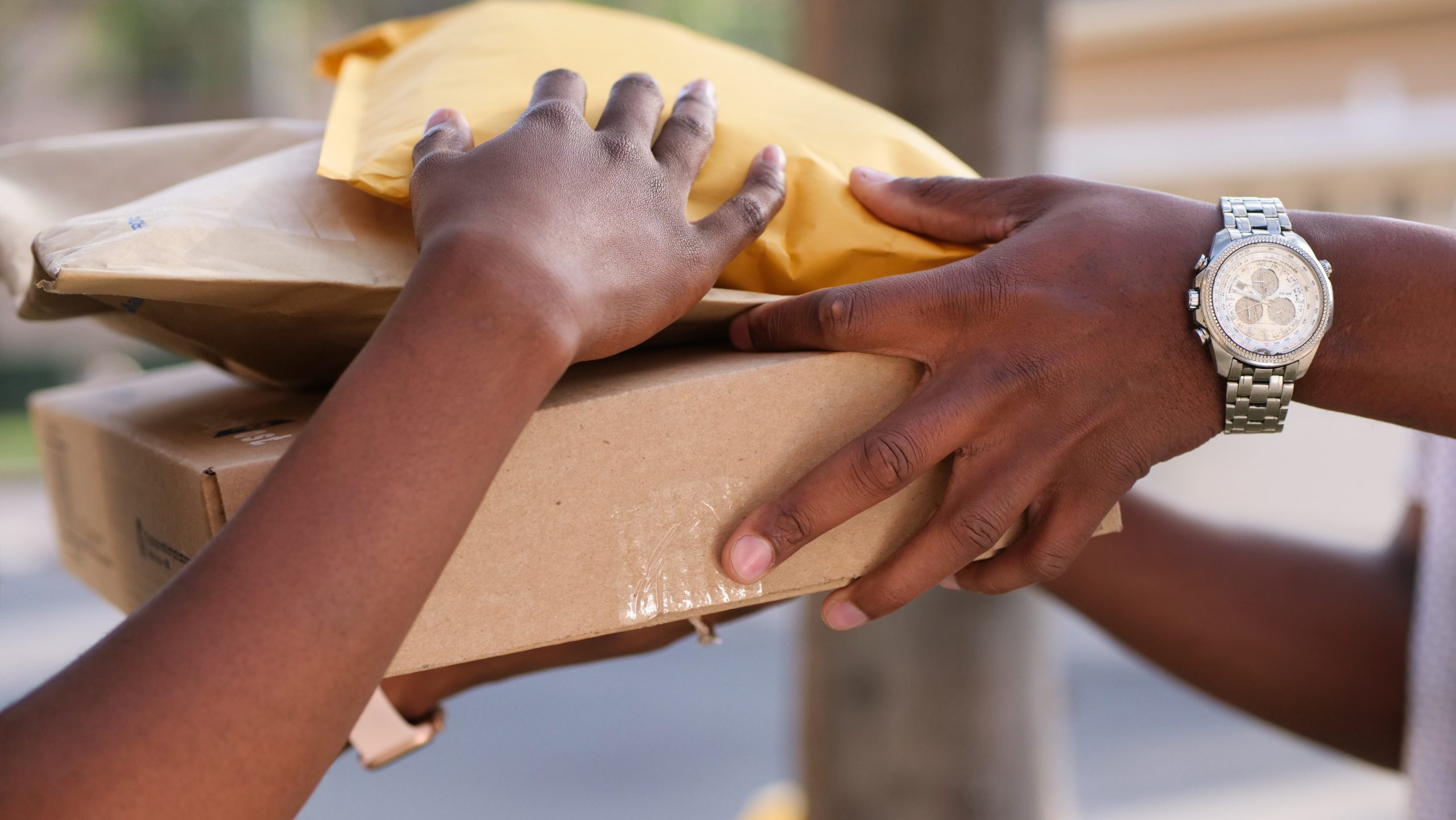 Most importantly, eSwap provides real-time inventory visibility across all your sales channels. You can add new products to the ecommerce platforms directly from your eSwap account without further complications. 
Let's say you are new to the multichannel inventory management process. You are still in the stage of experimenting and understanding how the system works. If that is the case, you can use eSwap's free subscription to build a solid base for your business. It enables 1 integration and 300 sales orders per month, which will fully address your initial needs. Whenever you want to go a step further, you can upgrade your subscription, starting from a $79 per month Premium plan with 1,000 orders and 5 integrations per month. 
Before you get into all of this, eSwap gives you a free 14-day trial to explore the platform and find whatever you are looking for. 
Zoho
Zoho is another multichannel inventory management tool that offers inventory control, warehouse management, and order fulfillment. You can also use the tool for analytics purposes and measure your channel performance based on inventory movement. 
Zoho's inventory control features enable product listing, item kitting, automatic re-ordering, stock adjustments, barcode inventory management, and serial number tracking.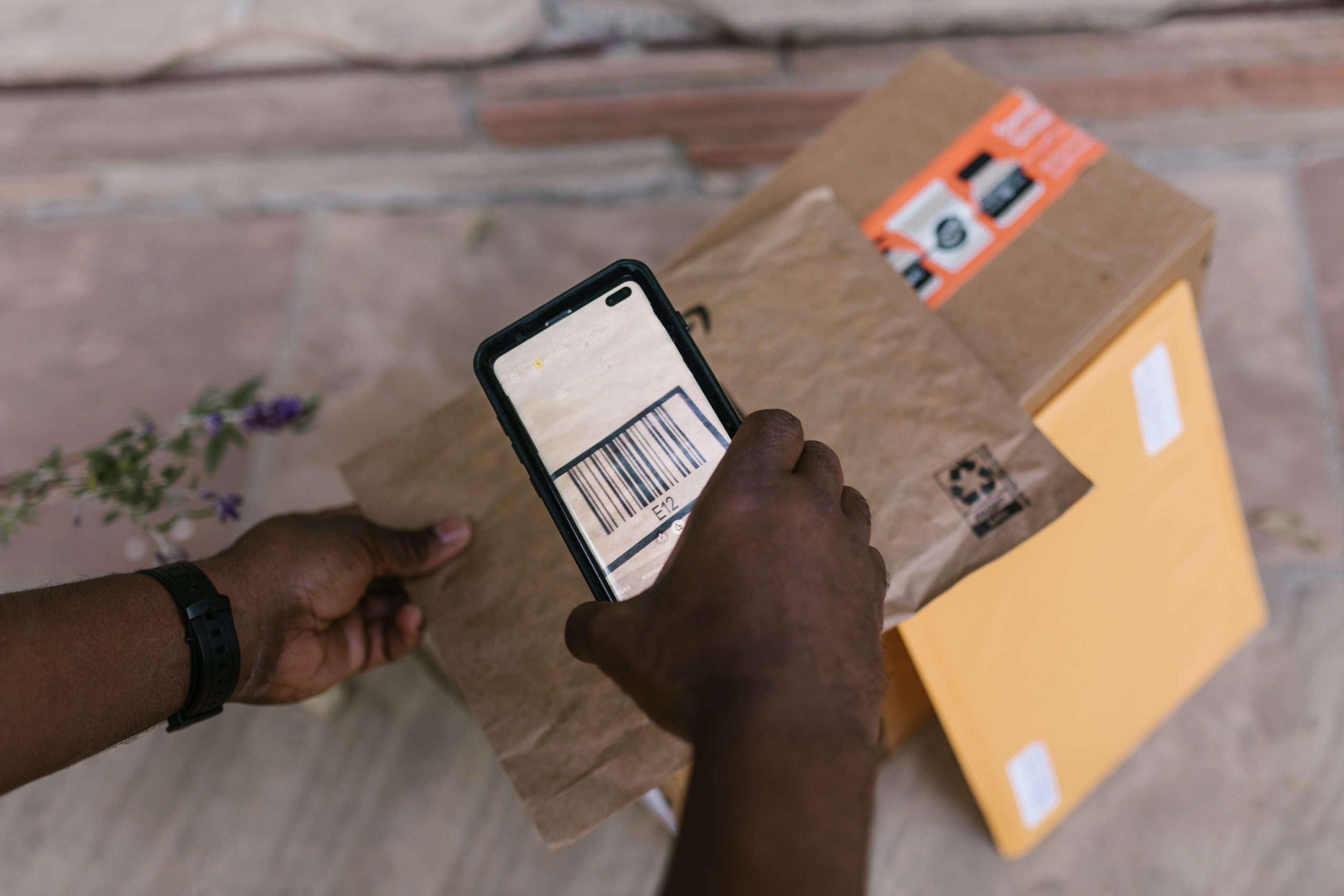 Zoho offers a free plan that includes 50 orders, shipping labels, and aftership tracking per month. If you choose to upgrade, you can shift to the Standard plan, which offers 1500 orders, shipping labels and aftership tracking per month at a cost of $59. 
Sellbrite
Sellbrite is a GoDaddy brand that enables inventory syncing, product listing, and order shipping.  Its advanced integrations enable multichannel order management through Amazon, eBay, Etsy, and other successful marketplaces. 
Sellbrite offers tutorials with in-depth explanations of how to use each of its features. 
It offers a free plan that includes 30 orders per month. It's not much, but you can get an idea of how the software works and whether it serves your needs appropriately. You can later upgrade your subscription startting with the Pro 100 plan, which offers 100 orders per month and costs $40 with an Amazon FBA integration. 
Webgility 
This tool offers three different services with different use cases and prices. Webgility Desktop and Webgility Online are designed for QuickBooks users, while Webgility Intelligence is an analytical tool full of insightful e-commerce tips. You can choose between Desktop or Online options for your multichannel inventory management, and add the analytical feature if you want to master your e-commerce analytical skills. 
The platform allows free onboarding and has a 60-day money-back guarantee. For the purpose of multi-channel inventory management, the most suitable plan would be Advanced Accounting And Inventory, which would cost you $149 per month and includes 24,000 orders per year.  
Additionally, you can sign up for a 7-day free trial and purchase a monthly subscription for $10. 
Multiorders
Multiorders provides services like product and order merging, bundling and kitting, and bulk shipping. It has integrations with popular marketplaces and e-commerce platforms such as DHL Express, Amazon, eBay, Wix, etc. 
Multiorders offers a 14-day free trial, which you could use to explore the multiple features of the service and understand what you could do with it. You can then subscribe to one of the Pro plans, which start from $49 for handling 500 monthly orders. 
Conclusion 
Multichannel inventory management is a crucial component for businesses that are on their way to expanding their framework of operations. Keeping a consistent track of inventory movement should be a priority for businesses to ensure accuracy and profitability. 
Since managing inventory is an essential part of operating a business successfully, finding free multichannel inventory management software tools to test is a big challenge. Nonetheless, tools like eSwap, Zoho, Sellbrite, Wegbility, and Multiorders offer either free subscription plans or free trials, providing businesses with the opportunity to explore their services and upgrade for further development.