Eighty-six per cent of shoppers today shop through at least two different eCommerce channels. In order to make most of the money, you would need to sell across multiple channels for your eCommerce business. After all, no real investor invests money in a single stock as diversifying them helps make the most money. Going multi-channel for your eCommerce business simply means you can reach more people rather than relying on a single channel which limits your potential revenue and puts your profitability at risk. Take for example if you sell only on Amazon and your account gets suspended, your business is done!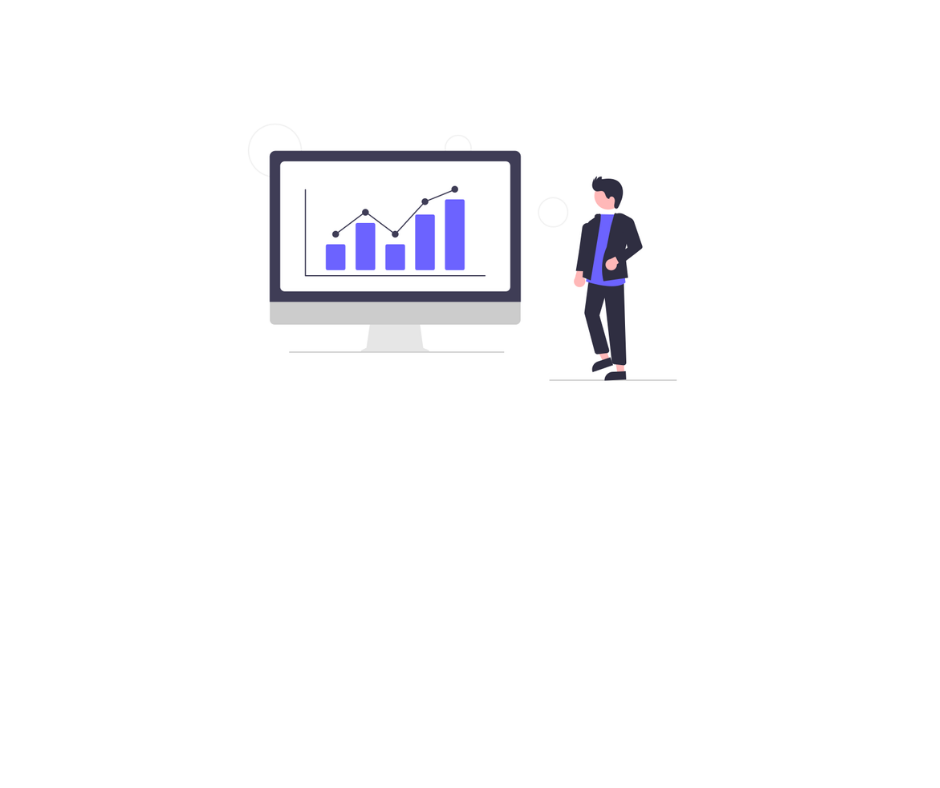 Problems of Multi-channeling
Having a multi-channel eCommerce business is the way forward to making the most out of your business if managed properly, however, there are challenges or problems to look out for which can cause a downward trend of your revenues if not properly checked. Below are some of these challenges and the best ways to solve them.
Real-time Stock Management
Whether you sell on Amazon, eBay or have your own set of web stores, one of the biggest keys that will define your success or failure is proper management of your inventory across all the channels you make use of in selling your products. If you manage your stocks properly, you could gradually end up out of business. However, the solution to this is real-time stock management. For every sale you make, your stock level has to change in all the sales channels in real-time. This is easier to do when your sales volume is low with few channels to work on. However, as they get bigger it becomes a daunting task which is where inventory management comes in. This allows you to keep the process automated in real-time and managed effectively.
Order Management
This involves the complex processes between receiving an order and sending it out to the customer. When you have ordered from multiple channels, it could be an issue to send out these orders to their respective buyers without mixing things up. Imagine sending an order from Etsy to an eBay customer, this will definitely leave a negative impression on your business.
The solution to this problem varies on the scale of your inventory. However, when you have a large inventory on multiple channels, your best option would be to involve a third-party fulfilment.
Although most online retailers who sell through multi-channels sited stock management and order management as their biggest chore or enormous administrative challenges, they are far from being the only problems involved in eCommerce multi-channelling.
Other challenges you'll encounter include managing;
To solve all these problems, multi-channel eCommerce software is a sure way to help retailers automate their business processes. It will help to address many of these problems thereby leading to a smarter and more efficient eCommerce business that will definitely drive more sales with increased ROI. One of the best automating eCommerce software to help you deal with these challenges is the eSwap.
What is eSwap?
eSwap is a Saas platform that will help you to combine all your different stores' data and easily manage them from one platform. Using eSwap will help you manage and grow your business, reduce operational cost and never oversell any item. The platform has successful integration with the world's biggest eCommerce platforms, marketplaces like Shopify, Amazon, eBay, Woo, as well as accounting platforms and shipping couriers like Xero, Quickbooks, Odoo FedEx, DHL, UPS, and many others.
eSwap features lots of functions to help you manage your business effectively which includes;
Inventory control, Purchase Order, Order Management, Multichannel Inventory management, Manual Sales orders, Analytics Reporting, Warehouse Management, Shipping and many more!
Electronic commerce or eCommerce is a type of business via the internet.
With eSwap, you will have the ability to find and follow market trends faster with more accuracy, normalize product data for consistency with refined matching accuracy 'like' product, and analyze your competitors' internal data (including feeds) in order to make pricing easy and simple.
Automating your eCommerce business processes with eSwap is surely the best way to deal with multi-channelling problems, scale up your business, manage it effectively and generate more returns on investment.