Anyone running an eCommerce business recognizes the importance of a product repeat purchase as well as customer retention. It is not big news that getting a new customer flow to increase your sales is a more difficult process than retaining the existing one. Targeting your existing customers is one of the main methods to increase your repeat purchases.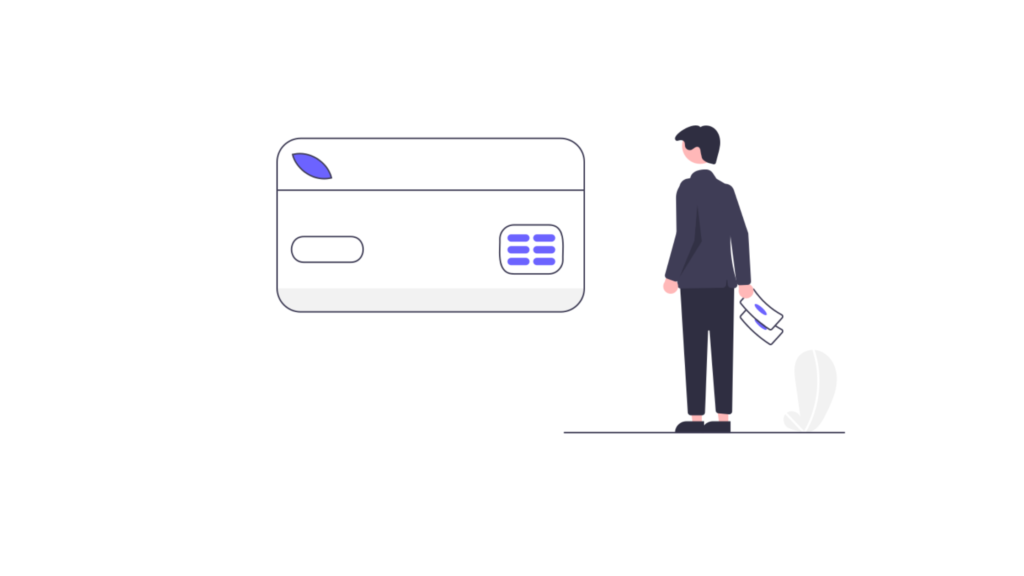 Here are the tips and methods to help you increase your products purchases.
What is a Repeat Purchase?
The repeat purchase meaning is easy to define. It's a term which the retailers use to describe the cases when the existing customers repeat the same product purchases over a certain period of time. These are the customers who already know your brand or business well enough and come to you by the need of convenience or trust.
The trust which they gained throughout their purchases is very important to keep. Note that your repeat purchase customers are a little bit easier to target than first-time buyers.
In the case of eCommerce businesses, the new customers go for thorough researches. They have plenty of time to check out all the browsing pages of various eCommerce platforms to compare product prices. As the repeat customers already know you well enough and have a certain intention to buy products when they appear on your browsing pages, you should use every method to keep them coming.
Let's now discuss each method one by one and understand which one is the best solution for you to increase your purchases. 
Target your Customers with Post-Purchase Emails
Many businesses don't recognize the importance of keeping in touch with the customers who have purchased once from them. They just quickly leave those potential repeat customers to go. This is a huge mistake as the brands should continue growing their brand engagement via sending post-purchase engagement messages to ask the customers a positive and lasting impression. Due to this method, your brand will be the first to occur to their minds while they thing about purchasing a product.

Optimize the Emails which you Send for Transactions
Transactional orders are the most important part of e-commerce. These include shipping updates and confirmation emails that inform about the final product purchase. Note that the conversion rates are higher in this case. Brands should be careful to send relevant product recommendations. It's a good way to cross-sell multiple products. For example, if you are selling baby bath lotions, recommend skincare products. It a good way to send tutorials and educational blogs to foster customers to gain trust with your brand.
Trigger Purchase Reminders
Timing is one of the most important aspects to support boosting a customer buying power. A good way to do so is to send your repeat customers triggered purchase remainders. You can send them emails and remind them to purchase products whid they did previously. It works best with replenishable products.
Offer Discounts
Offering discounts, promos, and coupons works well to encourage the customers to come back. It is a good method for customer retention, as well. Incentives support attaining a new customer flow as well. But note, that offering too frequent discounts may have a negative impact on your brand perception.
Provide Good Customer Support & Ask for Feedbacks
It goes without any doubts that great customer support benefits any business. The same do the feedbacks, including the negative feedback and the ways you handle them. Let your customers know that you are listening to them. Let them know that their opinions matter. Each time your customer feels you care, they will have more trust in your brand. This is a good method to keep them coming back and reduce buyer remorse after purchasing your products.
Retarget to Increase Conversion Rates
It's not big news that there are many cart abandoners and potential customers who may view your products but hesitate to purchase. A good way to attract them is retargeting. You can reach them through ads. Another way is using code snippets to analyze potential customer behaviour and interests—this a good way to increase conversion rates. You can have customer past purchase history as well as the future customer flow preferences.
eSwap offers users many tools to have accurate order management. As the timing is a key to success each eCommerce business owner should strive to have accurate stock management. This is possible to get high-quality workflow automation features.
Our software helps to manage your stock and multichannel sales within several minutes too.