What is Walmart?
Walmart is one of the best known online marketplaces, founded by Sam Walton. It is mostly known for its high-quality service and wide range of products. Sellers are fond of it, describing it as a family-friendly and accessible marketplace.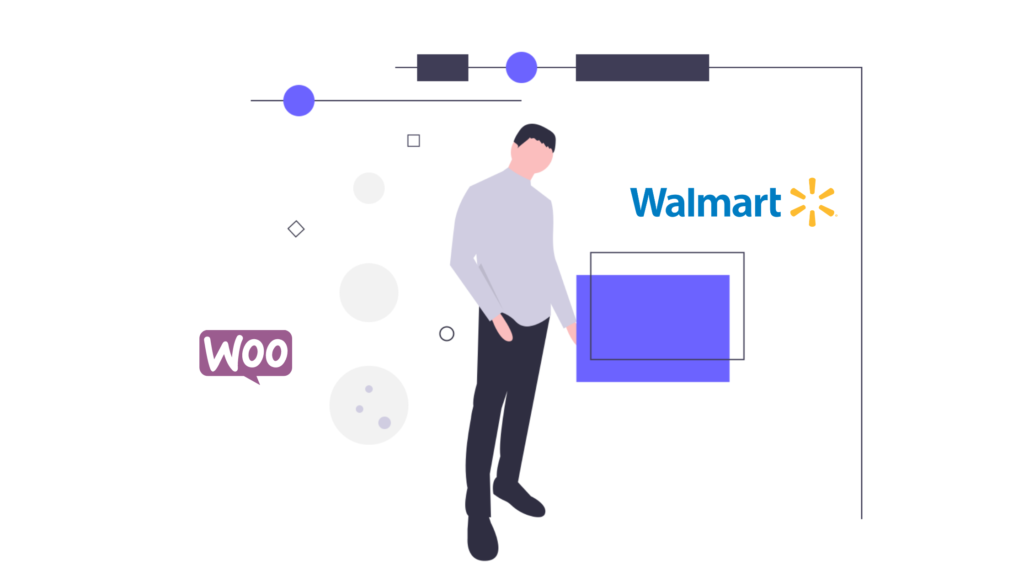 How to become a seller at Walmart?
Walmart is a great choice to increase your product visibility and sell quicker than ever. One of the main reasons Walmart's success is the strict approval process of sellers. That means not all applicants can become a Walmart seller. You need first of all to be approved before listing and selling your products.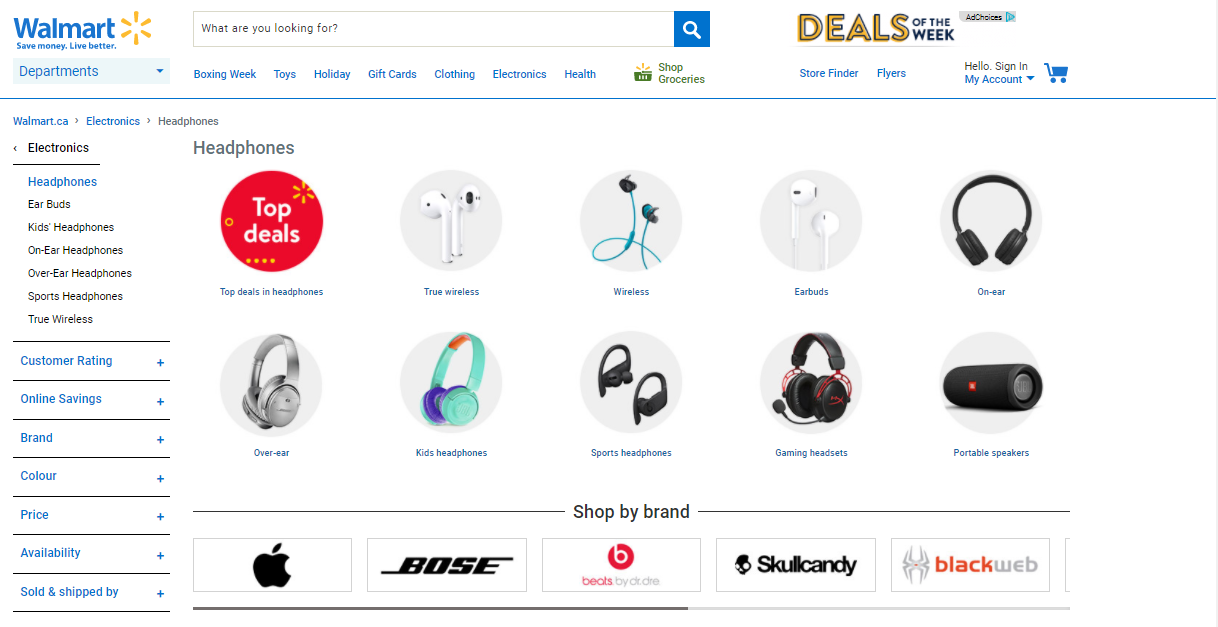 As you can see, only the best ones are competitive. So if you find yourself to meet all the requirements, complete the 5 steps and start selling. 
What is Walmart Canada?
Walmart Canada is a Canada based Walmart division. More than 2.4 million customers shop at Walmart daily. On the other hand, Walmart Canada is one of the largest companies in Canada, with over 85.000 associates.
It allows you to list your products and sell easily. Recently Walmart Canada invested in an amazing shipping service called SWW (Ship with Walmart). US sellers are enabled to make hassle-free fulfilment of their Walmart Canada orders with flexible shipping rates. If you plan to ship via domestic shipping services, you will get many solutions among Walmart Canada's shipping integrations. 
If you are trying to get more Canadian customers to your WooCommerce business, Start selling on a platform used by most Canadian online shoppers.
Connecting your WooCommerce store with Walmart Canada is an easy way to take benefits from all features Walmart has and beat many big sellers in the market.
eSwap as a Walmart partner helps you to enhance Walmart Canada and WooCommerce integration.
eSwap simplifies the process of the product listing from WooCommerce stores to Walmart Canada.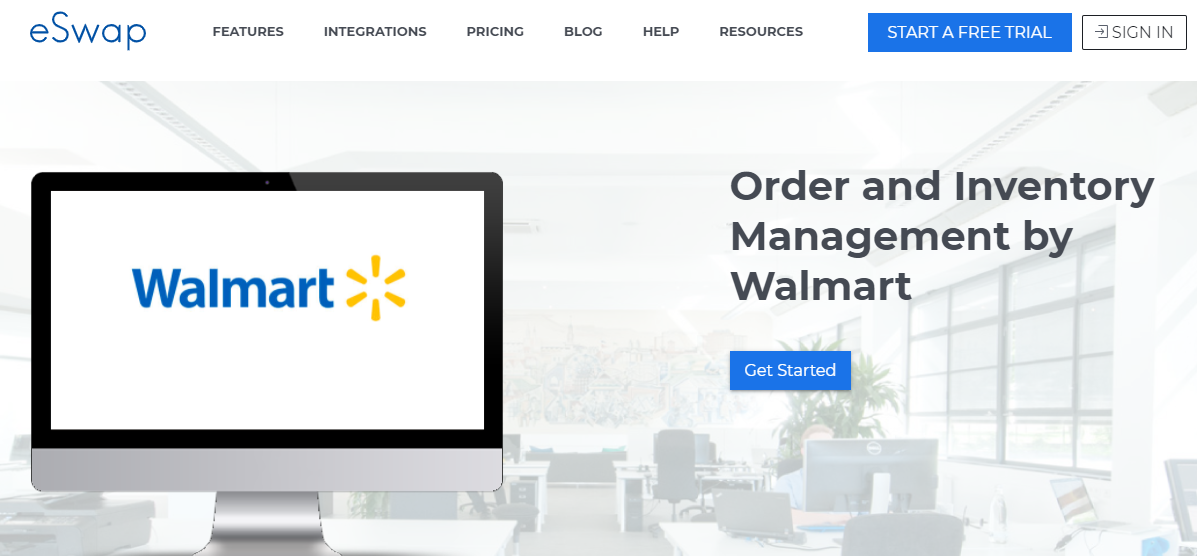 Benefits of Walmart Canada Integration for WooCommerce
Automated product listings


Upload your WooCommerce product listings to Walmart Canada in bulk with one click. Create custom pricing plans and fulfilment principles for Walmart Canada based on your WooCommerce store.
Real-Time Synchronization of Inventory


Sync your inventory in real-time without any out-of stocking or overselling risks. No matter from where the order was fulfilled inventory in both stores will be updated immediately. 
Manage Orders easily


No need to keep control over two accounts at the same time. You can simply list products, manage orders and make any updates just only from your WooCommerce account.
Upload Products by categories


Simply upload products by sorting them into custom product categories (brand, colour, size, material, etc.) in order to simplify the process of searching. It is a good way to increase product visibility and searchability. 
Feed management tool


Due to Walmart Canada and WooCommerce integration, you will avoid tons of errors connected with product uploading. Get notified when products are not published, and there is a need for reloading. 
Submit Shipment


As we have already mentioned, Walmart Canada has one of the smartest shipping services. Keep your shipment details transparent and allow shoppers to track their orders. 
24/7 customer support


If you are a global business and have tons of customers from different parts of the world, it is necessary to have high-quality support service. With eSwap's support team working 24/7, you will always be in touch.
Walmart Canada is the best suit for you?
No monthly listing fee


Walmart Canada doesn't charge a monthly subscription fee as other marketplaces do. However, it charges referral fees based on the product type and category in the range of 6% up to 15 %.
Conversions
Due to the limited number of sellers Walmart Canada is a great way to increase your Buy Box on Walmart, your products will make incredibly high conversions.
Customer trust and loyalty


It's proved that most shoppers tend to buy from a store they trust to others. Those who are wondering how to get customers trust and build loyalty, this marketplace is what you need. 
Pay after the sale


Besides the advantage of a secure checkout process, Walmart Canada is beneficial for sellers. They are charged only after per sale, but not after any click or action. 
Keep track of your business


Walmart Canada enables its users to get transparent insights into sales and performance.