eSwap- Etsy inventory management enables you a fast and effective way to manage all your Etsy stock, orders, customers and overcome any eCommerce business challenge.

INVENTORY RUN
You can manage your orders, link your listings, control your inventory and a lot more. Add, filter, edit, even transfer products from one store to another such as WooCommerce. As a result, you will have much saved time.

SALES CONTROL
This hard work has never been so easy. Coordinate your orders at all stages from the creation moment to the end. Every new order arrives at two places at the same time both on Etsy and on eSwap. Any change in order status is automatically updated. In other words, start with the order and successfully reach the destination.

DATA SYNC
We synchronize all your products, orders and customers. In addition, every update (stock, qty, SKU, image, etc.) on eSwap immediately will appear on Etsy. Just imagine all data collected and blended in a single principal platform. And you just have to enjoy it.
Reliable Shipping
One of the most essential parts of any business is shipping. Every business tries to deliver orders on time and in good condition. Try eSwap-Etsy connection to get the best benefits from your shipping services and competitive pricing. Print and send shipping labels without any difficulty.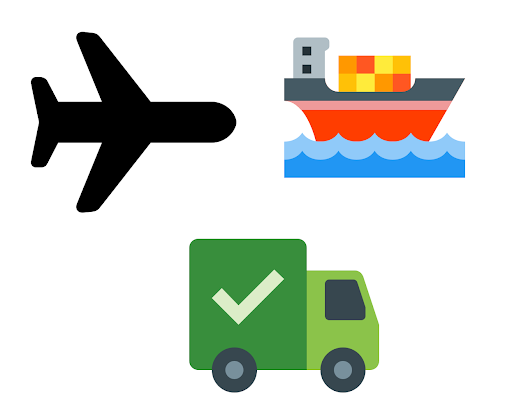 Add your products from eSwap directly on Etsy in the following ways
Just create and select and it will automatically appear on Etsy shop as well
Easily import on Etsy through CSV by eSwap platform,
List on Etsy from other channels like WooCommerce, eBay, Amazon.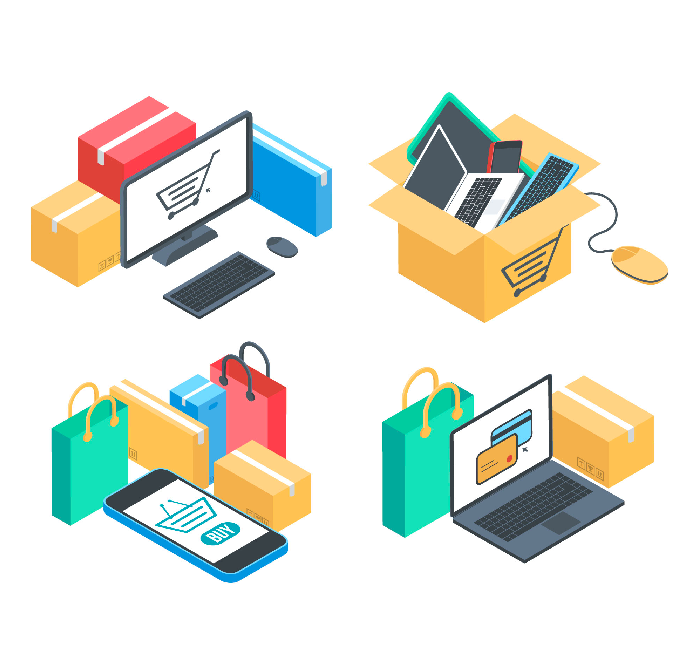 Accurate invoices
eSwap makes every process easier and smoother as well as your purchase invoices. Print and send without any difficulty. Moreover, receive information about all payments.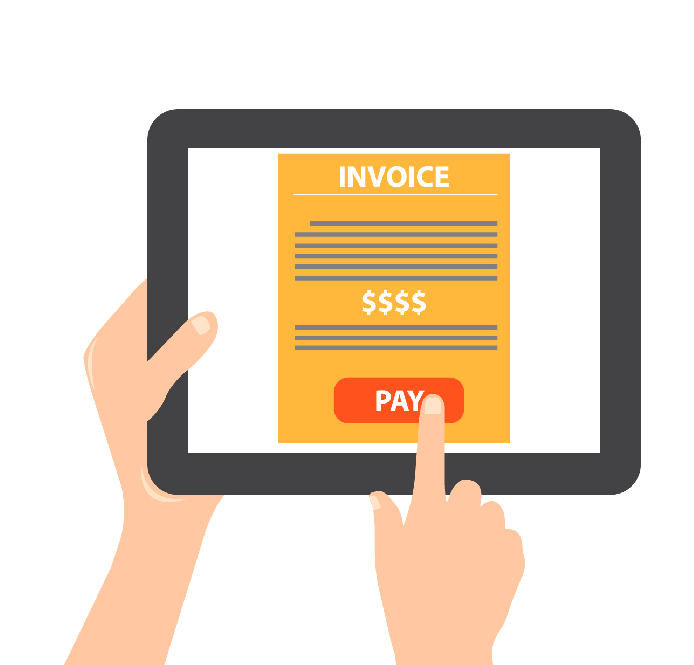 We choose equality
We are integration specialists of the world's leading ecommerce systems with multiple sales channels. Our software is continually kept up to date  and suitable for everyone. Our customers are both newbies and eCommerce tycoons. Whether you use one integration or more we provide equal service to you. With us you will grow your eCommerce business faster.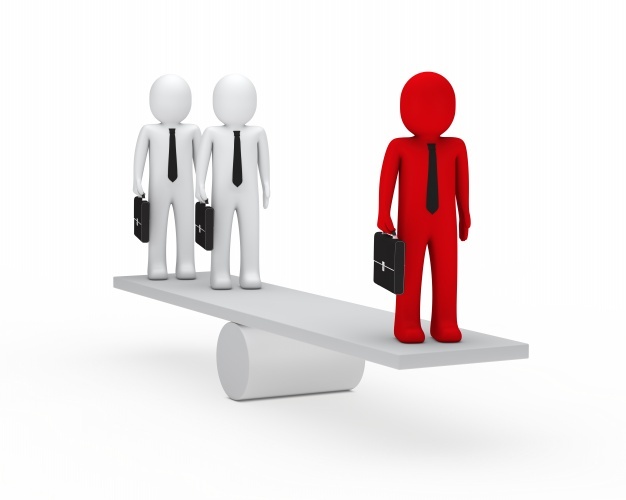 And a few more features...

Inventory control in a new- very easy way
Cloud-based inventory management software eSwap allows you to optimize your Etsy stock run. Simple but productive.

Automated invoicing
We provide large analyzing and reporting assistance, as well as you can print precise invoices. Essential part of any business.

A lot of time on your hands
You don't have to spend hours on managing stores, orders, shipping and accounting issues any more. One platform is enough to do all.