eSwap-Walmart Marketplace integration allows you to manage inventory and order management from your one platform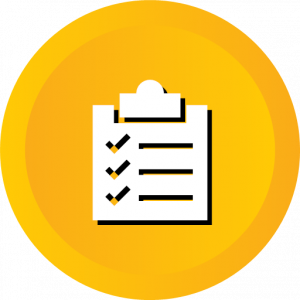 Manage your inventory
Simply list your products and receive the orders at one dashboard without juggling multiple accounts.

Save time and effort
Upload the information of all the items in one go due to bulk features such as inventory updates, product information correction, price updating.  This integration makes it easy to manage your channels.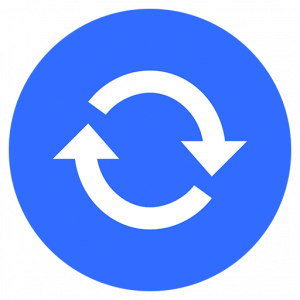 Real-time sync
Any order or any changes that you make in your product information are synchronized in real-time.
Grow higher with Walmart marketplace
Get more customers  with selling on Walmart marketplace via eSwap. It is a great opportunity for multi-channel retailers with realistic marketplace competition.
Automated shippment
Pay when you sale
Data validation
Bulk uploading
Auto acknowledgement of orders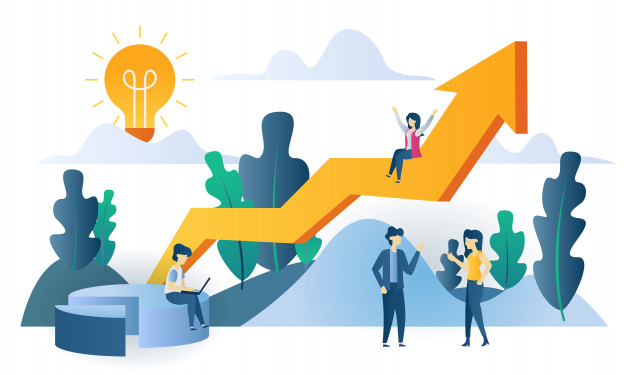 Main features of Walmart-eSwap integration
Simplified listings
Automatically upload listings in a bulk with a single click.
Centralized order management
Manage and update orders
Inventory management
Decrease inventory costs and increase sales and profits by managing the price and stock of inventories by automating tasks like inventory syncing
Auto shipment with WFS Walmart
Easy product fulfilment and transparent shipment details to Walmart so buyers can easily track their orders.
Walmart inventory management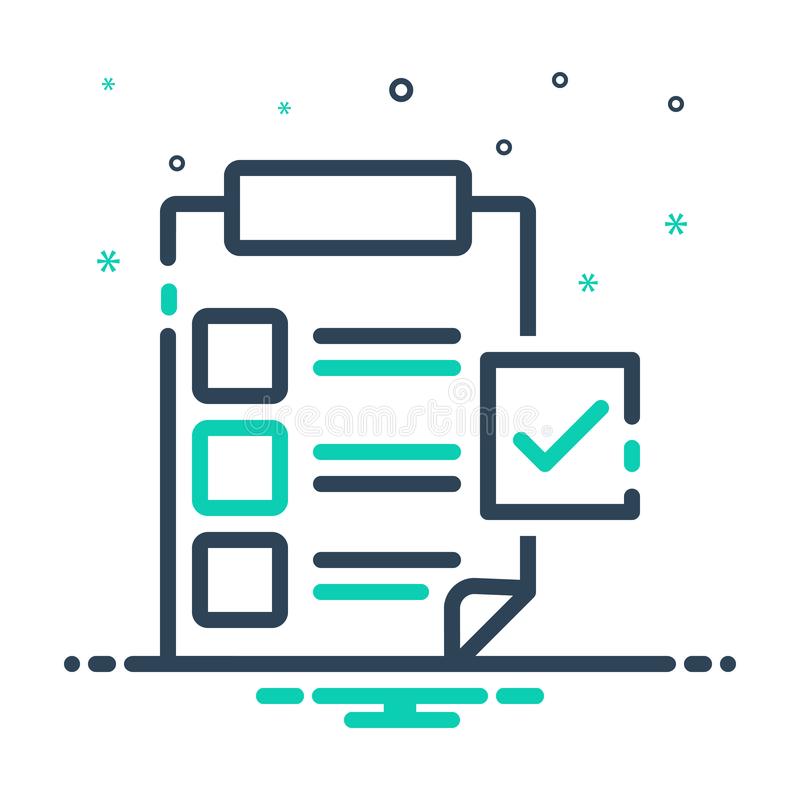 We choose equality
We are integration specialists of the world's leading ecommerce systems with multiple sales channels. Our software is continually kept up to date  and suitable for everyone. Our customers are both newbies and eCommerce tycoons. Whether you use one integration or more we provide equal service to you. With us you will grow your eCommerce business faster.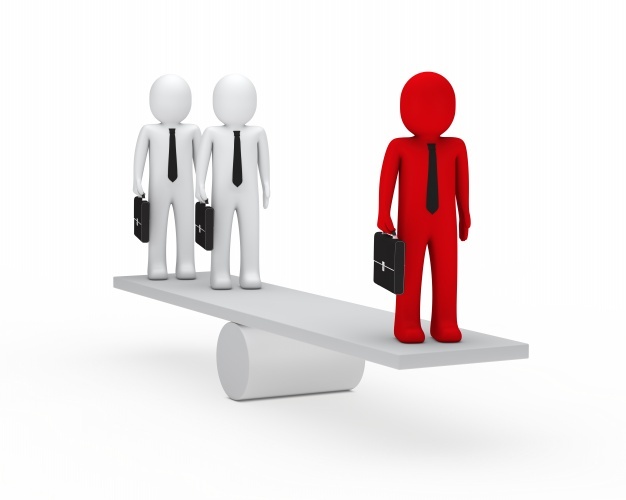 And a few more features...

Increase sales
Your business is more successful when it's run effectively. The results will show.

Instantly synced data
Avoid overselling by receiving updates about your Walmart orders. Less time, more information.

Automated invoicing
We provide large analyzing and reporting assistance, as well as you can print precise invoices. Essential part of any business.