Connect Odoo software to eSwap and get all-in-one eCommerce management opportunities, including inventory and warehouse management, order management and accounting.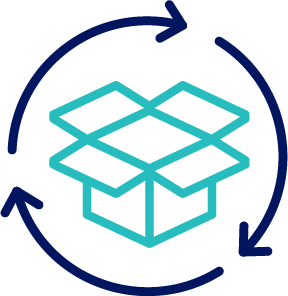 Real-time inventory updates
Inventory levels are always accurate and updated immediately after inventory is sold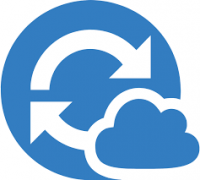 Warehouse Management
Accurate inventory sync across all sales channels boosting sales in 2-3x

Hassle-free invoicing
Easy-to-use billing and accounting feature simplifying daily invoice management
Easy Inventory Management
Odoo-eSwap integration allows you to link your stores and manage orders from a single eSwap account. List products, update and manage them without much hassle. Set up auto-acknowledgement of orders and fulfil them with high accuracy.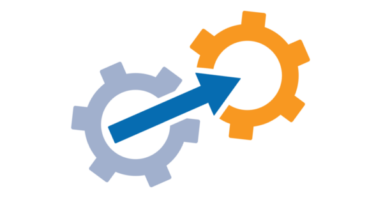 Improve Productivity
Find out how this integration can help you automate your daily complex processes. Get automatic notification when your inventory is getting out of stock. Get performance analytics, and integrate more enhanced features to boost the efficiency of your stores.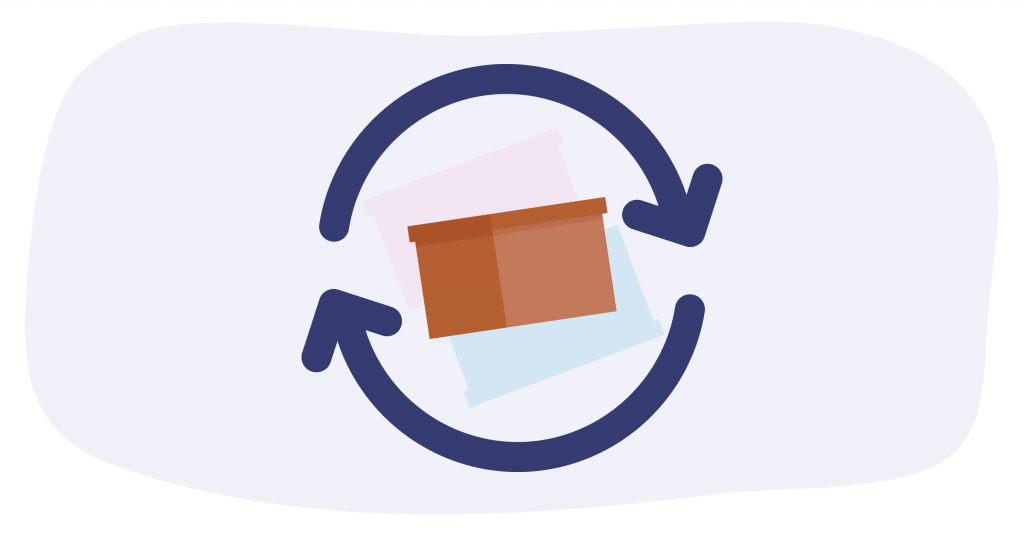 We choose equality
We are integration specialists of the world's leading eCommerce systems with multiple sales channels. Our software is continually kept up to date and suitable for everyone. Our customers are both newbies and eCommerce tycoons. Whether you use one integration or more we provide equal service to you. With us, you will grow your eCommerce business faster.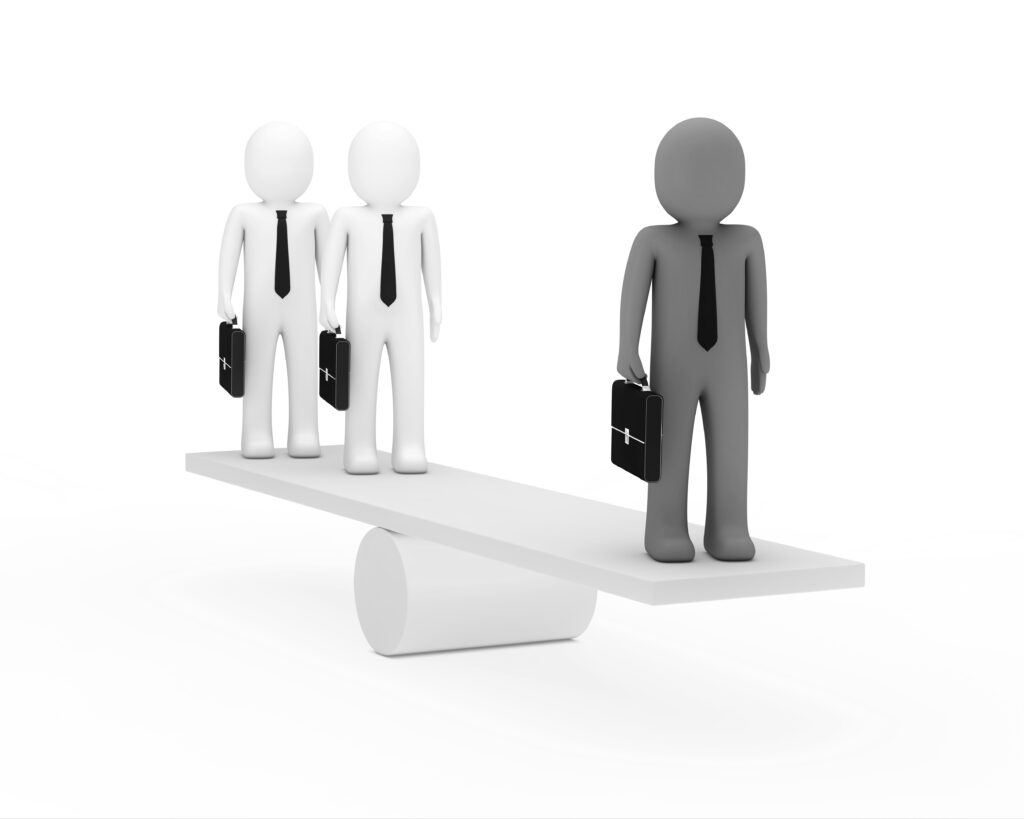 And a few more features...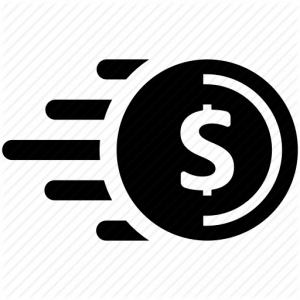 Price Update
Update the price of the products and update across all channels

Automated Shipment
Automate the shipment process with major shipping carriers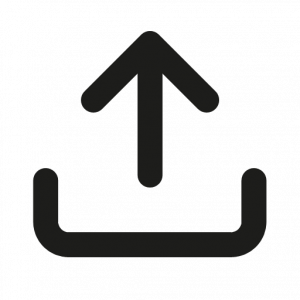 Bulk Upload System
Upload all the products in one-go in eSwap-Odoo integration