eSwap-MailChimp is a perfect way to automate your marketing strategy. You can easily manage your email workflows and keep your customers in touch with MailChimp.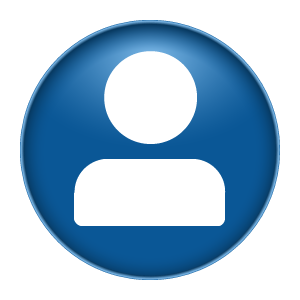 All contacts in one place
Add all your customers to a MailChimp list and easily manage your email workflows. Add and update your contact list.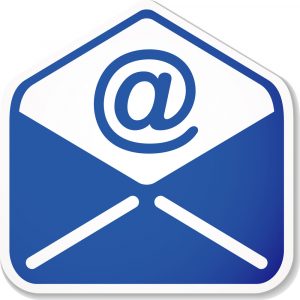 Create and send beautiful emails
Create and send emails from the existing email list. Keep your customers in the know every time and everywhere.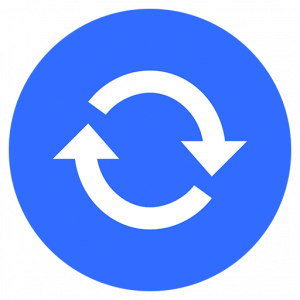 Automated sync of all contacts
As you have linked eSwap to your Mailchimp account, all your contacts will be automatically synced. No need to manually add any contact.
email marketing for you
Key features of Mailchimp integration
Drip email campaigns and send emails from one dashboard
Personalize and send emails at the correct time zone

Create your own email designs
MailChimp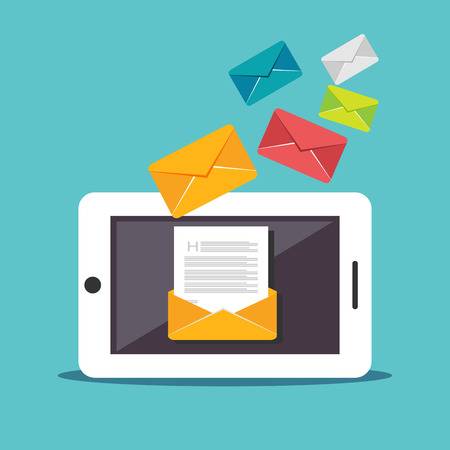 Automated emailing
Never worry for sending emails to thousands of customers. MailChimp makes it fun to send customized emails. Wherever you are whatever you want MailChimp is a great tool to help you send better email.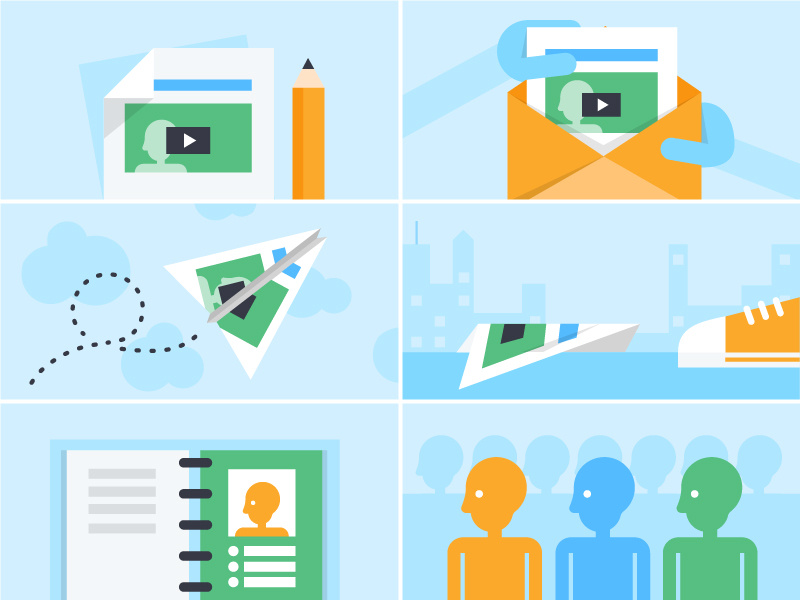 We choose equality
We are integration specialists of the world's leading ecommerce systems with multiple sales channels. Our software is continually kept up to date  and suitable for everyone. Our customers are both newbies and eCommerce tycoons. Whether you use one integration or more we provide equal service to you. With us you will grow your eCommerce business faster.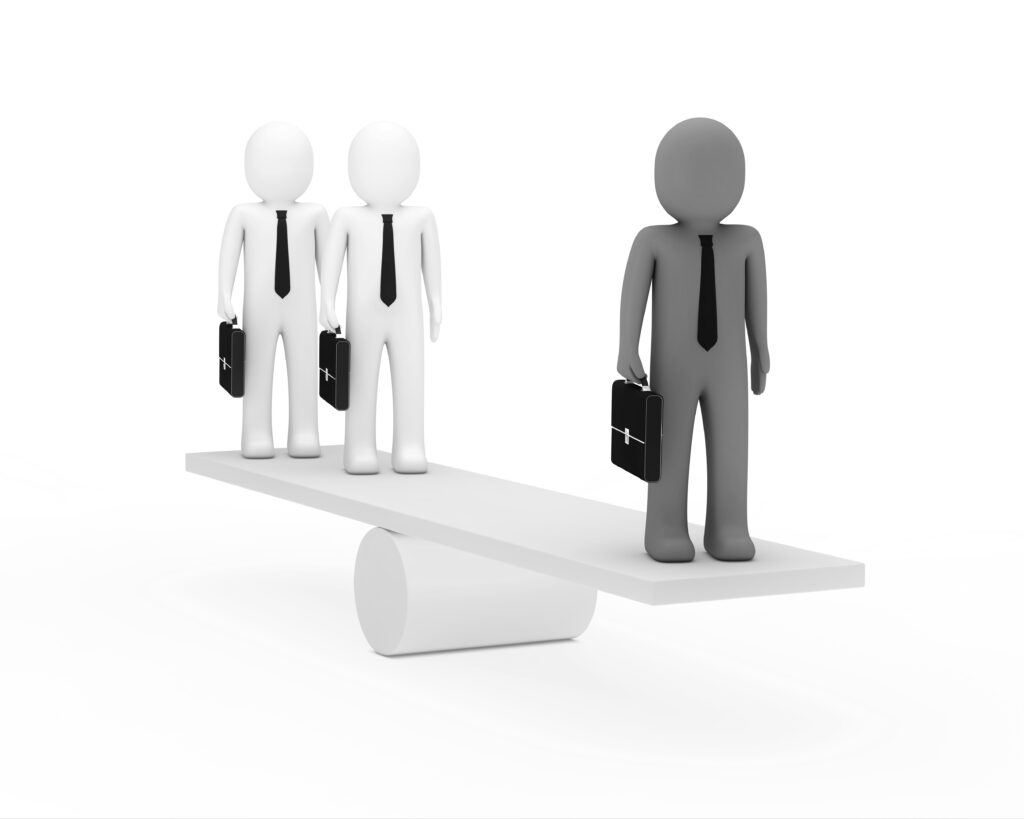 And a few more features...

Save more time
Sending automated emails to your new customers or subscribers without much effort.

A/B testing
Choose which topic you should use for your email or what form of call-to-action buttons to put.

Your first campaign
Send out your message to your audience