In today's post, we are going to speak about the Inventory management plugins for WordPress. Are you interested in why I have chosen to discuss WordPress? It's because I am quite sure this topic will find its audience.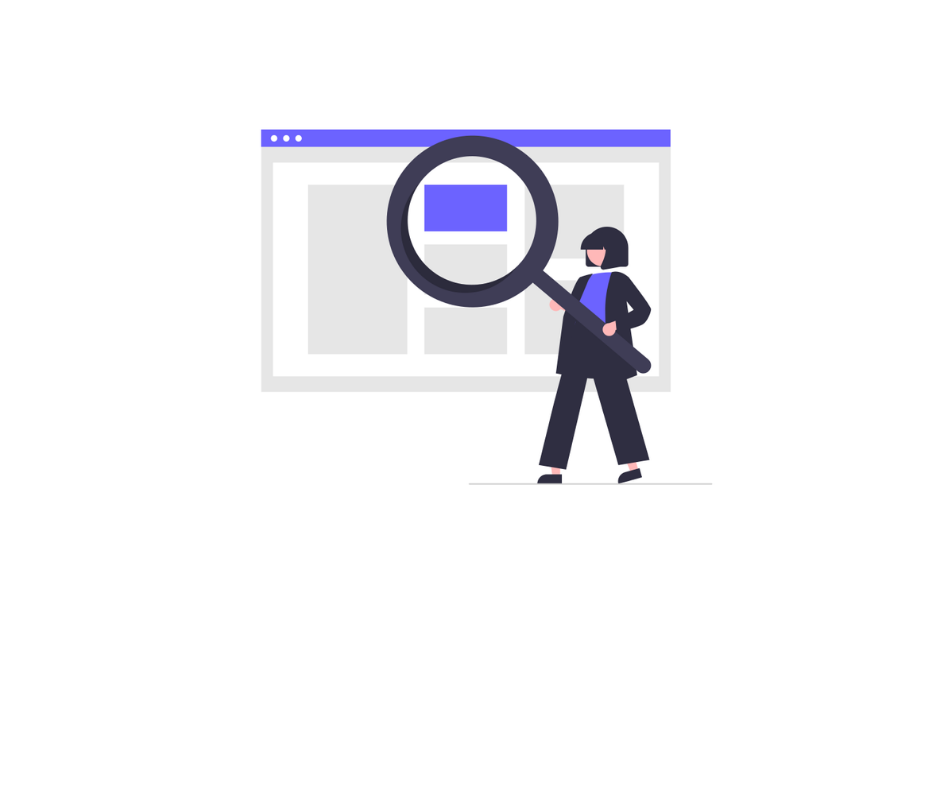 What is WordPress?
WordPress is a popular platform among website creators, programmers, and online business owners.
It's free and easy-to-use. Thus everyone can download it, install and create websites of any design. No matter who you are. You can be both a developer and one with no special technical skills.
There are many themes that you can use for building any kind of website. As soon as these templates have their own options, you can easily customize it.
Due to its simplicity and flexibility, it is the most comfortable way for online businesses. In your way, with WordPress, you will be able to take advantage of its dozens of free and paid plugins.
Just because our aim is to help eCommerce owners to gain success we will introduce you to the most popular inventory plugins that can help you to manage your stock levels and other aspects of your business.
Inventory management plugins for WordPress
WP Inventory Manager
WP Inventory comes to help you with your inventory. It is a wonderful open-source plugin with lots of good features you need to manage your stock levels. Moreover, it has no limits on how many products you store and control. And all this opportunity is given free. However, you can also get a paid license. But don't think there are too many differences between licensed and free versions. The advantage of a license is only the ability to get add ons. Generally, it is a powerful software for car dealers, parts dealers, art collectors and so on.
Let's see the main features:
Multiple categories
Customizable labels
Templates and themes
Special access system( choose who can edit smth)
As many images and add-ons as you want
Add PDFs, Word or Excel files
Control orders
Separate database tables for faster access
User-friendly
Mobile-friendly
No limits of items
Inventory categories
Set custom names/labels for fields.
Full control over editing product information.
Easy-to-use admin interface
eSwap
Let's come to eSwap. It is a cloud-based inventory manager. It has many integrations and WooCommerce is a part of it. eSwap suggests a powerful management opportunity and supports you to manage your whole inventory. Due to automatically updating and synchronizing functionality, you will be able to balance your stock levels.  eSwap users are safe when speaking about out-of stocking or overselling. So don't hurry and learn other eSwap benefits too.
Let's see the main features:
Easy product listing from one channel to another
Smart archives
Backordering tool
Partial order fulfilment
Real-time visibility of stock levels and order statuses
Integrations Amazon, eBay, Shopify, Magento, Xero, QuickBooks, FedEx, USPS, UPS
No time, location and limit barriers
ATUM Inventory Management for WooCommerce
Like the previous plugins, this is another best plugin that WordPress suggests. Really, it's a must-have for every WooCommerce seller.  Its free version helps you to manage and control your stock levels from one dashboard. You will also find many benefits in this user-friendly plugin.
Let's see the main features:
Stock control system
Friendly user interface
Image thumbnails
Searching and filtering tool
Inventory statistics
All WooCommerce products on one screen.
Bulk editing function
Weekly and Fortnightly Sales, Lost Sales and Inventory Level Indicators
Increase or reduce WooCommerce stock
Purchase orders with PDF export.
WooCommerce Out-of-stock Manager
The Out-of-stock manager is another powerful WPplugin you can try. If you care about your inventory and don't want to fall into situations like a low stocking or even out-of stocking, it's the best choice for you. It's proved to be a useful functionality for serious businesses.
Let's see the main features:
Custom warning low values for sets of products/variations/categories.
Configure a default warning value for products with no special value
WP Multilingual plugin support
Email notifications
Rapid Stock Manager
Finally, one of the five best plugins is Rapid Stock Manager. With this exactly rapid plugin you can always keep control over your stock levels. Automatically update your products' details and get notifications when low-stocking or overstocking occurs. Especially, it's a fantastic tool if you have multiple warehouses.
Let's see the main features:
Separate stock amounts for variants products
Separate stock for one variant only
See all your variants in one row
Link to the main product
Quick and easy stock update
Total stock amounts
Searching and filter tool
Notification system
Low stock notification
Pagination
List report of all products in the system
Grid report (product variants in columns) of all products in the system
Easy copy/paste to Excel, Google Spreadsheets, OSX Numbers
Stock Audit report
Create warehouses
Warehouse stock transfer audit receipt
We have listed all the WPplugins, as we realize the importance of inventory control. Accordingly, I am quite sure that now you can make the right choice and go on.
Always be attentive! It's important not only to buy a plugin but also to choose the best variant.