Inventory management and control is an integral part of any e-commerce business. Everything should be perfectly thought out for better management, and over time different software came out to solve these issues. They all help in keeping data about the amount of inventory, counting raw material and product availability. All this is done to avoid unnecessary stock and false information about your inventory. Let's view the top 5 inventory control software for small business and bigger ones.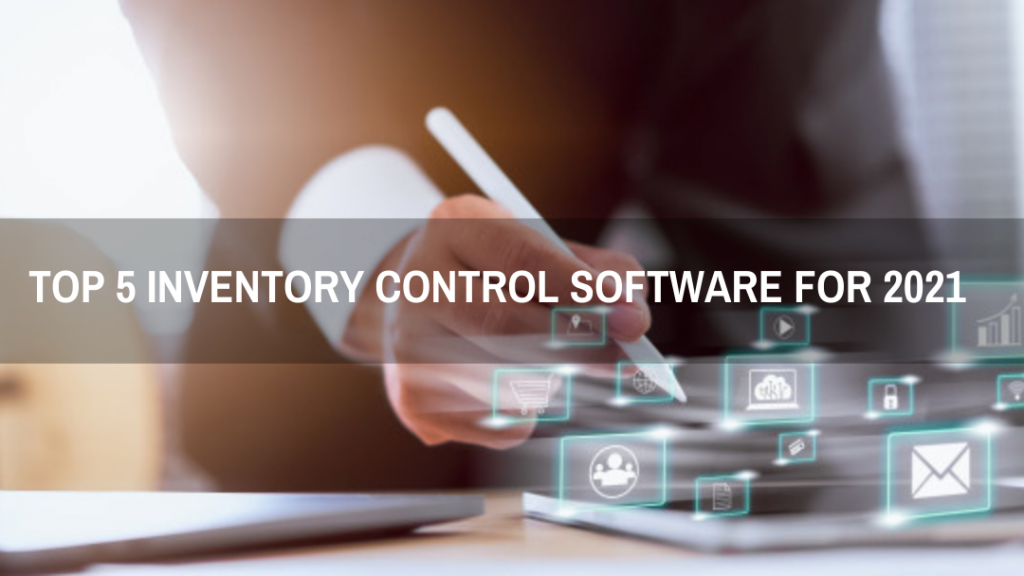 Mainly through the points of:
Inventory control software features

Inventory control software pros 

Different inventory control software pricing 
Any business must take inventory control and management profound and find influential and trustworthy software. Therefore, when choosing your inventory management software, you should consider all the factors: prices, features, availability, user-friendliness, etc. Having the right software, you'll meet your customers' needs easier, make decisions better and win the edge over the competition. 
Zoho Inventory is a popular inventory management platform that supports management for multiple channels. It helps track different metrics, such as CRM integrations, stock management, accounting, shipping, and more. The software perfectly suits small businesses and mid retail owners searching for a cost-effective inventory management tool. It supports adding items in bundles and helps to track the movement of different things. Order management allows to manage orders easily, check out deliveries, create sales and purchase orders, etc. Dealing with shipping give a chance to choose the most appropriate carriers. You can record customer and vendor information and make communication easier. You can also easily customize orders, receipts, invoices. 
Zoho Inventory Control Software: Features 
Stock Management 

Comprehensive Integration 

Order Management 

Shipping Options 

Customer and Vendor Management 

Customization 
Zoho Inventory: Pros
The best variant for trading businesses

Integrations with popular channels

Quick updates

Specific versions for particular countries

Excellent customer support

Easy-to-use User Interface

Tracking opportunity for each of the warehouses
Zoho Inventory: Pricing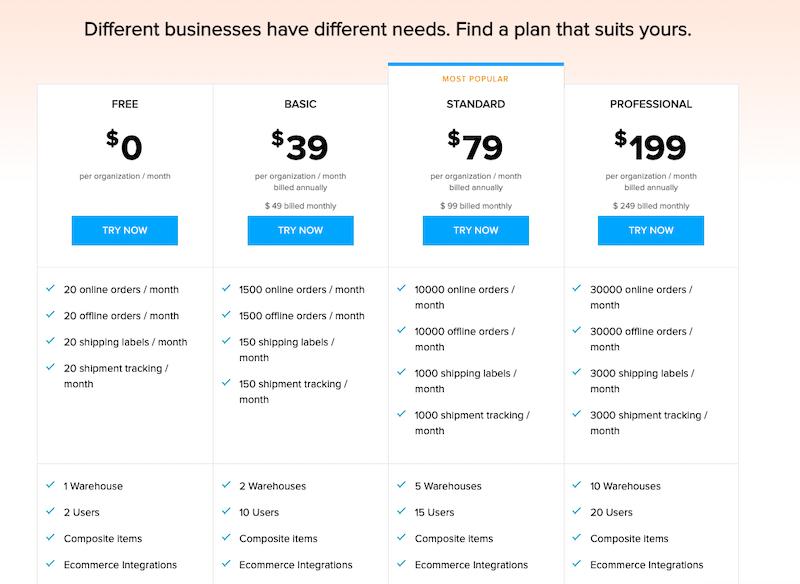 eSwap is a practical, flexible and powerful solution for retail and wholesale, B2B and B2C, which merges into one platform all the customers, manages orders and inventory, shipping, and accounting. It suits any size of the business, coping all highly accurately with minimum waste of time. For example, due to the integrations with leading accounting software – Zero and Quickbooks, eSwap simplifies accounting and financial management. This inventory control software automates inventory management, gives a chance to keep track of all the sales products, and manages inventory throughout various channels and warehouses. Moreover, it deals with supply chain management. As for the prices, eSwap has different pricing plans for each type of business – small, mid or large. 
eSwap Inventory management: Features 
Automation of Workflows

Purchase Order Management

B2B platform for Wholesalers

Order management

Inventory Management

Warehouse Management

Product Management

Shipping management

Channel to Channel Listings

Reporting
eSwap Inventory Control Software: Pros
A central hub for order, inventory, warehouse management

Integrations with 25+ channels (Shopify, Amazon, eBay, Xero, WooCommerce, etc.)

Automation for different services for human error reduction and business growth

Barcoding, cost tracking, traceability, product catalogue app and other unique solutions

A detailed and thorough analysis

Easy-to-use interface

Accessible pricing
eSwap Inventory Management: Pricing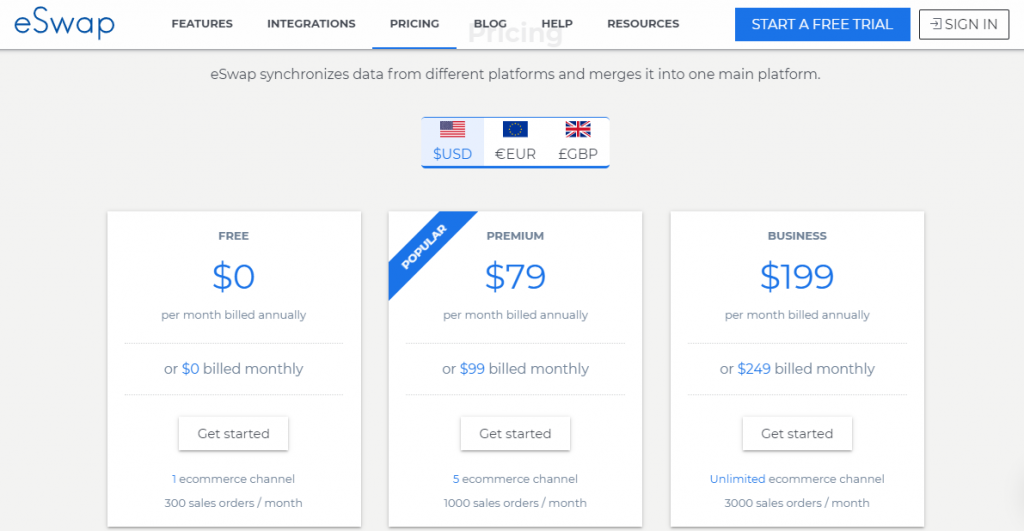 Next inventory control software that is most suitable for small and medium-sized manufacturing businesses is Katana. In short, the main difference between Katana and other software is that this is especially fitting for small-size companies. It helps to schedule and plan the production. Priority-based production planning, raw material tracking, automated book engine – Katana is perfect in all these. 
In conclusion, it implements the business-related data (sales status, warehouse status, alerts in case of low stock) compilation instead of you. 
Kanata Inventory Control Software: Features
Better Productivity

Instant Control over Inventory

Order Management
Katana: Pros
Extensive customer support 

Casual planning of production

Integrations with third-party apps

Modern user-interface

Orders, inventory, raw materials management and more
Katana: Pricing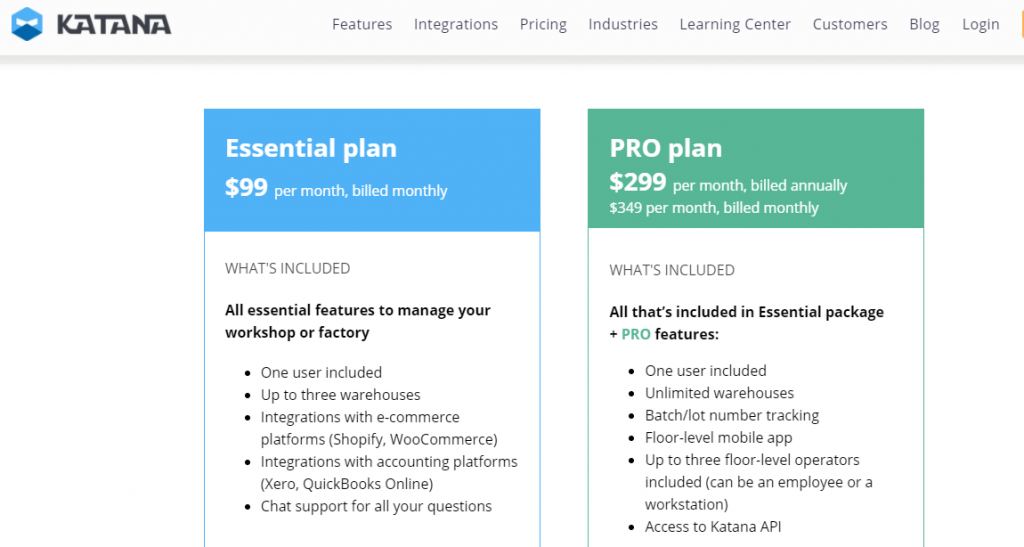 nChannel is a cloud-based inventory management platform helping to integrate sales and fulfilment channels. Updating inventory, you will avoid overselling and build a better customer experience. You can use it to reduce the time needed for data processing, integrate channels, manage your supply chain. The software is suitable for big companies and large-scale businesses. 
nChannel: Features
Product Information Management

Multi-Channel Listing

Drop Ship Management 

Order Management
nChannel Inventory Control Software: Pros
Frank user-interface, easy navigation

Multiple channels, multiple locations

Reduced data processing

B2B process automation

Regular updates and improvements
nChannel: Pricing 
not mentioned, depending on business size and requirements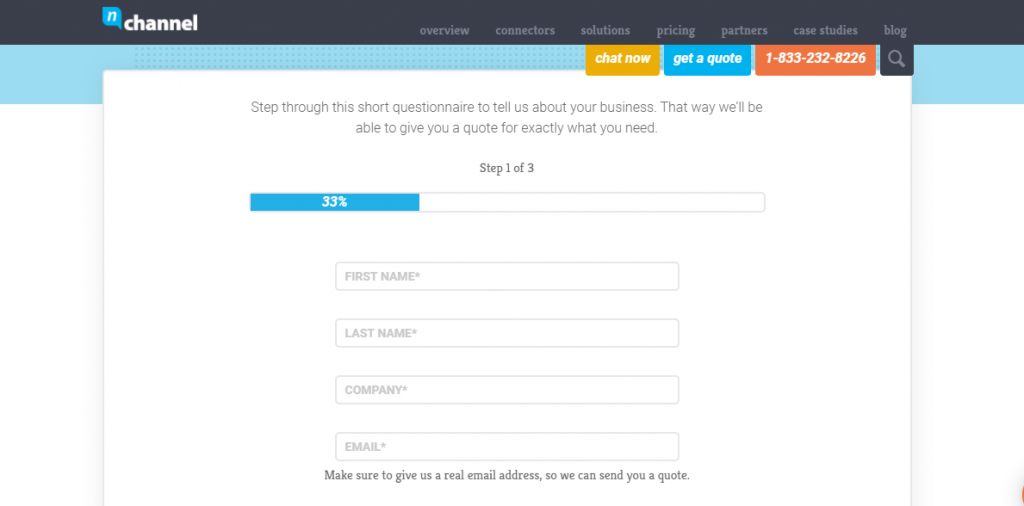 SellerCloud is a well-known inventory management platform in e-commerce, mainly for shipment handling and scheduling of listings. Customer feedback management, different payment gateways, shopping carts, etc., are the top benefits. It is best for online retailers using the multi-channel system. And finally, the platform is especially famous for its integrations and connection with Amazon, eBay and more popular e-commerce platforms. 
SellerCloud Inventory Control Software: Features
Catalogue creation

Inventory management

Order management

Report generation
SellerCloud: Pros
Multi-channel listings with a single entry point

Revised inventory updates, low stock alerts 

Various third-party plugins for different business needs

Straightforward interface 
SellerCloud: Pricing