Customers have a wide array of new channels with which they get familiarized with various products and services and make purchases. They can utilize many channels simultaneously when shopping; search on one channel, and purchase from another.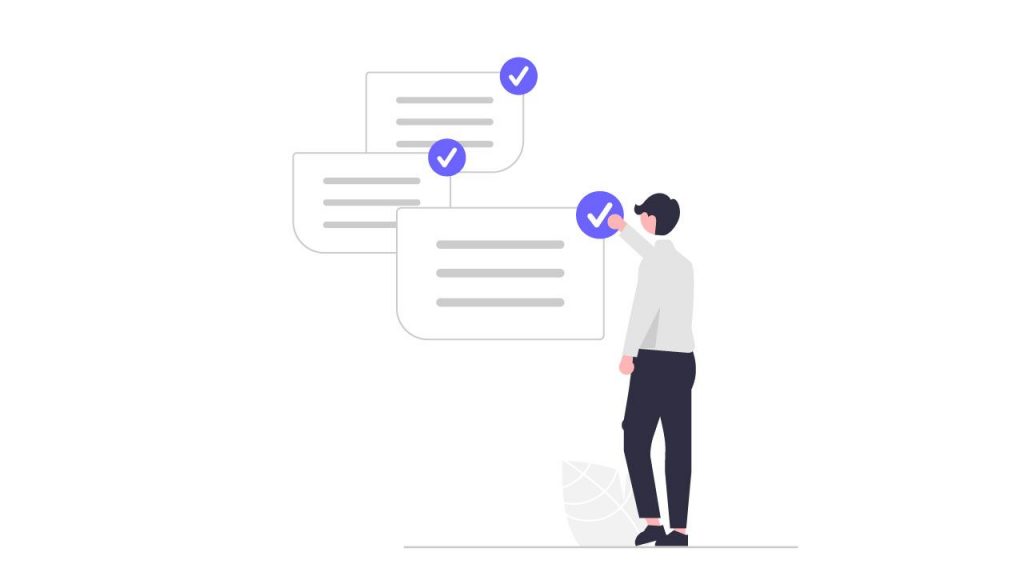 This way, consumers have the freedom and flexibility to develop their purchasing habits. This phenomenon is also known as omnichannel retailing.
Omnichannel retailing definition
Omnichannel retailing is a business strategy in which all existing channels are firmly linked to provide a smooth shopping experience to customers. 
The boundary between physical and online channels is blurring due to the omnichannel retail strategy backed by unified data management. Omnichannel retailing aims to utilize various channels to strengthen consumer connections, enhance customer experience, expand reach, to name a few.
Omnichannel vs. Multi-channel
Single-channel retailing
The conventional retail model is single-channel. It focuses on selling through a single distribution system and a single channel. When using single-channel commerce, you can only sell your products through one sales channel. This might be a physical store, an internet store, or an auction site like eBay. Therefore retailers only have offline or virtual storefronts. 
Single-channel retailing can perform quite perfectly for many businesses. Initially, this approach worked well since focusing on only one channel allowed you to save costs while increasing revenue. Furthermore, if a vendor has a monopoly on a market for a product or service, a single-channel strategy might help them keep it. 
However, if you want to significantly enhance the customer experience in a digital era and expand your sales channels, you should also consider expanding your marketing channels. 
Omnichannel retailing strategy
Multichannel retailing allows you to offer products to customers through various channels, both online and offline. For multichannel retailing, you can communicate with your clients on social media, by phone, and in person. 
Multichannel retailing will allow you to create a solid online presence and interact with your target audience. It will also let you attract new customers interested in your business. 
Multichannel retailing will enable customers to have greater flexibility and convenience when purchasing products or services, which helps to increase sales significantly. It is also an excellent technique for maintaining constant communication with customers and developing brand loyalty. 
Multichannel retailing also helps to understand customer behavior better and demonstrate personalized approaches tailored to customers' specific needs. 
The omnichannel commerce strategy, like multichannel commerce, is carried out across numerous channels. It is essential to understand that there cannot be an omnichannel without multichannel. Perhaps the most vital difference between the two is that omnichannel commerce integrates all channels, ensuring that your customers have a consistent experience across all platforms.
The benefits of omnichannel retailing strategy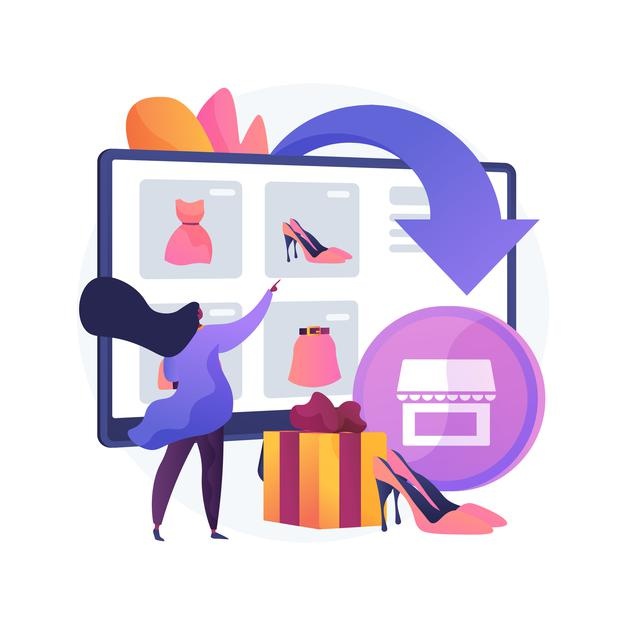 Enhanced customer experience and personalization 
The omnichannel retailing strategy opens a wide range of communication channels between customers and brands. 
Through social advertisements, personalized push notifications, even regular interactions with chatbots, and finally, direct communication with your store's employees, your customers will have the freedom to choose the most convenient channel of communication with your business. You will be able to overcome the communication barriers between your customer and your brand. 
Moreover, omnichannel retailing allows you to deliver high-quality products for your customers with a personalized approach. It is essential to create customized content to reach your customers directly, spark their curiosity, and let them know about your brand's values in their lives. 
Advanced-Data Collection
When you use a customer-centric omnichannel strategy, you may gain a deeper understanding of your customers. Monitoring customer behavior and collecting personal data through multiple channels will allow your brand to provide a more customized experience for clients. Businesses may use the omnichannel strategy to get insights into producing content and offers that will drive people to spend more online and in physical stores. The advanced data collecting functionalities will also enable businesses to receive sales data updates regularly, rather than manually counting their stock after the defined time. 
Start your journey with modern inventory management software
Customers not only want to get familiarized with products but also be able to search for a variety of items, compare prices, and read personal recommendations and feedback on your website. Omnichannel retail e-commerce software like eSwap brings all customers, orders, inventory, shipping, and accounting together into a single platform, allowing you to manage your business more accurately and in less time. Below find some of the advanced features and functionalities of eSwap that can significantly benefit your business.  
Perpetual Inventory System
The Perpetual Inventory System makes it possible to keep track of stock updates in real-time. It provides inventory status information for each sales transaction. This way, you can quickly determine the stock data for all goods and warehouses in each channel, thanks to the synchronization function. 
eSwap also offers a multichannel listings feature. It allows keeping track of your stock changes. So, instead of manually updating each sales channel, you can manage everything with a single channel. The multichannel listing feature will automatically check stock levels and offers users the same up-to-date stock level across all sales platforms. Therefore, there will be no need to be concerned about stock accuracy across various sales channels.
Warehouse Management
Expanding e-commerce sales will eventually require the management of many warehouses. If you rely on only one warehouse, delivery delays will occur regardless of where your warehouse is located. As a result, customer satisfaction is paramount, and the need to support multiple warehouses arises. 
With eSwap's warehouse management feature, you will be able to manage your inventory across different locations efficiently. With this advanced feature, you will be able to track and control the state of your stock from a single dashboard. It covers all aspects of inventory management such as selection, packaging, and shipping, receiving new stock. 
Due to Warehouse Management Feature, all of the products can be received or sold from default warehouses or locations. It will also enable you to import, export all your products' information. The feature will also provide you with essential information regarding out-of-stock or low-stock items. 
Create your account on eSwap right now and take advantage of all the above-listed advanced features with no charge with 14 days free trial.