Inventory control helps you keep track of your inventory levels. This helps you to make the most of your resources, satisfy consumer demand, and avoid product deterioration while reducing costs.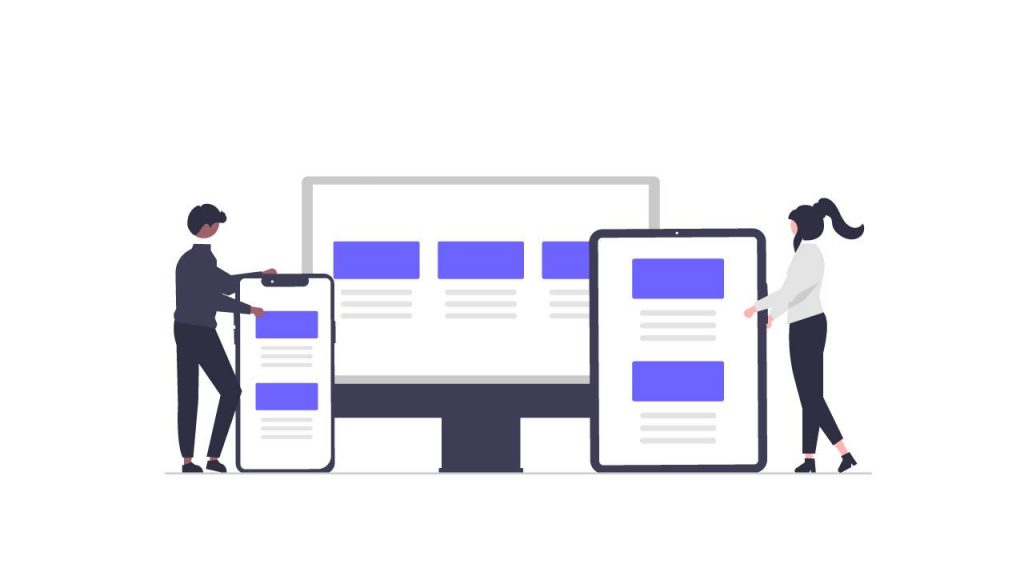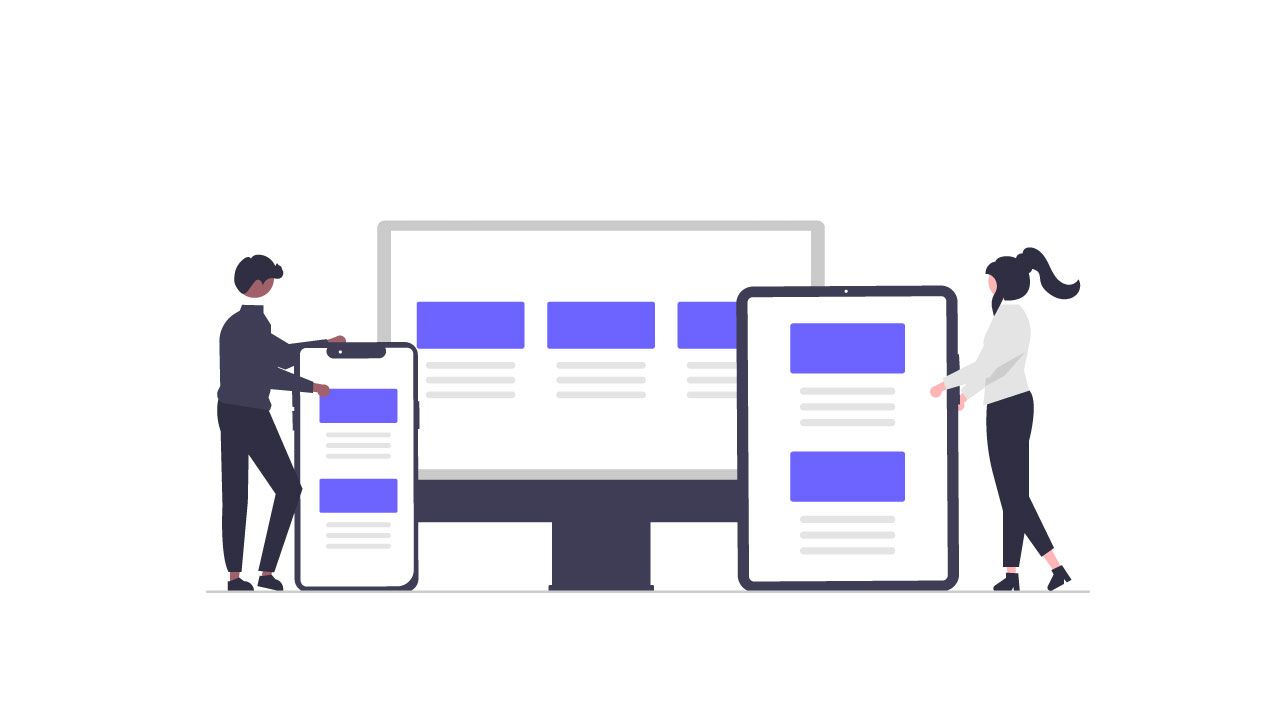 It aims to manage and reduce the number of slow-selling products that businesses purchase while increasing the number of top-selling products. This way, companies save time and resources as they no longer need to buy items they do not need. 
Furthermore, businesses will no longer have an issue allocating valuable storage space to products that do not sell, lowering carrying costs and making room for faster-selling items. Inventory control will allow you to thoroughly understand your inventory, including its availability, condition, and distribution. With precise inventory control, you will avoid extra expenses caused by overstocking and make more informed decisions. 
Inventory Control VS Inventory Management
It is essential to understand that there is a significant difference between inventory control and inventory management. Both are vital for running a thriving distribution business.
Inventory management includes the complete process of anticipating demand, ordering, and maintaining current supply.
Companies and brands need to sell their products and services through various online, offline, and third-party retailers to succeed in a competitive market. Accordingly, many businesses stock their inventory in multiple warehouses, with some products being stored by third-party logistics, making inventory management even more challenging. 
Therefore it is crucial to have systems that allow tracking inventory across various locations. With modern inventory management software like eSwap, it is possible to incorporate all customers, orders, inventory, shipping, and accounting linkages into a single platform. You will be able to manage everything with high accuracy in less time. 
Inventory management will ensure the safety stock predictions, help precisely estimate the amount of stock that needs to be replenished, identify objects that are no longer in use, enhance ordering procedure and improve the overall arrangement of the warehouse. 
It is crucial to understand that to have good inventory management, it is first essential to enhance inventory control. It is the process of keeping track of what's already in the warehouse of a distributor.  Acquiring inventory, processing stock, and inter-branch transfers and receipts are all part of inventory control. It also includes choosing, organizing, and delivering merchandise, as well as executing supplier purchase orders. With efficient inventory control, you will fully know what items are in stock and how much of each product is available.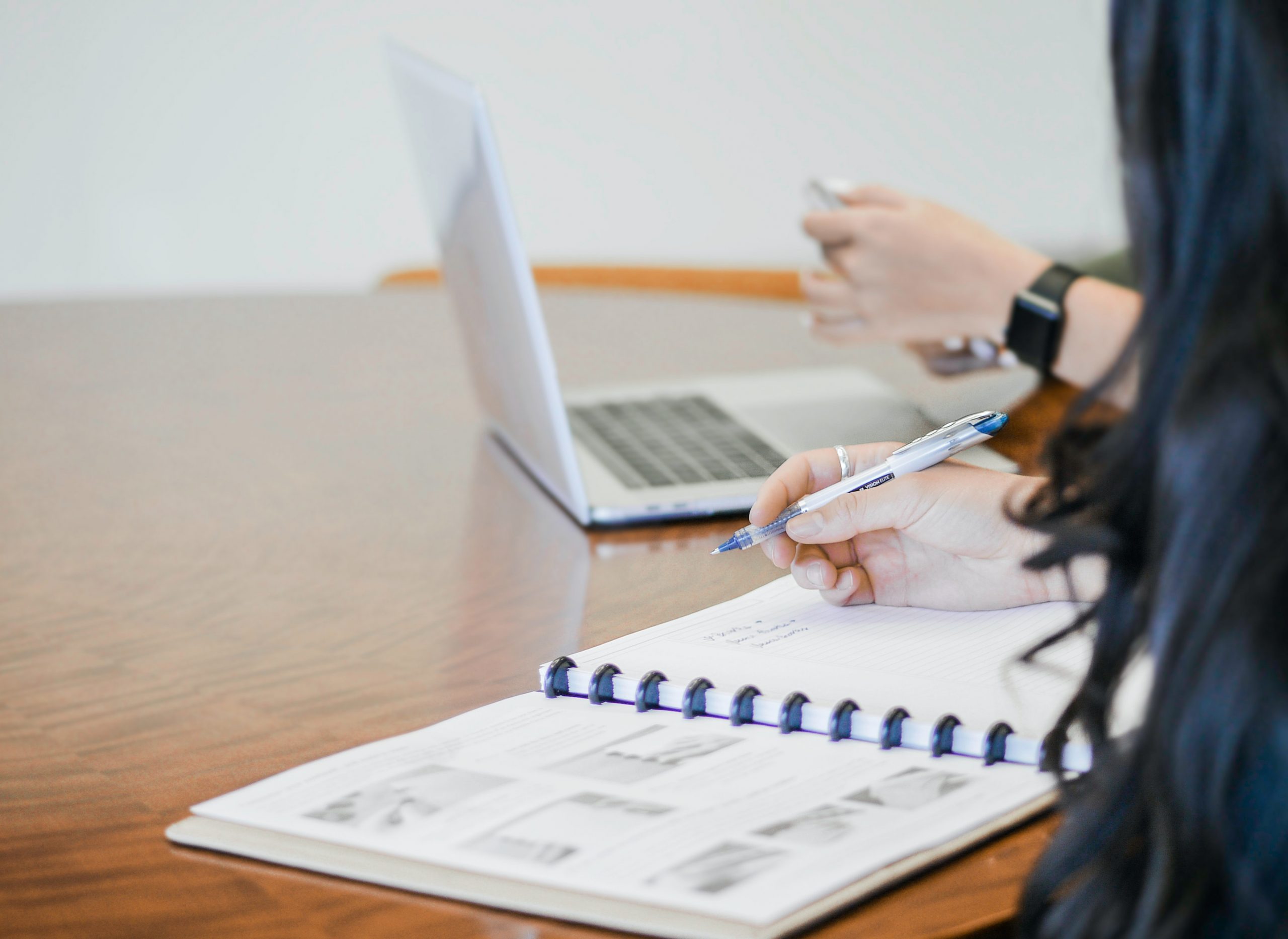 Why does it matter?
Inventory control is critical for keeping costs low and ensuring high revenues. Neglecting the significance of inventory control systems can drastically affect the productivity level of businesses and damage their profitability. Inventory control will help you ensure that the assembling and shipping of items for your customers run as smoothly and swiftly as possible. Below find some of the benefits of inventory control that can bring value to your business. 
Enhancing the quality of your inventory
A precise inventory control system will allow you to regulate the quality of your stock more efficiently. With inventory control, it will become much easier to track and manage all aspects of your products. Remember that the longer you keep the inventory, the more likely it will become damaged. Therefore it is essential to make sure that inventory rotates in your warehouse. Systematically monitoring items in your stock will give you a better understanding of the condition of each product. 
Precisely tracking your inventory 
Automation will provide you with real-time tracking with the most precise and up-to-date data. That data can play a crucial role in the financial decision-making process of your business. It can help you boost your return on investment while lowering your operating costs. Automatic inventory tracking is an amazing solution, especially for those businesses that sell across various channels. 
You can also use advanced features of the perpetual inventory system, which will provide you with inventory status data for particular sales transactions. In this way, you will have all the necessary inventory data in each channel. When all orders and inventory information are synchronized in real-time across all channels, overselling may be avoided, detrimental to the customer experience.
Improving cost-efficiency  
One of the most significant advantages of inventory control management is saving you money. 
You will avoid errors that could be financially damaging if completed manually. With unstable inventory control, you will be at risk of having stock-outs and overstocks, resulting in considerable revenue losses. Inventory control will expand your capacity of eliminating excess inventory that does not sell. Instead of wasting valuable space by low-selling items, your warehouse can be used more effectively by keeping stock selling well. It is also essential to figure out the causes of an overabundance of outdated stock as it might be a sign of more significant issues like inadequate planning or product quality. 
Strategies
Now that you know what inventory control is and what makes it different from inventory management, you can finally think about strategies that can help you find the ultimate inventory control solution. 
You may start by questioning yourself what types of products you want to sell and in which quantities. 
Depending on your product type, your criteria and strategies can shift. For instance, if you are planning to sell expensive items, it is vital to ensure that you don't overstock them as it may take time to sell them out. 
Next, it is essential to figure out whether you plan to manage your inventory across multiple warehouses. 
If you plan to do so, it is necessary to understand what features and functionalities do you need to meet the needs and expectations of your business and your customers. 
Finally, it is crucial to carefully choose an inventory control software that can meet all of your requirements. 
You can start experimenting with inventory control features and functions of eSwap with a 14-day free trial right now.