One of the essential parts of every business is accounting. Cloud-based solutions have come to simplify the processes and to run everyday activities easier. Today we are going to speak about two best accounting software – Xero and Quickbooks. Both of the platforms are extensive tools that meet all requirements. But indeed there is a difference between QuickBooks and Xero in approaches and functionality. We decided to touch the topic of Xero vs QuickBooks online overall comparison based on the costs, features, reporting and interface. Maybe at the end of the article, you'll see is Xero better than QuickBooks or vice-versa. And is it worth changing Xero to Quickbooks or Quickbooks to Xero?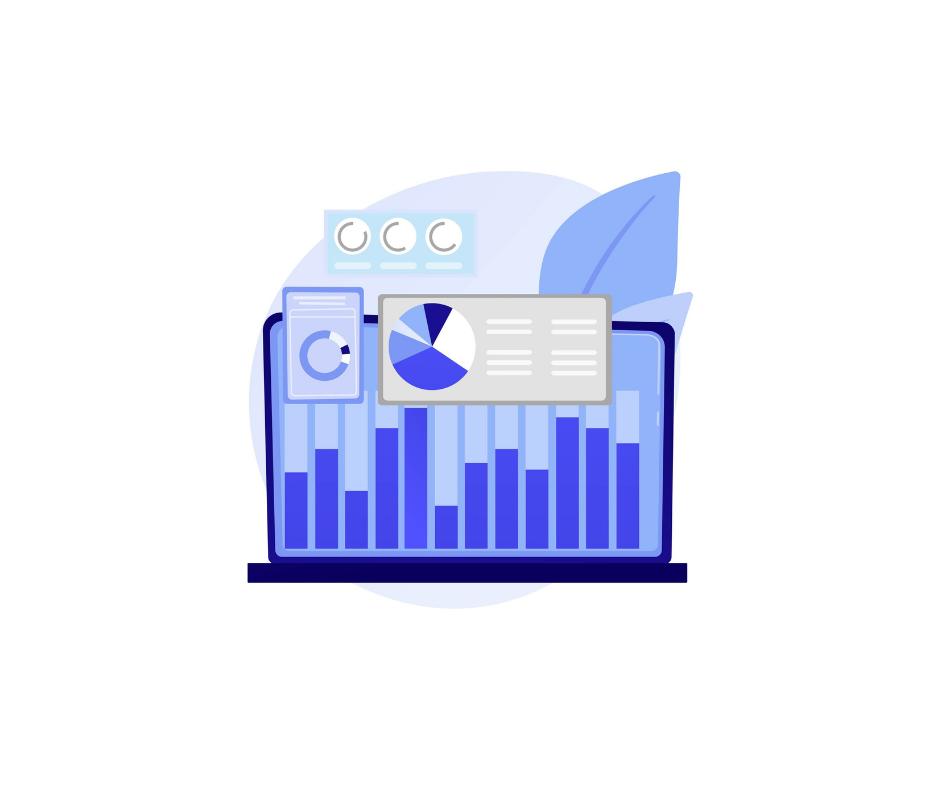 Xero or QuickBooks online: overview 
Xero: Beautiful business
One of the best accounting tools worldwide – Xero was introduced in 2006. The slogan speaks for the software approach – it is there to help the users run business in an enjoyable and relaxed way. Accordingly, the customers like the platform due to its user-friendliness, as well as simplicity and robust accounting tools. This software interface is accessible; for the beginners, there are unique demo versions that will prevent data loss or critical errors. Xero is a good option for small business entrepreneurs, startups and those business runners who do not know that much about accounting. 
Quickbooks: Capital for your future
QuickBooks Online (QBO) is the cloud-based service of the general accounting software QuickBooks Intuit. It was established in 2001 has become one of the leading Intuit QuickBooks online due to the cloud-based system, various task management. They include bill and invoice management, project tracking, and many more. Hence due to being rather old, Quickbooks is a highly-developed platform with a strong reputation, especially in the US. QuickBooks Online is a perfect suit for small businesses with growth potential.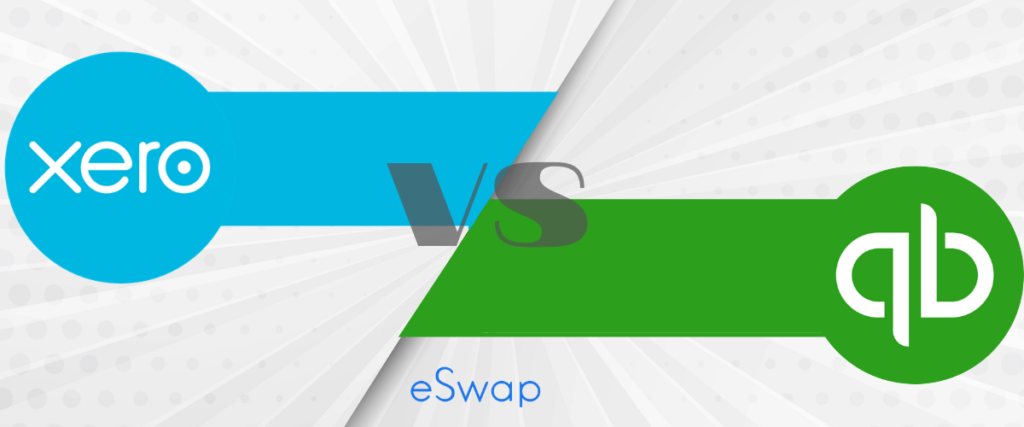 Xero VS Quickbooks: Features 
Xero and QuickBooks Online both as best accounting software suggest numerous features. They mainly include brilliant invoicing, electronic banking, payment options bill management, etc. 
Xero features
Xero features can be divided into five main categories: 
Dashboard

– business summary: invoices, bank balances, total cash. It is fully customizable.

Business

– products and services, bills to pay,

purchase orders

. The invoicing included here shows all invoices with their status.

Accounting

– banking transactions, chart of accounts and financial statements. 

Projects

– project management, time track and recording 

Contacts

– contact management, including customers, contractors, suppliers. 
Xero offers a ton of tools. The main points of customer service provided to mention are:
Knowledgebase

Guides

Articles 

Training

Help

Community of users

Email support
Quickbooks online features 
QuickBooks Online includes standard features: 
electronic banking, 
invoicing, 
bill management, 
payment options

, 
One of the main features is planned to be very effortless. It is easy to set up and enter invoices in Quickbooks online. Users add credit cards or bank account so the platform can process payments immediately. QuickBooks Online also has the option regarding payment applications: users can choose whether to apply them automatically when deposited or manually. Users also can add vendor invoices in the Expense category and make them ready to be paid. 
 Similarly, QuickBooks online also has so many useful things for customers to mention. 
Help

Community of users

Knowledgebase

Training

Articles

Connect with a support agent through email, messaging and callback connection to the support
Xero VS Quickbooks: Pricing
Frankly speaking, comparing both variants, you'll see that the pricing options do not differ very much. That's why we present the existing pricing plans so that you get certain. 
Xero pricing
Xero suggests three pricing plans:
Early

— 11USD a month per user: limited options ( 5 invoices, 5 bills, limited bank transaction reconcile), 

Growing

— 32USD a month per user: invoicing and bill processing, as well as bank transactions with no limits, along with unlimited.

Established

— 62 USD a month per user: multicurrency, project tracking, and expense management – only in this plan.
Quickbooks Online pricing
QuickBooks Online has three pricing plans, as well:
Simple Start

— 25USD a month per user

Plus

— 70USD a month up to 5 users

Advanced

— 50USD a month up to 25 users
And this platform also suggests a discount for half of the price, not for two but three months. With all QuickBooks Online plans, you can track your income, expenses and taxes, use invoicing, accept payments and organize receipts. 
The most expensive plans will give you quicker invoicing, inventory and custom user permissions apart from all the other features.
Xero/Quickbooks + eSwap integrations
Any Xero or Quickbooks user can increase the efficiency and change functionality via third-party software integrations. eSwap is one of the best options for this. The platform synchronizes and automates accounting processes, allows managing warehouses and channels. All the details of sales, payments, purchases will be automatically sent to Quickbooks online and Xero. To conclude, we would say that due to the automation processes that eSwap suggests you'll save your time and get the best results.