Try online accounting and inventory management with QuickBooks and eSwap integration. Due to automated managing processes and account books, you can save your time, effort and money.

Simplify accounting processes
eSwap automatically sends all details connected with sales, purchases, payments, costs, etc to QuickBooks.

Create and send invoices
Whenever you create a new invoice in eSwap, it will get exported to QuickBooks. All products and customer details will be automatically synced to QuickBooks.

All your data in one place
eSwap-QuickBooks provide you real-time visibility of your financial data and will help you in your accounting.
Control your accounting from one smart platform
eSwap synchronizes with QuickBooks to automate your online accounting, manage warehouses, sales channels increasing the efficiency of your business.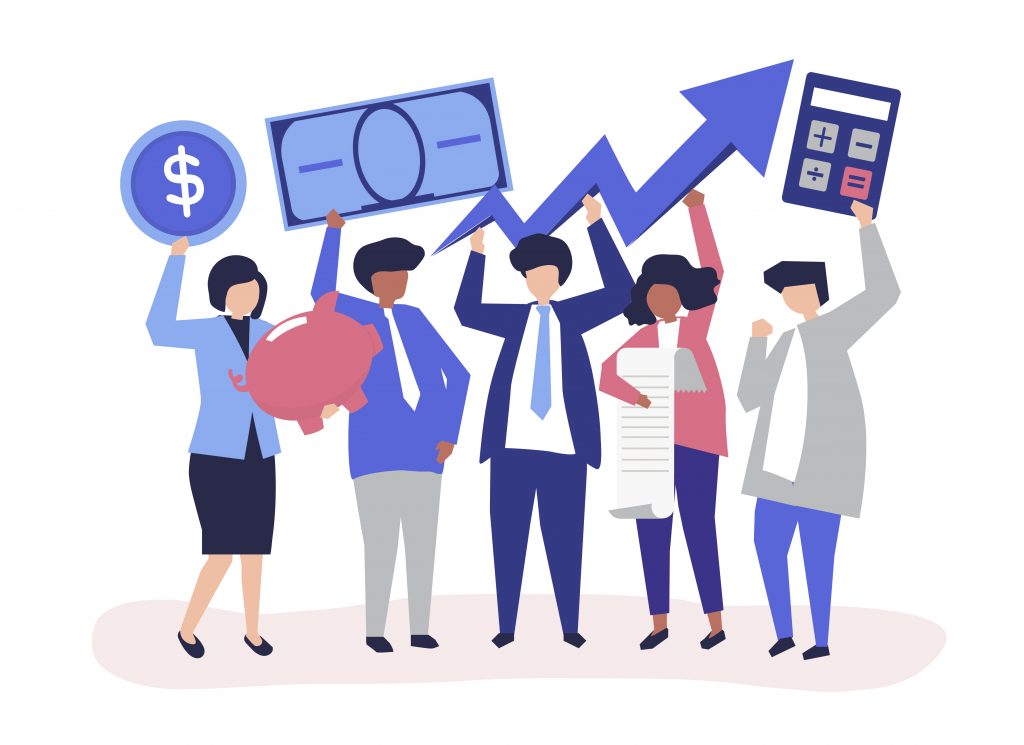 We choose equality
We are integration specialists of the world's leading ecommerce systems with multiple sales channels. Our software is continually kept up to date  and suitable for everyone. Our customers are both newbies and eCommerce tycoons. Whether you use one integration or more we provide equal service to you. With us you will grow your eCommerce business faster.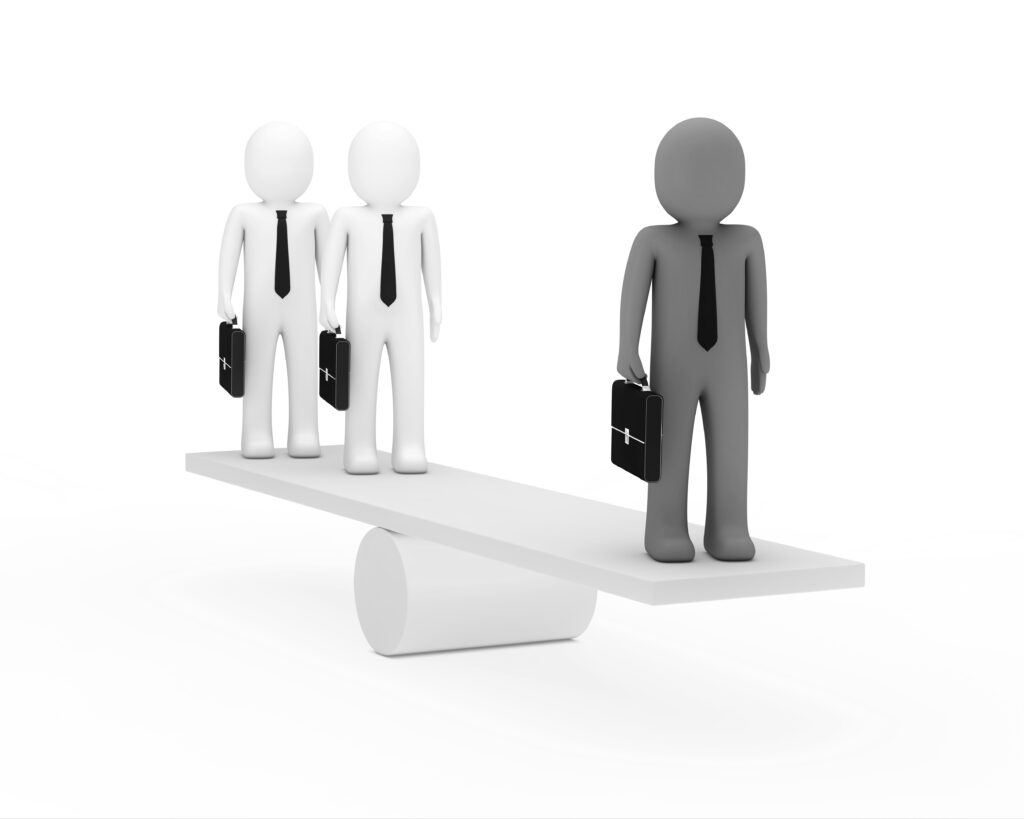 And a few more features...

Invoicing
Create and send online invoices with online payment options.

Bank connections
Connect to your bank and do transactions automatically into Quickbooks each business day.

Manage your account from customisable Quickbooks dashboard.