Customer satisfaction is one of the main metrics for businesses. Consequently, no one should disregard keeping a high level of customer satisfaction; indeed one should take Everyday improvements to make the customers satisfied. Be sure later they will become the best guarantors of your brand. Time shows that almost all big companies have considered it and do their best to improve customer experience. Moreover, specialists confirm that each stage of the whole purchase process has a vital impact on this metric. If there are two main cases customers hate, it is remaining without response and waiting for orders too long. It is a challenge in the final stage, but before buying an item the customers need to make a decision.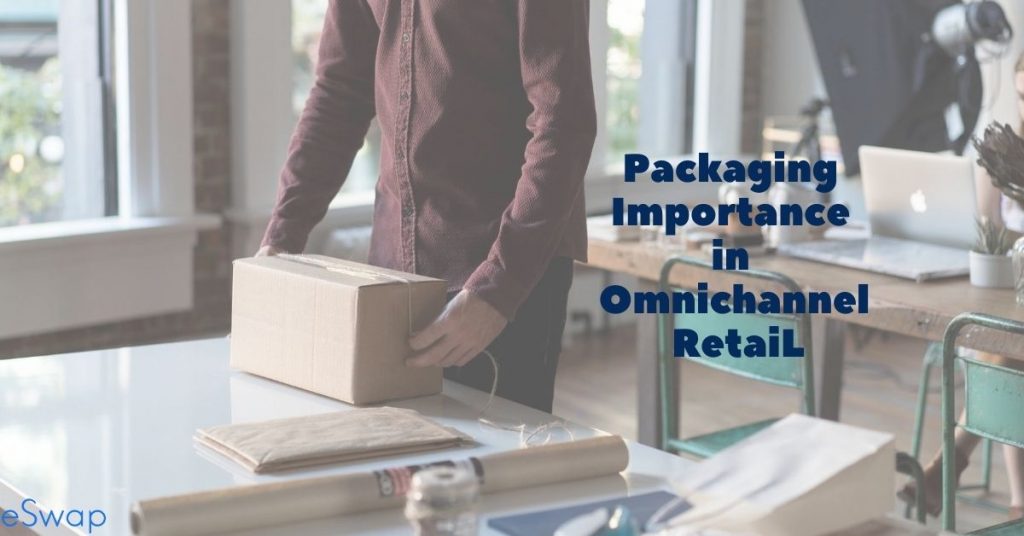 What do you think is the first thing customers will interact with. Of course, it is the design of product packaging.
Yes, the amazing design, texture, and color of the product packaging are things that attract customers and make them buy it. Studies have shown that packaging has a huge impact on customers while making a buying decision as it tells a lot about the brand.  Additionally, modern customers like to buy on different sales channels and finally choose the best one. So you should be very professional in packaging to meet your customers' expectations.
Omnichannel retail comes to help retailers and customers in this hard task. It ensures a seamless shopping experience no matter where they buy- online or in a store, from a computer desktop or mobile device, or just by a call. 
What is Omnichannel retailing?
Omnichannel retailing is an approach to manage all independent channels in parallel and give a priority to both online and physical sales. Moreover, the whole company including inventory and supply chain is managed as a single body to be able to respond to customers' needs instantly. Customers are fond of finding the same item both online and in the store. Thus both retailers and customers should be aware of product availability, cost, and approximate delivery times. The store itself can decide to fulfill the order either from a local store or from a certain warehouse.
Why is packaging so important in omnichannel retail?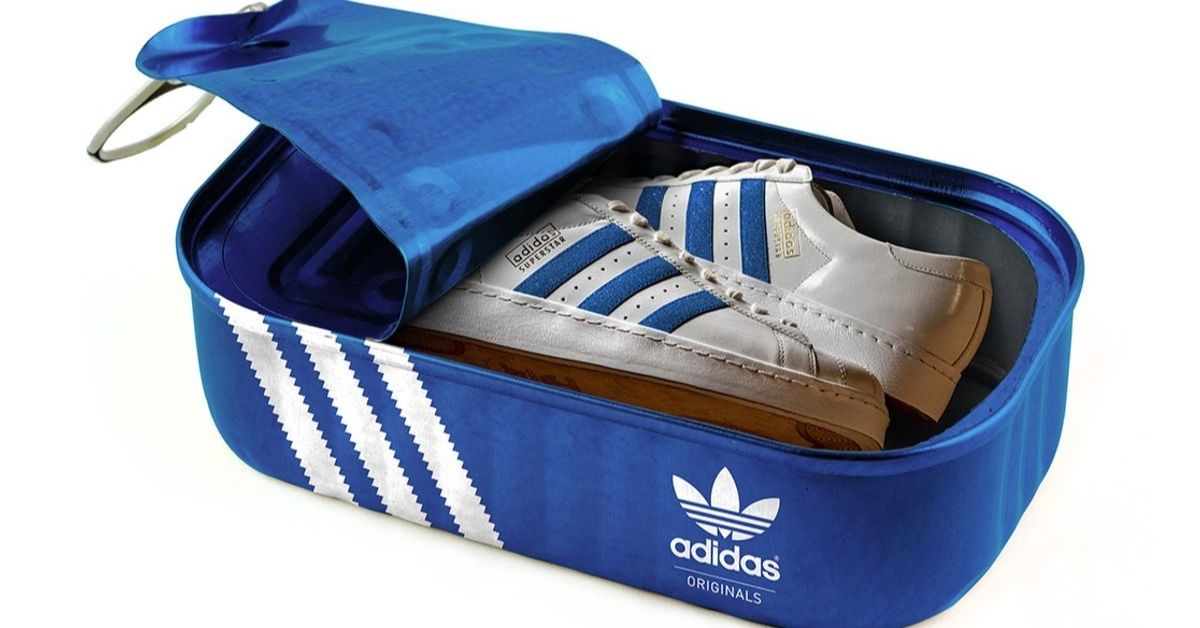 The essence of omnichannel retail is changing the approach brands interact with customers and make customers' wishes come true. 
The packaging is at the center of a customer's attention. That's why you should never ignore the appearance of your brand packaging to ensure you care for your customers and create a good omnichannel brand experience. 
Below we have listed the main reasons why packaging is so important in omnichannel retail.
Increase brand identity
The packaging is one of the best ways to increase your brand identity in the eyes of your customers. First of all the design of your products should be unique, beautiful, and completely fit them. According to the essence of Omnichannel, you should not only sell products but also try to contact your customers. Do the best to ensure your customers the product they bought is packaged specially for them. 
Encourage customers to make a buying decision
  To encourage customers to buy a product you should understand their needs and read minds. Not everyone who finds your product will buy it. But providing the appropriate description and instruction you will help them to make a purchase. The fact that a product has a unique and beautiful design can increase the buyer's interest and make the product more charming.
For example,  The Ferrero Group always surprises its customers with Kinder chocolate packaging.
"At Kinder, the packaging we use plays a key role in maintaining the freshness, flavor, and aroma of our products. Kinder products are delicate, and the packaging protects them from damage on the move, in shops, or at home".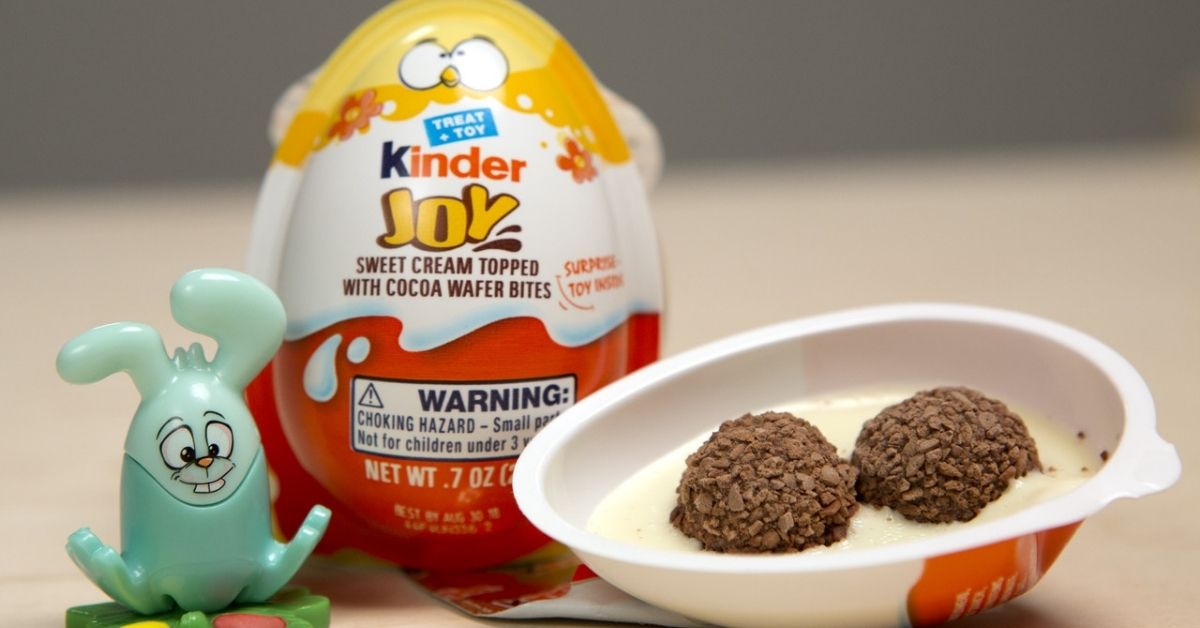 Increase product rating
Most buyers prefer high-rating products. Moreover, successful companies enable you to sort products by customer ratings. Thus ratings sometimes can tell more about a certain product than the description itself. The key to solving this problem is again packaging. By improving the visual attractiveness of your products you can touch tons of customers' hearts.  
High efficiency of the supply chain
Product packaging is not only the appearance of the product but also the main factor that can influence the whole performance of the supply chain. In short, optimizing your packaging can help to improve the efficiency of your supply chain. It can boost your company's growth and increase sales and revenue.
Save much money
Shipping if not done properly can be one of the big-budget parts in your supply chain. Do not know how? The simplest example is damaged shipping because of low quality and not careful packaging. As a result, you will get a returned order or should pay compensation. There are other costly situations including paid protection of a product in case of inadequate packaging or handling costs.
There is still much to do to improve your retail business, but by optimizing your packaging you will be able to maintain brand performance across all channels.