In today's world POS is spread all over the world. If you want to grow your business you should have POS as the main part of your management.
Allow me to talk about the main features of POS you may need. Before that let's once more understand what POS means.
Point of sale definition: A POS is a system through which your customers make payments for products or services. It combines both hardware and software systems as a billing method in a store.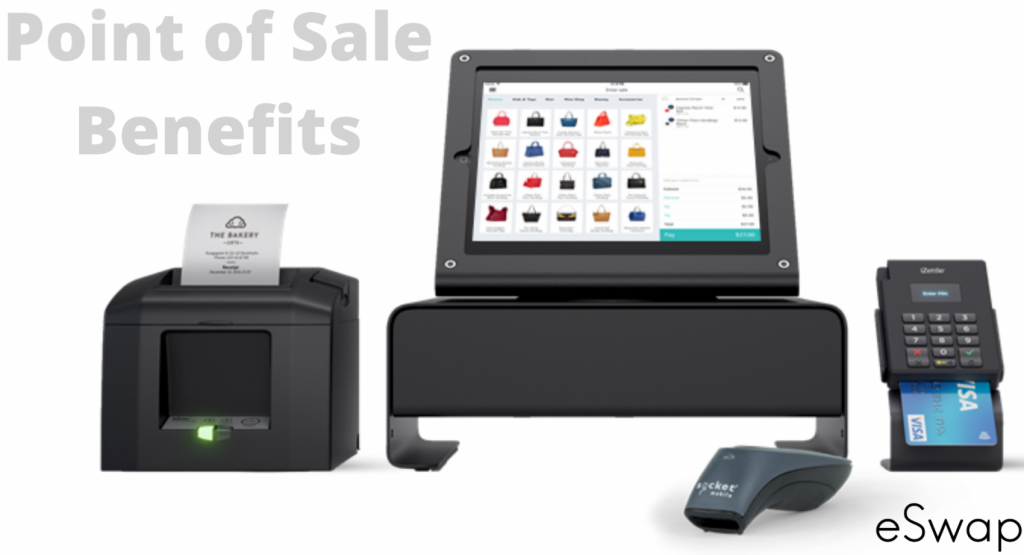 The main parts of POS
Display unit
Keyboard or touchscreen
Barcode scannerPrinter
Cash register
Software interface
Software that runs on a POS system is called POS software. Here you can simply input any data and process your orders in a retail store.
Another important tool is the POS terminals. These are devices for processing card payments in retail stores. Besides different types of swipe and chip-based cards, they can detect contactless cards too.
Benefits of Point of sale (POS)
Due to a POS system, you will get many advantages to develop your business.
High Efficiency
Using the right tool will always increase the efficiency of your operations. It's like making a cake without an oven and a mixing machine.
Easy-to-use system
In the world of digital technologies having digital tools with intuitive interface is a must. Your employees will be fond of using Point of sale software to simplify their tasks and increase productivity.
Diverse payment types
POS enables you to increase your revenue and improve customer satisfaction level due to an ability to accept payments of any kind such as NFC, EMV, Apple or Android Pay, etc. Statistics show that cash is losing its usage day by day.
High accuracy
Automated Point of sale (POS) software allows you to improve the accuracy of your entire operations, eliminate the need to enter data manually and minimize the risk of possible human errors.
Accurate reporting and accounting
Another valuable feature of POS is reporting. It enables business owners to get real-time data and keep control of sales, profits, and expenses. The high visibility into your business performance allows you to identify those areas that need improvement, consequently maintaining competitiveness and profitability. With a POS system, you can streamline your accounting processes too. No need to keep hundreds of receipts. You will be able to print reports directly from your accounting software. Moreover, customers are fond of getting receipts with detailed information on price description and savings.
Faster service
And finally, all these are done to fasten service time. Point of sale is a good solution to provide a fast checkout process and make your customers leave happy and satisfied.
Inventory management in POS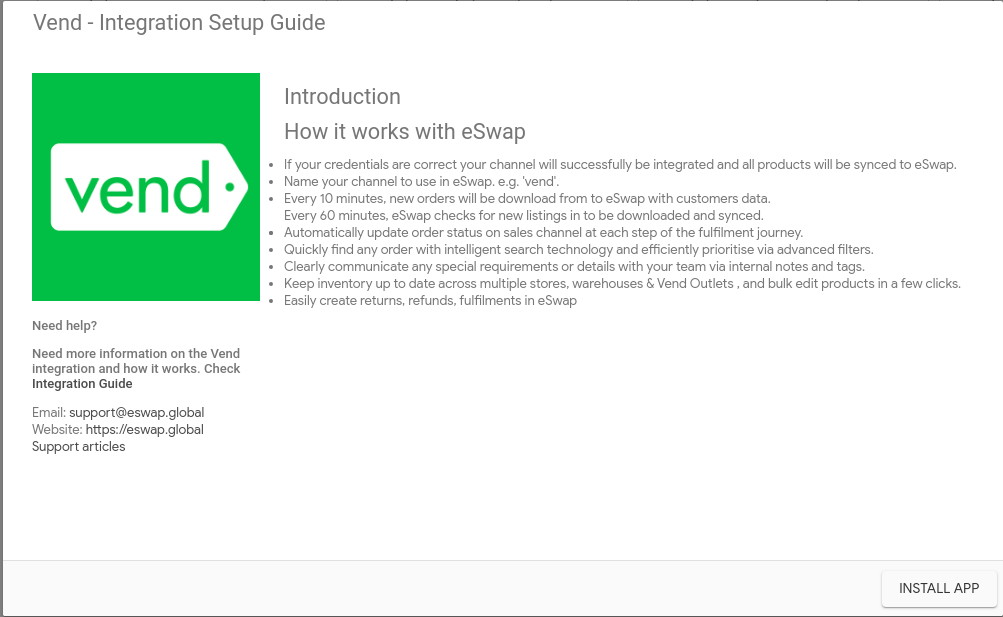 No need to mention that in any kind of retail business the main task is to manage your inventory with efficiency. Only this is the guarantee of making sales and getting customers. POS's role in this can be great if all is done properly. Besides the above-listed advantages, this software can help you to get rid of many time-consuming inventory management processes by providing a registry of all the products bought and sold and real-time data across all your sales channels.
By investing in an advanced POS system you will be able to keep control over your inventory and manage it dynamically even across your different warehouses.
Alongside many integrations with eCommerce and accounting, shipping and 3pl platforms, eSwap has integration with POS software such as Odoo and Vend.

Odoo POS is a part of Odoo integration. It is an easy-to-use and flexible interface to meet all your requirements. Moreover, it provides data across all your stores both offline and online. Odoo POS can be a great choice for SMEs with up to 10 stores.
Vend HQ is another eSwap integration based POS system. It is a beautiful and smart point of sale system that again works both online and offline making it easy to sell and satisfy your customers in this big eCommerce world.
Connect your existing Vend and Odoo accounts with eSwap just in minutes, sync all data automatically and get a global view of all your business operations. It requires no coding and strong technical experience.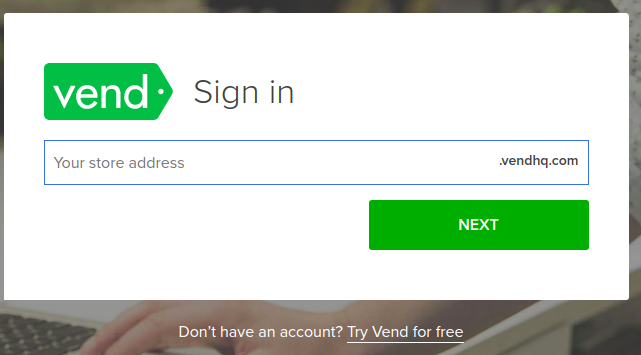 Have any questions on how to connect eSwap with your accounts, don't be lazy, send us an email or book a demo.
Our dedicated customer support service team is always ready to answer you and give lifetime support.