Keeping track of your expenses and managing your finances is essential in business. One key to success is proper organization and tracking of purchase orders. Luckily eSwap has a cutting-edge feature to help online retailers implement purchase order management strategies. This powerful tool helps online business owners stay organized and efficient, focusing on what's important – running their business and communicating with their customers! Tune in to learn about PO tracking and find solutions best for your business!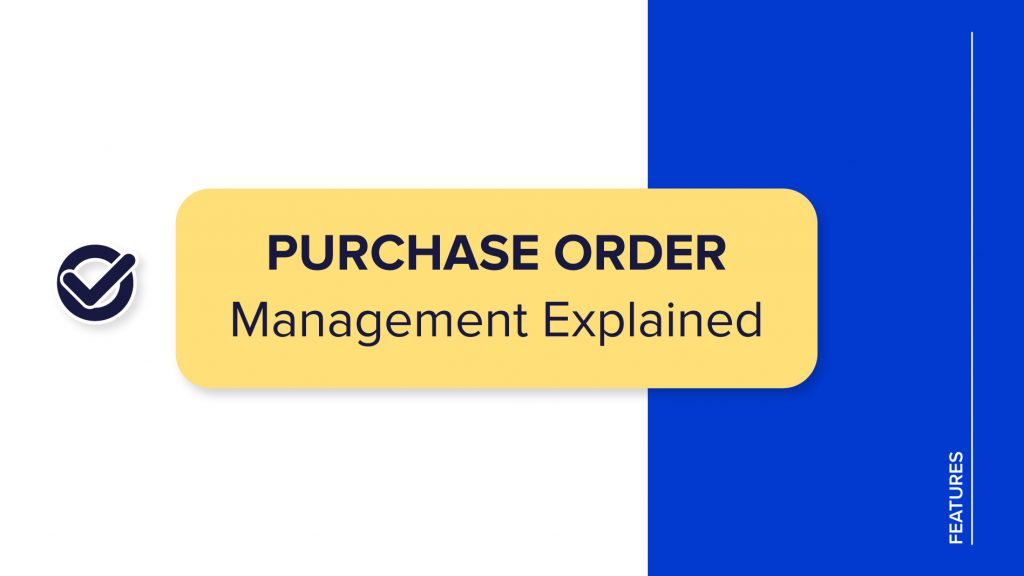 Purchase Order Defined
An important starting point would be to understand what a purchase order is. Generally speaking, it is a document confirming an order. Purchase orders are sent from a buyer to the supplier to confirm an order placed by the buyer. It is beneficial to both parties to use purchase orders as it provides written confirmation of items outlining any specifications discussed before the order is placed. This can help to avoid any potential misunderstandings or miscommunications down the line.
When sending a purchase order from one party to another, it should include all necessary information for tracking purposes. The most common pieces in every document are type(s), quantity ordered and the price paid upon delivery or pickup by the customer. A PO can also contain additional purchase details, including size preferences, thus, streamlining things since buyers know precisely which clothes they'll be getting before placing their order!
Moreover, the PO can serve as legal documentation for commercial lenders providing financial assistance. Once the supplier accepts a purchase order, it becomes a legally binding contract. Having said that, if the buyer does not follow through with payment, the supplier can take legal action to recover losses.
Purchase Orders vs Invoices: What's the Difference?
Generally, purchase orders and invoices include almost the same information, including shipping and billing addresses. Still, even if purchase orders and invoices may seem similar from the first time, the two have some key differences.
These are thoroughly different documents. Retailers use invoices to send the order from the seller to the buyer. At the same time, buyers need a PO to confirm the order. Companies use POs before composing an invoice.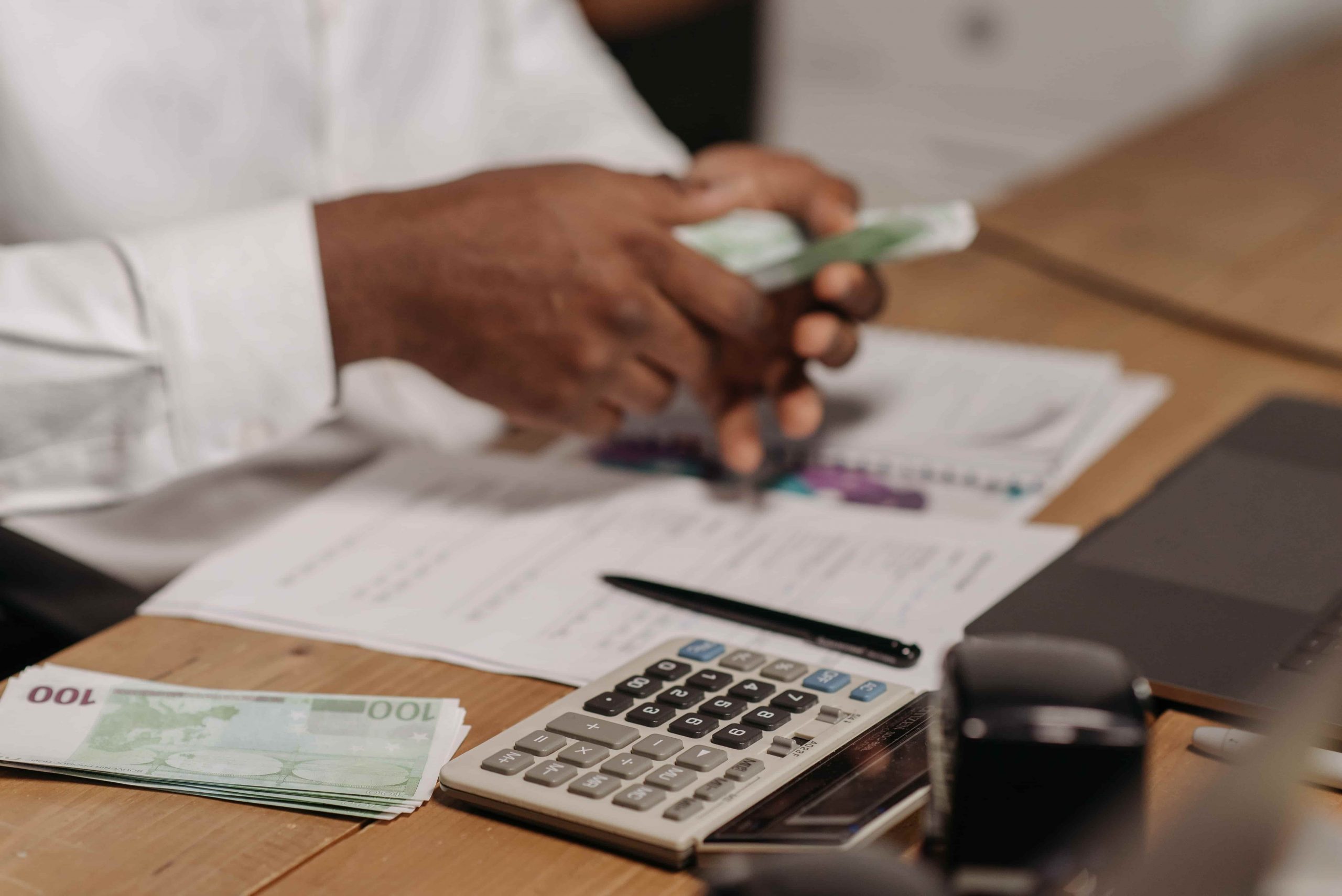 On the other hand, an invoice is a request for payment after delivering the goods or services. An invoice contains the billing details of a sold product. Thus, the main difference lies within the dates a supplier receives the documents and the customer pays for the products. For better clarification, remember the following: Invoices are post-transaction documents, while purchase orders are pre-sale confirming documents.
Purchase Order Management Types
If you are new to the business world or need a refresher, here are some purchase order types and templates you should know about. The most common is a standard purchase order. As a rule, it includes the following information:
Company name and logo

PO number

Shipping and billing address

Date

List of products with descriptions

Unit
Such documents contain detailed information concerning the purchase, and it is essential to have all the elements included to avoid any issues later on.
Planned purchase orders require full details of the products, including their costs and descriptions. If there are any changes to the order, the buyer and supplier should be immediately notified. Such POs often serve for procurement planning of the company's basic items and everyday usage materials.
Blanket purchase orders allow a buyer to order multiple products from a supplier over an extended period. These orders are beneficial when a buyer needs to order the same items frequently from the same supplier.
A contract purchase order includes delivery terms with all the other details. It's worth mentioning that this type of purchase order is acceptable for instances when the buyer and supplier have a mutual partnership contract.
The Importance of Purchase Order Management Software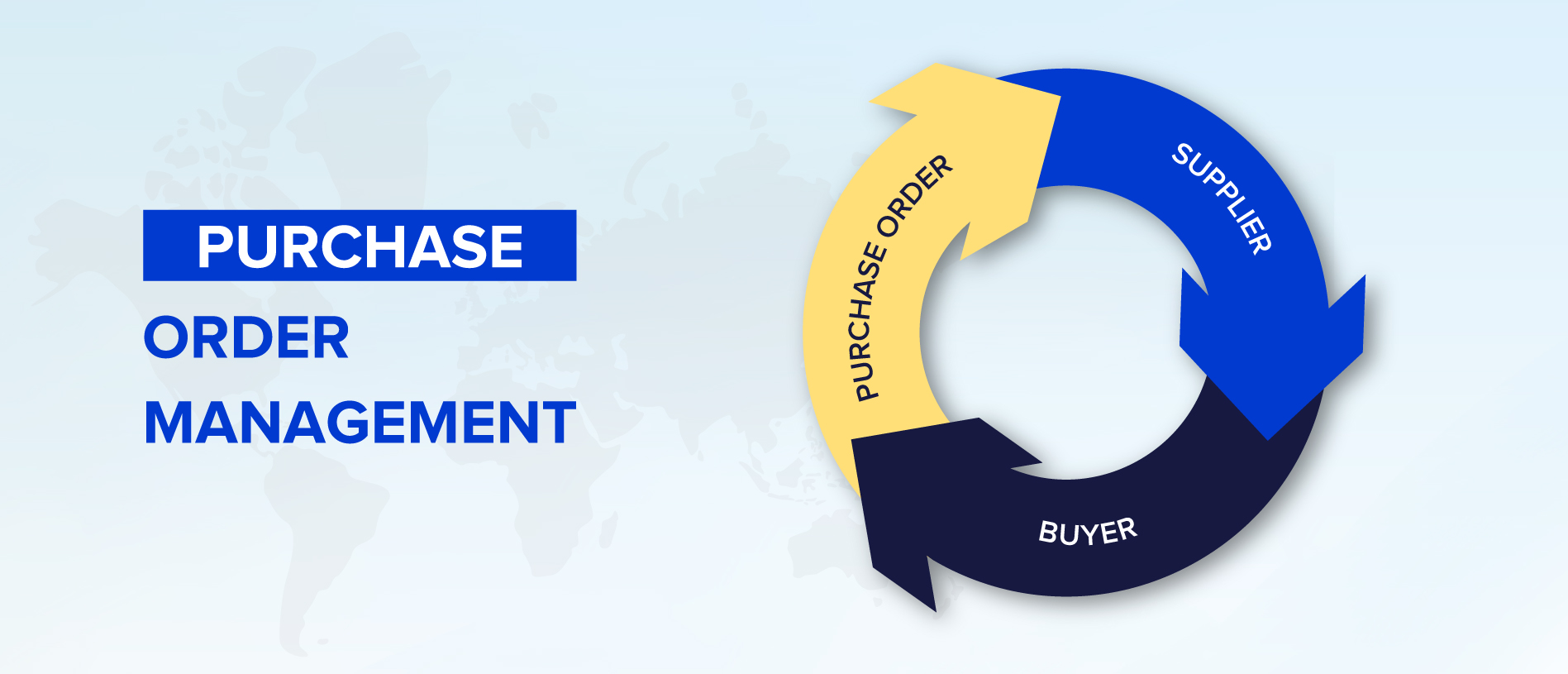 Even today, several companies don't value the existence of purchase orders considering it an unnecessary and time-consuming process. However, it remains a must-have for growing businesses when day-by-day purchasing demands become more complex and urgent. If buyers receive their orders without the purchase order number and clear order instructions, it causes many problems between buyers and sellers.
That's why trusting the business matter to a professional is the key to a smooth and uninterrupted operation. Using purchase order management software, companies can avoid many product return issues and discrepancies, late deliveries, and other misunderstandings that can damage business relationships. 
Thus, many advanced companies prefer integrating purchase management software with their accounting systems to have a complete overview of all aspects of the business in one place. One such solution is eSwap's Purchase Order Management feature with an aim to save time and bring accuracy and strong control to your business.
eSwap provides detailed information and saves online retailers from time-consuming manual tasks as well as traditional spreadsheets. Use it to create POs automatically and streamline any processes connected with orders. The software helps business owners monitor the whole PO life-cycle starting, including PO creation and final product receipt. 
PO management templates make the work easier for both buyers and suppliers, providing all the essential details in a single document. This is a fast and straightforward method to communicate the buyer's needs to the supplier. Record all the business-related information and easily access or review it later. 
Working with eSwap is a pure delight. Let's look at several benefits it provides:
Maximize the Efficiency
While speaking of PO, it's essential to highlight that an organization can have several different types of PO processes, which can be more or less complex depending on the company's size, structure, and industry.
Using purchase orders allows for setting priorities and optimizing workflows, resulting in a more straightforward and efficient process. Software like eSwap maintains the best way to manage a company's PO management processes guaranteeing error-free results.
The integration is as simple as it gets, and it can save your company a lot of time and resources. It allows to unit all POs in a single place, thus, increasing control over them. eSwap users manage and track all types of purchases in a centralized system. They create POs with a single click and receive shipment fully or partially.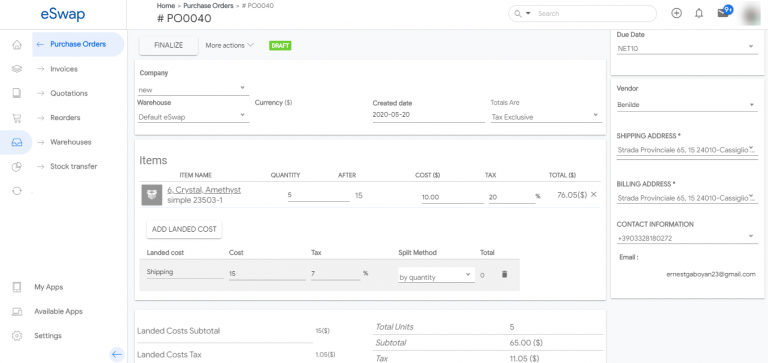 Eliminate Fraudulent Activities
When it comes to business, it's not only about buying goods and services. It's about maintaining secure and trustworthy relationships with business partners. A PO is an essential tool that can help avoid fraudulent activities as it contains all the necessary information about the products, prices, delivery terms, etc.
Thus, a purchase order can serve as an agreement between the buyer and supplier.
Improve Customer Relationships
POs help to organize the workflows and make them more efficient. Having all the information about the purchase, a company can avoid many misunderstandings and provide the customers with better service.
Moreover, a company can track all its customer orders and get valuable insights into their purchasing habits thanks to purchasing orders. Develop more targeted marketing campaigns offering products your customers are interested in.
Fully Manage Purchasing Workflow
You can mark unconfirmed POs with "Drafts." Later, upon implementing the orders, the status will automatically change to "Active." After receiving these products, mark them as "Received" or "Partially received."
It is also possible to check all products and variants to reorder, including the supplier name and the reorder page link. 
Access All Suppliers in One Place
Due to the eSwap PO management system, you will have all your suppliers in one place and communicate with them anytime without a hassle. Moreover, it will provide real-time updated data on the best transaction history and supply prices to ensure the right choice of suppliers.
A powerful Purchase Order feature can help you always stay informed of what is on the way. It decreases the risk of double ordering products and keeps your customers up-to-date on the availability of back-ordered items.

Automate the Process with eSwap
If you have already decided to create Auto POs, you must create an account on eSwap. eSwap offers the best prices for its customers, providing flexible pricing options:
Free at $0 per month

, billed annually to have only one integration with a maximum of 300 sale orders per month

Premium at $99 per month

for five integrations with 1,000 sale orders per month

Business at $249

comes with 15 integrations and 3,000+ monthly orders 
Get the most with a 14-day free trial and test eSwap's features now!
The Bottom Line
In conclusion, purchase order management is an essential business tool that can help retailers organize and track their expenses. eSwap's advanced feature makes this process more accessible than ever, so tune in and learn how to utilize PO tracking for your business best! Have you tried purchase order management before? If not, now is the time to start! Thanks for reading.