No one could ever predict that one day eCommerce will dominate the retail market. But that day has come and changed the business methodology and strategies. It is not a secret that the only method to stay on the top is keeping up with the latest trends. So hundreds of brands and stores have moved their services online.  


Particularly with Covid-19, it has become more crucial to develop online shopping to survive in this world of daily changes and uncertainty in global financial situations. Above all managing seasonal sales, periods have been the hardest task for businesses of all sizes.
To help retailers overcome the challenges and reach their business goals we have drawn up a checklist to prepare your business for seasonal sales periods.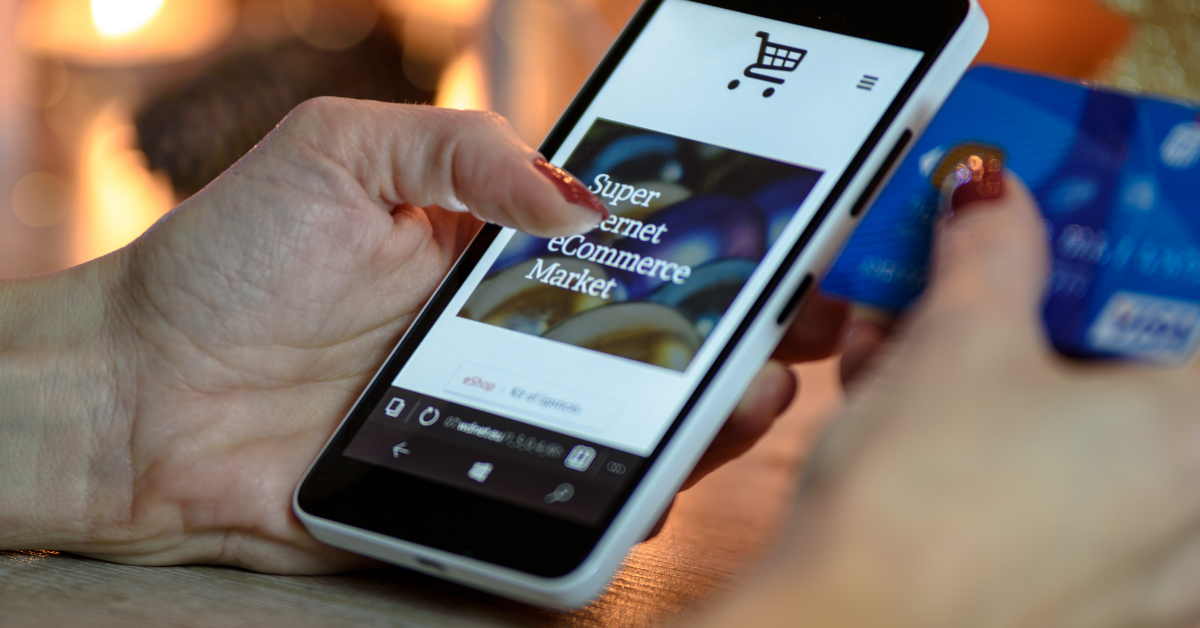 Start planning ASAP
Never leave preparation until the last minute. In order to get ready for upcoming seasonal sales periods, you should start your planning a bit earlier. Your actions should include human resources, time, promotion, budget needed in that special period. Start today and take advantage of preparedness.
Create a successful budget
Budgeting is considered one of the least pleasant parts of managing a business. But if you want to get success budgeting should be a part of your strategy. Take into account that any business investment is intended to cause expenses. That is why it makes sense to create an accurate budget plan before the peak season comes. By calculating your future expenses and accurately forecasting you can avoid spending unnecessarily and minimizing the risk of keeping excess inventory. 
Optimize your marketing strategy
Optimizing marketing strategy is aimed at analyzing your business objectives and target audience to make accurate investments in digital marketing. An effective marketing strategy and smart techniques are essential for running a successful business. Advertising your brand and presenting your products allows businesses to grow higher.
Manage Seasonal inventory
As you can understand under the name seasonal inventory is products that have a special demand during certain seasons or holidays. Surely no one can predict upcoming demand volume with 100% accuracy. But analyzing the data from the previous years, you can get a clearer picture. Consequently, you should restock your best-sold products in order to cover customers' demand in that special period. 
Utilize backorders
Backorders are something businesses try to avoid, as it may increase financial risks, but it is impossible to forecast the right amount of orders and keep all the products on the shelves. Generally, there is a rule of 80/20 that means 80% of the orders should be fulfilled by 20% of the inventory in stock. But this works only in the case of top-selling products. Moreover, even businesses with many years of experience face the problem of out-of stocking.  
Offer Minimum Order Quantity
Surely sellers try to sell as many units as possible. Minimum Order Quantity can help to better predict your revenue and improve cash flow. It makes perfect sense to set MOQ for the upcoming holiday season and sell more units at lower prices. On the other hand, offering lower MOQ will encourage many customers to place an order. Consequently, try to find the golden mean by taking some tests.
On-time shipping
As a rule, customers expect you to get orders on the scheduled day. If you make late delivery probably you will lose the majority of your customers once and for all. Improving your shipping strategy will surely boost collaboration with buyers and increase reliability. Additionally, on-time shipping not only impacts customers but also it tells a lot about supply chain efficiency and the whole company. Integrations with 3rd party logistics will simplify your shipping processes.
Keep your eye on competitors
Competition is a key factor in any sphere. It's a need to keep your eye on competitors and be aware of how they act or manage to stay ahead in the market. No matter what kind of business you have analyzed your competitors will help you to create a powerful and effective strategy. Another great method is to analyze your competitors' reviews and comments to make a better understanding of strengths and weaknesses and customers' needs.
Be creative
Creative thinking is vital in today's retail world that is growing so fast and where everything is changing day by day. Thinking outside the box allows you to make a unique experience in the market and increase your brand awareness. Especially small and mid-sized business owners should be too creative to beat big brands and get many customers.