This article is just for you if you are looking for the answers to "What are the Requirements for Effective Inventory Management".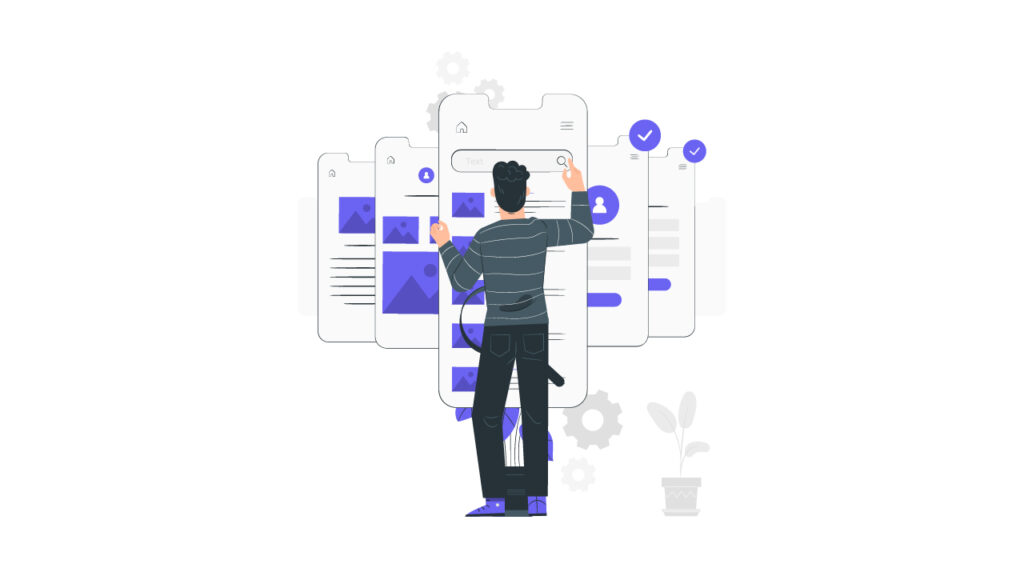 Effective inventory management allows businesses to increase sales volumes. Besides, it enhances overall business productivity. Effective inventory management will lead you to enhanced inventory visibility as well. Even though the affecting factors like accurate forecasting, stock optimization, etc., are multiple, you have a lot in hand. Start focusing on the core ones first.
The core factors starting from inventory optimization to human resources management may vary. These factors can be outside of the business control, including the global market fluctuations.
Inventory management is a universal tool equally relevant for small brick or mortar stores or online eCommerce giants. Once you have proper inventory management, you can conduct business development strategies, devote your time more to your sales growth.
So let's now find the answers for "what are the requirements for effective inventory management?" first.
Accurate Demand Forecasting
Demand forecasting is a crucial factor influencing effective inventory management. Analyze the customer demand and supplier lead times first and then order the appropriate stock volumes. In that way, you can ensure you won't end up with obsolete inventory.
Rely on accounting to make the right order decisions. Accounting software solutions like Xero and Quickbooks will make the overall process significantly easier. Those software solutions also available in eSwap will help to avoid all the guesswork of paper reports.
A better understanding of customer demand, real-time stock updates and accurate accounting help making better business decisions. Besides, you can have immediate access to any section of your business data without a need to search something on the large paper reports.
Demand forecasting is essential not only for avoiding inventory overstocking and understocking but also for slow-moving inventory. Therefore, with this approach, you also successfully decrease the chances of facing deadstock.
Inventory Tracking
The best way to start tracking inventory is to use proper inventory management software. The stock visibility will no longer be an issue. It becomes possible with software features like inventory and order management. You can have real-time stock updates and order syncing. If you do not know where to find a similar software, eSwap is what you need at this point. It allows attaining in between multiple commerce platforms and keeps all your data synchronized and easily manageable.
eSwap works as a central database via the inventory management software feature; for example, it serves that purpose. Once you integrate your shops, you can arrange a seamless syncing of product data between all your connected sales channels.
Imagine having stock on sale on eBay, Amazon, Shopify and many other sales channels simultaneously. Tracking them manually is going to be a huge problem. There is no way to catch up with all the data syncing. That's the way you run your business without the risks of overselling or running out of stock. This is why inventory tracking is another requirement of effective inventory management.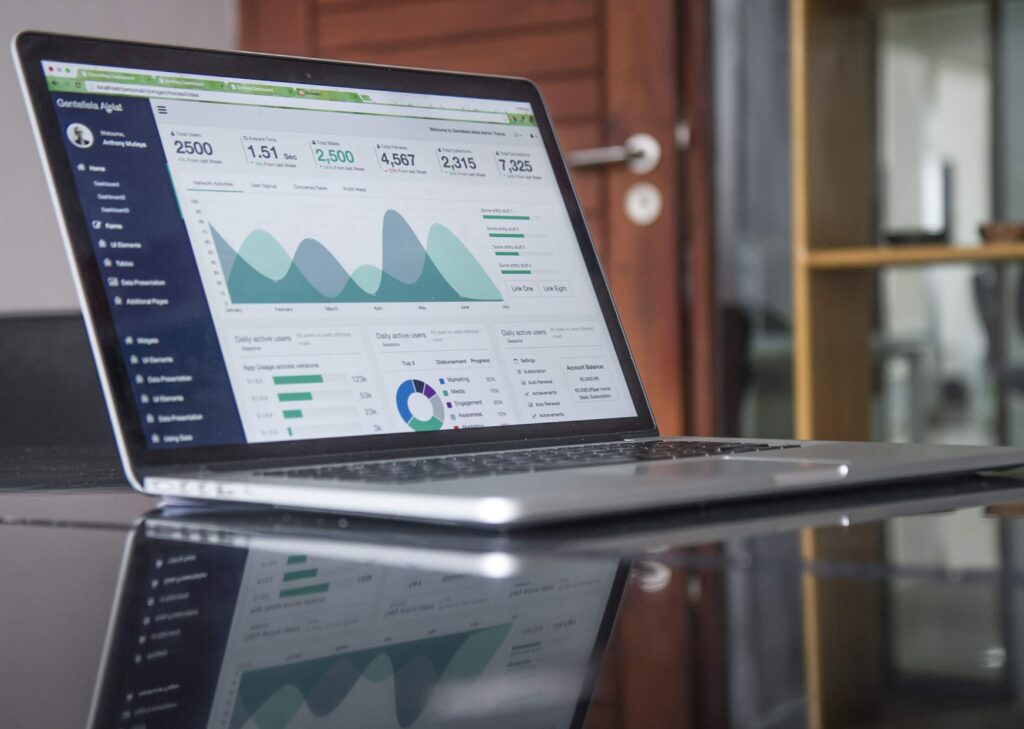 Batch Tracking
Inventory batch tracking helps businesses with a lot of issues. It starts from tracking the expiry dates to finding out the defective products. In addition, you can find the order return rates for certain batches. Batch tracking helps improve quality control. Once your manufacturer chooses to issue a recall, the product recalling with batch tracking becomes seamless.
Once you enable the batch tracking system from eSwap, the same operation will be available for you.
Dropshipping
Dropshipping is a well-known order fulfilment method when you don't necessarily need to have stock in your warehouses. Instead of keeping it on the shelves, there's a third-party supplier to ship the products to the customer. Besides, it's less risky as you make expenses only after ensuring that they have purchased the product.
Earning passive income while dropshipping is another benefit of the method as practically you will not need to pay for the shipping costs. This model works more effectively than the traditional retail model if you find the right products and vendors.
This business model for order fulfilment is one of the fastest-growing ones in the industry. If you can manage drop shipping properly, it can enhance the efficiency of your stock management. 
The Just-in-Time Strategy (JIT) 
There are multiple benefits of using this system, including lower inventory carrying costs. The JIT system allows saving a lot on warehouse management. The same is true also for saving on raw materials to manufacture the end products. 
Once you manage to make the best out of this strategy, you will have the chance to reduce many non-essential expenses.
However, sometimes it may turn against you if not applied correctly. It particularly refers to meeting the unexpected increase in sales. Besides, you will be dependent on your suppliers mostly. You will have to arrange proper planning in addition. 
First in, first-out (FIFO)
Here is another principle to increase inventory management effectiveness. The FIFO method is beneficial to the industries based on the production of perishable goods. The oldest stock which enters first (first-in) is the one to get out first too (first out). This is how you can make sure unsellable spillage of products is prevented.
The FIFO System demands the management of highly organized warehousing. Once your employment lacks the essential warehousing tips, the effectiveness will be affected.
Stock Optimization
Effective stock optimization assumes having minimum stock levels so that the company won't run out of inventory—optimization of products, which demands intense market research and analysis. 
Besides, you should keep an eye on your potential competitors while trying to optimize your stock. Once you figure out the items which are quick to sell, you can choose to offer a discount to those which don't have the same success.  
The above points are to highlight the massive impact of inventory management on business productivity.
All the mentioned methods, which might seem complicated and extremely time-consuming at first sight, can actually be easily performed with appropriate inventory management software.
Head to eSwap to access an easy-to-use and intuitive software to save a lot of time that you would otherwise spend on traditional inventory management approaches. Have 24/7 immediate access to your stock updates with real-time syncing.