Amazon is the top online retailer in our new digital era. It's a magical online hub that grants sellers and buyers everything they could wish for with a click of a mouse. Anyone with something to sell can create a listing on Amazon and start generating revenue from anywhere in the world. Amazon has become the top online retailer in our new digital era. Thus, knowing how to sell on Amazon is a valuable skill every seller should know.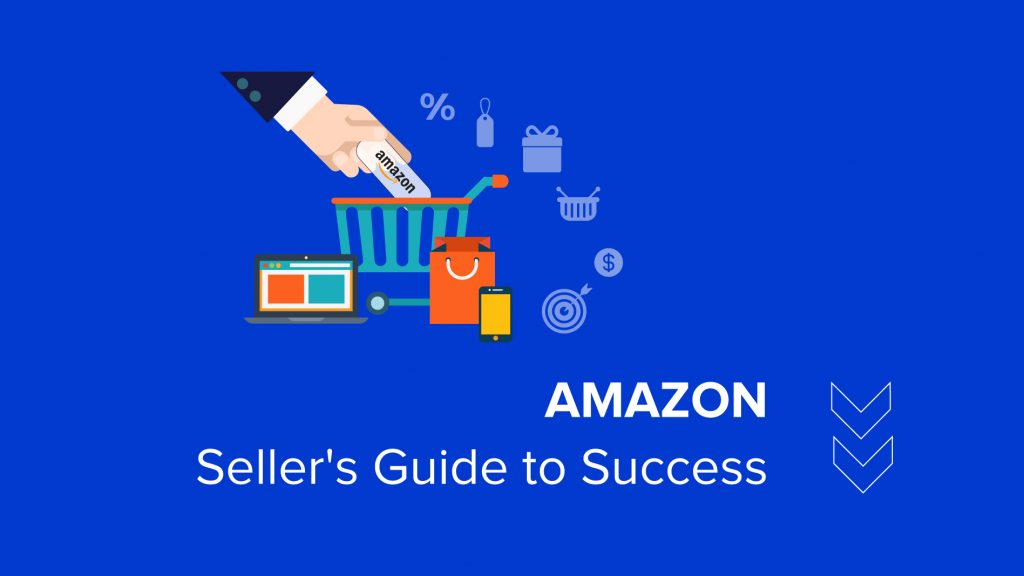 We'll cover everything from creating an Amazon seller account to shipping your products to your customers. So whether you're just starting or are looking for ways to improve your sales, read on for information on how to sell on Amazon!
Amazon Stats that Amaze
Before exploring the main methods of selling on Amazon, let's look at some statistics that show just how powerful this online retailer has become.
Amazon has over 300 million active customers registered on the platform. The platform supports businesses with distribution, sales channels, product listing and other marketing services. It will generate total revenue of $21.413 billion by the end of 2022.
These statistics clearly indicate Amazon's growing dominance in the online retail space. The company is only going to continue to grow, which means there are more opportunities for sellers. Now is the right time to start if you're not already selling on Amazon.
How to Sell on Amazon in 2022: Tips to Success
Whenever starting a new business, it's important to keep up with the latest trends. This is especially true in the digital age, where things constantly change. If an online retailer decides to sell
So, how do Amazon sellers get started? There is no one-size-fits-all solution to success. However, all the newbie sellers need to go through a set of necessary steps to get started on Amazon.
Here's your comprehensive guide on how to sell things on Amazon and build a successful business.
Decide your Product and Check for Approval
Identifying the niche product is the first step of starting an Amazon business. Once you know what to sell on Amazon, check the categories available on the platform. If your product appears to be categorized under the lucky 20 categories that do not need Amazon's approval, then you are free to proceed with the rest of the process. However, if it falls under the list of restricted products, you must apply for approval from Amazon before moving ahead.
Creating an Amazon Seller Account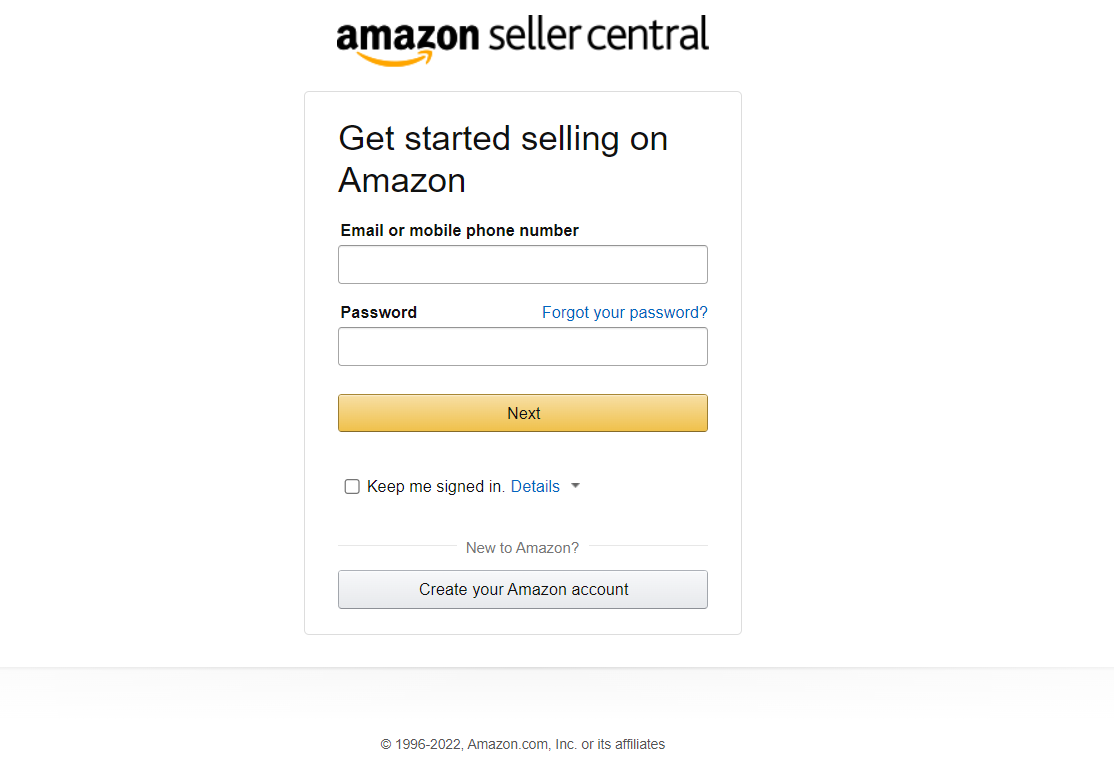 The next step is creating an account to start listing your products and selling to hundreds of millions of buyers worldwide. You will be asked to provide your business name, address, phone number, and tax information. Once you have completed the registration process, choose between two selling plans:
Individual Plan:

For those who plan to sell fewer than 40 items per month. This option comes with additional seller fees –

$0.99 per unit sold.
Professional Plan:

For those who plan to sell more than 40 items per month. It will cost you

$39.99 monthly

no matter how many units you sell through the platform.
Let's look at each plan to help you choose the best option for your business.
The Individual Plan
Such accounts are best suited for those just starting and don't plan to sell many items. This is the best option if you only have a few products to sell or want to test the platform to learn how it works.
The main advantage of an Individual account is that there are no monthly fees. Sellers need to pay a small amount per unit sold. It's a great way to get started without incurring any high costs.
The Professional Plan
Those who want to go big and open a full-time operating online store should opt for the Professional selling plan. It costs $39.99 per month, allowing the retailers to sell unlimited products.
Moreover, the professional selling plan opens access to many advanced features not available on the Individual plan. These include bulk listing tools, automatic repricing and Amazon's brand registry.
Create Inventory Listings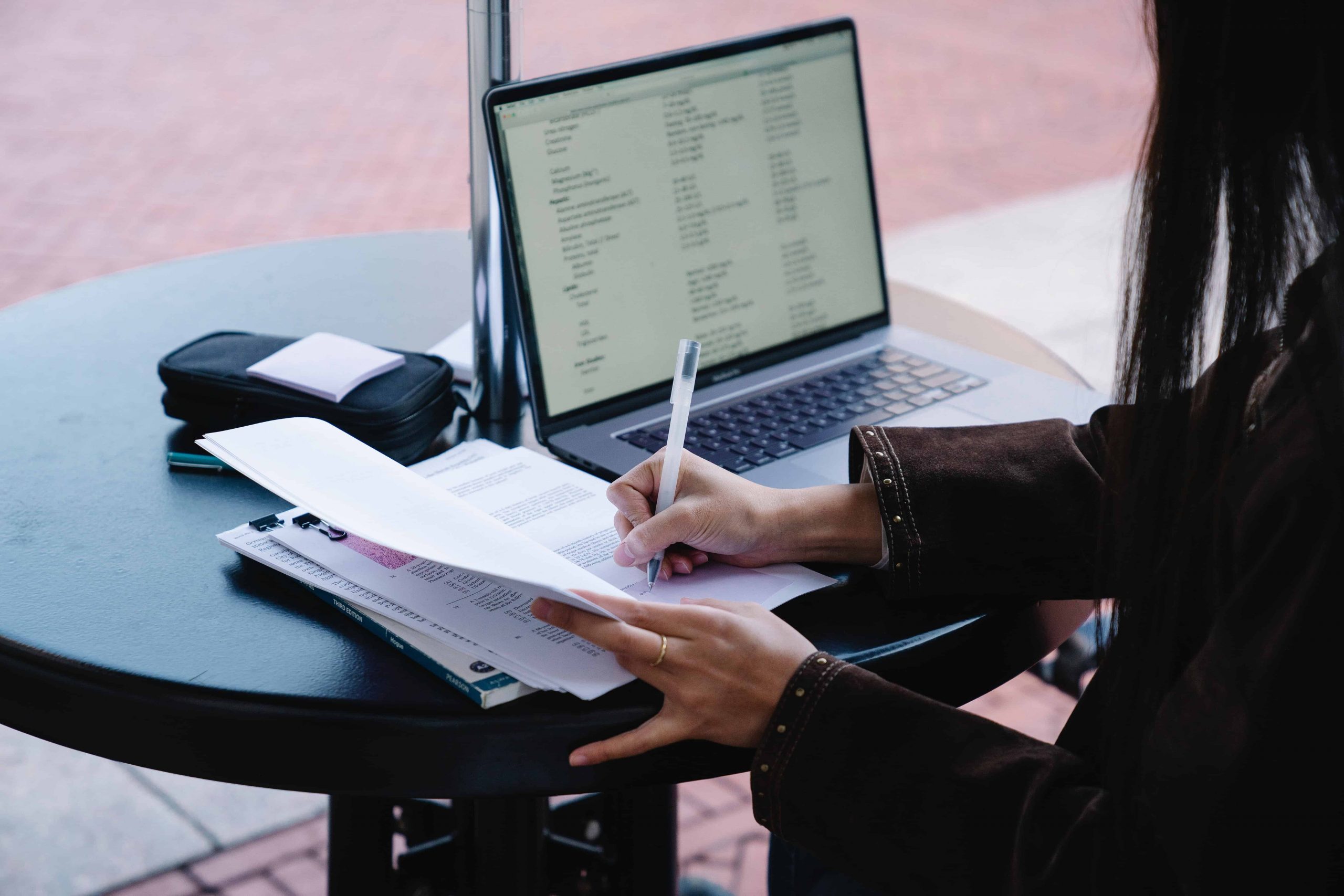 Once you have registered for an account and decided on the selling plan, it's time to create your first inventory listings. With the individual plan, the catalogs would include one product at a time. Whereas the professional plan, having its kind of perks, allows sellers to add batches of their products in the catalog.
Selling common products is the easiest through Amazon. However, if your goods fall under the restricted category, you must provide more information about the products and wait for the managers' approval.
Also, don't forget to provide the Universal Product Code (UPC) and Stock-Keeping Unit (SKU) numbers for every product you want to list in the catalog. These are essential to identify your goods and track sales with inventory management software.
Choose a Shipping Method
Though you always have the option to ship your products on your own, why would you do that when you can use Amazon's great shipping service – Fulfillment with Amazon? There are many pros and cons to shipping your orders via Amazon FBA. Still, over 73% of Amazon Sellers use their FBA program to sell and ship their items. The main advantages of this shipping method are that it's cheaper and faster.
With Amazon, you can take advantage of the company's vast logistics network. This method is generally considered more beneficial, as it helps sellers save time and money.
Promote to Sell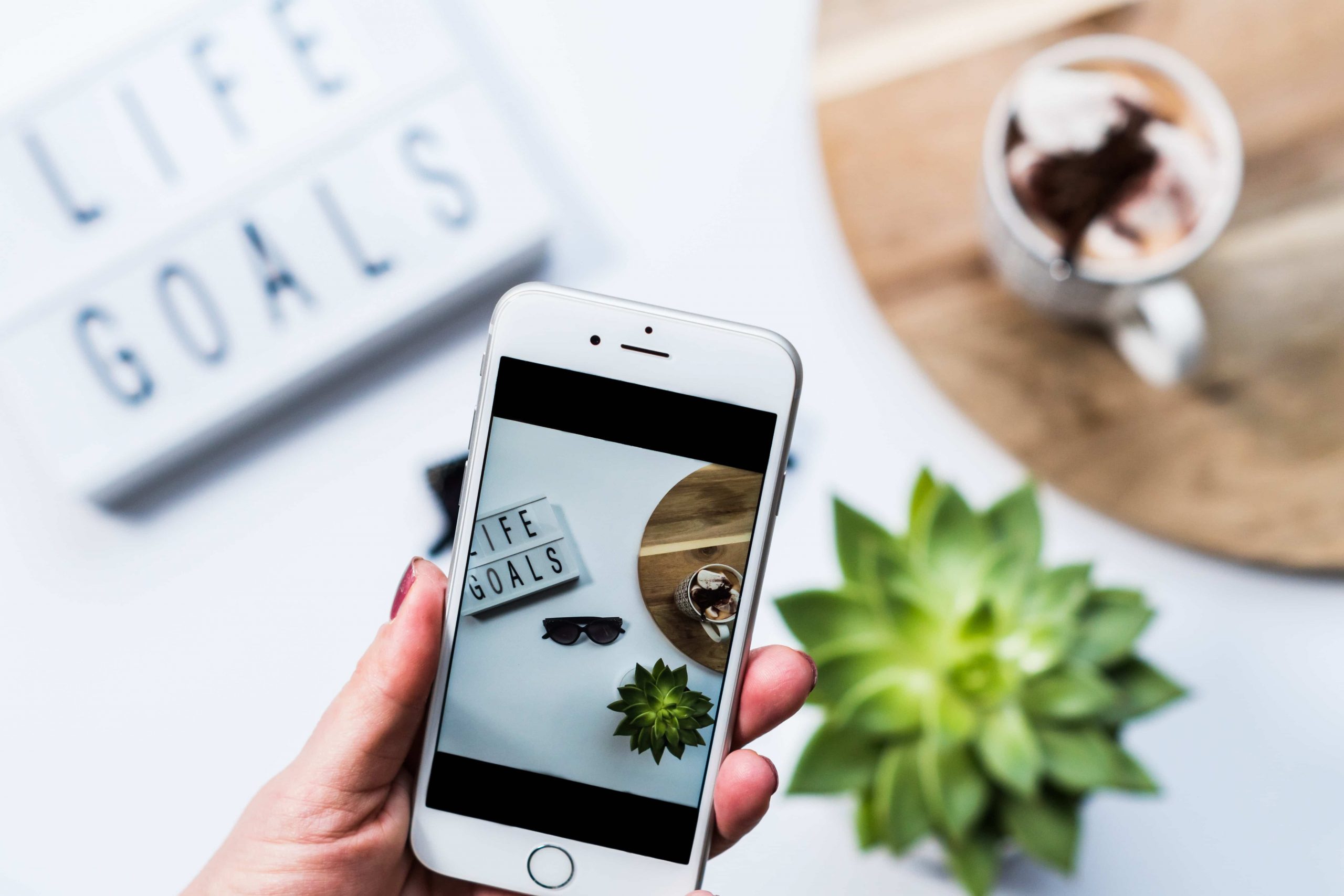 Now it's your turn to do the work. When everything is tidy, but there are no sales, you need to promote your products.
Businesses can't just rely on luck when it comes to marketing their products. You need a plan, and the first step in any good strategy is being creative with titles and descriptions that will catch people's attention, so they know what you're selling!
From concise and catchy titles, rich product descriptions and vibrant pictures to sponsored advertisements on the platform and automatic targeting tools, your product must reach your target audience one way or another. There are various marketing channels to reach a larger audience and increase Amazon sales.
Invest in Inventory Management Software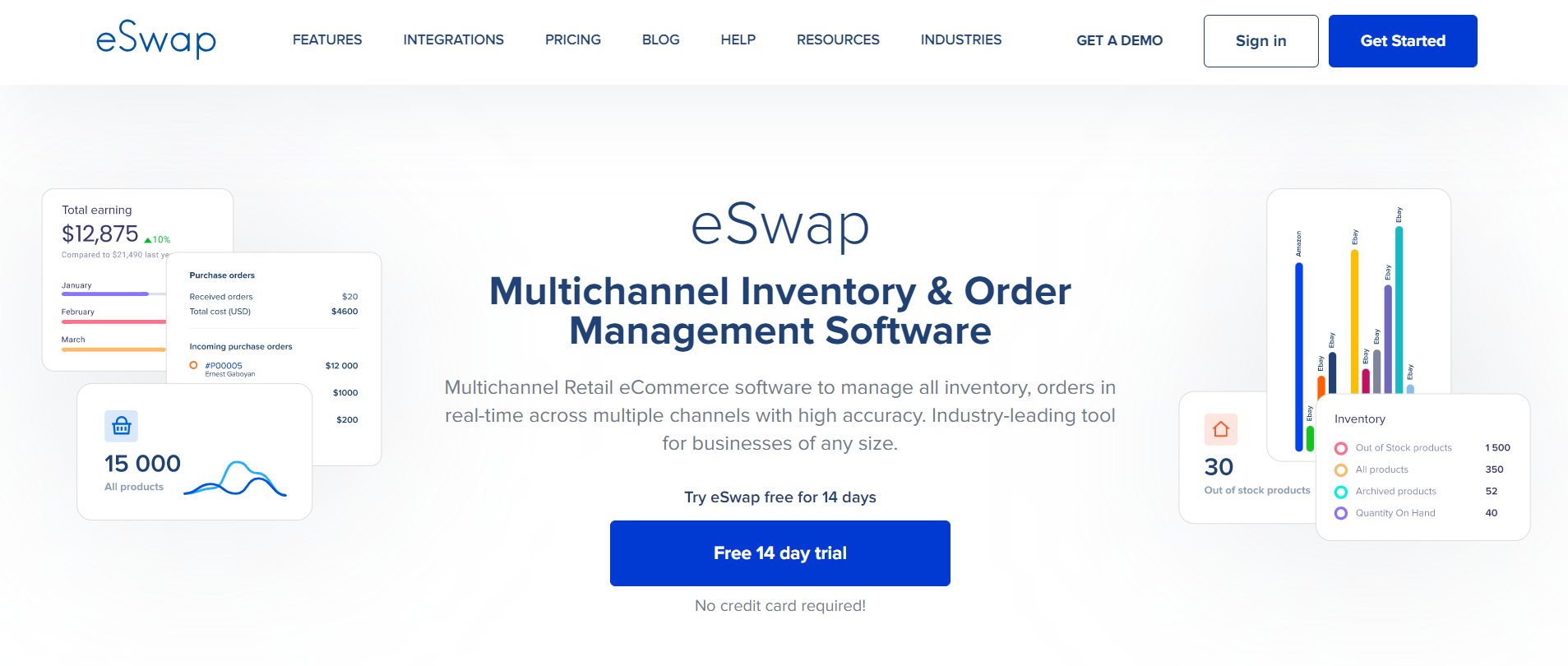 When the sales grow, managing the inventory and orders becomes more challenging. This is when good old Microsoft Excel sheets fail miserably.
Consider investing in high-quality inventory management software to avoid overselling or selling out of stock. Such a system helps businesses track their sales and inventory levels across multiple warehouses and marketplaces.
A good inventory management software would automate listing products across multiple channels, track sales in real time, and provide constant updates concerning the stock levels. This would free up time to focus on other business and supply chain aspects.
eSwap is among the most advanced inventory management software offering many features and helping hundreds of sellers become Amazon-savvy. eSwap – Amazon integration is an amazing tool that will automate your listing process and spare you the trouble of manually adding products to your inventory. It helps sellers sync data, including product descriptions, images, stock levels, and pricing, between their other eCommerce platforms and Amazon.
Final Thoughts about How to Sell on Amazon
Selling on Amazon can be a great way to make extra money or build a full-time business. With over 300 million active customer accounts, Amazon is one of the most popular marketplaces to sell online. That's why knowing how to sell on Amazon is crucial for any online seller.
We hope this guide was helpful and that you feel more confident about starting to sell on Amazon.