More and more experts in eCommerce treat Shopify as one of the best shopping carts available on the market. Indeed, it's a very convenient option for anyone who is not well-acquainted with the technical side of website development and maintenance. Retailers who are just launching their online stores and are short of money find the platform particularly attractive due to its lending program. Thus, today's post will focus on Shopify Capital and everything associated.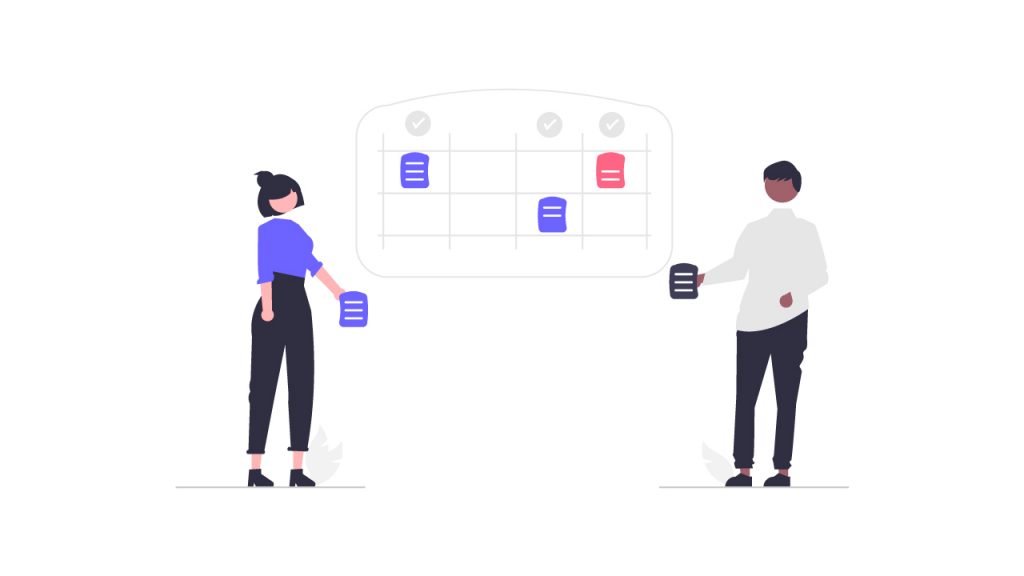 Brief Description of Shopify Capital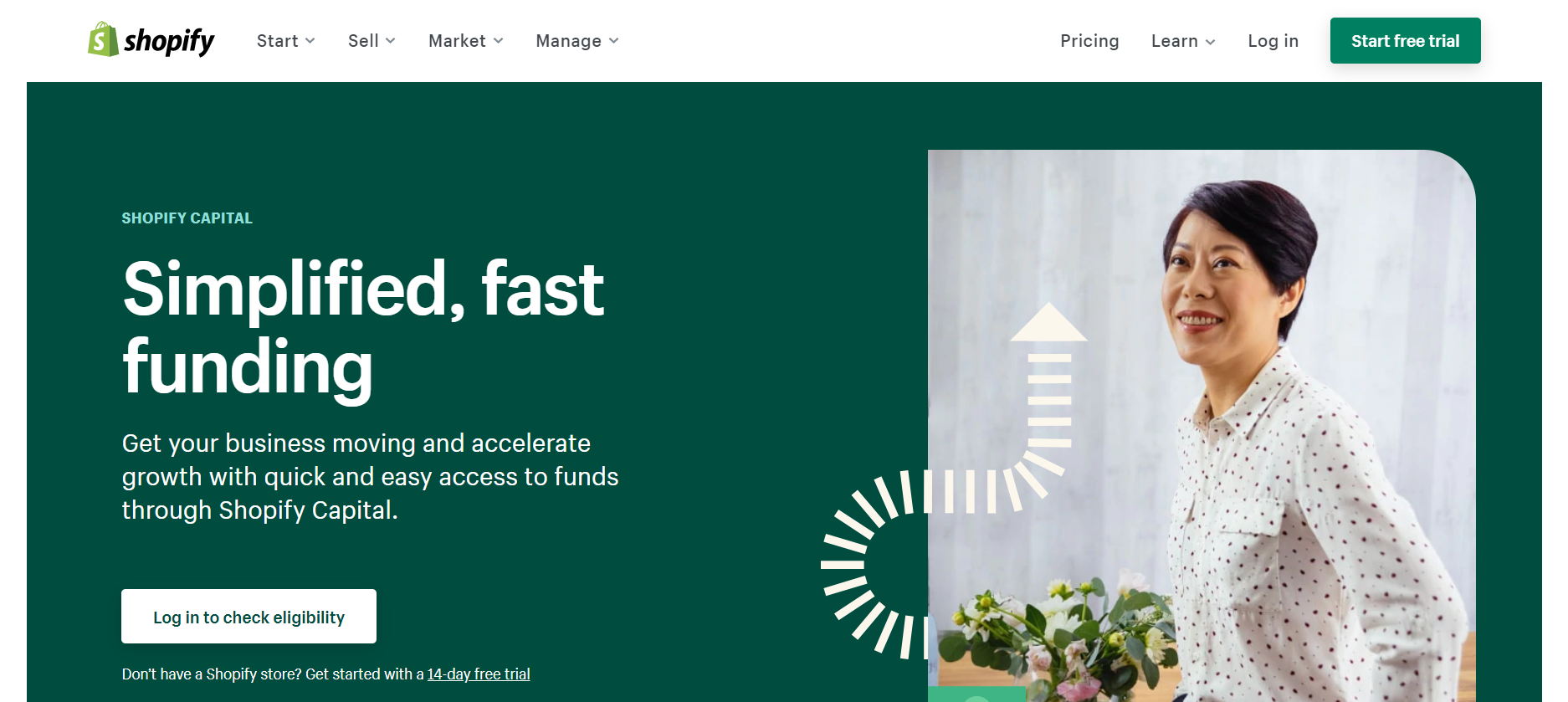 What is Shopify Capital? In short, it is the eCommerce platform's lending program that's offered to qualifying customers to help them fund their businesses. The program was launched in April 2016 to support small businesses and entrepreneurs who might have difficulty qualifying for a traditional bank loan.
The program has similarities with PayPal Working Capital and Square Capital programs that offer financial help with fixed fees. Nevertheless, several outstanding features make Shopify Capital unique and appealing to retailers.
Who Can Qualify For Shopify Capital?
The first thing you need to know is that not every shop owner can qualify for the program. To be eligible, your store should:
The program is available for stores located in the United States, Canada, and the United Kingdom (Find detailed information about each country's rules in the following chapters).

Have a low-risk Shopify profile.

Have a third-party payment provider or manage the order payments via Shopify

Though Shopify doesn't specify the exact quantity of sales required for the loan, a minimum amount will play a positive role in the decision of whether to approve your profile or not.
NOTE: There are no strict application forms to be filled out. However, you can log in to Shopify Capital's official website to check your store's eligibility.
Shopify Capital Terminology
Before passing on the main characteristics of the program, it's worth mentioning some terms you will encounter while using Shopify Capital.
Draw or Amount received – the Amount of money you can take from Shopify.
Deliver – to send funds.
Fixed borrowing cost – the fee retailers, need to pay for obtaining the loan.
Loan amount – the received funds from a Shopify Capital loan.
Milestone – 60 days for a minimum payback amount that should be repaid by each milestone's due date.
Check Shopify's glossary of terms to get a deeper understanding of terminology.
How Can I Use Shopify Capital?
Before defining how you can use Shopify Capital, it's necessary to point out that the program is not a traditional line of credit. The funds are meant to be used for business purposes only, such as:
Shop inventory
Marketing efforts
Hiring new staff
Retailers cannot use the money for private expenses.
Money given by Shopify can be used depending on several factors, including the Amount of money, the company's business strategy, the average sales rate, etc. Once you get the loan, you can spend it on promoting your online store.
#1 Invest in Purchasing More Inventory
Inventory is a crucial and rather costly asset of every retail business. If a store doesn't have enough products to sell, your customers will quickly become disappointed and choose a competitor. With Shopify Capital, retailers can invest in purchasing more inventory without worrying about repaying the loan immediately. This will spare time to increase sales and pay back the money gradually.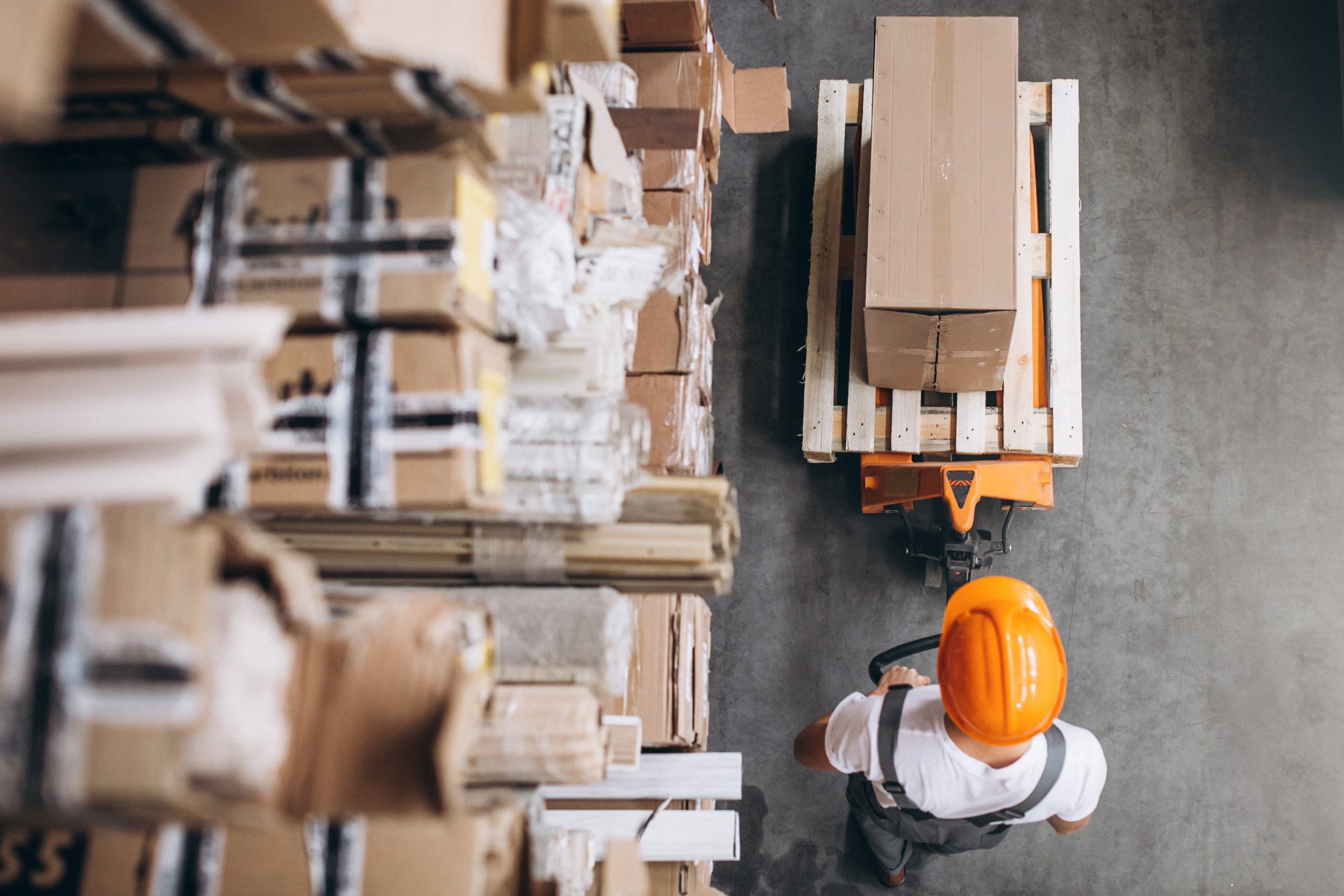 #2 Speed up Advertising Campaigns
Shopify Capital is an ideal option to promote seasonal sales or other marketing campaigns by investing in paid advertising. Google Ads, Facebook Ads, and Instagram Ads are only a few platforms where shop owners can advertise their products and services.
Paid advertising will bring extra traffic that will hopefully turn into conversions. Using Shopify Capital for your ad campaigns, you don't need to wait for the results to start repaying the money.
The perks of using Shopify's loan for promoting an online store are innumerous:
Firstly, sellers do not risk applying for a personal loan. This is especially important for those just starting their business journey and don't have a good credit score yet.
Secondly, shop owners can repay the money gradually, which is not the case with other types of loans. Shopify gives its users 60-day milestones to divide the payments.
Thirdly, acquiring Shopify Capital is much faster than other methods. Once the loan is approved, the money is delivered quickly to the receiver's bank account.
#3 Get New Partners on Board
As your business grows, you might need extra help to manage all the processes and tasks. Shopify Capital can be used to hire new shop employees or get third-party services on board.
For example, if your store sells physical products, you will definitely need a reliable shipping partner. With Shopify Capital, you can quickly find companies that will deliver your customers' deliveries.
#4 Invest in Innovative Technologies
One of the best ways to use Shopify Capital is to invest in modern tech solutions to streamline your shop's processes. There are various solutions on the market that can automate different tasks. One of the best options is investing Shopify Capital into inventory management software. For instance, platforms like eSwap are designed to help the retailers keep control of their inventory, providing all-in-one solutions, such as
Order management
Multiwarehouse management
Accounting
Shipping 
By investing in automation, sellers will save time and money in the long run. Moreover, the shop will be able to scale quickly and serve more customers without any issues.
Reasons Why Shopify Capital Might Be Rejected
Even though the program's requirements are not very strict, some shop owners can still get rejected. The reasons can vary depending on several factors:
The shop is not generating enough sales.

The shop owner has a poor credit score.

There are too many outstanding loans.

The shop is located in an unsupported country.
Even if a shop owner meets all the requirements but gets a rejection, they shouldn't worry. Shopify's customer support team will investigate the case and try to find a solution for the shop owner. Once the shop starts to correspond to the regulations, Shopify's customer support will review the case and reconsider the shop owner's application. If the issue concerning the rejection is not about the shop being located in an unsupported country, then retailers can work on boosting their sales and promoting the brand identity.
Closing Points
Overall, Shopify Capital is a great way to start your business without waiting for long approval times or jumping through many hoops. The process is straightforward, and you can receive the money in your account quickly to start making sales right away. If you're thinking of starting an online store, check out Shopify Capital and see if you qualify for financing. Thanks for reading!