You put all your creative energy into creating handmade stuff, and it's only natural you expect them to sell well on Etsy. You want all your hard work and dedication to pay off, and expect to see some 7-digit numbers in your monthly sales reports.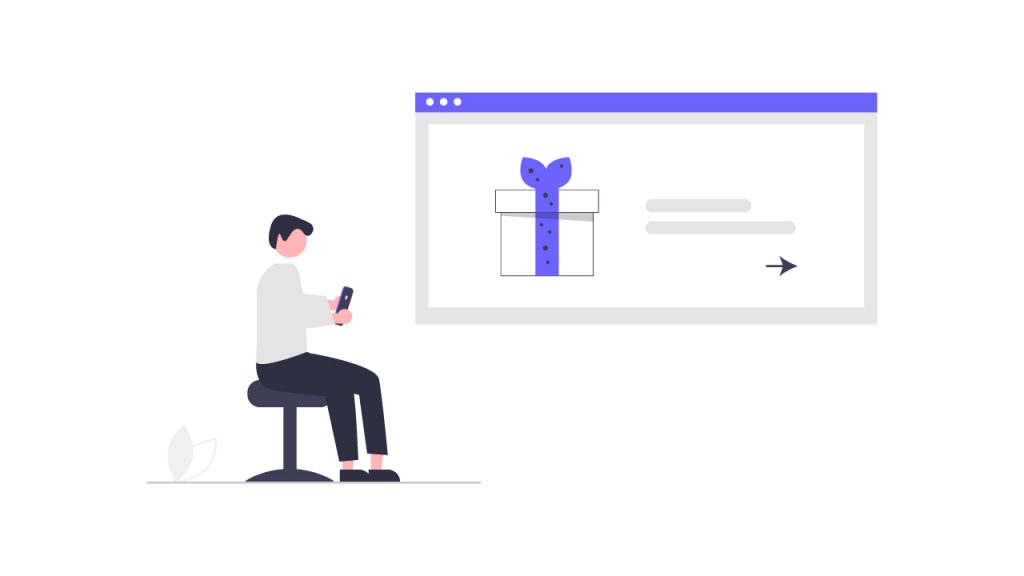 Let's tell you, you're right! Every creator deserves appreciation and some good earnings for a good life. 
But wait, what's wrong? Why aren't you getting your desired sales on Etsy? Let's figure it out together.
As "how to get more sales on Etsy?" is the question we listen to so often, we've collected some pro-tips for you in this blog post. 
They are based on years of experience helping people sell online, and they have been proven to work. 
So, wait no longer. Start reading and put these tips into action!
Tip 1: Invest in visuals as much as you can
Quality photos are essential for selling products online. If your photos are low quality, it will be hard to convince buyers to purchase your items. Make sure that all of your photos are clear and well-lit, and consider hiring a professional photographer if necessary. In addition to high-quality photos, you should also use attractive visuals throughout your Etsy shop. This includes your shop banner, product photos, and even how you arrange your products in each listing.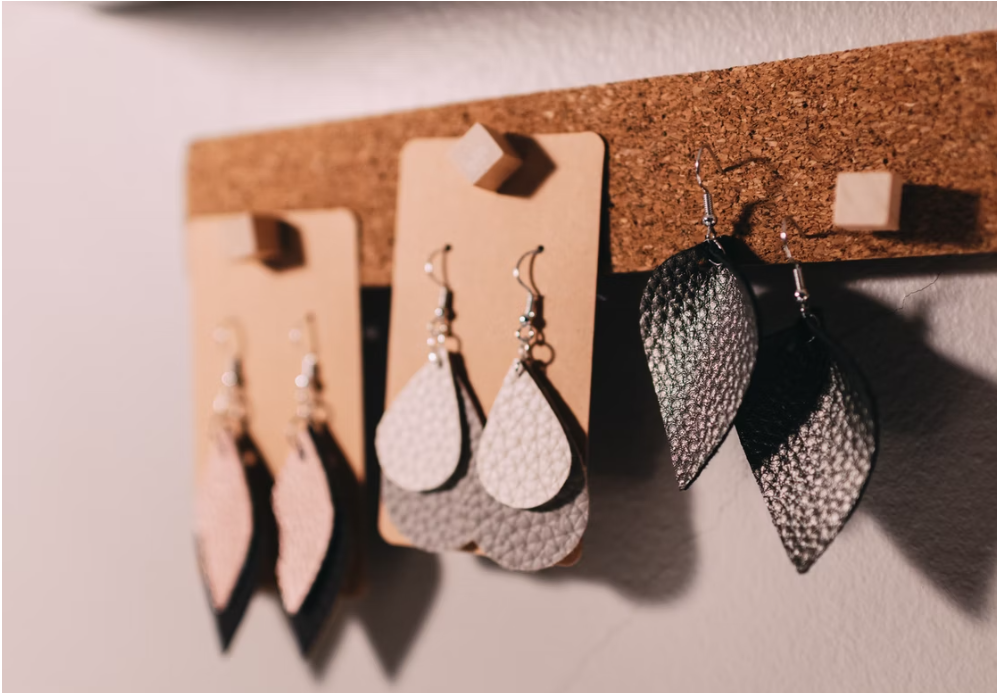 Tip 2: Spice up product descriptions with some SEO
One of the best ways to increase your visibility on Etsy is to use relevant keywords in your product descriptions. When potential buyers search for items on Etsy, the platform uses these keywords to determine which shops and listings to display. By including relevant keywords in your descriptions, you can ensure that your products are more likely to appear in search results. For example, if you sell handmade jewelry, you might want to include keywords like "handmade," "sterling silver," and "bracelet."
Read our detailed guide on Etsy SEO tricks for more tips. 
Tip 3: Don't forget to advertise on Etsy
You can boost your page traffic and sales by advertising on Etsy. The best way to do this is using Etsy's Shop Manager, which works pretty much like advertising on social media channels. You need to create a campaign, choose your audience, and set your budget. You can also track the results of your ad campaign to see how well it's performing. When selecting the items for promotion, start with your best sellers first. This can help to increase your sales and expose your shop to more potential buyers.
Tip 4: Make sure you sell what the Etsy audience wants to buy
Etsy has a rather specific audience, attracted to handmade and vintage items. So, if you want to succeed in this platform, it's essential to sell products within this niche. Etsy shoppers are inclined to buy handcrafted items, vintage stuff, printables, crafts, and home decor. If your products are far from those categories, you might have a more challenging time selling on Etsy. Why? Find out the most popular products to sell on Etsy in our more detailed guide.
Tip 5: Frequently blink in the mail inboxes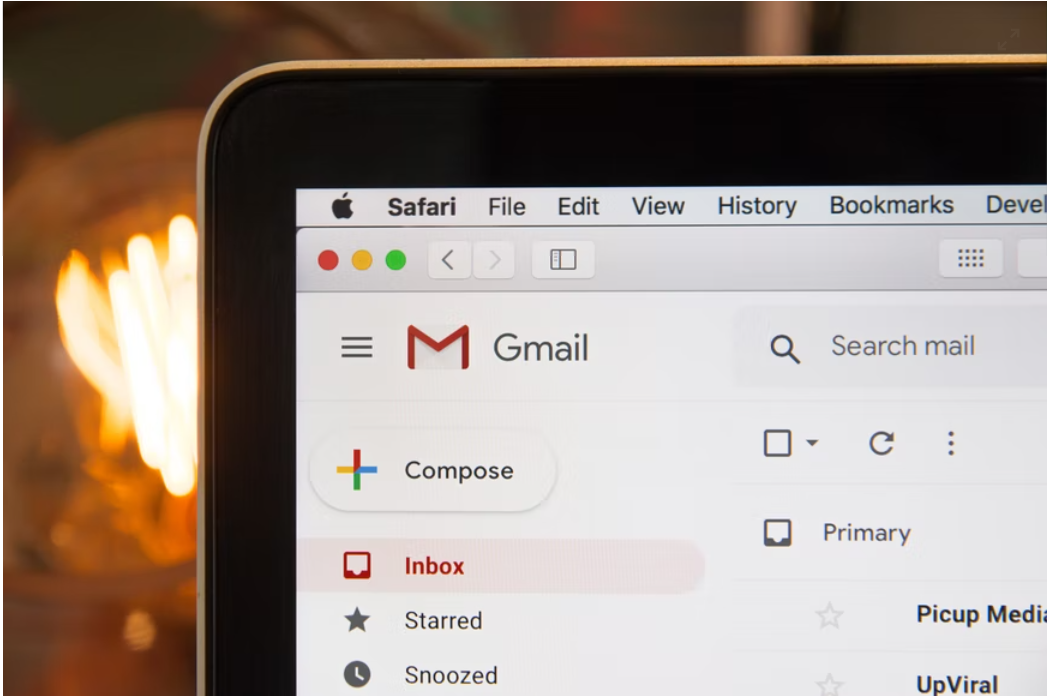 We hope you don't underestimate the power of email marketing for your Etsy community. It's a great way to remind customers about your shop, share new products, and announce sale items. For example, you can offer exclusive discounts or send rewarding promo codes to your loyal customers. You can also use personalized messages to activate buyers who made their last purchase months ago. Implement these strategies and see how they help you succeed in this competitive marketplace.
Tip 6: Become the quick delivery hero
Modern customers lack patience; that's a fact. That's why "quick delivery," "currently available," and similar phrases are the top expressions for most online stores. If you want increased customer retention and more active word of mouth, make sure you fulfill your orders as soon as possible, preferably in a few days. Having all the orders properly organized and tracked is the first step towards free deliveries. So, use order management software to automate and ease the process.
Tip 7: Old but gold bite: Free shipping
Free shipping is a strategy that never fails. It encourages buyers to add more items to their cart, as they know that there won't be any extra charges at the checkout. This mainly works if you sweeten the deal by offering free shipping on orders over a certain amount. If you think free shipping will cut your revenue, hold on. You can carefully calculate your product's cost price and send a price tag that will also cover the shipping cost.
Tip 8: Be equally happy to sell and return items
Returns are unavoidable, but they don't have to be a negative experience for your shop. On the contrary, if you handle returns and exchanges correctly, they can help you increase sales. So, develop a returns policy that is fair and easy to understand. Also, make sure your team is well-informed about the process, so they can handle any situation that arises. Make your customers happy with your service regardless if they are increasing or returning your sales profits.
Tip 9: Catch new leads from social media
Social media is a powerful marketing tool that you should be using to its fullest potential. If your shop's social accounts are not very active at the moment, you can refer to the help of influencers of your niche. For a more long-term benefit, create profiles for your shop on all popular social platforms, and make sure to post interesting and engaging content regularly. Run ads, use hashtags, and join relevant groups and forums related to your niche. In short, do whatever you can to gain a relevant community on social media and redirect them to your Etsy shop.
Tip 10: 
Get many reviews, preferably sweet ones
Online shoppers often check the reviews of a product before they make a purchase. This is especially true for Etsy, as customers are looking for unique and handcrafted items. So, if you want to increase your shop's visibility and sales, make sure you get as many positive reviews as possible. You can ask your happy customers to leave a review or incentivize them with a discount for their next purchase. And, if you ever receive a negative review, make sure to address the issue and try to resolve it as soon as possible.
To wrap up
Well, it seems we didn't forget anything. Your question "How to get more sales on Etsy?" should be covered. You've just read some essential tips and tricks that should help you increase your sales on Etsy. Now, it's time for you to put them into practice.
We hope you find them useful. Happy selling!