Shopify is one of the most popular e-commerce platforms for online stores and retailers helping businesses from small to big to sell products, accordingly at some scale it has the chances to rule the marketplace if not fully but partially for sure.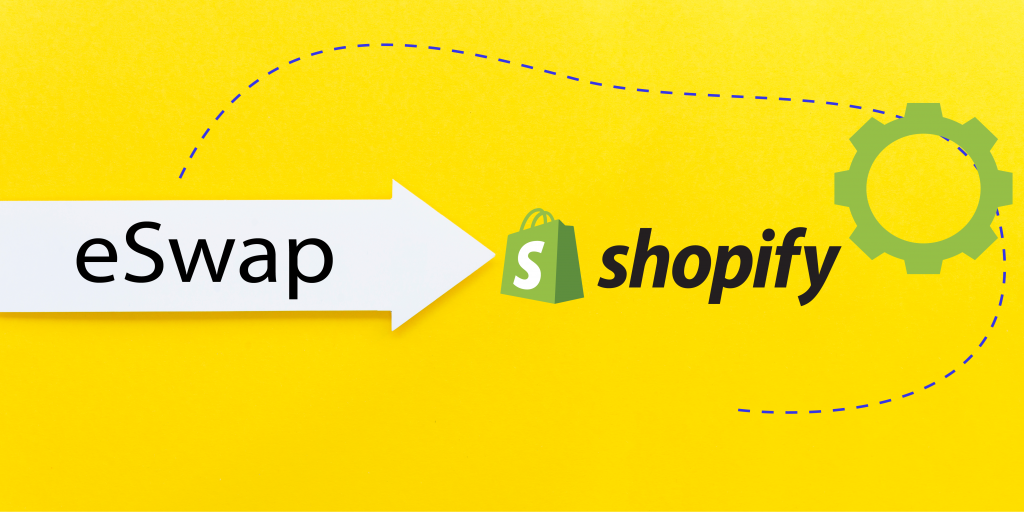 The timing of your business growth matters the most. You should be aware of the right pricing of Shopify's pricing plans as well if you wish to succeed. It's very important to make research on the pricing which Shopify suggests. 
eSwap as a SaaS software has already integrated with Shopify's API  allowing our developers to create applications for Shopify online stores and then sell them on the Shopify App Store.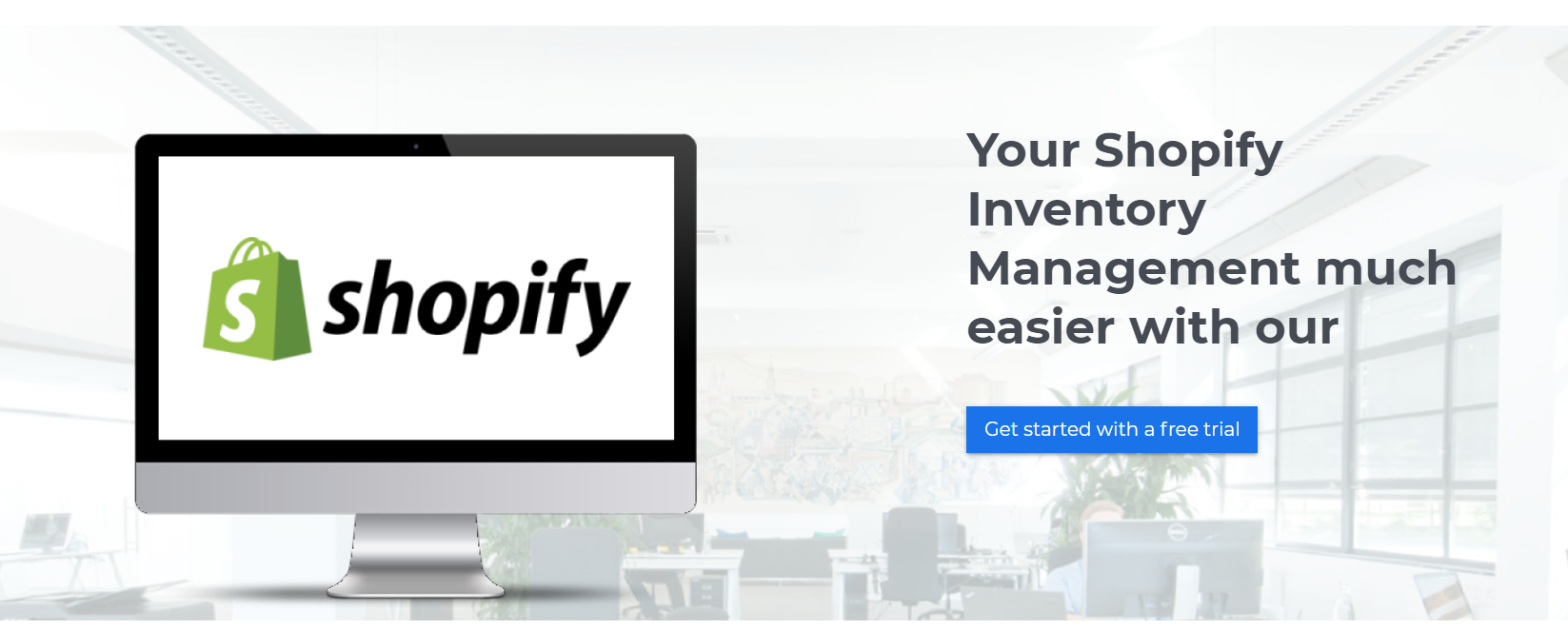 eSwap's ready-made integration allows you to form your required wishlist within the following suggested price offers. Shopify's free trial is another useful opportunity if you're new in the e-commerce platforms and check out Shopify Store Costs below.
Shopify's Pricing Plans List
Shopify Lite-

$9 per month, with the opportunity to sell on your existing website/social media platforms

Shopify Basic-

 $29 per month, with 2.9% + 30¢ per online transaction. 

Shopify

-$79 per month, with 2.6% + 30¢ per transaction.

Advanced Shopify

-$299 per month, with 2.4% + 30¢ per transaction.

Shopify Plus

– $2000 per month + 2.15% per transaction.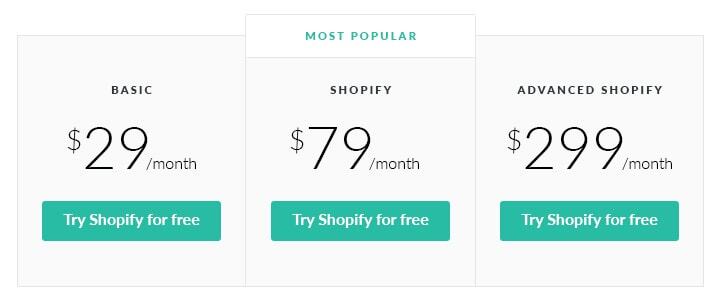 Shopify Lite is the best solution for those businesses which try to integrate into the new business-environment with a small budget. It is a great opportunity to engage yourself in the marketplace and get the option to grow rapidly and easily. 
Shopify Lite Plan Price Features
sell products on an existing website as well as

drop shipping functionality to an existing website.

sell on Facebook without the necessity of

 'add to cart' functionality

  

use Shopify as a network for selling products in physical locations (market stalls, gigs, events, etc.)

cheap access to abandoned cart saving options and live chat/email system support.
If your business needs are a bit more upgraded, it's time to look at 'Basic Shopify'
Basic Shopify is the most affordable plan for companies and retailers and is very beneficial especially for small businesses that experience rapid growth. This plan allows you to sell a vast number of products. this is often the most cost-effective available solution once you have a huge product range. Shopify doesn't have any limit on the number of products or file storage access for your inventory. This plan also contains "Abandoned Cart Recovery". Features like gift cards or professional reports aren't included in this case, which is a great asset to your business development. It's great to ascertain that telephone support is already a part of this plan.
Basic Shopify Pricing Plans key Features
24/7 Support

2 Staff Accounts

Free SSL certificate

Discount Codes

Manual Order Creation

abandoned cart recovery.
One of the most characteristic features for this pricing plan compared to other Shopify pricing plans is the difference for $50 but with the advantage of a lower Mastercard rate and more feature opportunities.
A small business won't miss these features, but the larger you grow, the more revenue you'll add. If your site currently returns around $5000 in monthly revenue, then this is often the plan for you.
The rate charged for MasterCard payment is merely 0.3% lower, and the professional reporting system makes it easier to gauge your progress and make assumptions on the future development of your business growth.
If your small business is growing rapidly, you'll need a strong website. This pricing plan includes reporting data and features like gift cards and abandoned cart recovery which is way much more interesting.
Shopify Plan Price Features
Sales reports

Retail sales reports

Customers reports

Marketing reports.
This plan is the most expensive plan. But therefore, the credit card rate of payment system suggests the lowest price and it provides the simplest shipping conditions for the US. This plan is the only option if you want to get a real-time carrier shipping, which suggests that the shipping cost is automatically calculated by a 3rd party. Furthermore, it owes an amazing automated report builder system that will allow you to customize your own professional reports.
Advanced Shopify Plan Price Features
Advanced reporting features 

Real-time carrier shipping

eCommerce analysis tools 
Shopify Plus is a very easy to use option especially for the businesses that strive to find a platform that is scalable and effective as they grow rapidly. Our Inventory management software with its cheap pricing opportunities makes it easy for large businesses to grow in a dedicated manner, without losing money on the way they grow bigger. 
Shopify Plus starts at $2000 per month, which is a massive increase as compared to the other plans. But, on top of it, it allows you to get the 24/7 priority support, cart scripting,  dedicated API access, etc. 
Not only can Shopify Plus easily handle these issues, but it also comes with some exclusive features that you might need.
Let's give you a brief overview:
Cart scripting

High-Performance APIs

Checkout customization

Enterprise roadmap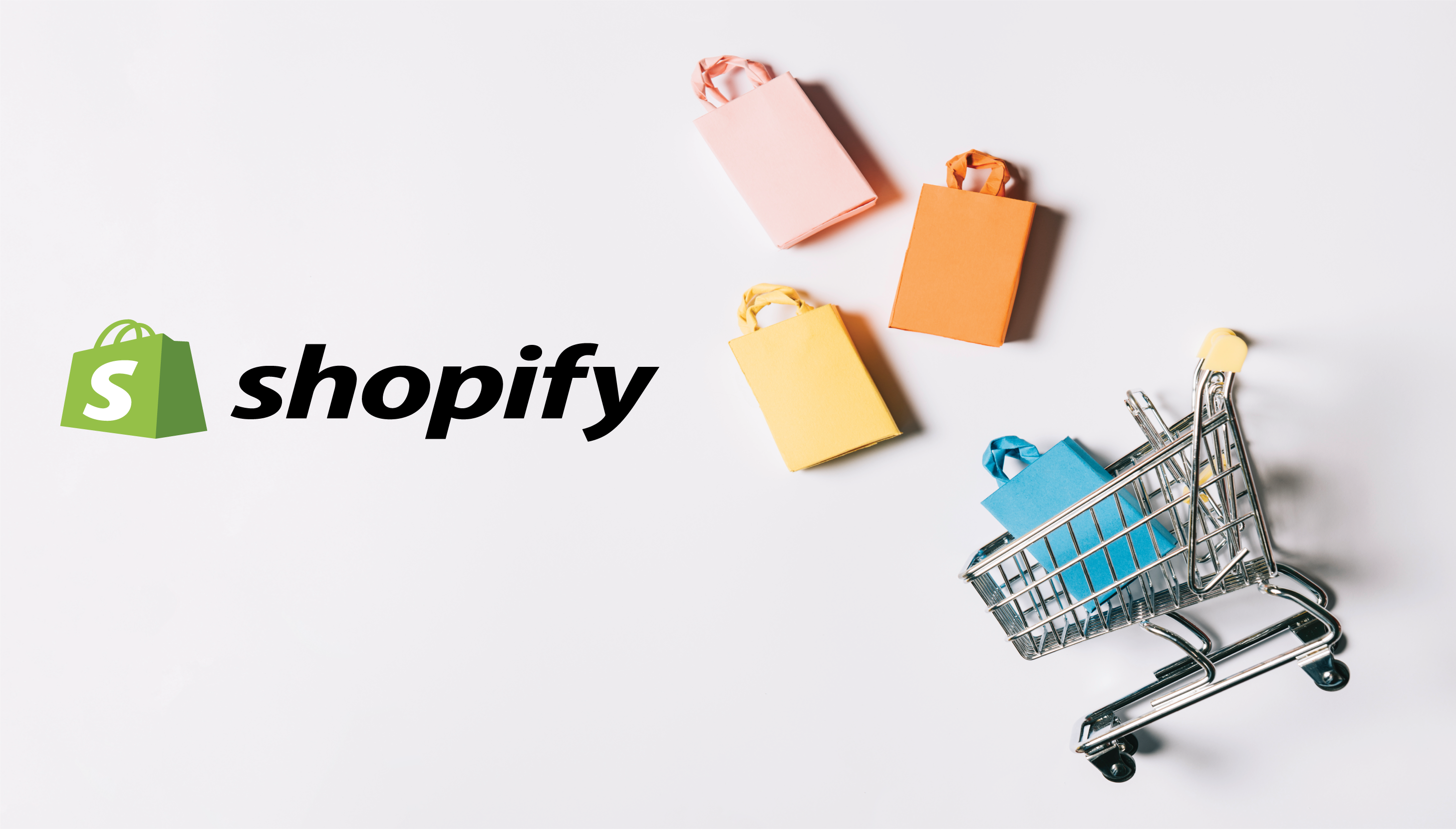 When it comes to choosing the most effective pricing offers for your business growth, cash flow consideration becomes vital as you wish to make the best out of all the possible offers in the marketplace. Choosing the right tool and right pricing plan will make your business grow more efficiently. Our platform integration is way too handy to use and practical for your one-click inventory management coordination.
Our dedicated team is also always ready to help if you wish to integrate with us. Don't hesitate to contact our platform representatives if you have any questions referred to eSwap's integration with Shopify.