When starting any type of business, you can never know for sure how things will go. However, there are some questions to answer before going with your ideas. The majority of them should bring you to the point of why demand forecasting is essential. For example, the questions can refer to: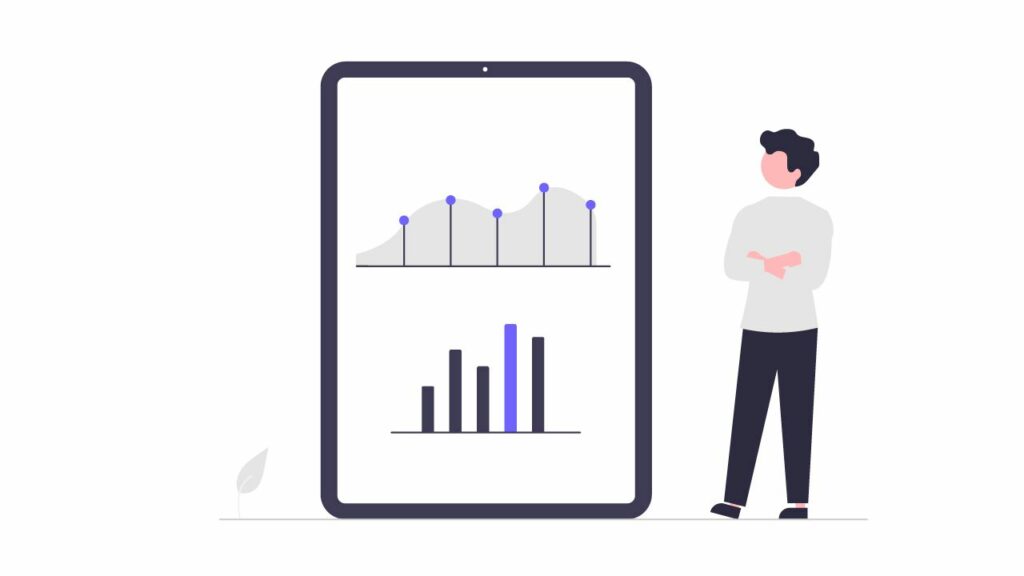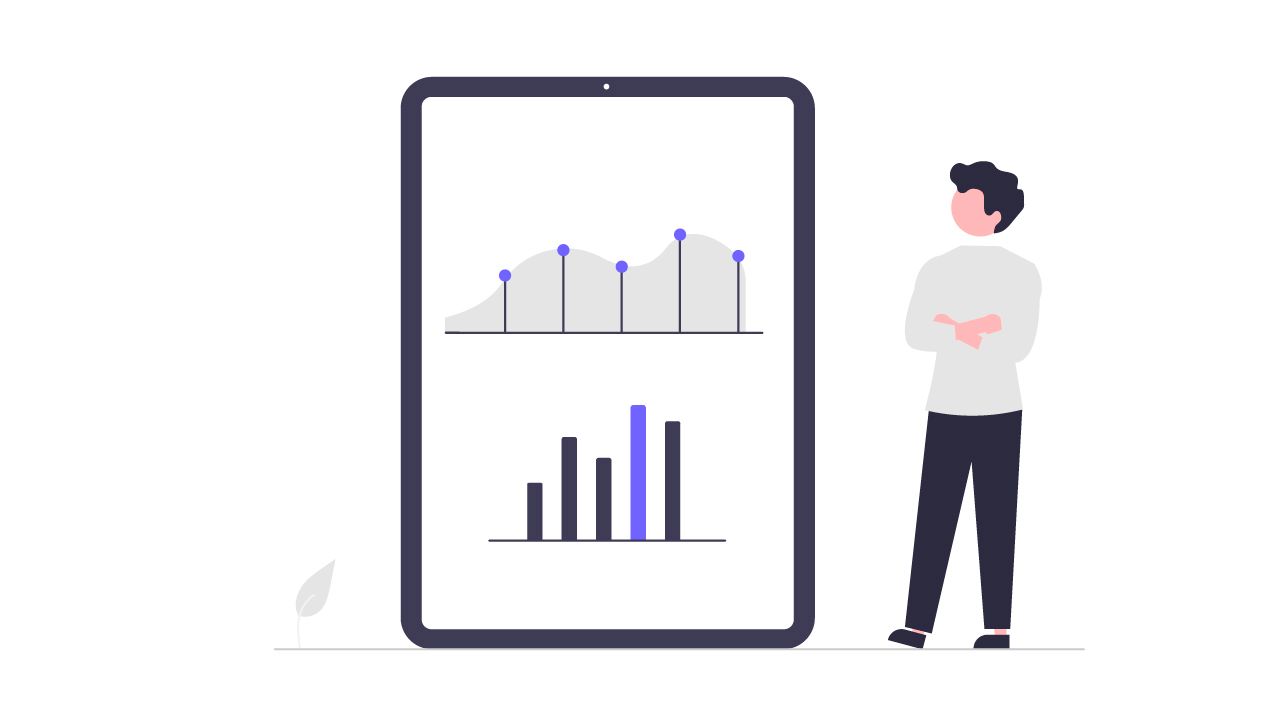 The number of units an inventory business holder needs to have on hand.

The frequency of your inventory replenishment.  

Over time business changes.

Perspective on a yearly/monthly basis. 
Indeed, those are just a few of all the crucial points. But it is essential at least to have a global understanding of them. All are aimed at product demand determination and prediction, therefore, are one of the most important things to have all right. That's why we have chosen to come to the topic of demand forecasting importance and to discuss it intensely in the following article.
What is Demand Forecasting?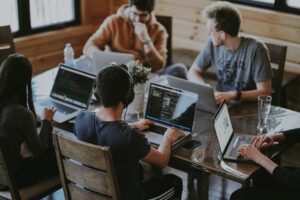 The supply chain process, which includes analyzing a business's historical data to predict future well-welling products, is called demand forecasting. Another necessary component here is customer behavior prediction. It helps to become informed better, thus getting a chance to estimate future sales, income and revenue. 
Demand forecasting is a crucial element of inventory management and optimization. When applying this technique, businesses succeed in making wise business-related decisions, planning and satisfying customers. 
Why is Demand Forecasting Important? 
Demand is the core value of any business. And no e-commerce business can prosper without understanding it. Without accurate forecasting, businesses will simply not be capable of making the right decisions. They will not be able to provide sufficient stock amounts. 
Of course, nothing is 100% accurate, and demand forecasting is not as well. But with the help of some steps, you can reach the best performance, save money, elevate efficiency and achieve a better customer experience. Let us see the main demand forecasting steps. 
Budget
The first component that demand forecasting affects is the financial part. When thinking about it, you get a chance to reduce risks and make financial decisions, reducing your finances. Consequently, you get better profit margins, cash flow, saved resources, operating costs and total spending, better-organized staffing, and others. 
Planning
The core idea of your business should be providing customers with the right desired items. And this should be done by meeting their timing expectations. So another crucial factor here becomes planning which is a forecasting component. You should constantly plan and have the demand forecasted beforehand as a part of order fulfilment. 
Besides, in the process of inventory control, you can get rid of insufficient inventory with the help of planning and forecasting.
Storage 
With the help of demand prediction, your business will spend less money and take care of purchase orders and warehousing. If you plan your inventory via forecasting, you also do not need much inventory. This indeed affects storage issues, as the more inventory you carry, the more expensive it is to store it. Thus, in the case of well-planned and organized inventory management, you support enough quantity of products without additional amounts. Tracking the levels of your inventory with demand foreseeing makes everything related to storing easier organized.
Pricing 
Prices are usually set on a market-oriented basis. But demand forecasting doesn't only include necessary supply. It also aims to help business owners understand what pricing strategy suits their products based on the demand. Analyzing potential opportunities of the market, businesses can grow and set their competitive pricing. Marketing strategies can become a part of this process, and investment will be worth it. 
One example of a relationship between product demand and pricing can be the use of promotions. For instance, you put an item on promotion, thus increasing its demand for some time. If you avoid this method, you could have missed this chance and have no sales at all. 
Types of Demand Forecasting
Active

Passive 

Short-Term 

Long-Term

Macro-Level

Micro-Level
Active Demand Forecasting
Active forecasting scales progressive marketing plans. This method suits those businesses which aim to expand their scope of work, considering competitors' activities and entering an external economic environment.
Passive Demand Forecasting
This forecasting model can be used by small or midsize businesses which aim to grow not fast but continuously. Passive forecasting usually requires a minimal assumption of the historical data. Nowadays, the method is not widely used, but local businesses seem to try it as a variant. 
Short-term
Short-term forecasting usually lasts for 3 -12 months. Seasonal products and their demand is the main point of interest here. This planning affects the right decisions on customer demand considered for a short-term period.
Long-term
Long-term demand forecasting includes a period that lasts for about a year. The type of forecasting is the most used as it provides a broader range of information. For instance, you can identify and plan not only seasonality but also production capacity, annual reports. As a result, you get a better expansion over a more extended period. A long-term business strategy can be worked out with the help of this technique. 
Macro-Level Demand Forecasting
Macro-level demand forecasting takes into account general economic conditions. It pays attention to external forces affecting the market.
Micro-Level Demand Forecasting
Micro-level demand forecasting refers to one particular industry. It can consider a specific business or even a group of customers and analyze only that segment. 
From all the information above, let us come to the conclusion that demand forecasting helps businesses make decisions regarding all the processes. Inventory planning and supply chain optimization cannot be carried out without predicting. Moreover, as customer expectations constantly change, businesses certainly need methods and software to forecast accurately. eSwap is here to help with all the processes related to demand forecasting.