A first and main reason online stores' breakdown is that they do not sell high trending products. Actually, in today's market full of a wide variety of products and offers, strong competition and well-designed strategies, it is not easy to find the trending products to sell.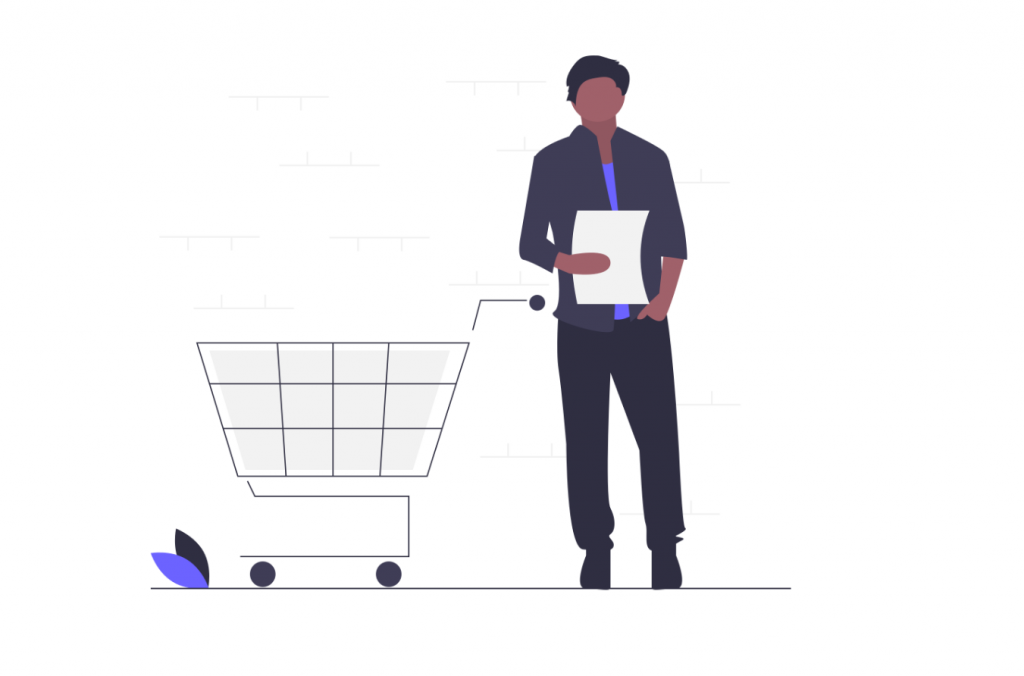 In such cases, you should do your best to be unique, offer high quality, improve customer service and stay ahead.
You are burning with the desire to learn how to find the best products to sell online.
Keep reading!
How to find trending products to sell?
There are two versions to find these products:
How to find trending products: Version 1
Let's imagine that sports bottles are in high demand. Your next step will be to open Google Trends and check whether you are right or not.
How to use Google Trends to find products to sell?
Google Trends is a good way to discover the most searchable products. It offers smart searching options to filter the results by various parameters, including location, year, etc.
Many sellers have already succeeded due to accurate analysis of Google trends.
Trust it and find the products with the highest number of orders.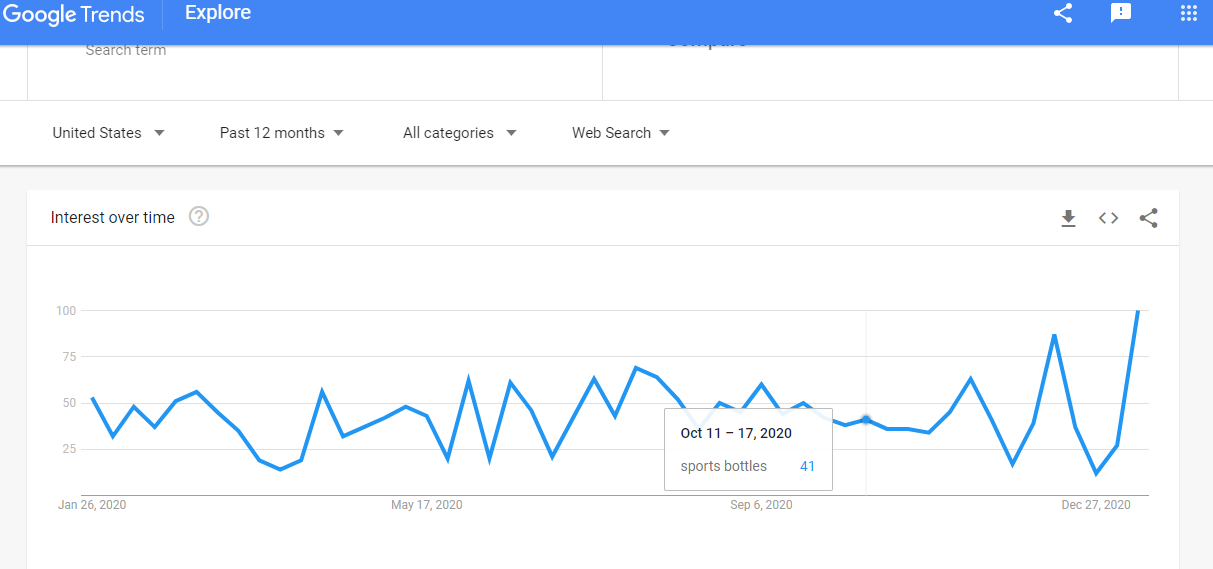 How to find trending products: Version 2
Use this version if you have no idea of products on demand.
In this scenario, you should go to eBay and choose the category you are most inclined to sell. 
Let's imagine you want to sell cell phone accessories. Choose the category of Cell Phone accessories and filter the products by the number of orders.
So I will see cases and covers are the top ordered items on it. So you should include them on your product list.
If you still are not sure, move to Version 1 and check it on Google Trends. The same results are on Google Trends.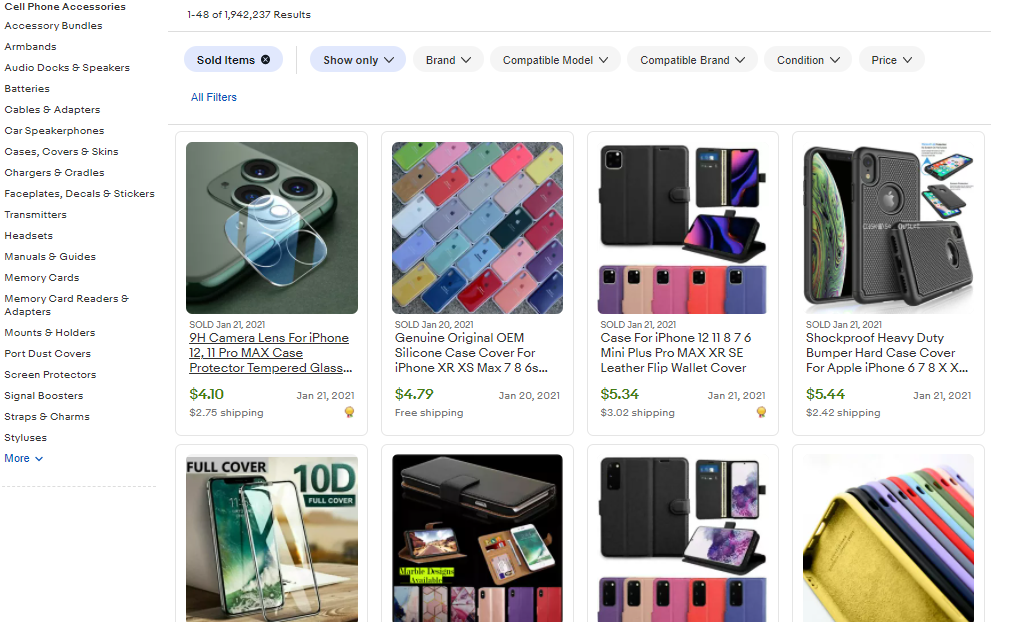 Several other ways to find trending products to sell are:
Analyze market data and find what industry has more sales

Find niche product categories via Google search volume

Search for relevant articles to find the list
Top 10 Trending products to sell in 2021
Wireless charging stations


Wireless charging stations make our lives easier and flexible. Therefore they are in the centre of interest among people, especially youth.
Wireless earphones


Nowadays microphones are must-have. Consequently, they are one of the most sold products.
Car holder


Car holders have become a valuable part of drivers, as there is a need to put smartphones somewhere.
Water Bottle


Sport bottles are trendy things. Besides they are mostly used by sports lovers, but also they are used at workplaces or during travelling. 
Nail polish


According to the

Grand View Research

, the nail polish market will reach $15.6 billion by 2024.
Board games
Board games are a new trend among not only children but also adults. It is a fantastic way to get the family together.
In the lists below, you'll find product categories on Bonanza that are considered trending in 2019-2020. 
Toys and games

Electronics

Camera and photo

Video games

Books

Clothing, style, and jewellery
Women's Fashion

Men's Fashion

Handbags

Health & Beauty

Collectables and art

Jewellery

Home & Garden
Top characteristics of the trending products in 2021
Unique and noticeable
It is too vital to selling unique products. If you sell products that do not have clones in the market, it will bring you a significant competitive advantage.
Hard to Find
If there is a product, people desire to buy it, but it is too hard to find it, it means it will have high demand. However, there is another challenge. All sellers try to sell this product so the market competition will be high too. Carry out a powerful marketing strategy and stay on the top.
Not Available and smart Prices 
Make sure you offer prices that differ in the market. Most of the buyers are buying the product that has the lowest pricing compared to other sellers.
There is another hack: sell products within the range of $10-$30. Most customers are inclined to buy too cheap products. It is called impulsive buying behaviour. Sometimes they even do not think that product has value or not.
Now you already know the main characteristics of trending products. 
Be wise and make money in 2021.