As you could know, Amazon, which has its Fulfillment by Amazon (FBA) program, has become one of the e-commerce giants, primarily due to that program. Other sales channels realized the importance of the competitive edge and thus tried to integrate novel solutions into their service. Walmart is a succeeding one. With the launch of Walmart Fulfillment Services (WFS), the sellers got the opportunity to now provide a comprehensive fulfilment service and a smooth buying experience. Let's explore more of WFS Walmart in-depth. We'll also cover the main points of: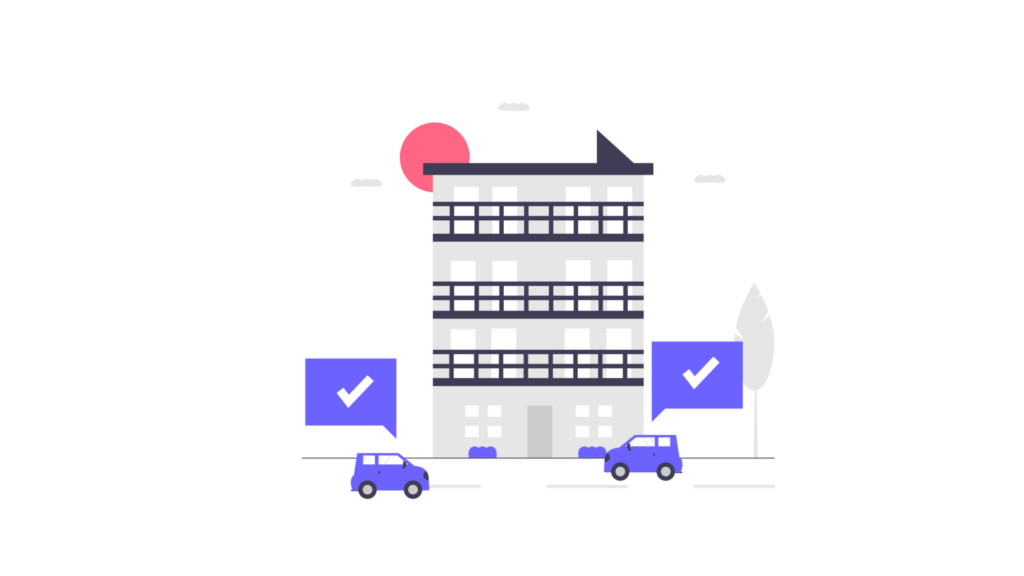 Walmart e-commerce fulfilment

Walmart fulfilment centers

Order fulfilment process

Walmart fulfilment services fees

Review for Walmart fulfilment service

What is WFS Walmart?
Walmart e-commerce fulfilment is a program for the sellers of this marketplace who would like to redistribute their business's fulfilment processes. This is the best variant for Walmart sellers to bring their seller performance to a totally new level. 
Fulfilment by Walmart is an excellent variant for the merchants to control and enhance their business level. As it involves a range of features like packing, picking, and fulfilment, it really positively influences the workflow. Walmart has also presented a warehouse option called Walmart Fulfilment Center, one of the top benefits of this sales channel.
How does Walmart Fulfilment Service work?
In the Walmart Seller Center, you can see the option to appeal for the service. When your appeal gets approved you need to set it up. Thus you'll get your account ready for WFS, and then you should change all your listings to "Fulfilled by Walmart". The next step is sending your inventory to Walmart's Fulfillment Centers so that they store, pick, pack and ship the items for you.
What are Walmart Fulfilment Service requirements?
Walmart has set up some requirements for the sellers so that to be able to join the WFS program. First of all, business holders should become already existing Walmart seller. If you are not, hurry up to start. As for other criteria, they include:
The products should be shipped within the US.

The maximum allowed weight is about 13.5kg.

Maximum product dimensions are 25" x20" 14".
WFS costs
Walmart claims that Walmart fulfilment services pricing will be the lowest in the market. And it will include shipping, packing, storing and returns. It is expected to be totally transparent as of the fees and pricing. And Walmart suggests two options: fixed and flexible. The process does not require any additional signup fees or subscription fees. So really no other expenses are included. 
Walmart Fulfilment Service: Features
Guaranty for two-day delivery

Reporting and Inventory management 

Stronger listing content control 

Walmart fulfilment service support

Walmart fulfilment service account management 

Customer service

Pricing with fixed storage fees based on weight

Review for Walmart Fulfilment Service: Benefits
With this feature of Walmart, you'll get various benefits regarding shipment, pricing and others. Sellers can keep their inventory at Walmart Fulfillment Centers. They also can assign the picking, packing and shipping of orders to Walmart. Besides, Walmart handles returns and customer service, making sure to have a perfectly organized supply chain and Walmart order fulfilment.
To speak about the main benefits, we'd mention three of them. 
You do not have to worry about your products not reaching the customers on time any more. It also solves several warehousing and processing issues.  

You can get the opportunity to rent physical spaces for storages (Walmart fulfilment centres) for the products that Walmart will later fulfil. 

With all these optimization steps, selling becomes easy, effectively fast and reasonably cheaper.
Indeed running multi-channel sales is an immense work full of challenges and obstacles. Listing optimization, inventory tracking, order management, fulfilment – you should maintain all these and much more and then the need for preserving. eSwap can help you keep up and synchronize all your orders and listings and the  Inventory management processes for your online store and Walmart.