Several years ago, online shopping used to be a luxury. Today, purchasing things online has become as common as having a morning cup of coffee. With the rapidly growing demand, more businesses and retails begin to show interest in moving their stores to the Internet. As a result, online marketplaces, like Amazon, eBay or Etsy, are willing to create beneficial conditions to help the retailers set up an online store.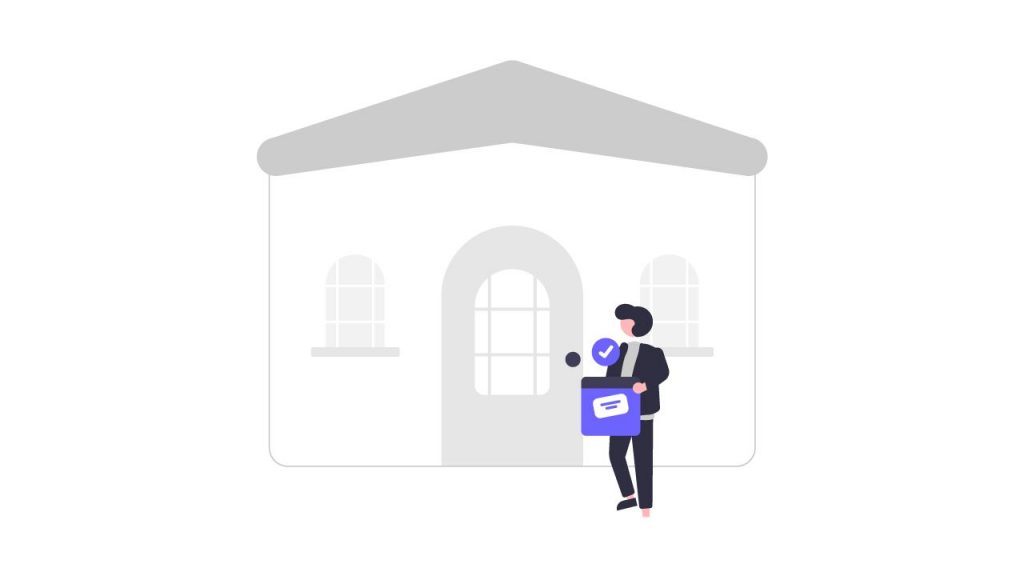 In this respect, the world's largest eCommerce platform, aka Amazon, has developed its unique Amazon Seller Central to assist online merchants in building their business. Find the answers to such questions as "What is Amazon Seller Central?" and "How to become an Amazon seller" in today's blog.
How to Become an Amazon Seller?
Before jumping into the main topic, learning the basic Amazon seller rules is essential. First of all, you need to have a detailed sales strategy. What are the main goals of your company? Where do you source your inventory, and what is the most beneficial shipping method for you? 
Cooperate with the suppliers
Getting in touch directly with the manufacturers and suppliers is a convenient option for purchasing inventory at a wholesale price.
Sell your products
Probably the most preferred option is to create your brand and sell the products manufactured by yourself. In order to have sales and get the profit, you need to promote the brand and handle all the other organizational operations.
Purchase from retail stores
An alternative form of eCommerce business is obtaining inventory from stores like Walmart. People, who don't have their own company or brand yet but still want to sell on the Internet, often buy discounted items and then resell them on Amazon. 
What is Amazon Seller Central?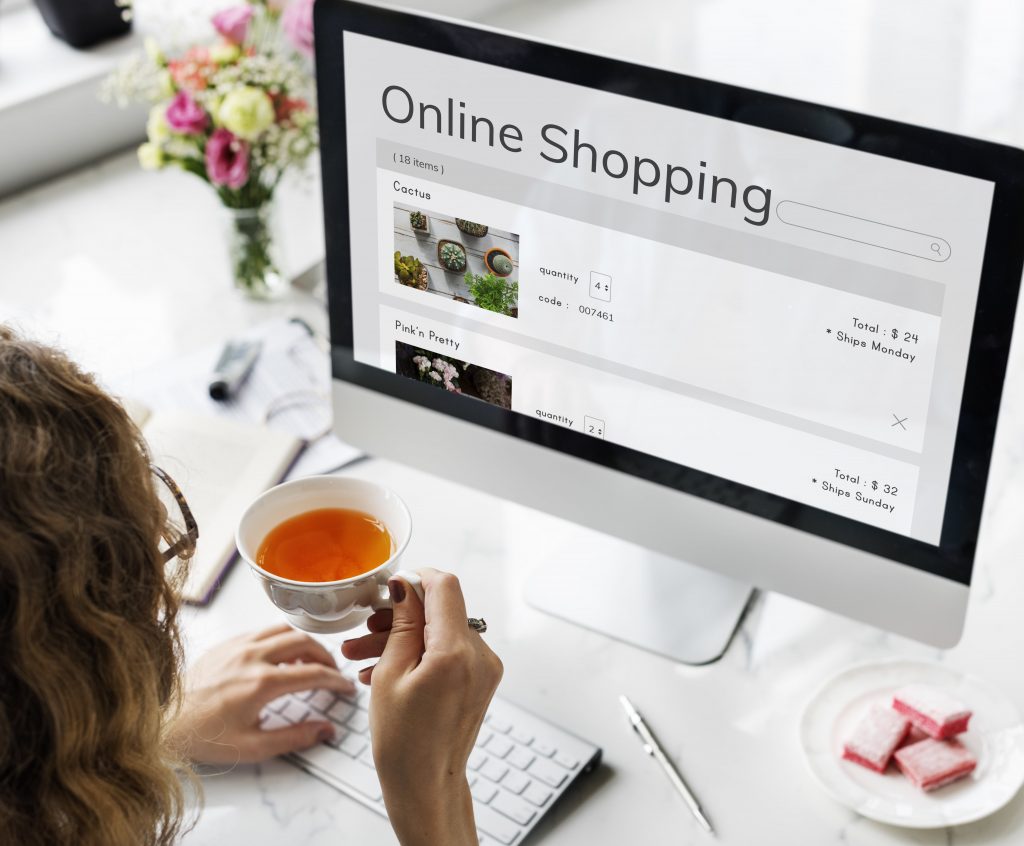 Amazon Seller Central is a unique online platform for everyone willing to become an Amazon retailer. This is the place where all the sales manipulations take place. With the built-in tools, Seller Central becomes a retailers' assistance in managing their Amazon business. Using the platform's main features, the sellers can manage their inventory, edit the products listed on the website, access the analytics, and much more. Nevertheless, note that Seller Central differs from Vendor Central that is designed for only first-party sellers. 
To begin using the platform advantages, an individual entrepreneur needs to create an Amazon Seller Central account.
Amazon Seller Account Requirements
When a retailer decides to use Amazon for selling their products, there are two sign-in packages to choose from: the Individual Plan and the Professional Plan.
The Individual Plan is suitable for those who don't need advanced features because their inventory is limited. There is no subscription fee for the Individual Plan. However, the sellers are required to pay $0.99 for each item sold.
The Professional Plan is designed for retailers who are actively involved in eCommerce. The monthly subscription fee for the Amazon Professional Plan is $39.99. 
Getting Prepared for Registration
Before creating a Seller Central account, you'll need the following information at hand:
Your business name; logotype; detailed description

Separate contact information for Amazon and consumers

The owner's real name and address

Delivery locations (i.e., the places you are ready to ship your items)

Banking details (including an internationally chargeable credit card if you plan to deliver your products to other countries)

Return and refund policies
How to Open an Amazon Seller Account?
Follow these simple steps to create an Amazon Seller Account and start selling your products:
Visit the

sell.amazon.com

website. If you want to register as a Professional seller, click on the "Sign Up" button. In order to register an Individual seller's account, you'll need to scroll to the bottom of the page and then click on the "Sign up to become an Individual seller" button.

Filling on the required fields, you'll receive a verification email. Follow the directions and access your Seller Central account.

Provide information concerning your business location and type. Afterwards, you'll be forwarded to the page with 5 segments: Business information; Seller information; Billing; Store and Verification.
Now that your account is set up, it's time to choose between two fulfillment options. You can either implement delivery by yourself (FBM – Fulfillment by Merchant) or use the FBA program (Fulfillment by Amazon). Before deciding which model is suitable for your strategy, learn about the main advantages and disadvantages of Amazon FBA and Amazon FBM.
What is Amazon FBA?
The FBA model implies shipping the retailer's inventory to the Amazon fulfillment center. When a customer places their order, Amazon will pick, pack, and deliver your items to them. 
Amazon FBA is beneficial for new merchants who prefer to play on the safe side. To use Amazon's fulfillment centers and get the most out of its distribution network, you need to pay fees. The pricing varies depending on the volume of your inventory.
Learn more about Amazon prices on their official website.
The Main Tools of Amazon Seller Central
Catalog
The Catalog is the section where you add new products, edit descriptions or remove the old items. Moreover, the retailers can apply for selling restricted products through this section.
Inventory 
The inventory section is where the retailers manage their listings and inventory. It is possible to view all the FBA or FMB listings here, edit or delete them. Keeping track of inventory ensures undisturbed delivery. 
Pricing
The Pricing section is another not less important tab in the Seller Central. Amazon allows you to set automated pricing strategies, meaning that if your Buy Box competitors raise or lower their prices, yours are also adjusted. 
Advertising
The competition on Amazon is insane, and if you want your products to be visible, you need to promote them through the advertising section. Here you can create PPC campaigns or Sponsored Products ads.
There are other great tools like reports, orders, performance etc. All you need is to dive deeper and explore the best for your eCommerce business. 
Final Observations
Nowadays, Amazon is the most famous eCommerce website in the world. If companies or individual entrepreneurs miss the opportunity to create a strategy and start selling their goods on this platform, they may lose a significant percentage of their potential customers.
Discover the most promising features of Seller Central to boost your sales and become one of the leading Amazon sellers.