When it comes to product bundling strategies, there are a few things eCommerce store owners need to take into account.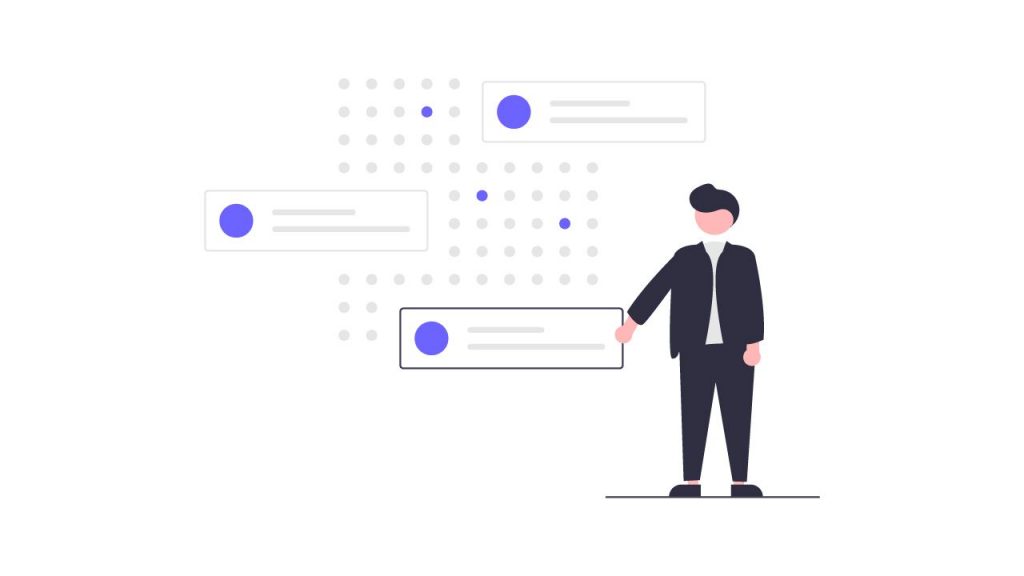 What products should be bundled together?

 

How can you create a bundle that is attractive to customers?

 

And most importantly, what is the best way to market your bundle products?

 
Learn why product bundling is an effective marketing strategy for your business. Get your questions answered with eSwap today!  
Product bundling is a marketing strategy that involves selling several related products together at a lower total price than if they were sold separately. Standard bundles are beauty boxes, restaurant meals, electronics, etc. A significant percentage of customers enjoy purchasing multiple products at once. Bundling helps the customers to see your products in a new light. 
Why is Product Bundle Pricing Effective?
Let's describe some of the most advantageous aspects of product bundling. First of all, this is a great strategy that allows businesses to increase their revenue. Companies can use product bundling marketing to clear out old inventory or promote new products. People like trying new products, so companies can create bundles by offering them to test the innovations. It's a great way to boost customer loyalty and increase customer satisfaction. 
Increase Sales
The consumer surplus is the difference between the amount customers are willing to pay and what they pay for an item. Product bundling aims to reduce that amount and prove to the buyers that they are getting more for less.
Retailers also benefit from this method because there are no guarantees that customers will purchase everything from one marketplace. When packing several items together, chances are people will spend a considerable amount of money to buy all at once, rather than look for the separate items in various places.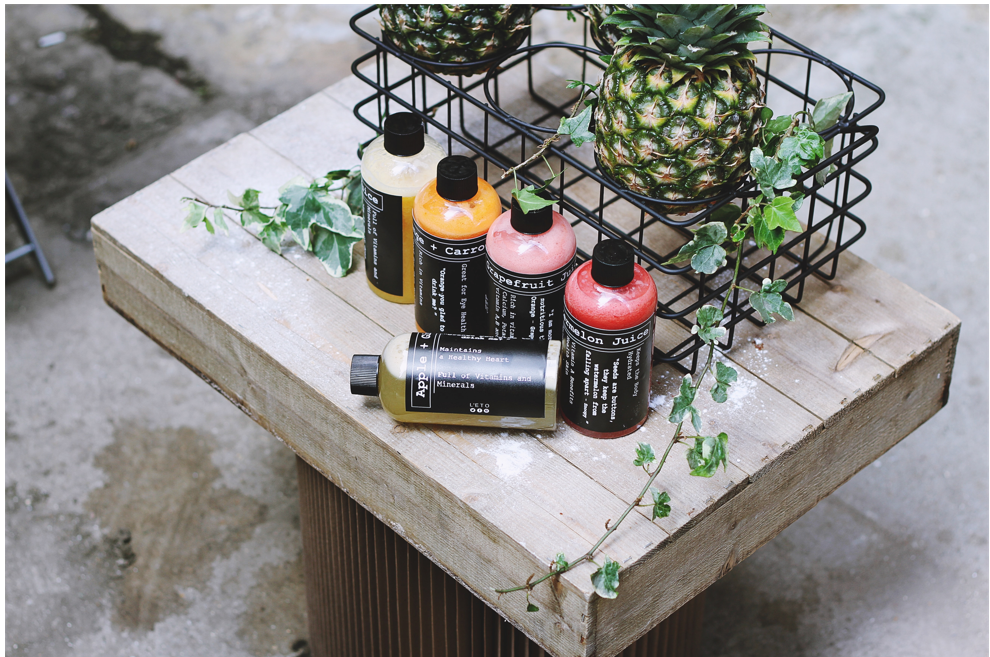 Simplify Marketing and Distribution
Merging products into one SKU (stock keeping unit) means implementing marketing campaigns for multiple products at once. It's a wonderful opportunity to save money on marketing and combine several campaigns into a single one. 
Moreover, having several products sold as one package simplifies the distribution process. Why is this beneficial? Simpler distribution means cutting on shipping costs and shortening the delivery delays. As a rule, companies applying bundling strategies rarely have order returns. 
Product Bundling Strategies
There are various product bundling strategies, and each of them is effective and profitable in its way. Let's go through some of the most common strategies: 
Variety Pack Bundling
Variety pack bundling offers customers to purchase different types of a single item. As a rule, such things are rarely purchased individually. For example, if you are a perfume selling retailer, you could combine several perfume scents in one pack. Such bundles are perfect for people living together but preferring various types or flavors of the same product.
Service Bundles
Service bundles work perfectly for service-providing companies. For instance, a beauty salon can offer a classic manicure combined with a facial massage at a lower price. Another example of a service bundle is when a gym provides unlimited access to the gym, classes, personal training, and child care as one package deal.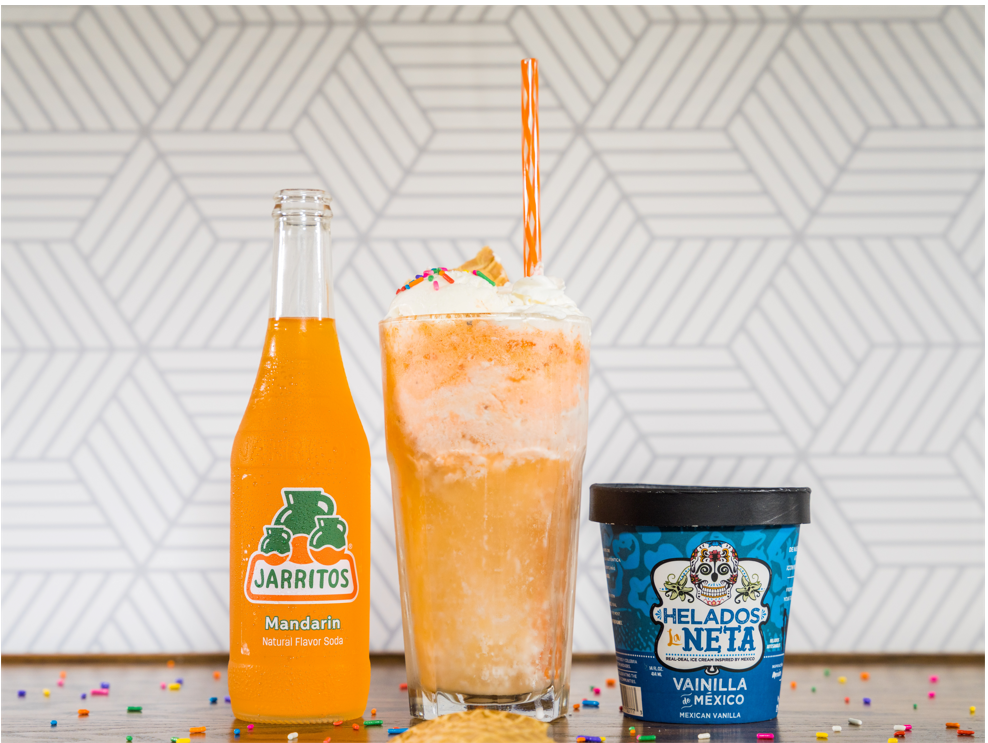 Subscription Bundling
One of the most popular bundle types is eCommerce subscriptions, including products sold regularly – every week, month, or quarter. Subscription bundles can contain one-time products like food, candies, fruits, fresh veggies, etc. However, beauty products are also a common purchase.
Pure Bundling
Such bundles include items that cannot be purchased separately. It's all or nothing. For example, companies may choose to sell bundled sewing kits. A customer needs to buy the whole package for each item individually is not available at the store. The strategy implies that a company offers multiple products as a whole package deal. Another example is when a furniture store sells a couch and loveseat sofa together as a single package. 
Seasonal Bundling 
Seasonal bundles are perfect for holidays as this can be an ideal gift. Add seasonal products to your bundles, like candy canes, aroma candles for Christmas, or discount coupons for Black Friday. Some retailers mix flowers with chocolates and wine for Valentine's day. Seasonal bundling is a winning strategy because people are always looking for easy means to find presents for their loved ones. 
BOGOF 
Also known as half-price bundling, BOGOF is a strategy that implies buying one product and getting another one free or at half-price. Offering your customers free or discounted products is a good technique to clear your inventory. Another way to offer free or half-priced products is by combining popular products with non-moving ones. 
How can you build an attractive bundle? When creating a bundle, choosing items that complement each other and are applicable for purchasing together is essential. For example, if you sell clothes, you could create a bundle that includes a shirt, pants, and shoes. You could also create a bundle that consists of a hat, scarf, and gloves. Get creative with your product bundling and think about what items your customers would like to purchase together from your store.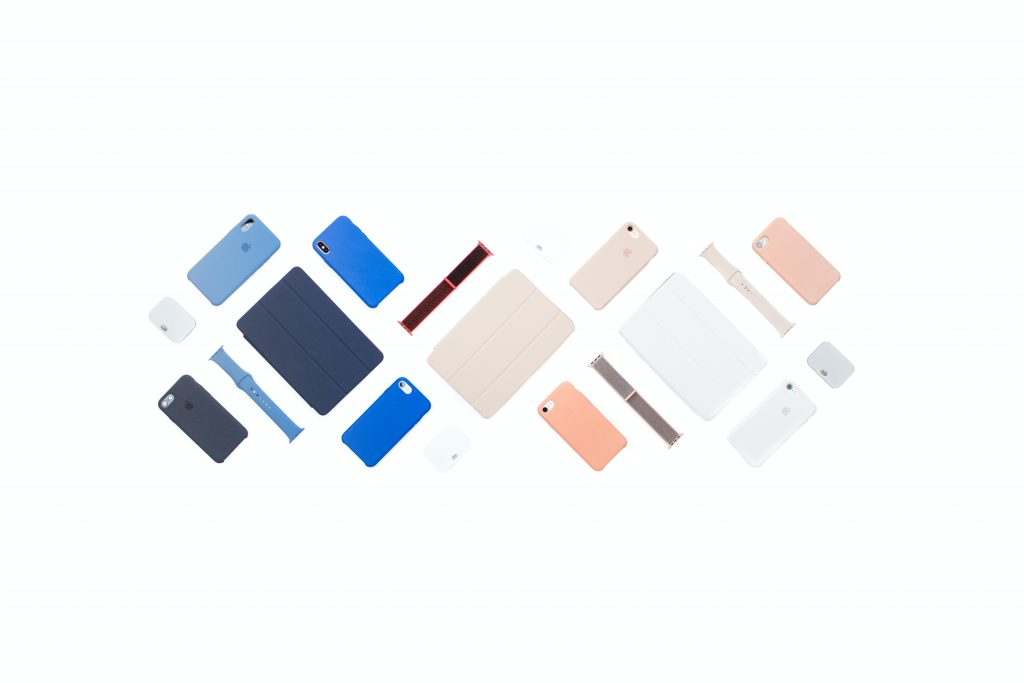 Which Product Bundling Strategies Are Best for Your Company? 
That depends on what you are trying to achieve. If you are looking to increase sales, then mixed bundles might be the best option. Choose a simple bundle strategy to cut costs. Nevertheless, it doesn't matter which product bundling strategy you'll choose. Make sure that it aligns with your company's goals. 
Also, retailers that decide to apply one of the described bundling strategies need to develop an effective marketing campaign to market their products. The best way to promote bundles is to create a catchy headline and description to catch the customers' attention. Companies can also use photoshopped visuals to showcase their offers. Be sure to explain in detail what makes your bundle unique and why customers should purchase it. Retailers can use social media platforms, email marketing, and other channels to get the most out of the promotional campaigns.
Is Inventory Management Software Beneficial for Bundling?
Product bundling is a great marketing and sales tactic that helps retailers to accomplish their business goals. Using a professional inventory management system will come in handy when a business decides to apply such a strategy.
Tools like eSwap are designed to provide merchants with analytics and assist in decision-making. Investing in such software, you will always control all sales analytics and data necessary for developing effective strategies and building attractive bundles for your potential consumers.