Amazon is the largest eCommerce retailer in the world,  with amazing statistics.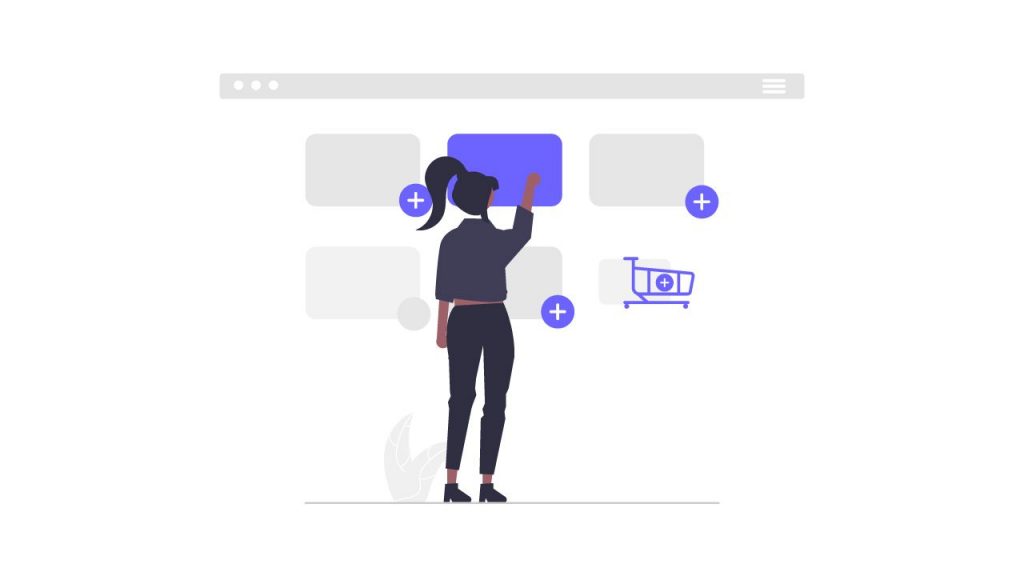 The company makes

$4,722

every second, meaning it makes

$283,000

per minute and

$17 million

in an hour. 

More than

55%

of customers begin their online shopping search from Amazon. 
So, if you cooperate with Amazon, imagine the number of potential customers waiting for your products to appear on the platform. With respect to this, we have created an ultimate list of tips concerning how to increase sales on Amazon and help you become an influencing seller. 
The Main Benefits of Selling on Amazon
Why are retailers choosing Amazon as the leading platform for selling their goods? According to research, there were 9.7 million sellers on Amazon in 2021, with 1.9 million of them being active sellers. 
The numbers have significantly increased today, making the competition on the platform more challenging. Thus, it is crucial to invest time and effort in becoming one of the top sellers on Amazon. 
Amazon Dominates the Sphere
Amazon is often referred to as Wikipedia for shopping. Nearly half of online shoppers globally search for a product on Amazon before looking on the other platforms. So, whether you are a new seller or a retail business owner, selling with Amazon can benefit you in so many ways. 
Type in any product name in Google, and Amazon results will show on the first page. Moreover, selling your products on Amazon means you don't need to invest much money in building an eCommerce website. Instead, you are getting access to the platform's built-in tools and features that will help you boost your sales and bring higher profits.
Get the Most with Amazon Analytics
Take advantage of Amazon's hyper-efficient working tools. You can use the Amazon A/B testing tool to build your strategy around this platform. With the help of this tool, the retailers solve a number of recommendation issues and improve customer engagement rates. Moreover, the Amazon A/B testing tool can operate for several days to collect enough material for more detailed and precise analysis results.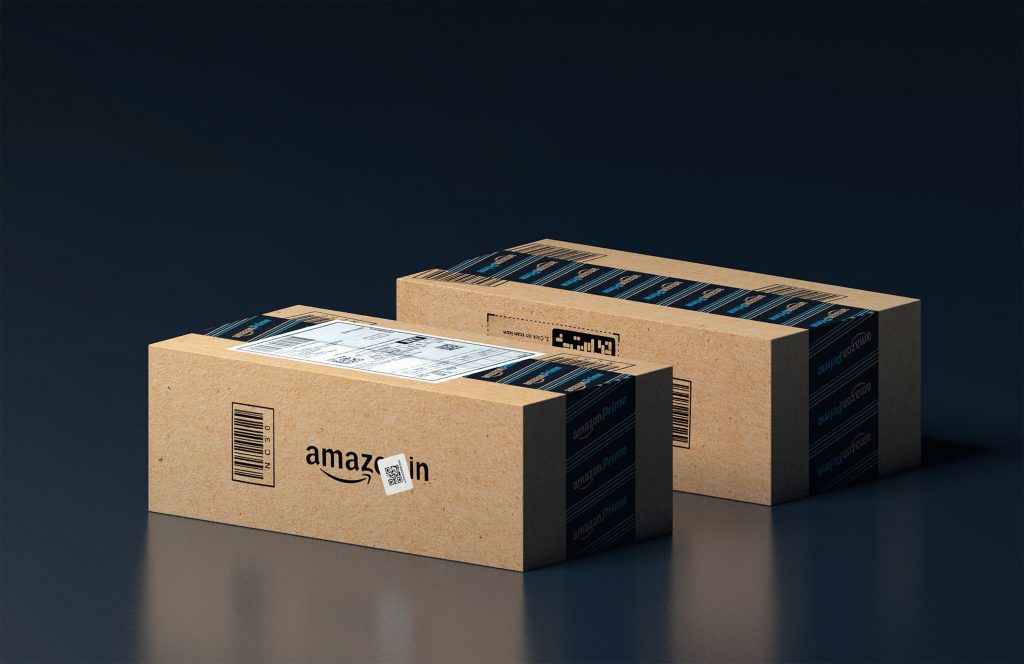 Never Worry about Storage Shortage
Due to Amazon, the notions of warehouse efficiency and customer convenience have turned the industry of eCommerce upside down. 
Sellers can get the most with Amazon's FBA program. In the frame of this program, the retailers only need to send their inventor Amazon's fulfillment centers. The responsibility for all other operations, including the picking, packing, shipping, and return, lies on Amazon. Companies can also benefit from utilizing Amazon FBA Inventory Management Software.
How to Increase Sales on Amazon?
Tips presented furtherly can be beneficial for companies that already use Amazon to sell their products or those still planning to start. 
Optimize The Listings
Make sure your listings are easy to follow. The quickest way to optimize the already published listings is to check for basic text errors, like grammar and spelling mistakes. Avoid using complicated text blocks and compound sentences. 
You can also try to optimize your descriptions with HTML code by using bold or italic words that highlight the key features of your items.
Use The Right Keywords
Never neglect the "long-tail" keywords. These are the most valuable assets that help shoppers find exactly what they are looking for. Long-tail keywords have less competition because they are applicable for a few sellers. Choosing the right words to describe your products will significantly improve your company's organic search ranking on the platform. 
Review Your Prices
A well-described product indeed attracts attention. However, prices play a huge role in customers' decisions. Fierce competition is especially noticeable when there are a lot of sellers in the same category. When finding two the same products, nearly all customers choose the one with a lower price.
Use Amazon Seller Central to manage your prices and compare them with the other sellers'. This is an already built-in tool that adjusts your prices when your Buy Box competitors raise or lower theirs. You can set automated pricing strategies right in the Pricing tab.
Run PPC Campaigns
Sellers can advertise their items to their potential buyers with Amazon's CPC (cost-per-click) advertising tool. CPC ads imply that the ad's price depends on the number of clicks. The more people click on the ad, the higher is its ranking. Study the platform's basic requirements, choose the right keywords to describe your items, and speed up your sales!
Don't Neglect Email Marketing
A note from the past: the first email was sent in 1971! The power of modern email marketing should not be underestimated. Being one of the oldest marketing tools, it has grown into an independent and effective business growth instrument. 
Utilizing this instrument can boost your Amazon's marketplace traffic, drive more visitors and increase sales. Email campaigns are profitable during seasonal promotions, for instance, offering extra deals during Black Friday.
The best advantage of this strategy is that not everyone selling on the market uses email lists. It's totally up to you to decide whether your business needs an extra tool that most of your competitors don't use yet. However, if you decide to implement an email marketing strategy, note that you'll need software to collect email and additional data about your clients. 
Get the Most From Artificial Intelligence
Multifunctional integration with inventory management software will help to increase sales on Amazon to the maximum. Combine your Amazon store with such a platform as eSwap to synchronize all strategic operations and access data in one place. Having supplementary tools at hand means being in charge of your whole inventory. eSwap supports Amazon inventory management to control the company's sales, orders, shipping, return, and other inventory affairs.
Ranking as a top seller and building a strong community requires effort and hard work. The above-given tips on how to increase sales on Amazon will guide your business through a path full of challenges.