Shopify is a widely recognized eCommerce platform that helps businesses from big to small earn a decent profit. The chances to grow your wholesale selling with Shopify's income-producing assets are vast and diverse. Thousands of business owners and Entrepreneurs choose Shopify and use different pricing plans depending on their business size and capacity. If you choose to sell wholesale and have no exact plan on how to start it on Shopify, then this article will be useful to gain some extra knowledge on it.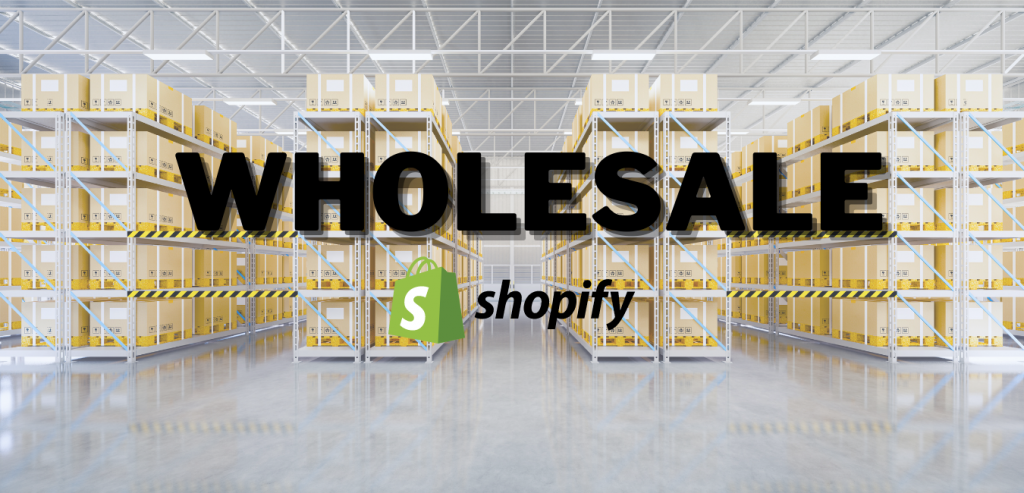 Ways to Sell Wholesale on Shopify
Through Shopify's well-customized features, setting up wholesale on Shopify and selling wholesale online will enable you to move from retail to wholesale without high risks and loss of time & energy. There are three main ways for setting up wholesale on Shopify.
Create a Separate Online Store
Shopify Plus Plan is an excellent option for those who strive to go straight into a wholesale starting at $2000 per month. This plan offers you to create an unlimited number of online stores and access substantial global audiences. You can add other stores in the future with an extra $250 cost per month for each new store. This plan also offers you to automate the whole wholesale process starting from signup to checkout. The main plan itself includes your primary store and nine other expansion stores.  
Opening a new independent online store with Shopify's Plus Plan means keeping your retail and wholesale store operations on entirely different platforms. 
The main disadvantage here is that you'll have to pay and manage two or more stores simultaneously and consequently make the workload twice when changing the product lists every time. It means keeping track of your Inventory at two different systems which are not easy to handle.
Custom Discount Codes 
The best way to sell wholesale on Shopify is to create discount codes and optimize them according to your online store product offers and send them only to your wholesale customers from your existing account. Using this method will show you whether Shopify wholesale will work for you or not. 
Using discount codes is manageable if you're not offering many different types of products. Otherwise, doing the wholesale will be difficult and time-consuming. The percentage pricing strategy should be number one on your list before you start making the calculations. 

After offering discount codes, you should create a draft order based on your customer requests and then send an email with the invoice attached. The fact that you are making the draft order the whole control is in your hands, such as the shipping expenses are. It is important to double-check the shipping rules mechanisms so that it will the shipping charges will be included while you apply for warehouse orders. 
The main disadvantage, while you use the discounts, is about using only one code per each purchase. 
Using Wholesale Apps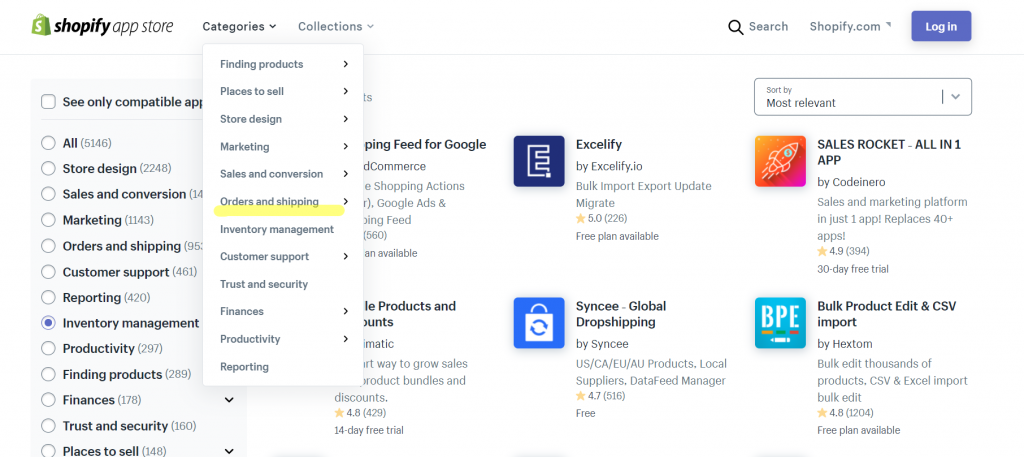 It is practical to use the Shopify app store to explore the right wholesale apps, which will help you to organize the workflow of sending invoices. There are so many options to choose from, depending on your business needs. The apps allow you to send customized emails for better automation, mark the status of invoices paid as fully or partially.
eSwap's Integration with Shopify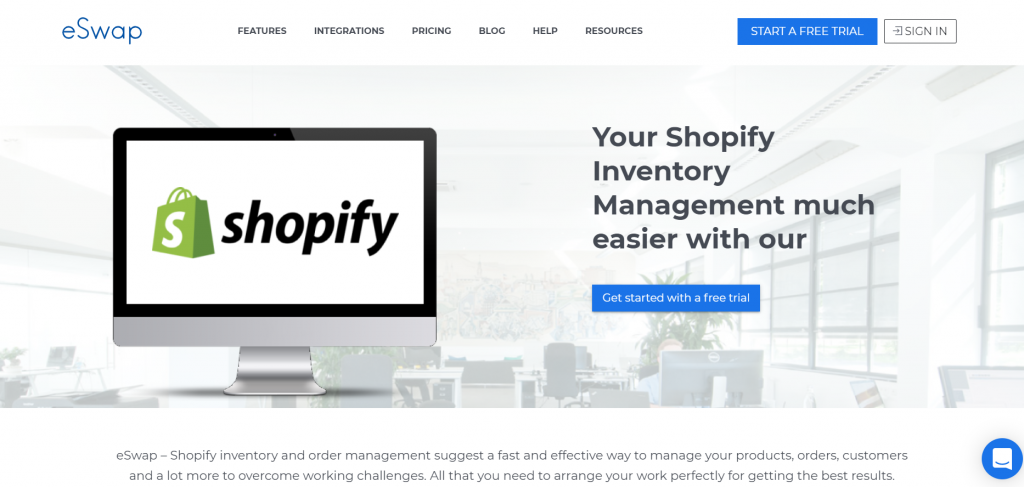 Using Shopify for wholesale businesses is an inviting and trustworthy environment for Entrepreneurs. It offers the opportunity to set up an online store through its platform and sell a range of products varying from category to category – starting from physical & digital products and ending with ticketed experiences and rentals. 
eSwap's -Shopify ready-made integration enables software users to reduce the efforts and time invested in the management process from multiple platforms. 
Benefits of  using eSwap as your inventory management software:
Real-time sales order processing. Instant syncing of all the data will help you to spend less time on manual inventory management.

Clever inventory management mechanism tracking purchase orders, stock delivery across warehouses, and sales channels.

Accurate invoice creation system. 
eSwap, as a B2B eCommerce platform chooses equality first. We aim to make our software available for everyone starting from both the newbies and ending with huge business Entrepreneurs. Equality is a top priority for our platform. The chances for your business growth is higher with us.