AutoIf you are diving into the world of e-commerce, you might be wondering if you should sell on a marketplace like Amazon or run your own store on WooCommerce? But the real question is, why not do both?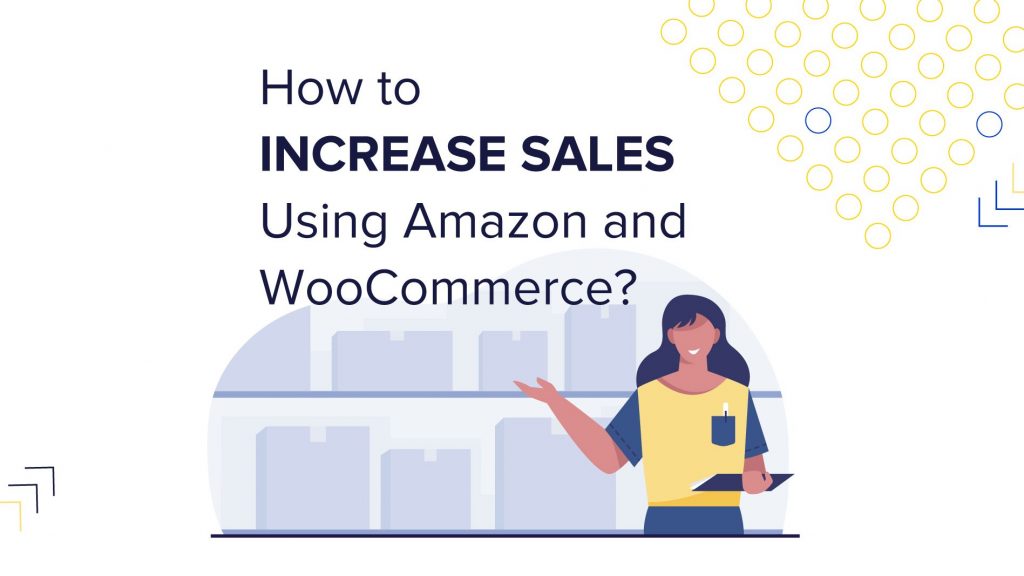 With WooCommerce powering 93.7% of all WordPress e-commerce sites and Amazon's more than 300 million active worldwide users, there's no doubt that both platforms have plenty to offer.  By leveraging the strengths of both options through WooCommerce Amazon integration, you can reach a larger audience, increase your products' visibility and ultimately make more sales.
But, how can you manage your business on a dual platform? Can you connect WooCommerce to Amazon? You have questions – we have answers!
Why use both WooCommerce and Amazon?
You can take advantage of Amazon's well-established marketplace. Amazon is considered the largest online retailer in the world and is present in the US, UK, Canada, Germany, France, Italy, Spain, Japan, India, China, and Mexico. So, selling your products on Amazon guarantees you a wide exposure.
It increases trust and builds credibility.

Even if your business is new and small, Amazon is already trusted by millions of customers worldwide. Not only are people very familiar with Amazon checkout and payments, but they are also more likely to trust product reviews made on this site. So, by taking your products on Amazon you will eliminate the barrier to entry to a large customer base. 
Get access to Amazon's paid advertising.

By selling on amazon you can promote your products through

Amazon paid advertising

, boosting your visibility and increasing your sales.
Leave order fulfillment to Amazon

. You can take advantage of Amazon's organized and efficient shipping by having them pick, pack, and ship orders from your online store.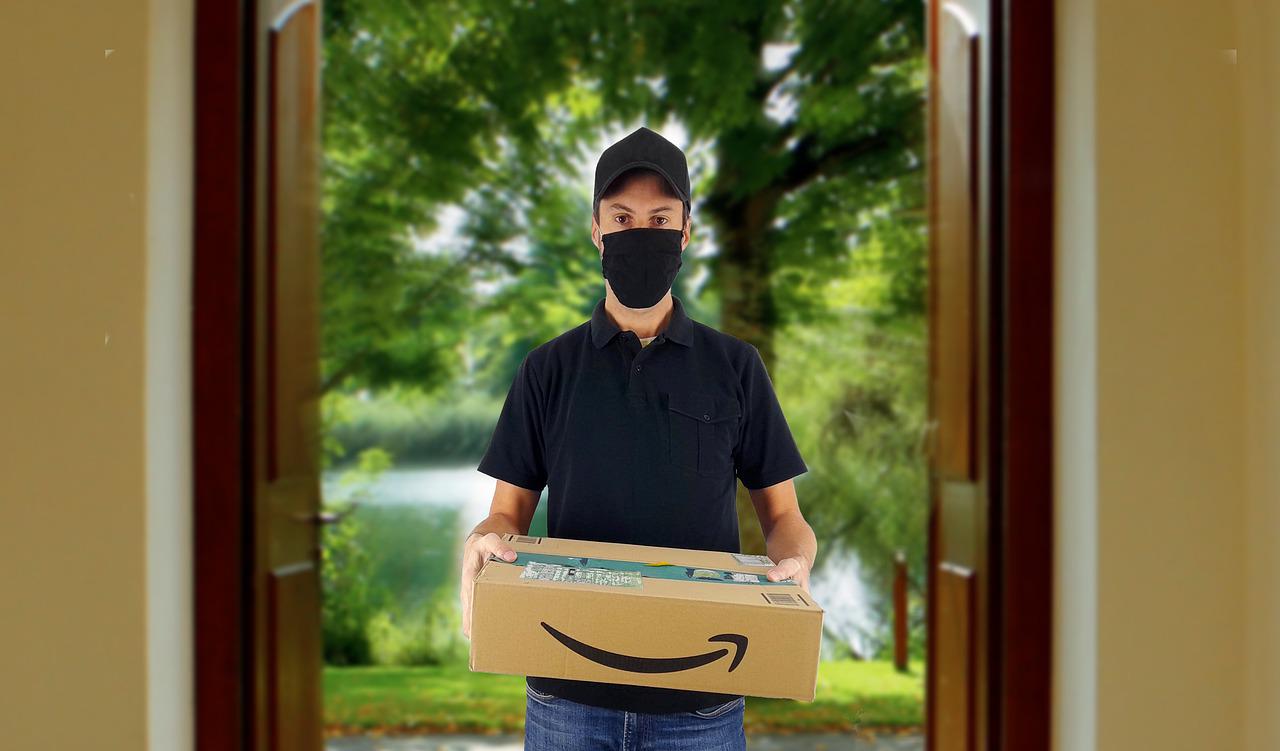 Can I connect WooCommerce to Amazon?
The answer is yes – but not automatically.
WooCommerce doesn't connect to Amazon on its own. However, the plugin runs on WordPress and makes it possible to create an integration through APIs. 
As a result, there are several WooCommerce extensions available. All they allow to sync WooCommerce and Amazon stores and take advantage of each platform's strengths.  However, if you have a specific feature in mind for integration, you can also get a WooCommerce developer to create a custom solution for you.
Can I sell WooCommerce Products on Amazon?
eSwap's Multichannel listings software allows you to list products on multiple channels, including Amazon and Woocommerce, with a single click. All you have to do is add your products directly to their software and your listings will be automatically synced to all of your stores. Automatic inventory updates allow you to keep accurate control of your stock. Since all of your order management is possible from a single place, you only have to keep track of a single order log and keep all inventory management in one place. What's best, eSwap facilitates shipping by integrating with multiple international carriers and Amazon  FBA fulfillment.
Depending on the number of channels you are selling on, eSwap offers several pricing plans. Take a closer look at eSwap's pricing below.

Are there other WooCommerce Amazon Integration options?
Yes! Here are other tools you should consider:
Another way to take advantage of Amazon's well-established marketplace is by using it to ship and fulfill your WooCommerce store's orders for you. In order to do this, you can use the WooCommerce Amazon integration that enables your customers to shop on your site, but have their orders picked, packed, and shipped by Amazon. 
After installing the WooCommerce Amazon Fulfillment extension on your site, it will automatically send your store orders to Amazon FBA. The ecommerce process is fully consolidated. This is because orders are sent as soon as payment is processed. Their status updates are readily available from your WordPress site. Plus, you can easily switch the feature on or off for different products according to your needs.
The add-on is available for 99 USD (billing anually).
Another way to integrate Amazon and WooCommerce is to add Amazon pay as a payment gateway on your e-commerce site.  The Amazon Pay WooCommerce extension allows your customers to use their Amazon accounts, with previously-saved addresses and payment information, to purchase your products. This helps you optimize WooCommerce checkout and improve user experience, helping you minimize cart abandonment. 
The extension also offers direct advantages for the seller. It gives you access to Amazon's payment protection policy, guarding you against fraudulent chargebacks.
WooCommerce Amazon Integration
Are you looking to jump into the Amazon marketplace for the first time? Are you an experienced Amazon seller looking to configure a WooCommerce site? Anyway, expanding your business horizons is always a good idea. If you are ready to diversify your income channels, we suggest simplifying the process by Implementing the tools mentioned above and working with a WooCommerce development agency.