Amazon ads help the sellers to advertise products to boost sales on Amazon. There are different types of ads format to sell on Amazon and PPC is one of them. Amazon pay per click or PPC marketing is the same as for Google PPC, but the shoppers pay Amazon not Google in this case.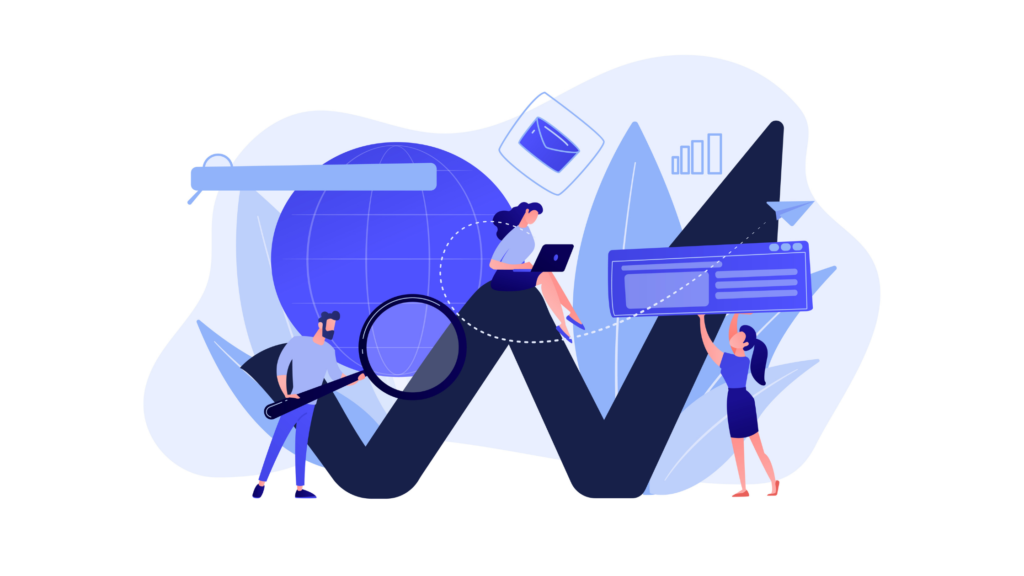 Here are the three main types of Amazon PPC ads – Sponsored Products, Sponsored Brands and Sponsored Display ads. We will discuss each advertising model and understand its eligibility for you to sell on Amazon in this blog post.
What are Amazon PPC Ads?
Amazon advertising works well with the PPC ads model. Amazon PPC is an advertising strategy that helps the sellers and the advertisers pay a fee to Amazon when the customers click on their ad (pay-per-click) to purchase a product. The sellers don't need to pay for the product visibility; they pay only per click. This amazon advertising strategy helps the sellers to display their products on sale more frequently. 
People who are already on Amazon search have a particular intention to buy a specific product. Paying proper attention to your Amazon advertising will serve as a solid ground to boost your sales.
As for the PPC ads fees, note that they work with the bidding system. The sellers bid the maximum amount of money they are willing to pay for the ads and Amazon displays the products on ads. The more competitive the sellers' bids are the more likely it is that they will appear on customers' shopping query.
Amazon ads types differ so does the product visibility on sale. However, it is worthy to mention that people who come to Amazon, have a certain intention to purchase products. Amazon marketing services are a huge help for anyone trying to be a successful seller. 
Let's now discuss each pay per click marketing solution one by one.
Amazon ads:

Sponsored Products

The sponsored products ads are similar to Google Shopping Ads, Bing Shopping Ads and Facebook Dynamic Product Ads. The sellers should check first if their products are eligible for sponsored products category or not first. Thereafter it is easy to proceed and start using this Amazon ads format.

Sponsored ads are accessible for the following advertisers:
Professional sellers
Vendors
Kindle Direct Publishing (KDP) authors
Agencies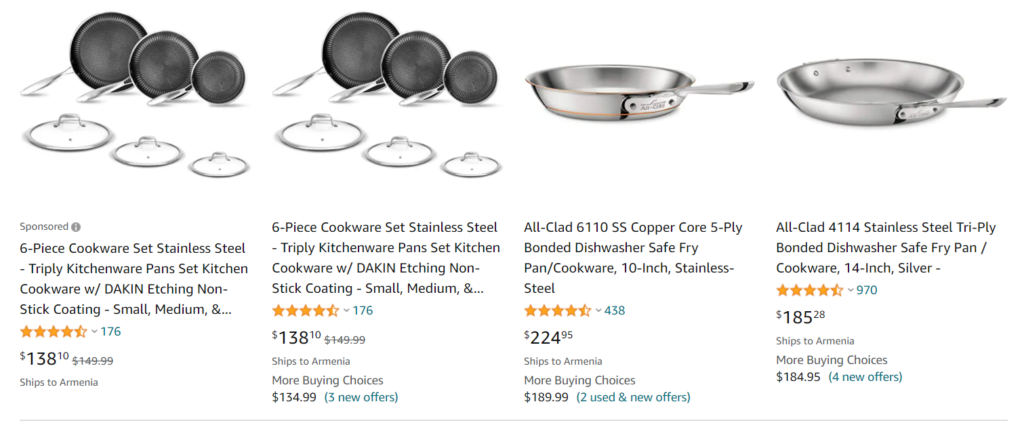 These ads are targeted with the help of keywords and ASIN barcodes. Sponsored Products ads appear on the product detail pages. These ads help to promote new products, seasonal items and are the best option to showcase the best selling products. You don't need to be a professional Amazon advertiser to start using the sponsored ads.
Amazon Ads: Sponsored Brands
Sponsored Brands ads like the sponsored product ads target keywords to gain impressions on potential customers. This ads category helps to promote a custom brand headline, brand logo and up to up to 3 products. Sponsored brands ads appear on top of, alongside, or within shopping results for the products.
Sponsored brand ads lead the shoppers directly to the brand's Amazon Store's pages or to the custom landing page on Amazon. You can now use also video ads linking to the product details pages to attract customers. Note that the video ads drive the traffic directly to relevant product listings other than the storefront or landing page.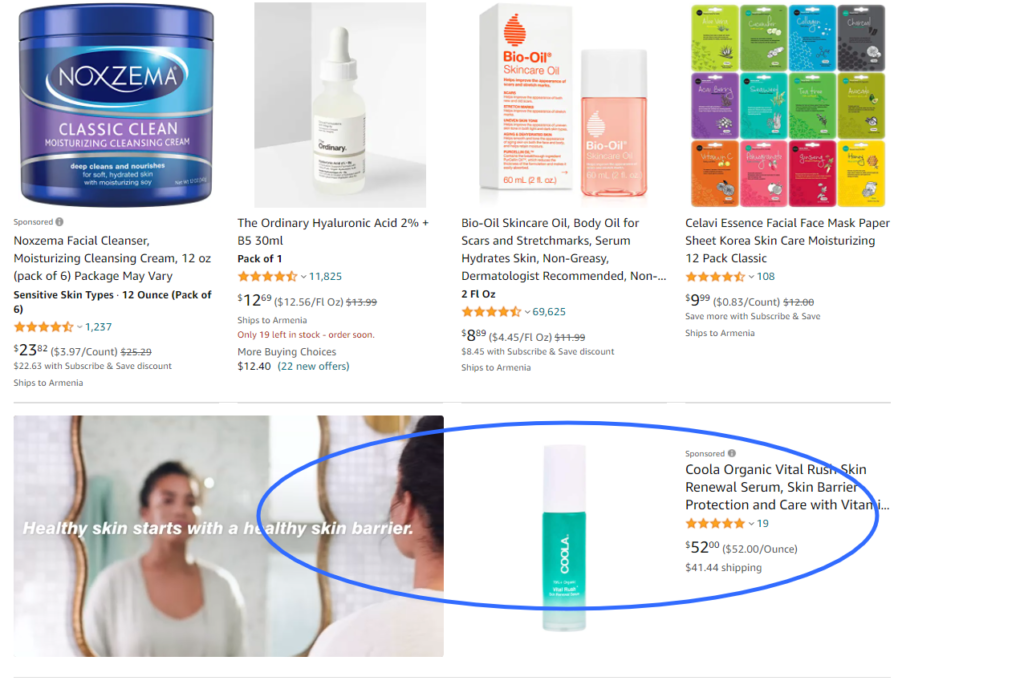 There are certain products that are prohibited to sell on Amazon. You should check the sponsored ads creative acceptance policy also to start using these ads.
Amazon helps the brands to have total control of their success measure with the help of various tools and reports. All that information is easy to find in the graphical dashboard or downloadable reports section on the reporting page.
Amazon Ads: Sponsored Display
The Sponsored Display Ads target the potential buyers who have already seen your products but didn't purchase any yet. These ads are the best options to reengage potential customers. The sellers should offer shoppers similar or complementary products to display on Amazon.
It is worthy to mention that when the sellers are out of stock the sponsored display ads will stop working. The same is true if your product is not in the "featured offer" section. Amazon helps to have better control over your stock in this way.
The sponsored display ads appear on the Amazon home page, product detail pages, or shopping results pages. They may appear off Amazon search results as well, like third-party websites and apps.

There is no need to target your audience with the help of product keywords if you are using sponsored display ads. These Amazon ads use browsing and buying signals to reach potential buyers. It is worth to mention that sponsored display ads exclude the audiences who have already bought advertised products.
You can enjoy all the benefits of selling on Amazon together with eSwap. The available Amazon integration helps to maintain all the product sales within minutes. You can control your sales and orders and sync all that data without any waste of time. You can even change products prices and quality directly from eSwap. Our software offers the best practices for your inventory control for your multichannel sales.