Everyone wants to rank higher these days, but most are missing out on great strategies and techniques that will lead to higher results and visibility on Google.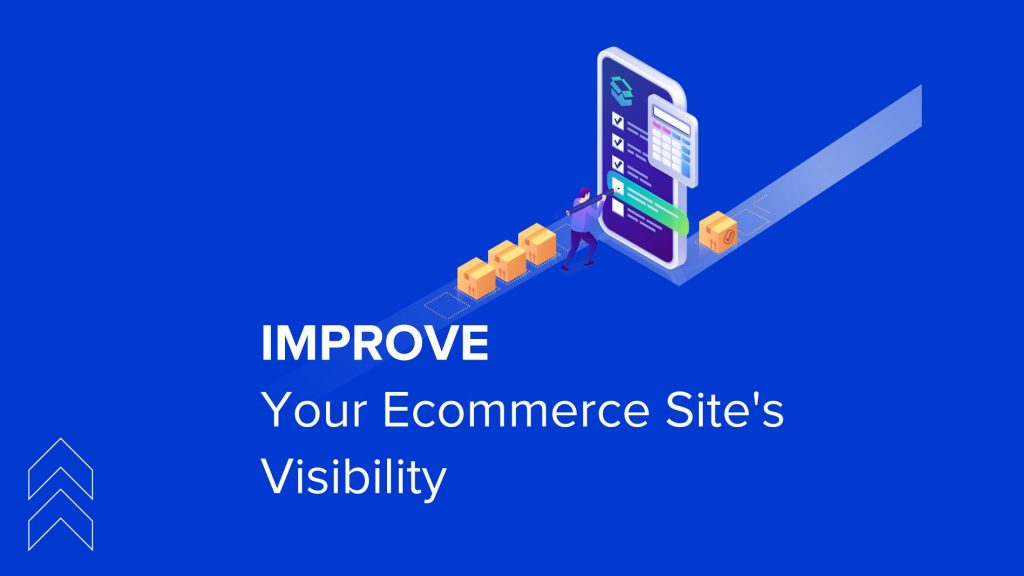 This is where a solid SEO strategy is required to boost the exposure of your eCommerce store.
As more people use search engines to identify businesses, products, and services, search engines such as Google continually update their algorithms to keep up with the increased demand.
There are several factors that impact SEO, like keywords, meta tags, and the page's contents. And with so many factors involved, many small businesses and new entrepreneurs may be unsure where to begin.
As a short answer, you must use the latest digital marketing methods and proper SEO optimization to improve site performance and SEO visibility.
To break this abstract advice down, here are the eight tried and true methods for getting your eCommerce store to rank higher than ever before.
Before we get started, let's go through some of the most crucial questions you might have.
What Is Ecommerce SEO?
Ecommerce SEO is an approach to boosting traffic to your website by making it more visible on SERPs.
To ensure that your website pages rank higher in search engine results, you must ensure that your website is search engine optimized. 
Everything from the keywords you use to the mobile-friendliness of your page has a massive effect on SEO optimization.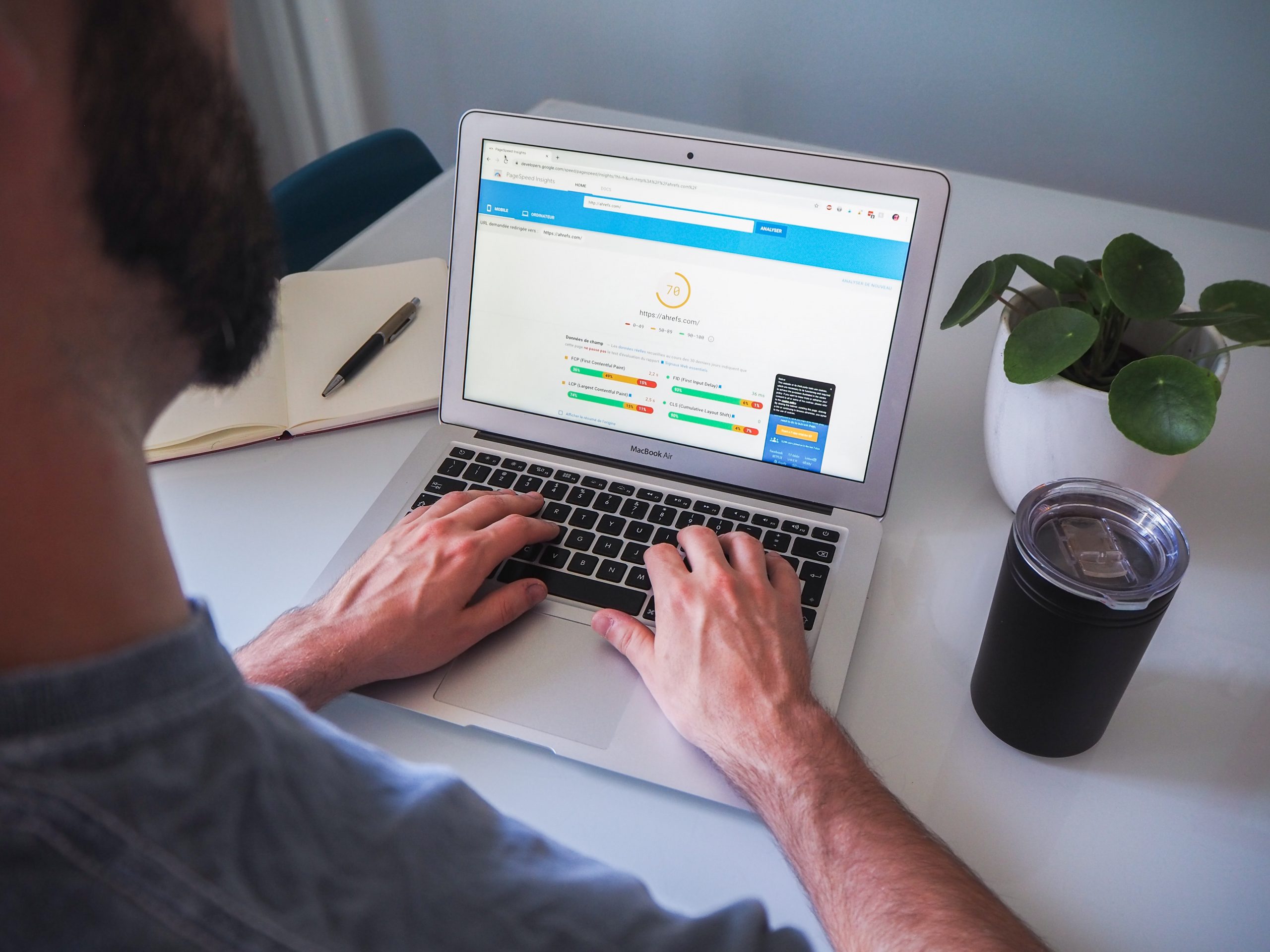 Four major factors can influence the SEO of your eCommerce store:
On-page optimization
Off-page SEO (referring to the rest of your website)
Keyword research
Link building and social media marketing
To successfully operate your eCommerce store, you must understand how each of the below factors can assist you in meeting your business objectives. 
What Exactly is Search Engine Visibility?
The percentage of traffic a website receives from search engines based on how high or low it ranks in organic search results is known as search engine visibility or SEO visibility.
Your keyword rankings determine your visibility percentage. High visibility means that most of your target keywords score high in your niche. A Google scraping service will also help you increase your website's visibility, analyze keyword positions and get any other information from search engine results pages.
Assume you are ranked third in search engine results for a specific keyword.
According to Google CTR stats, the third search result on Google receives 18% of all keyword clicks. This signifies that your website has 18% SEO visibility for the keyword.
SEO tools like Ahrefs and SEMrush can be used to assess a website's SEO performance. These services audit all of your keyword ranks and assign you a score based on all of them.
So, are there any reliable ways to raise the visibility of your SEO domain?
This post will cover the best ways to increase SEO domain visibility for any eCommerce site.
9 Practical Ways to Organically Raise Your Store's Visibility in Google
Here are eight SEO strategies to assist you in boosting the visibility of your website in search engine page rankings.
Go With Google My Business
When starting a new business, one of your first responsibilities should be to register it with Google Business.
Establishing a Google Business profile for your company can provide it with an immediate SEO boost by allowing it to display geographic search results — and this can happen within a few weeks of creating your profile.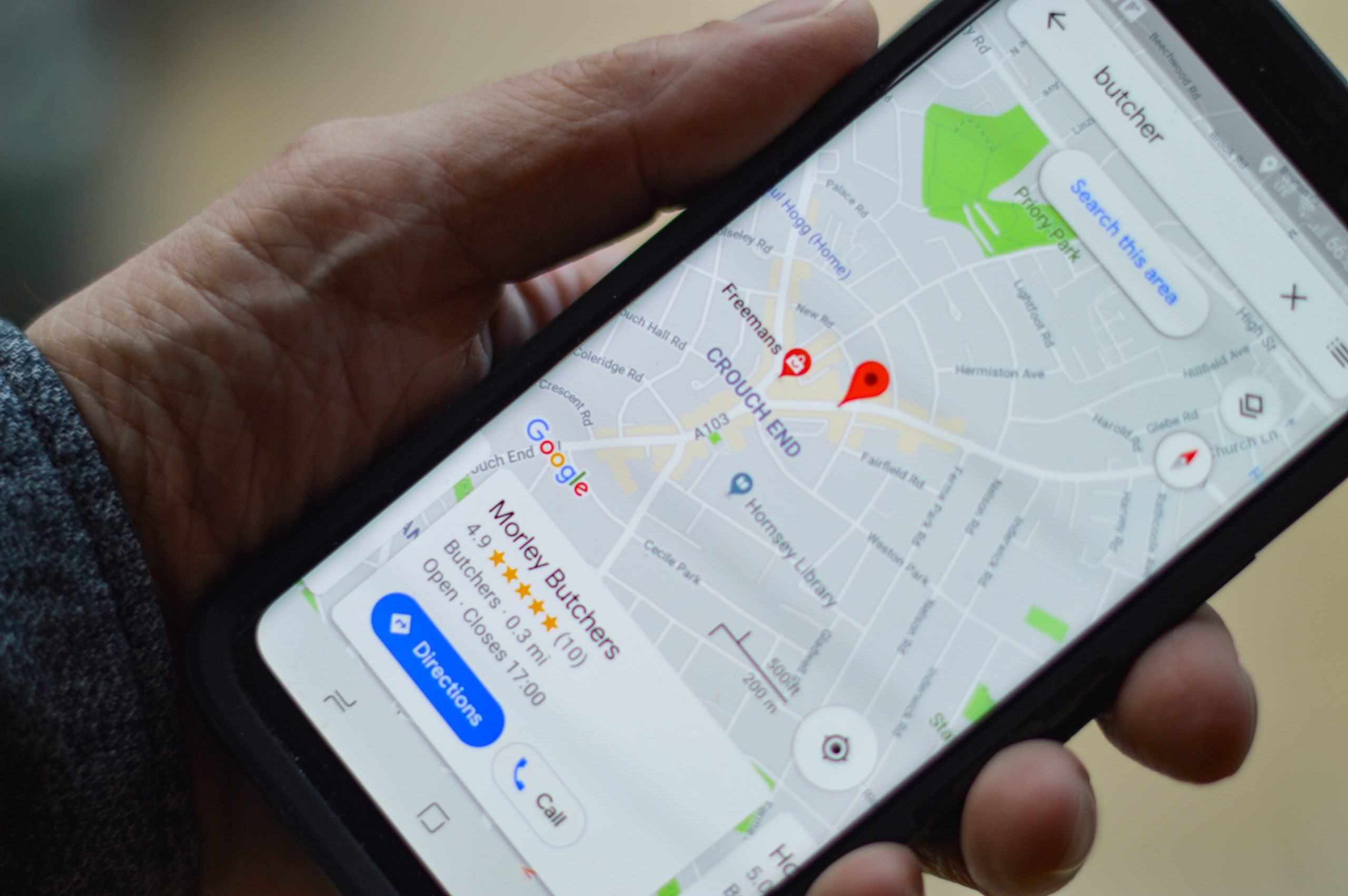 When you build a Google Business website, Google will mail you a postcard with a pin to your business location, which you can use to validate your website.
This confirmation informs Google that your business runs legitimately in the location you indicated. As a result, it is more likely to be emphasized in search results and on Google Maps when people search for a business in your niche.
Use Google Business Only If…
In brief, Google Business is a critical component of local SEO. So, if your business relies on recruiting customers in your neighborhood, registering with this service is vital.
Pro Tip: Encourage satisfied clients to review your business on Google after setting up your Google Business page.
Having a healthy number of stars near your business name can enhance clickthrough. This, as many SEO professionals believe, can have a favorable effect on search results.
Do a Thorough Keyword Research
Keyword research is the core of any SEO strategy. Your site's content should be structured around appropriate primary and secondary keywords.
Aside from having all the appropriate keywords, it is critical to understand how to strategically put them in the text so that they direct searchers to your site.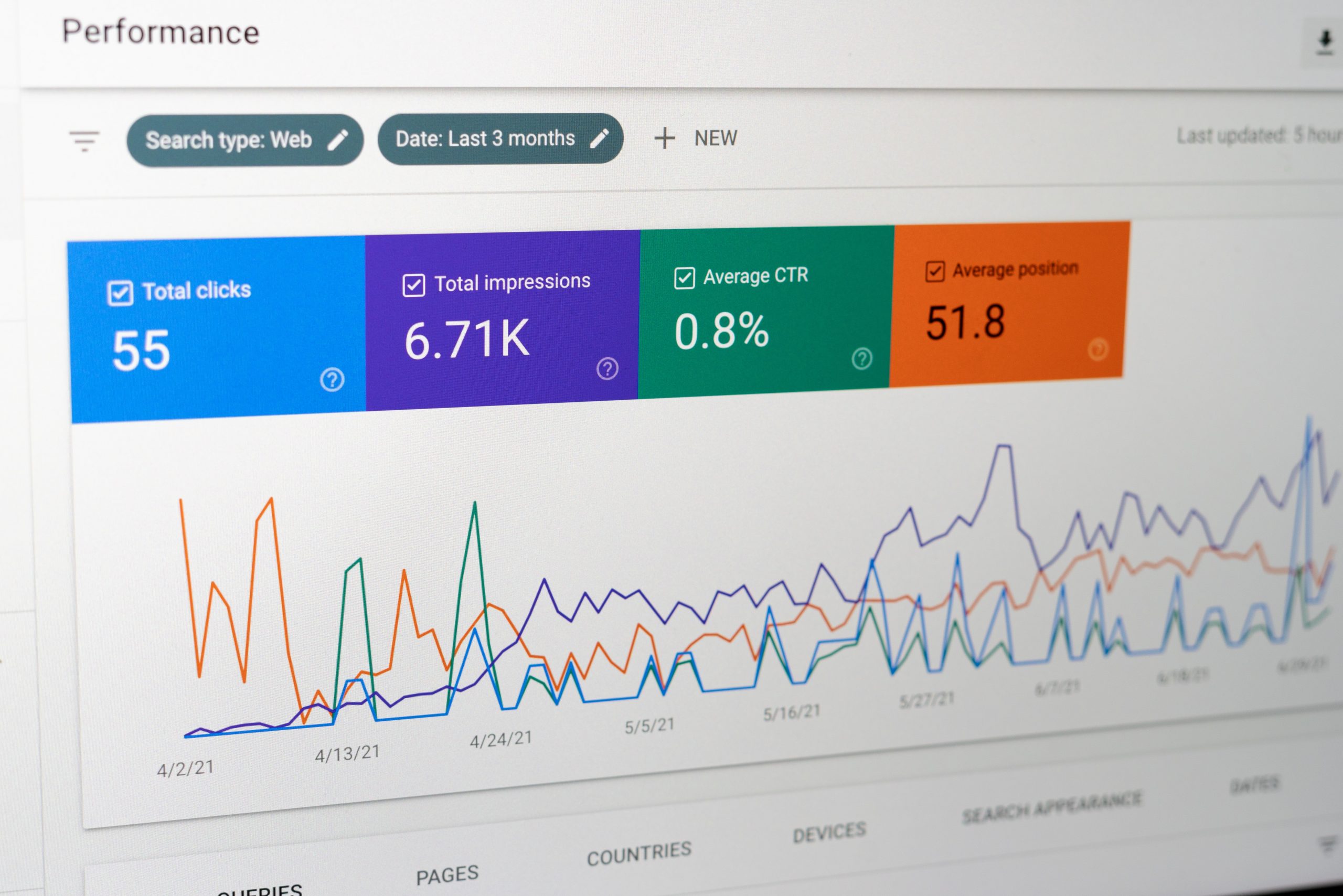 Your key goal is to optimize the website's content for the primary keyword. It's the main search phrase of your niche you try to target. 
Secondary keywords are typically supporting terms connected to the primary keyword. Incorporating them naturally into your content is likely to boost your search ranking.
To conduct effective keyword research, consider choosing long-tail keywords (longer and more specific phrases) that are likely to be used by your target audience.
For example, if you run a DIY mobile home improvement blog, you can start your search with a basic phrase like 'DIY mobile home improvement,' which will be your primary keyword. Similarly, every eCommerce marketplace you choose will have its SEO approach. Check this guide for optimizing your account for the Etsy marketplace for better insight.
A reputable keyword tool, such as Ahrefs can assist you in obtaining more keyword variations from your original keyword. The finest tools include search traffic figures for specific keywords and ranking percentages in your niche.
Provide a Smooth Mobile Experience
Regarding eCommerce store SEO, mobile user experience is critical to consider.
According to statistics, mobile devices account for 80% of all internet searches. Therefore if your site isn't optimized for mobile and doesn't load quickly for mobile users, you're missing out on an important chance!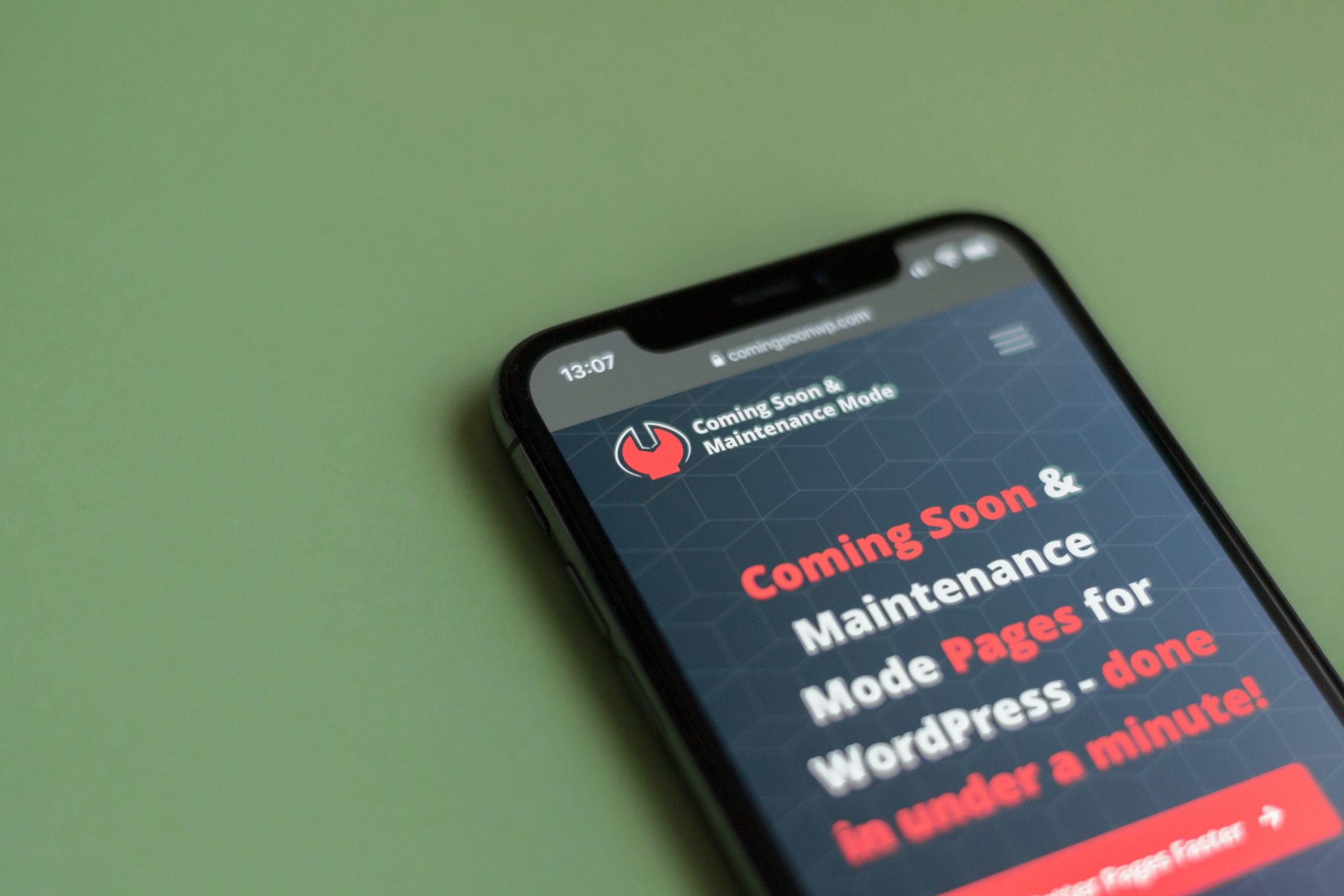 The first step toward assuring your website offers an excellent user experience on all devices is to use Google PageSpeed Analytics to determine how quickly pages load.
Pro Tip: Compress images, and make them less in size, which leads to faster web page loading.
Lastly, consider using HTML instead of Adobe Dreamweaver because it will not slow down the browser.
Meta Descriptions That Work
Another effective technique to increase traffic to your website is to optimize your meta descriptions. A meta description is a quick summary of your page's content wrapped up in less than 160 characters.
Though meta descriptions are not primarily related to your search engine ranking, they help increase your CTR (clickthrough rate). When your site appears in a search result, the meta description is the short synopsis underneath your header.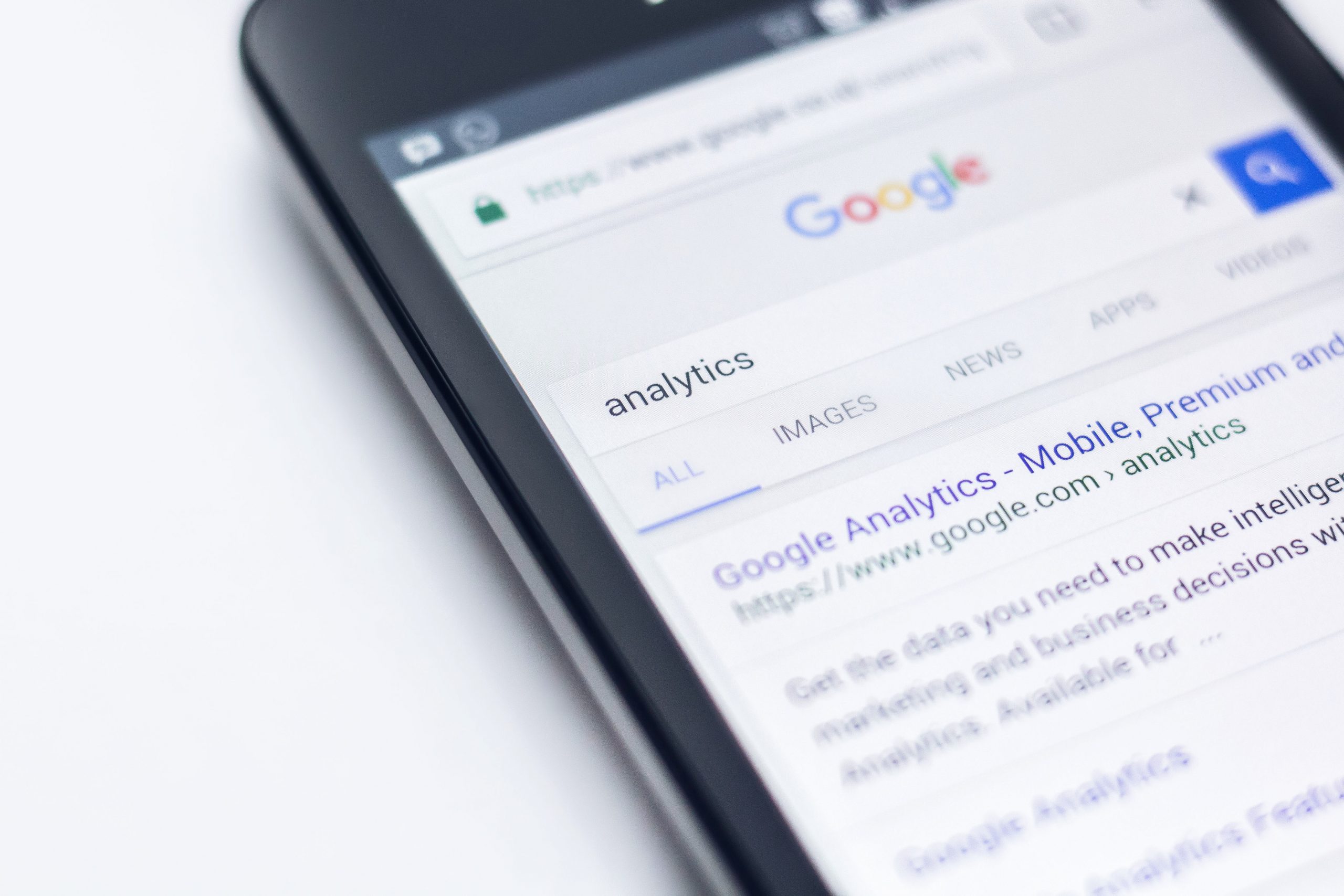 This description often provides the reader with a brief overview of your site and content, assisting them in determining whether this is the appropriate link to click on. 
Add SSL Security
SSL certificate is a boon for SEO as it helps to bolster ranking in search engines. The reason to choose an SSL certificate is for data integrity and authenticity. When a search engine finds your site is secure, they would likely rank you ahead. 
SSL certificates are not a costly deal nowadays. Suppose an ecommerce business runs on many subdomains. In that case, a site owner will not buy individual SSL certificates for each subdomain but would search for cheap wildcard SSL certificates that can secure unlimited subdomains instead.
Emphasize Internal Linking
Internal links connect different pages of the same website. They are an effective method to keep the user on your site. 
Internal linking can help show Google which pages on your website are the most trustworthy.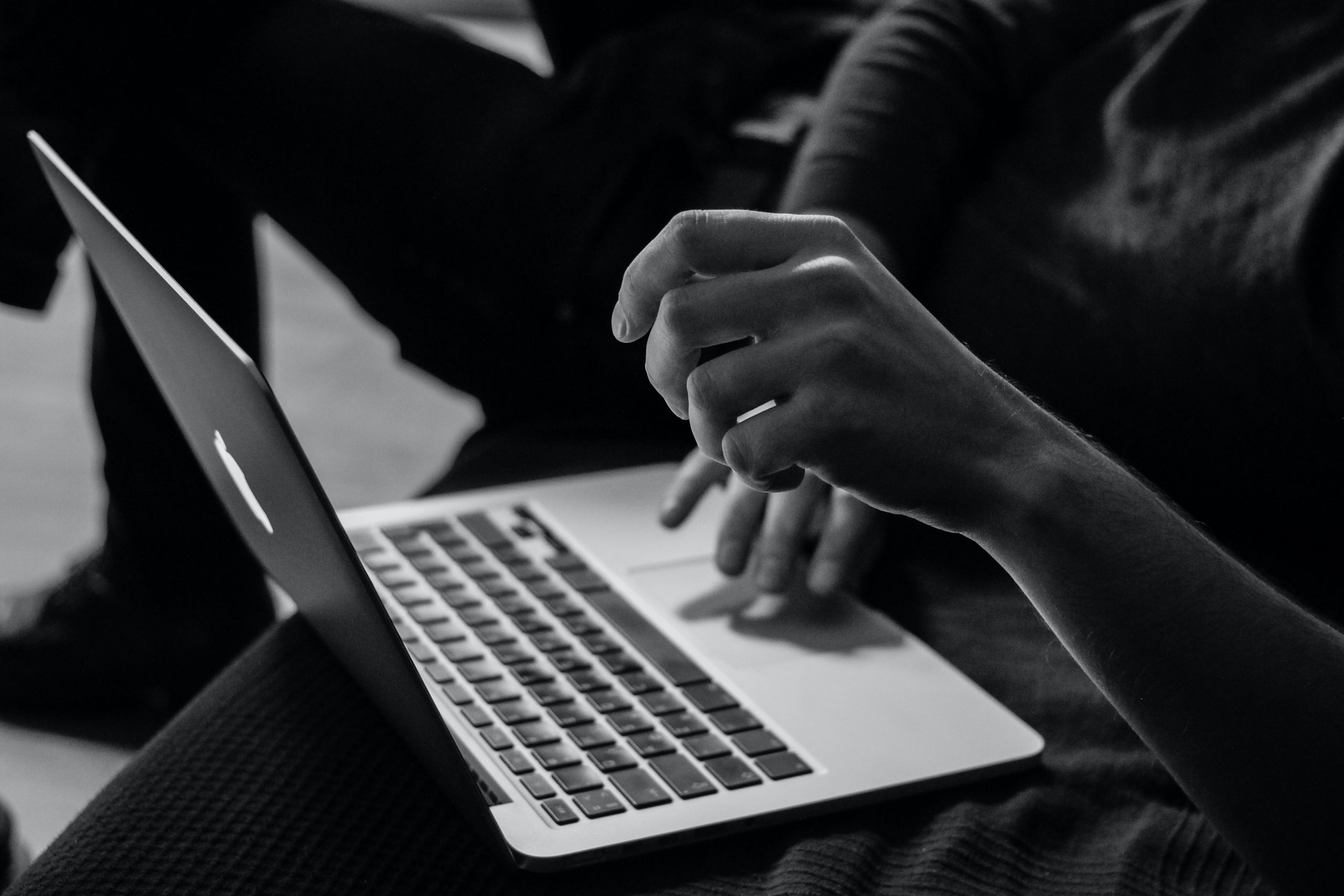 For instance, if you have a product page about bike components and a blog post about a particular bike item, such as a clutch, you may link that piece to your main product page to indicate the structure of your website.
This increases the authority of your content. A well-linked website will also make it easier for Google to index your site, promising you a higher search engine ranking.
Product Picture Enhancement
The product photos on your eCommerce site serve as your storefront. When potential customers visit your website, it is the first thing they notice.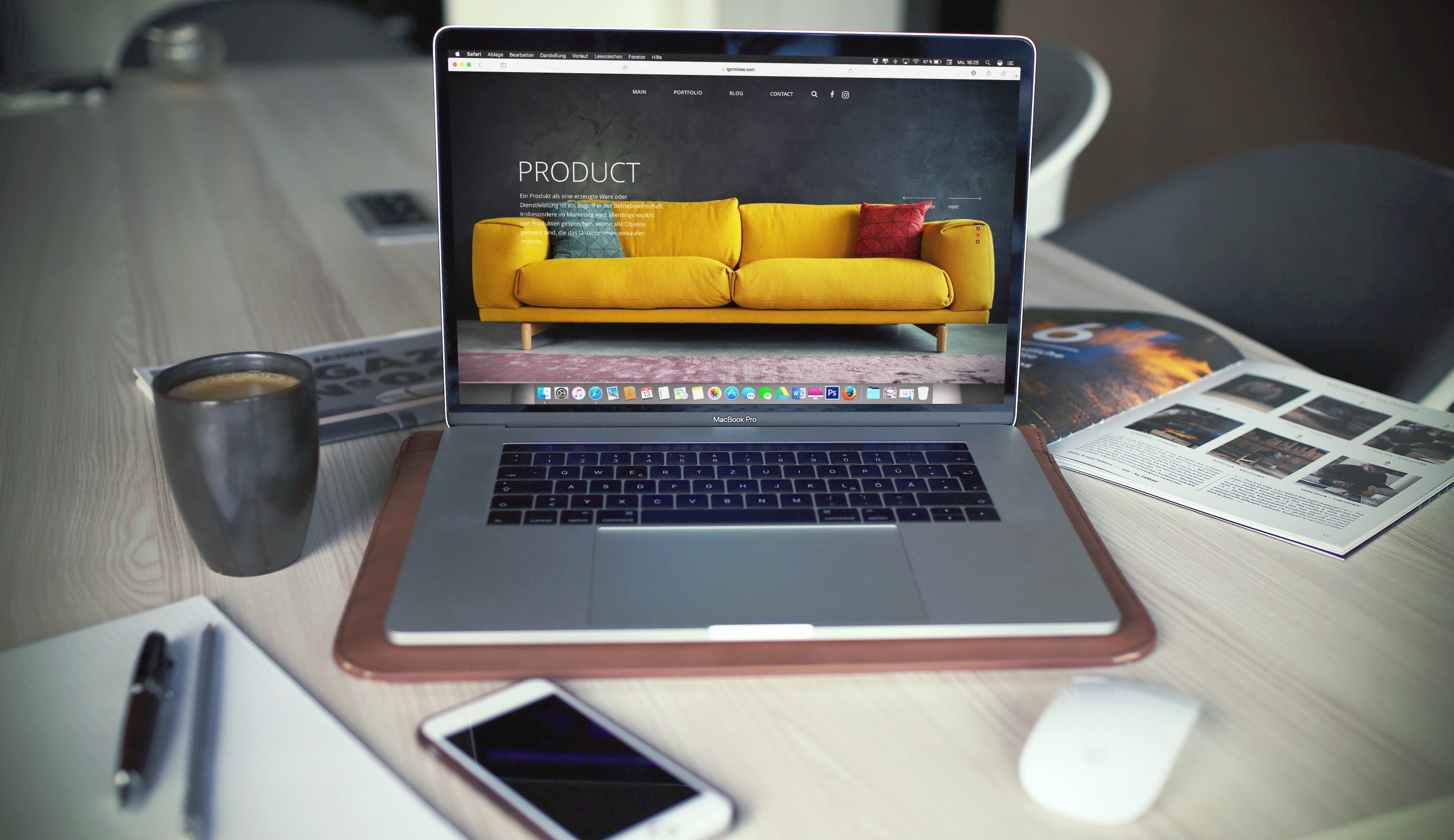 Quality visual content is your first chance to persuade potential buyers to buy your product. Visuals can account for up to 95% of a purchase decision.
Product image optimization entails the following:
Make sure your

product images are related to the items you're offering

so that customers can locate them quickly.
Shrink the size of your product images

to optimize them, and use keyword-rich titles, descriptions, and ALT text to assist web spiders in determining what is in the picture.
Use Social Media To Interact With Your Target Audience
Nowadays, social media is one of the most effective ways to promote brand exposure and traffic to a website.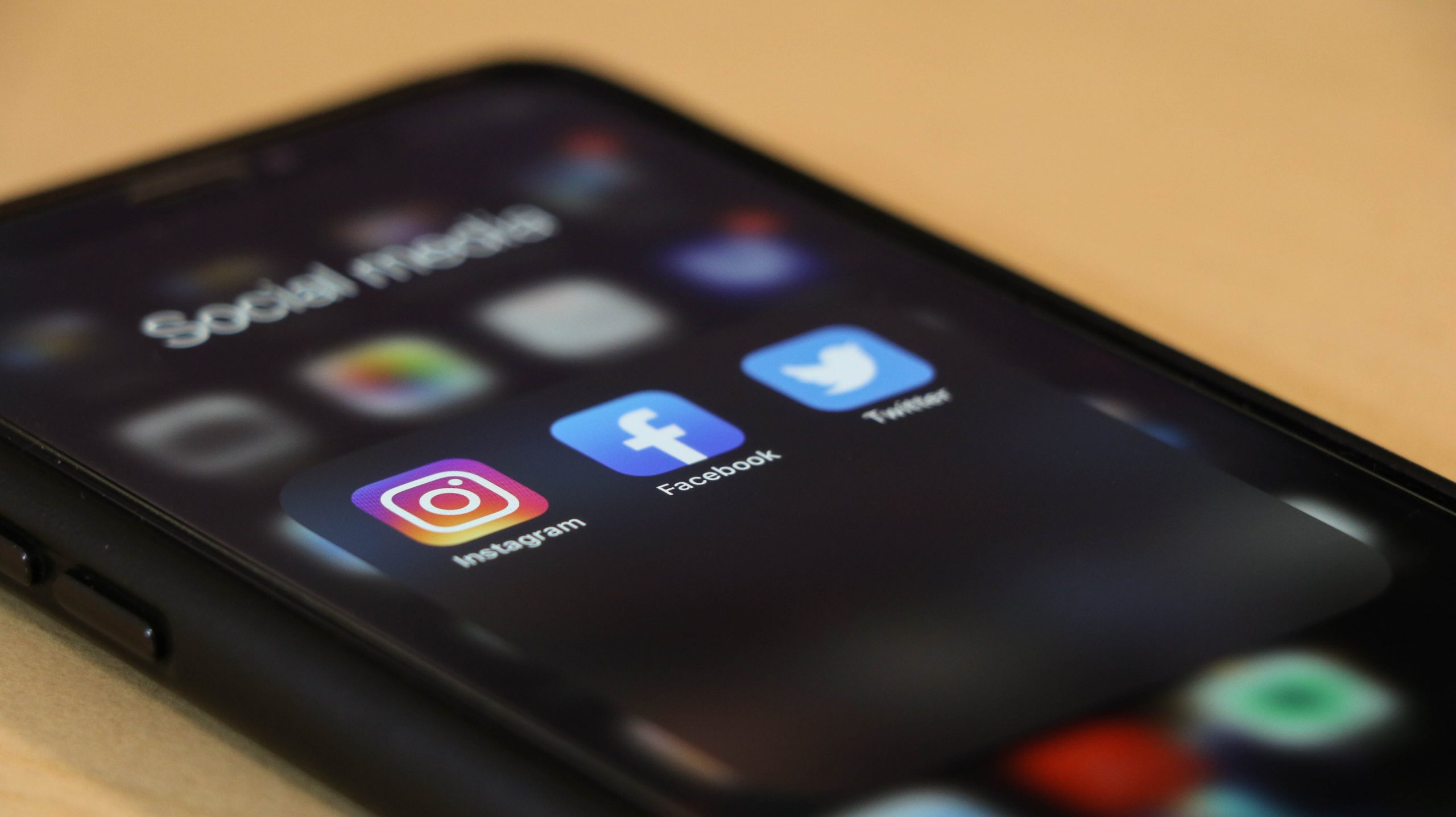 Any company that wants to rank high in search engine results should improve its social media presence. So, make sure your website is social media-friendly.
It is also critical to engage your audience through social media. Make sure to publish your material on multiple social platforms where you might interact with your target audience.
Also, spend time interacting with your followers by commenting on and reacting to their posts and comments. 
A conversation marketing strategy allows your brand to communicate with its target audience in a non-threatening environment. Engaging with your audience on social media platforms is an excellent way to make them feel like they are a part of your brand. That said, joining forums related to your niche and participating in debates to develop your brand's authority might be a good idea.
Email Marketing
Email marketing facilitates interaction between you and your consumers.
Send emails to your customers to welcome them after signing up, when purchasing a paid plan, etc.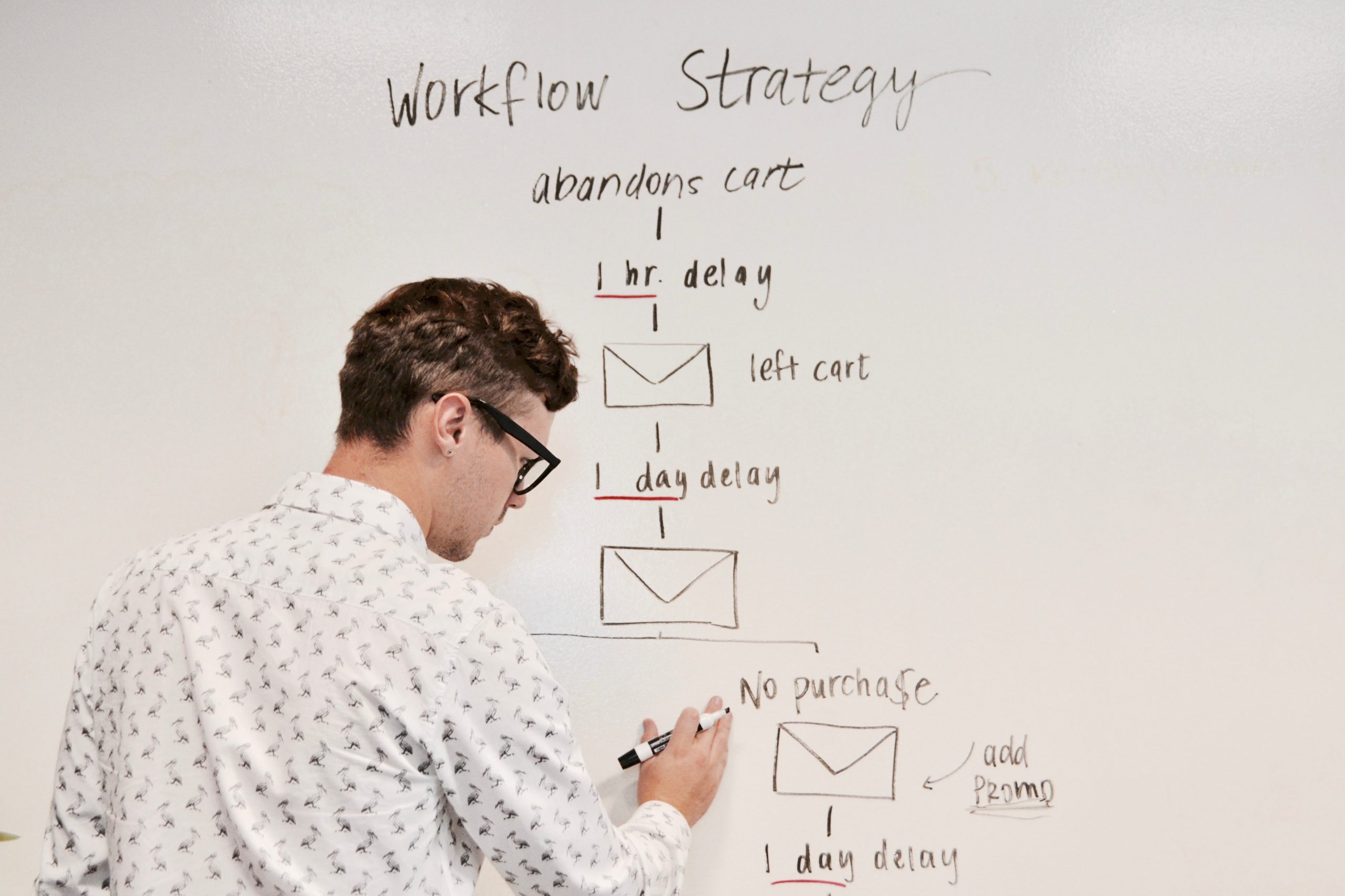 Email marketing and automation solutions such as Mail Chimp can assist you in more effectively planning and executing email campaigns. Successful email marketing can help you generate more traffic for your website. 
When your keyword ranks drop, or you experience a sluggish season, email marketing can help balance things out. 
BONUS TIP: Make Use of Rich Snippets
You're losing clients if your eCommerce business doesn't contain rich snippets.
Rich snippets are a means for your eCommerce store to communicate with Google to deliver additional information about items, services, and brands in search results.
This covers factors like star ratings, product availability, and cost.
You can also include the price based on geography or how previous buyers rated the item.
How Do I Use Rich Snippets?
You must include schema markup in the HTML code of your site's pages where important content is available.
Numerous online tools will assist you in creating this markup by adding it manually or automatically (depending on the platform you're using).
The type of tool required differs based on whether you're using WordPress, Magento, or Shopify, among other platforms.
The Bottom Line
These eight tried-and-true methods will get you started on eCommerce SEO, guaranteeing that every consumer who visits your site finds what they're searching for.
The better you understand how consumers look for things online, the more prepared you will be to improve the SEO of your eCommerce site.
Use some of the actionable SEO tactics suggested in this article whenever your search engine visibility score drops.
If used correctly, eCommerce SEO can boost brand awareness, domain ranking, traffic, and more.