Do you like working with Amazon? It's a great way to make some extra money, but keeping track of your inventory can be tricky. There are a lot of different tools out there that can help you with this. However, finding the right solution to correspond to a business strategy and fulfill its goals requires specific background knowledge and skills. If selling on Amazon is your thing, this is the best manual to supercharge your eCommerce performance!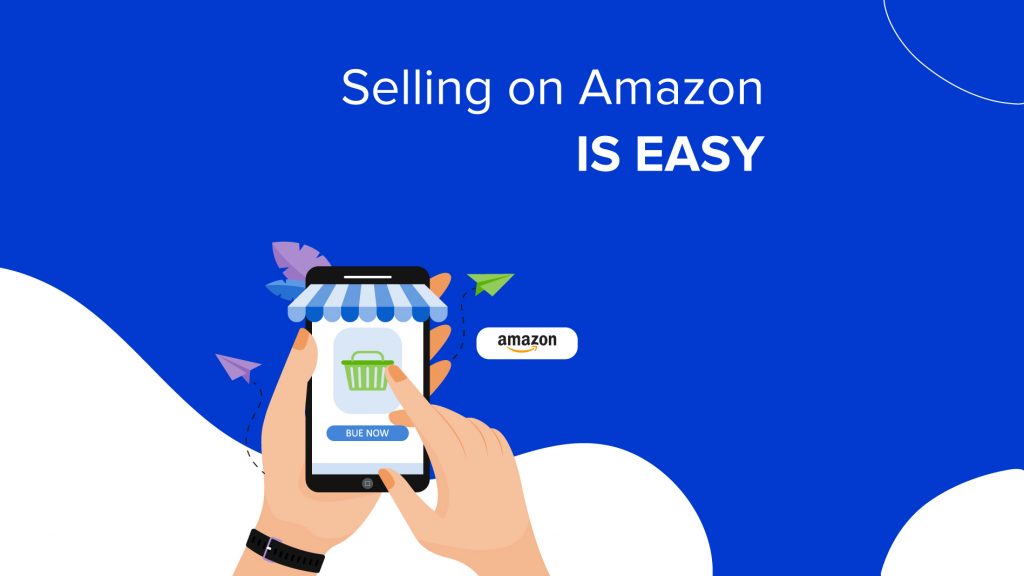 As an Amazon seller, it is essential to have a good inventory management strategy. This will help you to avoid such challenges as overstocking, understocking, and stock-outs. An efficient inventory management system will also allow you to monitor your sales and make better internal inventory order decisions.
Nevertheless, before passing on the main discussions, let's quickly remember the definition of an inventory management platform and the main secrets of choosing the best one!
Inventory Management Tools Defined
What do retailers call inventory management software? It is a system that helps businesses keep track of their inventory levels, inventory costs, and inventory turnover. The main goal of such software is to streamline and optimize inventory processes so a company can save time and money.
Inventory management software solutions usually have three main functions: inventory control, inventory count, and inventory reconciliation.
Why Do You Need Inventory Management?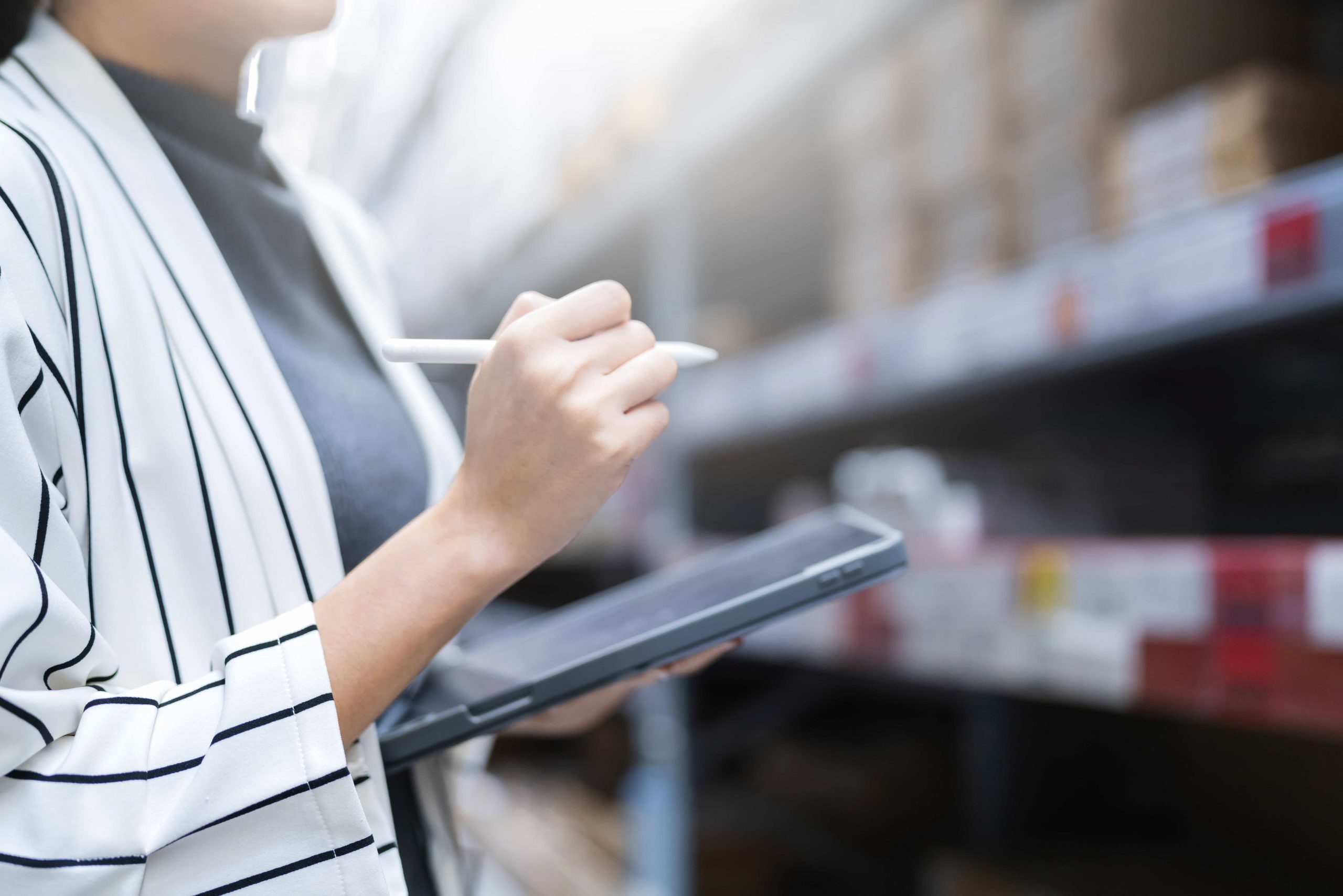 Generally, sellers think that every time bringing new products increases their profit and grows business. This is generally true. However, this decision must be supported by a number of factors to ensure that inventory turnover is optimized and inventory levels are balanced.
Let's look at the following example to illustrate the importance of inventory management. A business has good products and provides high-quality services. However, it does not have an inventory management strategy in place. As a result, this company constantly faces the following problems:
Overstocking:

This happens when a company orders too much inventory and ends up with excess stock. Overstocking ties up working capital, which could be used in other business areas, and incurs storage costs.

Understocking:

On the other hand, understocking can lead to stock-outs, damaging a company's reputation and resulting in lost sales.

Stock-outs:

When inventory levels run low, and a company cannot meet customer demand. Stock-outs can significantly negatively impact business, damaging customer relationships and resulting in lost sales.
The company should have a well-designed inventory management strategy organized and monitored by a professional tool to avoid any inventory problems.
When a company chooses to cooperate with third-party companies and sell its products via online marketplaces, it faces challenges and headaches.
Selling on Amazon Is Easy!
Amazon is one of the world's most popular and well-known online marketplaces. There are over 2 million small and medium-sized businesses worldwide selling on Amazon. The marketplace has a wide variety of products, ranging from clothes to electronics to books.
It started as a book-selling store, became the world's top commercial website, and now offers a platform for other businesses to sell their products.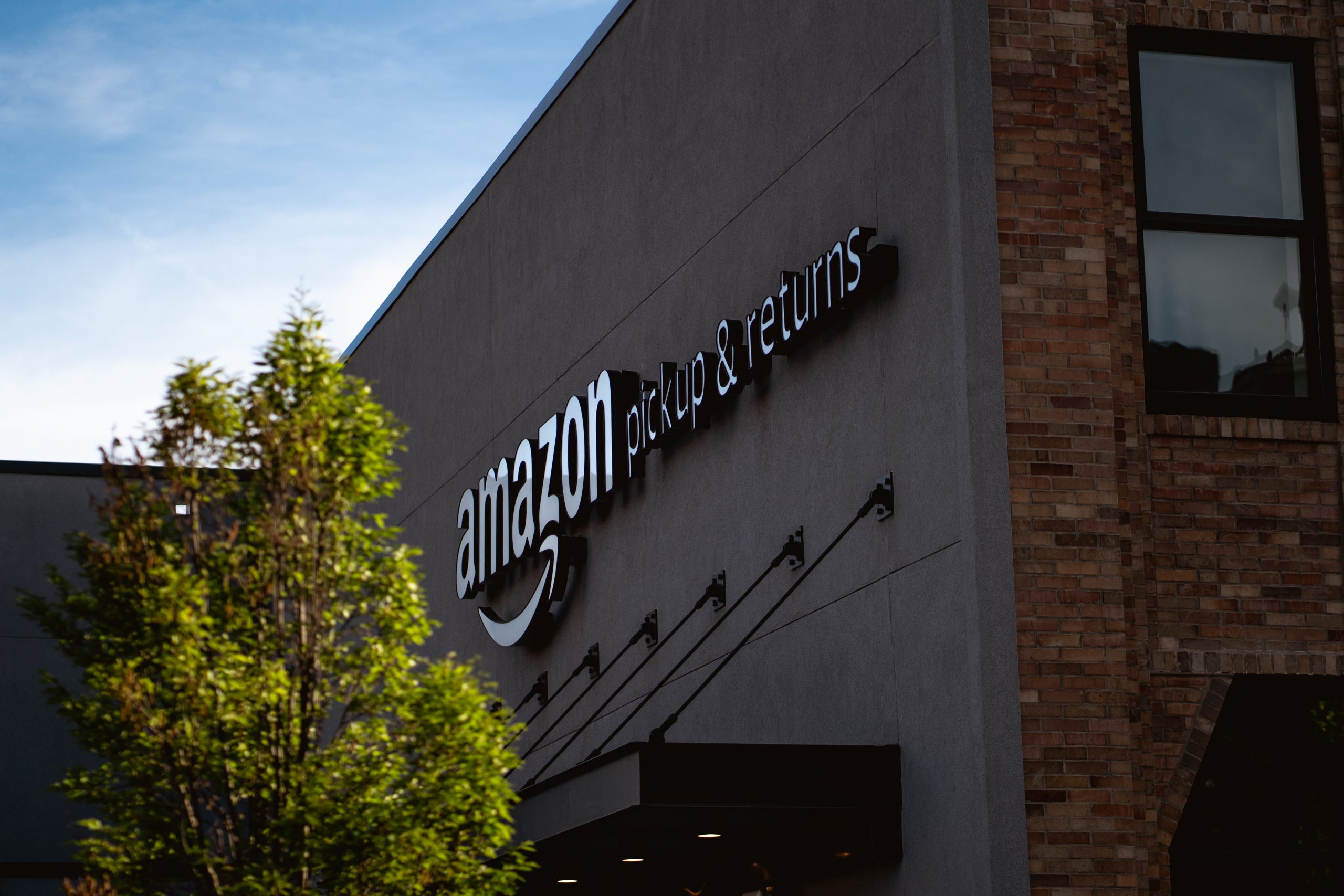 To list a product on Amazon, you need to create an inventory listing in a specific format that contains all the necessary product information, such as the product name, price, quantity, etc. Once you have created your first listing, you should start promoting your online store. Consider investing in social media marketing or search engine optimization to make your products more visible to potential customers.
Pro Tip: Here's a more detailed guide to start selling on Amazon and increasing sales.
When a customer orders on Amazon, the seller receives a notification and must ship the product to the customer's address. The shipping process can be complicated and time-consuming, especially if you sell products in different countries.
Of course, Amazon has its FBA program helping sellers with the storage and shipping of their products, but it still requires some inventory management on the seller's side.
eCommerce retailers need to use an inventory management tool to streamline the shipping process and avoid inventory problems. Software solutions like eSwap can help sellers save time and money by automating inventory management tasks.
How to Optimize Amazon With an Inventory Management Tool?
An inventory management tool is a software solution that helps businesses track their inventory levels, optimize stock management, and streamline the shipping process.
Sellers opting for a tool for inventory management get many privileges, including but not limited to the following:
Real-time inventory updates and monitoring

The absence of excessive inventory levels

Automated reordering process

Minimized shipping mistakes
Today's retailers are free to choose from the wide variety of tools available on the market. Still, being cautious and paying attention to specific criteria can help you make the best decision for your business.
Things to Consider
First, you should check whether the inventory management tool integrates with Amazon. Rushing to pay extra money for a platform that turns out not to support Amazon is not the best way to optimize your workflow.

Second, you should evaluate the tool's features and whether they fit your business needs. Does it offer shipping, inventory, order, and warehouse management, or is it specialized in one area? Does it have a user-friendly interface? Is it affordable?

Make a list answering these questions to compare different tools and find the best one for your online shop.

Investing time and effort into research will save you time, nerves, and, in the long run, money.
For your convenience, we are here to offer you the best solution that has all the fundamental features and meets all the requirements for inventory management on Amazon.
eSwap is an inventory management tool with a free trial to test all the features. It integrates with Amazon and other eCommerce platforms to automate inventory management tasks for all types of eCommerce businesses. eSwap is a cloud-based solution, i.e., you can access it from any device with a stable Internet connection.
The software is easy to use and provides real-time inventory updates across all marketplaces where your products are listed. The setup process will take a few minutes. Spare the time to access inventory management, track sales and shipment, automate reordering, and get detailed analytics and reports about everything happening with your business!
eSwap's inventory management tool is an excellent solution for online retailers who want to optimize their inventory and shipping processes on Amazon.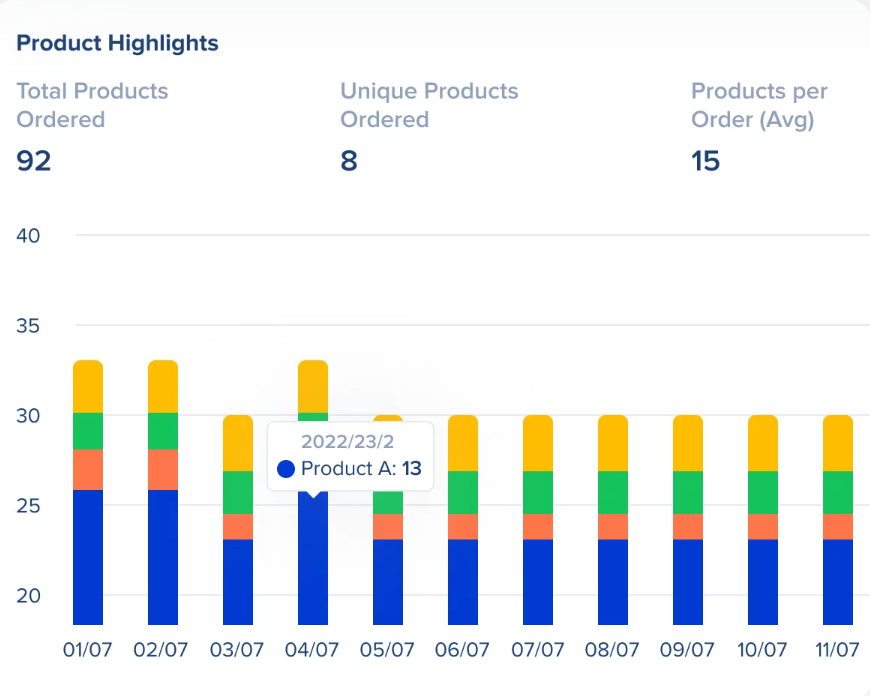 What's the Bottom Line?
No matter what tool and solution you choose, ensure you are constantly monitoring your stock levels and adjusting as necessary. Use the tips in this article to help you develop the best inventory management strategy for your business. Sparing time to study eSwap's approach to inventory management processes will help business owners create an outside-of-the-box mindset and stay ahead of the curve! Take some time to explore our website and see how we can help streamline your inventory management processes.