Seller Fulfilled Prime (SFP) is one of Amazon's order fulfillment methods that enables prime sellers to deliver their products from their storage locations.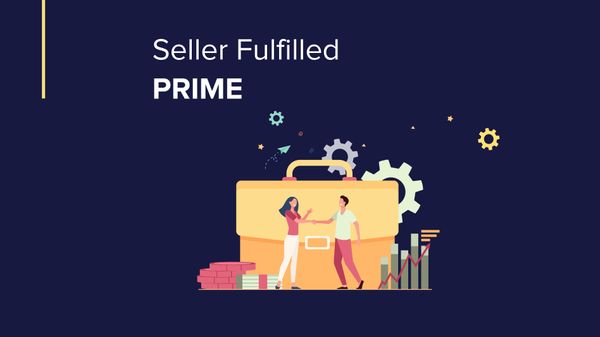 Seller Fulfilled Prime (SFP) is an order fulfillment method available on Amazon that enables prime sellers to deliver their products from storage locations. To understand the essence of the Amazon seller fulfilled prime, sellers draw comparisons between SFP and FBA (Fulfillment by Amazon). The main difference between the two is that when fulfilling orders through FBA, sellers have to purchase Amazon storage locations to deliver their orders from those locations. On the other hand, if using SFP, sellers fulfill orders from their location and can use either their personal space, warehouse, or any different storage location.
4 Key Benefits of Using Amazon Seller Fulfilled Prime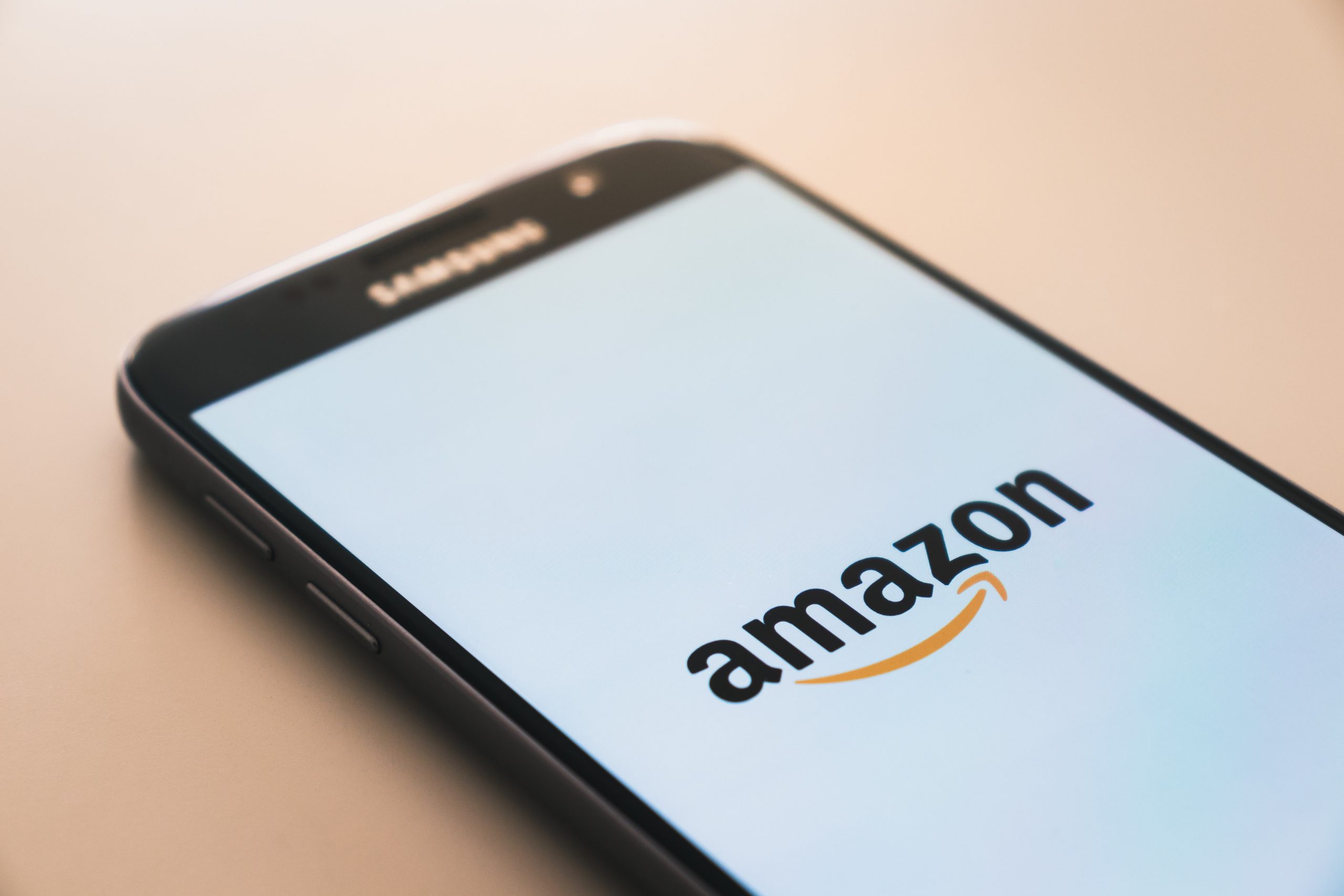 You Possess The Prime Badge
Amazon prime customers present the most loyal segment of the platform. They pay the monthly subscription fee on Amazon to activate free shipping, which indicates that they are likely to purchase at least twice a month. Using an SFP allows you to get the Prime badge and target the platform's most loyal and most engaged customers. 
You Are Free of Amazon Storage Fees
When choosing to use seller fulfilled prime, sellers store their inventory in their storage locations. These can be warehouses, houses, or any other personal storage locations. Hence, sellers no longer need to pay for Amazon storage, while in the case of Amazon FBA, you purchase storage from Amazon by consequently having to subscribe for FBA and pay the storage fee. 
Choosing Amazon SFP is especially beneficial for more oversized products since a bigger storage unit would be necessary to store those. Therefore, the process would require higher costs. Thus, opting for SFP lowers these costs and increases the profit margins. 
Inventory Control
Amazon seller fulfilled prime allows you to control your storage in terms of location, size, and fees. Your storage needs may vary depending on your product's size, features, and type. For example, if you are selling seasonal flowers, you may need storage for a particular season of the year. In the same pattern, if you are a clothing supplier, you may need slightly bigger storage in winter since winter clothes usually occupy more space. 
Having control over your storage is a significant advantage for reasons like these since it can help you eliminate extra costs. 
Refund And Return Control
By implementing Amazon seller fulfilled prime, you take the responsibility to organize the returns for customers and issue refunds when necessary. Being a member of Amazon FBA means that Amazon will be taking care of the entire return process as part of its customer service. 
Although this may sound convenient since it reduces your workload as a seller, you should realize that a tiny fulfillment error made by Amazon during the process may disappoint your customer to the extent that they would no longer be willing to purchase your product. Hence, when discussing the benefits of SFP, you should also consider the enormous control it gives you as a seller on processing order returns and issuing refunds.
Check out this blog post if you are interested in learning more about the pros and cons of using Amazon FBA. 
What Are Amazon Seller Fulfilled Prime Requirements?
As the world's biggest e-commerce platform, Amazon sets high standards and strict requirements for each seller-activity-related service to ensure the best customer experience. Furthermore, the SFP has certain requirements that sellers need to meet to sign up for the fulfillment method. These requirements include:
Offering premium shipping options

Shipping over 99% of the orders on time

Having an order cancellation rate of less than 0.5%

Using Amazon Buy Shipping Services for at least 99% of orders

Having nationwide delivery coverage for all standard-size products 

Using ship methods that support weekend delivery and pick up (Saturday or Sunday)

Meeting targets for 1-day and 2-day delivery promises

Delivering orders with our supported Seller Fulfilled Prime carriers

Agreeing to the Amazon Returns Policy

Allowing Amazon to deal with all customer service inquiries 
Check requirements in more details. 
How To Get Amazon Seller Fulfilled Prime?
After learning about the benefits of SFT as a fulfillment service and knowing the requirements you need to meet as a seller, you may now want to start using SFT for shipping your orders. 
Here are the steps for you to complete. 
You have to meet all the requirements mentioned above and complete the trial period of SFP. Although you will not have your Prime badge during the trial period, Amazon requires you to process all your orders with zero-day handling time.

Signing up for SFP is free.

Follow this

link

to sign up for SFP right now!

Next, you should store inventory in your warehouse to ensure you are ready to handle your orders and process them on time. 

Afterward, you should start processing your orders and buying shipping labels from approved carriers. 

On the same day, you should pick, pack, and ship your orders.

Lastly, SFP carriers will collect your orders and deliver them to your customers. 
What Is The Best Way To Ship My Orders on Amazon?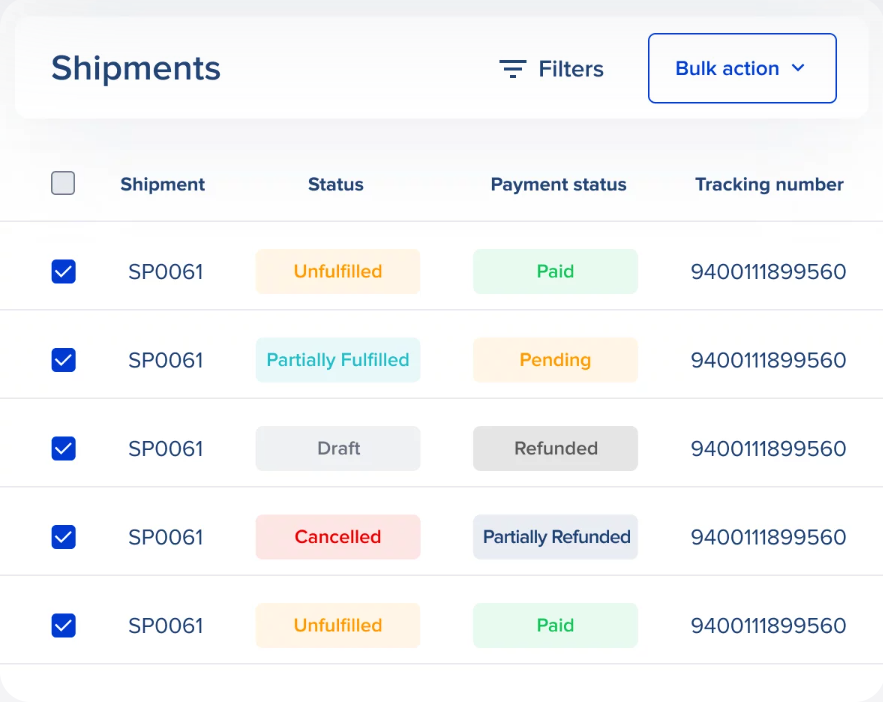 As an Amazon seller, you may be wondering what would be the quickest, safest, and most efficient way to ship your orders to your customers. Our advice would be eSwap – the multichannel shipping management tool.  
You can use eSwap's integration with Amazon to manage, ship, and track your orders through a single platform. Your entire shipping workflow will be automated, which will free you from extra work and effort. Consequently, by integrating through eSwap you can:
Track your orders, delivery, return, and shipment status,
Filter orders, print and send packing slips, manage orders with bulk actions, 
Compare shipping rates to choose the best carrier to work with.
To start your journey with eSwap, sign up here for a 14-day free trial, and enjoy a fast and secure shipping process. 
Final Thoughts 
Seller Fulfilment Plan is one of the order fulfillment methods offered by Amazon that enables you to ship customer orders from your own storage location. It is especially convenient for larger products requiring much more storage space than smaller products. To start shipping with SFP, there are certain requirements that Amazon wants its sellers to meet. In the search for other optimized shipping options, eSwap is a tool to consider and try.