Amazon virtual bundles represent a combination of two to five ASINs (Amazon Standard Identification Numbers) that enable brand owners to sell product bundles without packaging them separately. Amazon created the virtual bundle feature in 2020 by making a suitable and convenient offer to its customers and helping its sellers generate revenue from the products that might not have been selling so intensively in the past.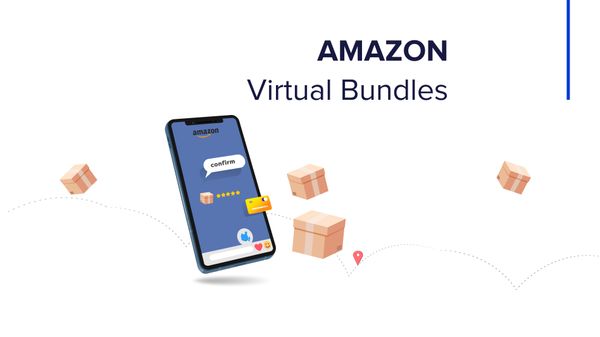 What Are The Requirements for Amazon Virtual Bundles?
To use the virtual product bundle feature, you have to meet certain requirements as a seller. 
The

brand should be registered in the Brand Registry

and officially recognized as an authentic brand.

A product bundle should contain

2-5 ASINs

.

ASINs of the same product category should form the bundle.

Your bundle products should serve different aspects of the same service or be interchangeable․

All the ASINs should be

buyable on their own.
The total price of the product bundle should be less than or equal to the sum of the individual costs of all the products involved in the bundle

; otherwise, the virtual bundle will lose its Buy Box eligibility. 
How To Create Successful Virtual Bundles?
You should consider a couple of nuances when developing your product bundling strategy.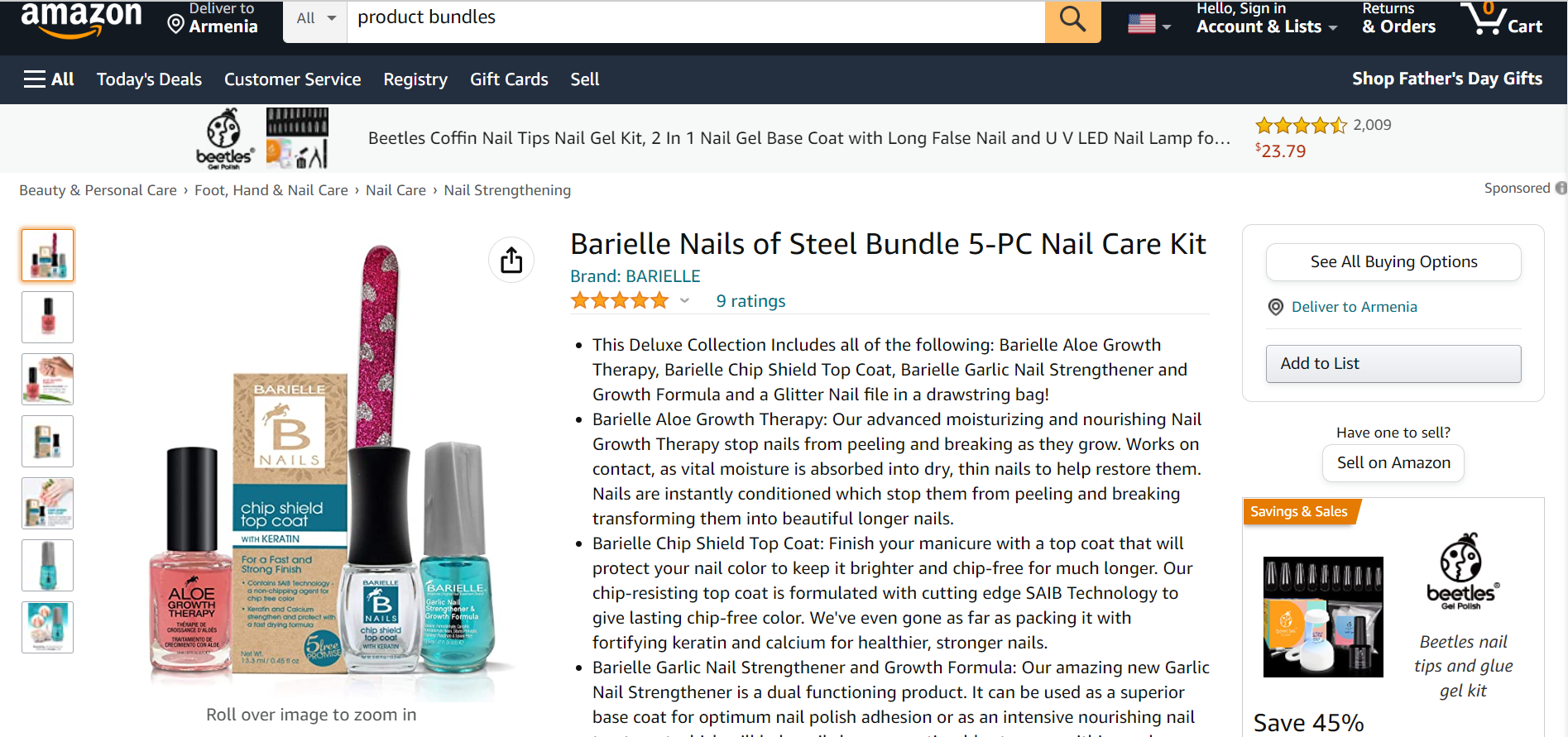 Offering A Discount
It is important to remember that customers seek virtual bundles, hoping for a discount. They are looking forward to receiving more money for paying less. As a seller, you have to put in a decent effort to meet their expectations. Thus, accompanying every virtual bundle with a symbolic discount is an excellent way to grab your potential and existing customers. 
Choose The Main Component 
Amongst all the products that you are offering in your virtual bundle, choose one that is the most attractive, the most necessary, and the most demanded. As a result, your virtual bundle ASIN will bear the search keywords of your main component's ASIN. 
Promote Your Virtual Bundles
You can advertise your virtual bundles only through Sponsored Brand ads. Besides, you can also offer coupons and A+ content to promote your bundles. 
Note that Amazon virtual bundles are not compatible with Sponsored Product ads.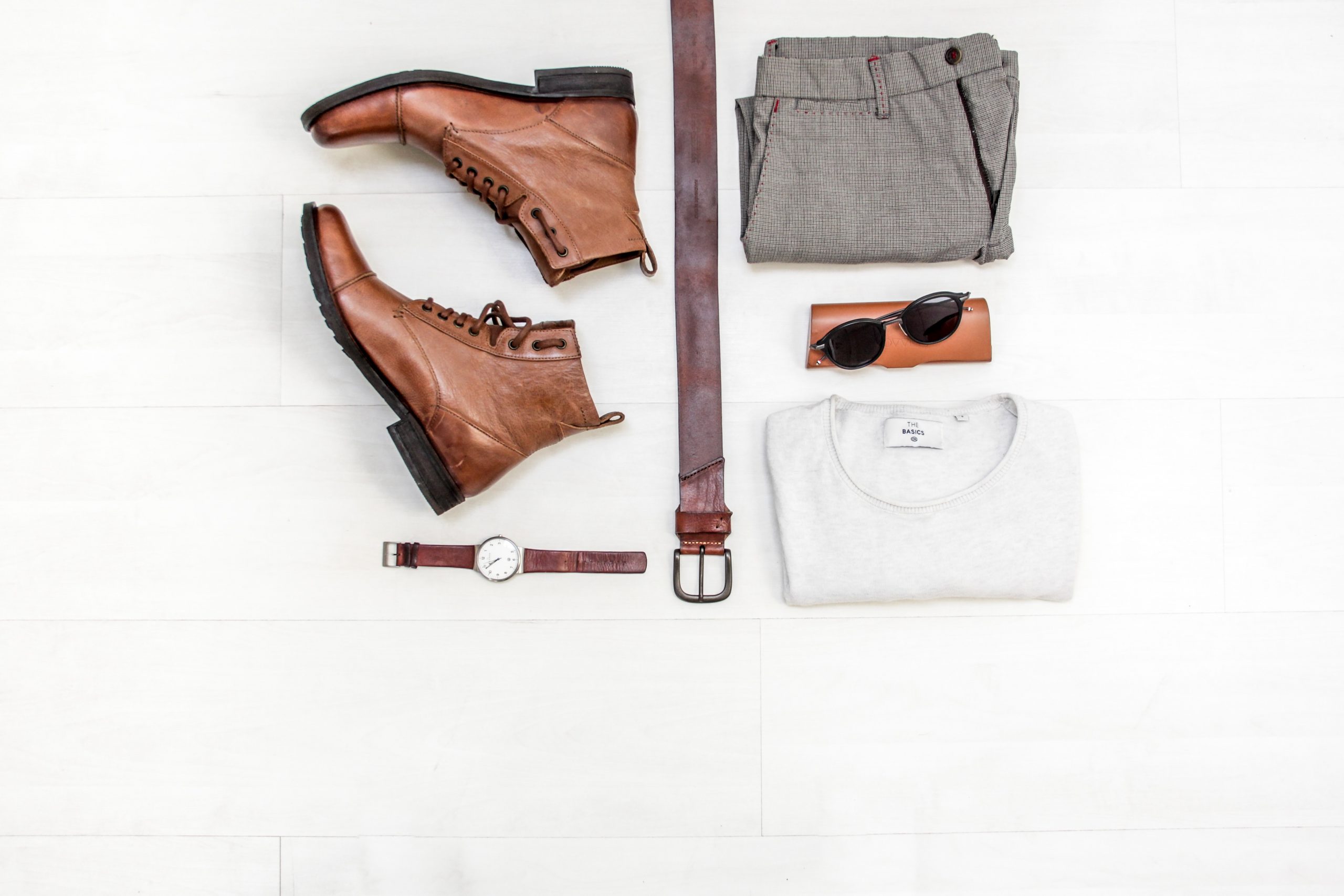 What Are The Advantages of Virtual Bundles?
Although it does not come with extra work or fees, Amazon virtual bundles bring numerous benefits to the sellers. Some of them are listed below. 
No Packaging Is Required
Regardless of the number of ASINs involved in the product bundle, you do not have to repackage the bundle products. There will be no need to create new inventory lists or conduct any inventory-related processes to create a bundle. Each product will have its unique SKU as a part of the Amazon virtual bundle. This will save your time and resources to package and label new products. 
Higher Chance To Attract New Customers
Traditionally, customers refer to product bundles as an affordable and efficient buying option. This is usually because virtual bundles typically come with discounts or offer multiple products simultaneously. Therefore, there is a high chance for new customers to try the products offered and develop brand recognition based on which they may become loyal customers of the brand in the future. 
Including Products That Take A Long Time To Sell
One of the most significant advantages of virtual bundles is that they allow brand owners to promote items with slow-selling rates. Putting such items in the same bundle as the top-selling products help eCommerce people to clean the dead stock.
Promoting New Products
Product bundles are an excellent opportunity for sellers to introduce new products. Forming a bundle from top-selling items and newly introduced product lines increase purchase rates and ensure a smoother entry for a freshly produced item.
How To Create Virtual Bundles on Amazon?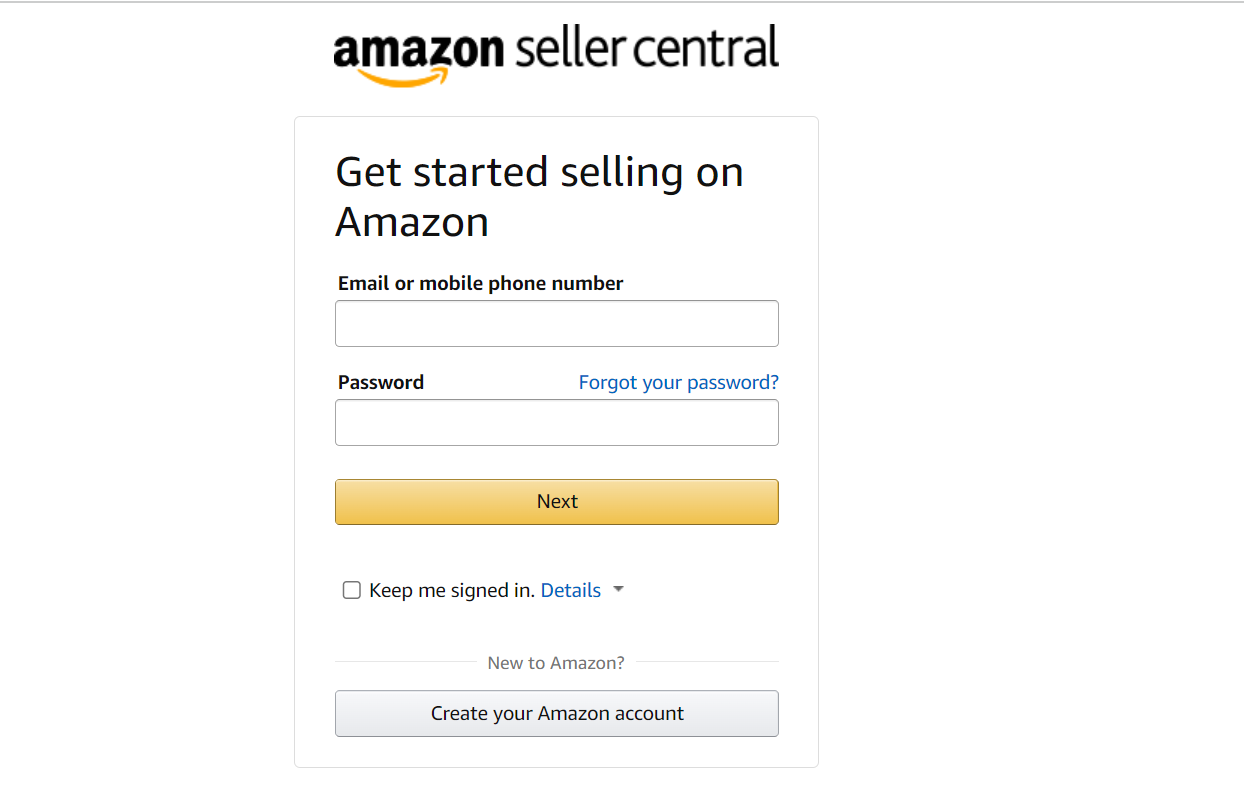 To start designing your product bundle, there are a couple of steps to follow. 
First, create an

Amazon seller account

if you do not have one yet. 

On your seller account, go to the menu category

Brands,

and tap on the option of

Virtual Bundles.

Choose from

2 to 5 ASINs

to include in your virtual bundle.

Next, go ahead and fill in the details of your new bundle, such as title, price, description, and the SKUs of the ASINs involved. 

Upload

up to 9 images

to visually introduce your new product bundle to your customers. 

After you finish setting up the bundle, click on the

Save and Publish

button on the top right of the page. 
How To Manage Your Virtual Bundles Successfully?
After you design a virtual bundle, you want to track its progress and take note of its performance and success. You can start using a specialized inventory management platform to do all of this from a single platform.
eSwap is a multichannel inventory management software that enables you to manage all your inventory-related activities, such as moving inventory across different warehouses,  preparing inventory reports, and conducting multi-channel selling across various e-commerce sites from a single platform. 
You can use eSwap's integration with Amazon to manage your virtual bundles effectively. This tool will allow you to track the progress of your created bundles, have real-time visibility of the sales volumes, and move bundle items from one warehouse to another with a single click. 
In addition to an Amazon integration, eSwap also offers integration with Amazon FBA. Since Amazon FBA deals with your bundles, you may want to try this integration. 
Conclusion 
Amazon virtual bundles usually offer two to five ASINs, enabling sellers to introduce new products to the customers and attract more customers with profitable deals and discounts. It comes with no extra work or fees since no extra packaging is needed to process the bundling. Amazon FBA takes care of the process. 
To manage your product bundles effectively and keep an eye on their performance, you can use eSwap's Amazon integration.