Try eSwap-Amazon FBA integration to keep stock levels accurate across all your warehouses and stores.

Ship orders to and from FBA locations
Save time and efforts. Send sales orders automatically from different channels to be shipped by FBA.

Keep control over your warehouses
Connect Amazon FBA account with eSwap. It will optimize all the processes for you and help you to store your products in fulfillment centers.

Real-time stock update
Get automatically synced inventory across all your channels.
Find out more Integrations
Strong integration with FBA
eSwap gives you an opportunity to store your inventory using Amazon FBA warehouses. As soon as you enable, we at once import it. When orders are shipped inventory automatically reduces. In case any problems occur we will inform you.
Amazon FBA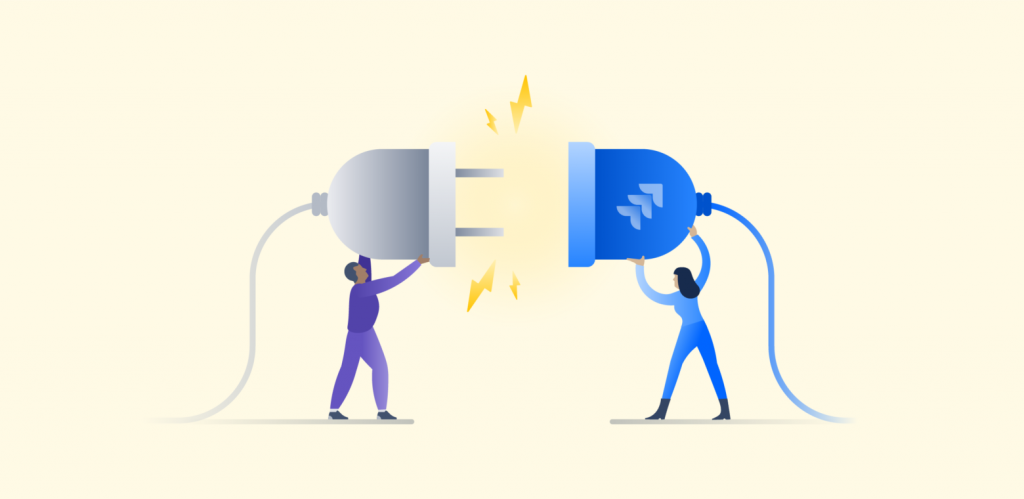 Updated order statuses
You can view the workflow process whenever you want with the help of our platform. All changes in order status are instantly updated on Amazon FBA too.
While making a purchase order if you selected the product that is from Amazon FBA we'll also add there when its stocks are received. So, you can follow the order from end to end.
Orders placed through Amazon does support this statuses:
Payment complete- buyer already has paid for the order.
Pending-at least on of the products from the order still pending shipment.
Order Management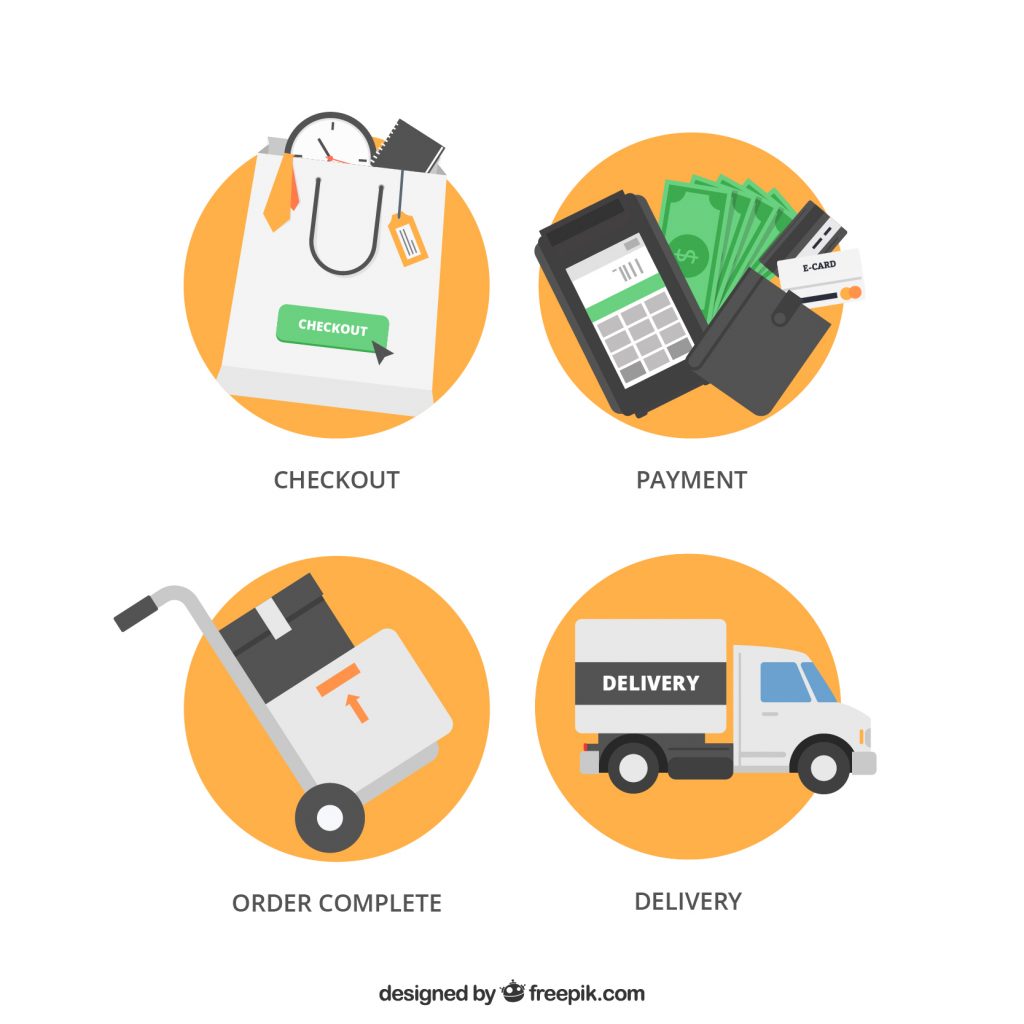 We choose equality
We are integration specialists of the world's leading ecommerce systems with multiple sales channels. Our software is continually kept up to date  and suitable for everyone. Our customers are both newbies and eCommerce tycoons. Whether you use one integration or more we provide equal service to you. With us you will grow your eCommerce business faster.
Multichannel Inventory Management Software with AI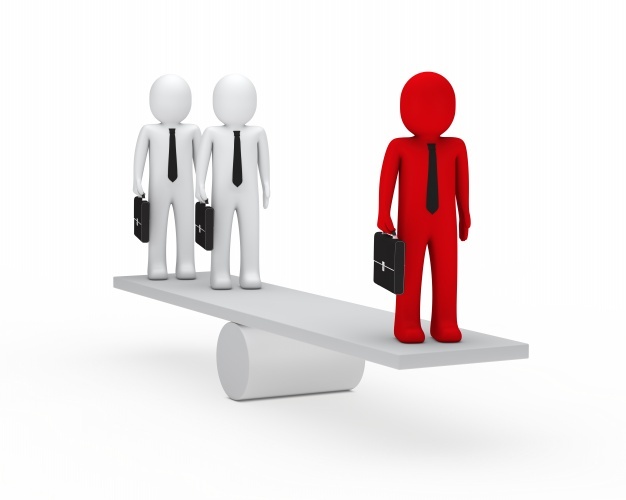 And a few more features...

Shipping with Amazon FBA
Integration with Amazon FBA allows you to ship orders from other channels. A very good way to save your time.

A lot of time on your hands
You don't need to spend hours on managing stores, orders, shipping and accounting issues any more. One platform is enough to do all.

Instantly synced data
Avoid overselling by receiving updates about your Amazon orders. Less time, more information.