Hi, you are here. It's great. Can I guess you at least a single time heard about cloud-based Inventory Management?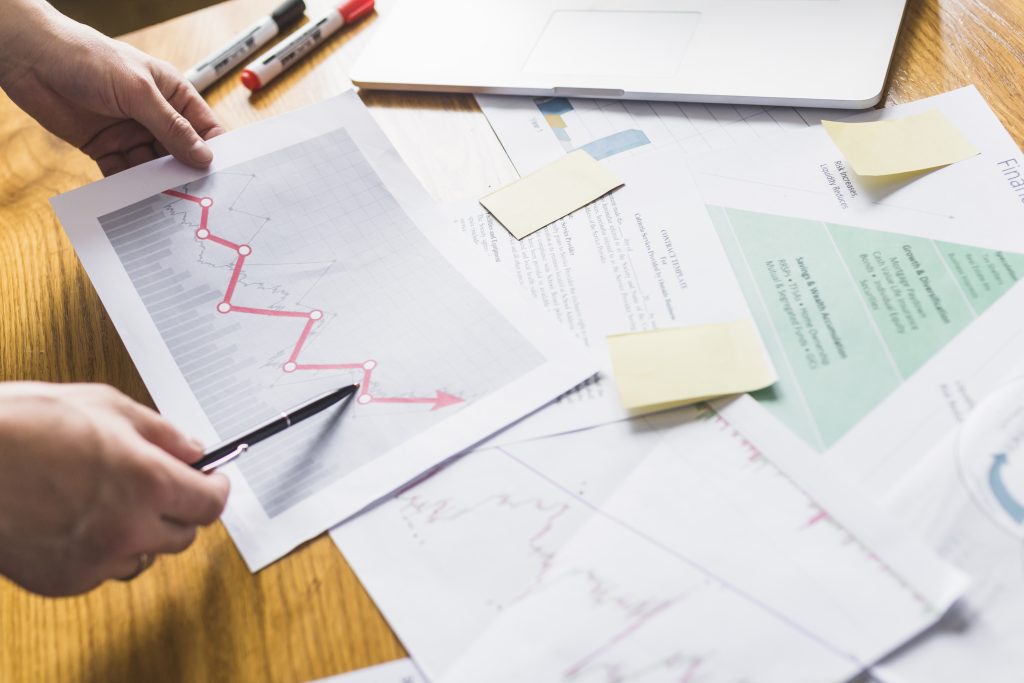 If yes, it's so good. If not, don't worry. This article will help you to understand all the cons and pros of cloud-based inventory management systems and how to use them effectively for your business.
What is Inventory Management?
Inventory management is the backbone of every business.
It refers to ordering, storing and using a company's inventory, at the same time keeping strong balance in it.
Despite its importance, it has been considered a difficult problem to solve for many years.
But now we have a solution. Innovative technologies come to help companies to overcome all these processes due to cloud-based inventory software.
Cloud-based inventory software helps not only save time and money but also reduce human errors that can have serious business results.
What is eSwap?
And now eSwap-our modern and multifunctional cloud-based inventory management software is just the one you need and maybe look for.
So be very attentive and keep your eye on the text below.
Learn what it is, what can give you and how it can help you to grow your business faster.
What does eSwap do?
    Almost all eCommerce companies work with marketplaces like Amazon, eBay, Etsy, or online stores like Shopify, Magento, WooCommerce, or for shipping couriers like USPS, FedEx, DHL, and other world-famous companies. Of course, you want to have integrations with some of them too to make your work easier.
So cooperation with these channels gives you a chance to manage whole your business from one place and use the benefits of Multi-Channel Fulfillment(MCF) provided by Amazon to fulfill the orders from your other sales channels. You can as well use Fulfillment by Amazon(FBA) along with your other sales channels.
eSwap allows you to have all your orders, products and customers on hand and in one dashboard. You can at the same time take orders, sell products, keep inventory and at the same time keep track of your payments. It helps you to manage and monitor your inventory easier and more efficient.
Basic features of eSwap
Don't hurry to close the page.
I will tell you a very important factor that will help to boost your eCommerce management.
All these channels will be automatically synchronized with your eSwap account in real-time.
All stock changes will be updated in real-time in the rest of your connected sales channel not to oversell your inventory.
So you will never be in an out-of-stock situation.
    Here is more to come yet:
List your products easily from one channel to another with just a few clicks

Smart archives – it's a good suggestion for our seasonal businesses. Here they can keep all they need-prices, customer's data and any other information.

Backordering tool – in case you don't receive your order in time.

Partial order fulfilment and more.
    Isn`t it amazing? Sit in your place and sell your products in any country and in any currency.
Yes, we support multi-currency. Use any currency at the same time having your accounting in your base currency.
On top of all these features, we have a powerful accounting integration.
You will have the opportunity to use any tax type you want based on your country and region.
   Just imagine – strong cooperation with Xero – a worldwide powerful cloud-based accounting company. You will have a great chance to keep your financial situation active anytime, anywhere and secure in all cases. You will have your monthly, weekly and even daily profits and profit margins on hand.
In eSwap warehouse management works at its best too. You will be enabled to choose the warehouse where you want to get your stock and it will be directly received there. Once the purchase order is marked as "Received", the tracking system will be automatically updated.
Anytime and anywhere check your order's status and follow it up to the moment you receive it.
    So eSwap gives you a good opportunity to overgrow your business. Whether you are an experienced retailer or a new one, whether you are a big company owner or a small one, join our software.
Do you think it will be difficult to use? Never.
This platform is easy to set up and use – there's no need for special skills and knowledge.
Benefits of eSwap inventory management software
    Now you already know almost everything about the basic features of our platform.
So let's sum up all the advantages together:
Your whole business information in one place.

Real-time visibility of stock levels and order statuses

Cooperation with huge companies such as Amazon, Shopify, FedEx, USPS, UPS, etc.

A strong connection between all sales channels, accounting, and shipping carriers

Reliable accounting systems integration

No time, location and limit barriers
    And now you think about joining our big eSwap's family, but don't know where to start?
Click on "Start a free trial" button below and start using eSwap for 14-days without a credit card.
    Take a deep breath, make a cup of tea (or coffee you like) and enjoy!
    Your business will flower very soon with us!