Wondering whether it is possible to take your eCommerce business to the next level? The answer may be as simple as that! Try investing in cloud-based inventory management software. Such platforms allow business owners to manage their inventory from anywhere at any time. Cloud inventory management is also more affordable and easier to implement than traditional on-premise solutions. So, what's the point of not trying it? Let's see what else modern technologies can offer business people like you.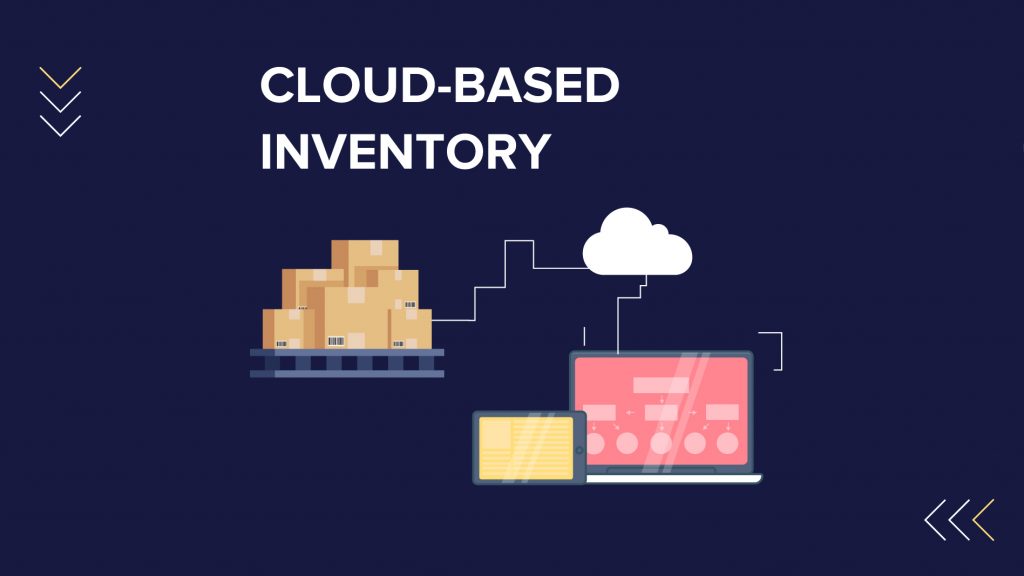 What Is Inventory Management?
We'll quickly review cloud inventory management software's main points and features. In brief, it is a set of tools and processes that help businesses track their internal workflow and manage stock levels wisely. Inventory management is the backbone of every business. It refers to ordering, storing, and using a company's inventory while maintaining a solid balance.
Four main types of inventory include: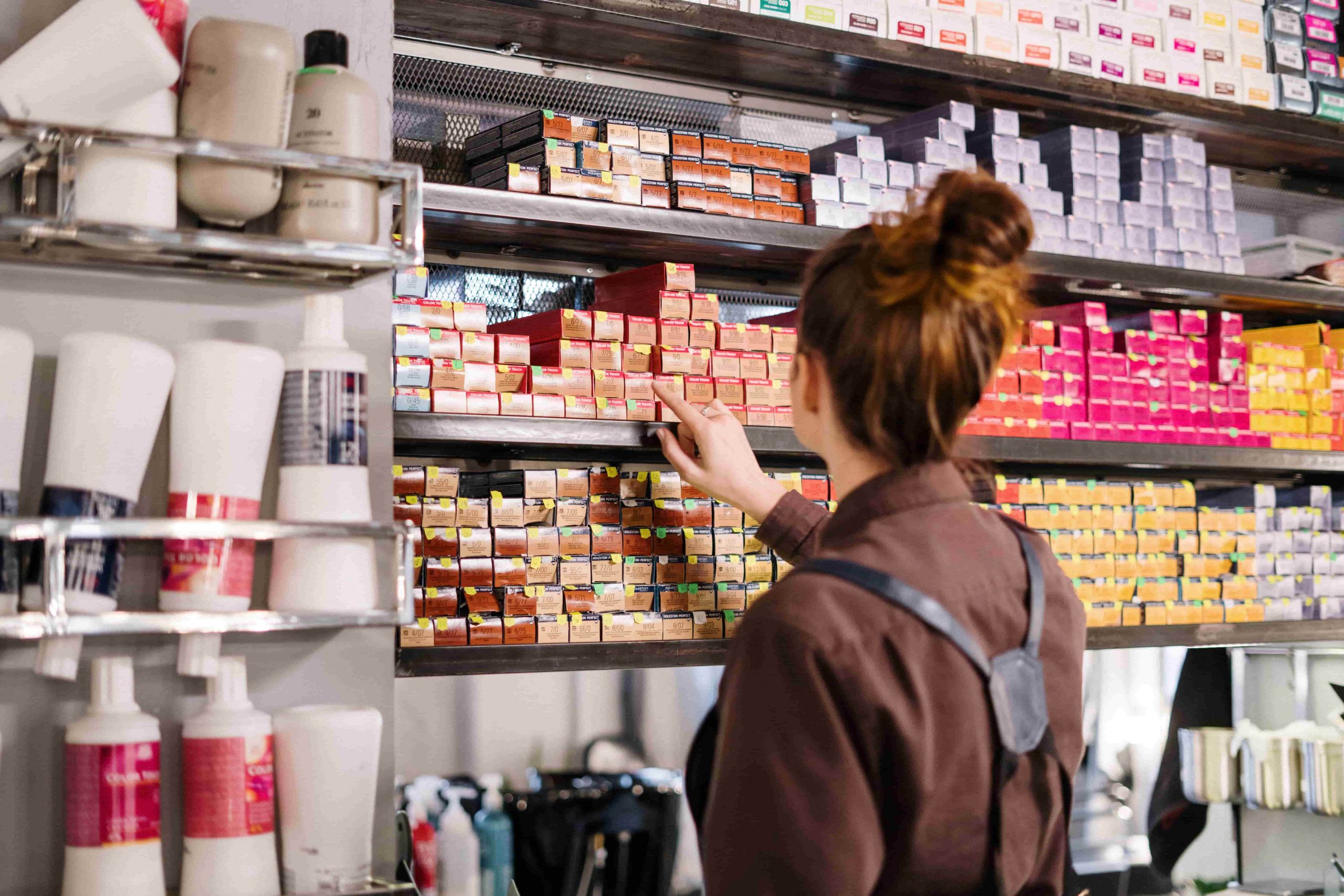 Raw materials or parts that a company uses to manufacture products
Work-in-progress (WIP) materials or goods that are in the process of being manufactured
Finished products that are ready to be sold to customers
Maintenance, repair and operating (MRO) materials used to keep a company's facilities running
Modern innovations make it easier for eCommerce sellers to manage their inventory more efficiently from anywhere in the world. Thus, let's furtherly explore the differences between traditional and software-based inventory management solutions to see how they can benefit your business.
Traditional vs. Cloud-Based Inventory Management: Pros and Cons
Traditional Solutions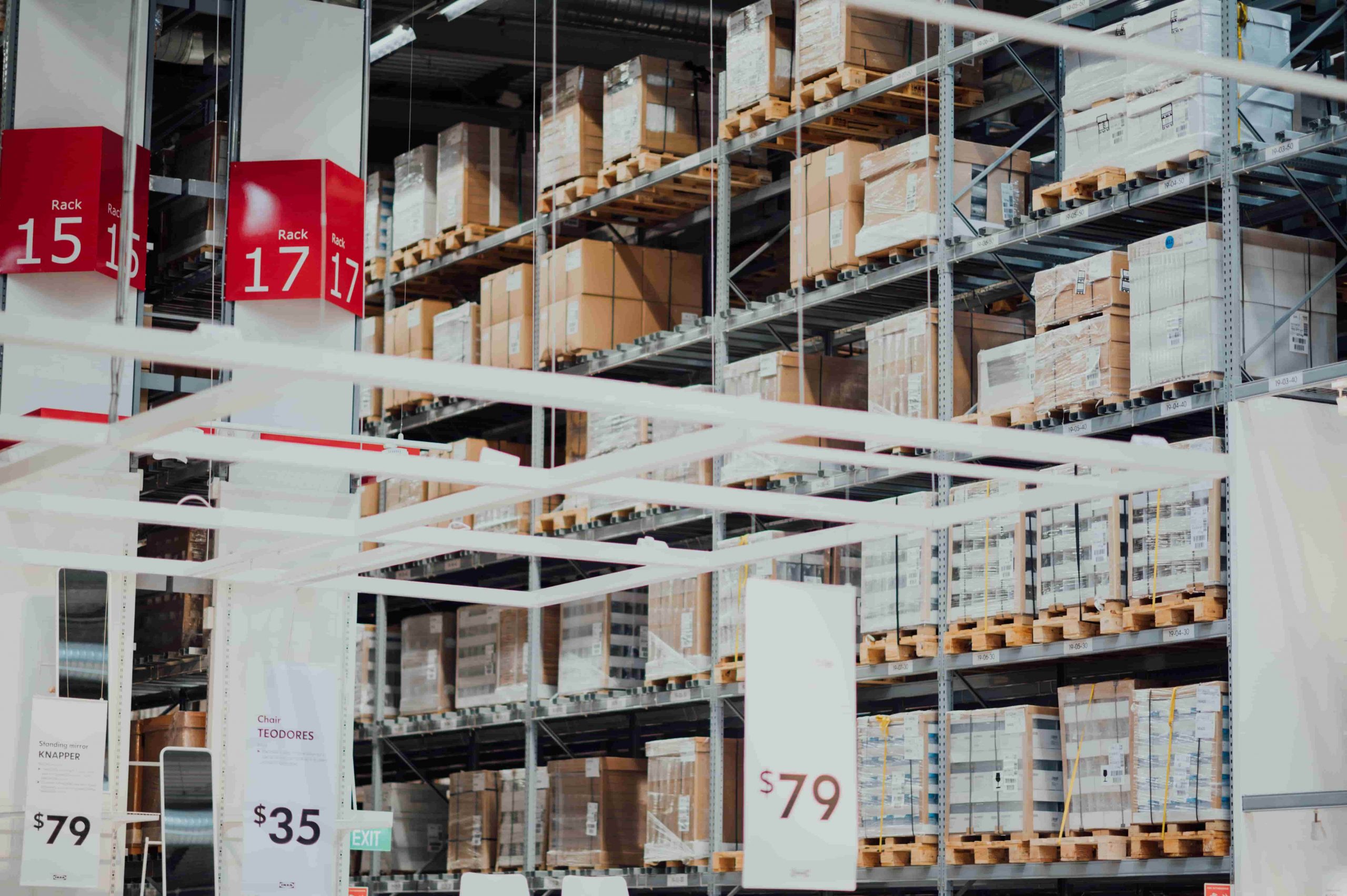 Traditional inventory management implies the use of on-site hardware and software. Businesses that opt for such solutions usually have to deal with a number of disadvantages, including:
Limited scalability.

Once the company grows, it becomes more challenging to manage inventory with on-site solutions

High maintenance costs.

Businesses have to cover the costs of maintaining and repairing on-site hardware and software

Inadequate security.

On-site solutions are vulnerable to theft, damage, and natural disasters.

Inflexible workflows.

It is difficult to change or customize on-site inventory management solutions
Traditional management strategies are suitable for small businesses that have a limited number of SKUs. But as a business grows, retailers will need to consider more sophisticated solutions.
Cloud-Based Solutions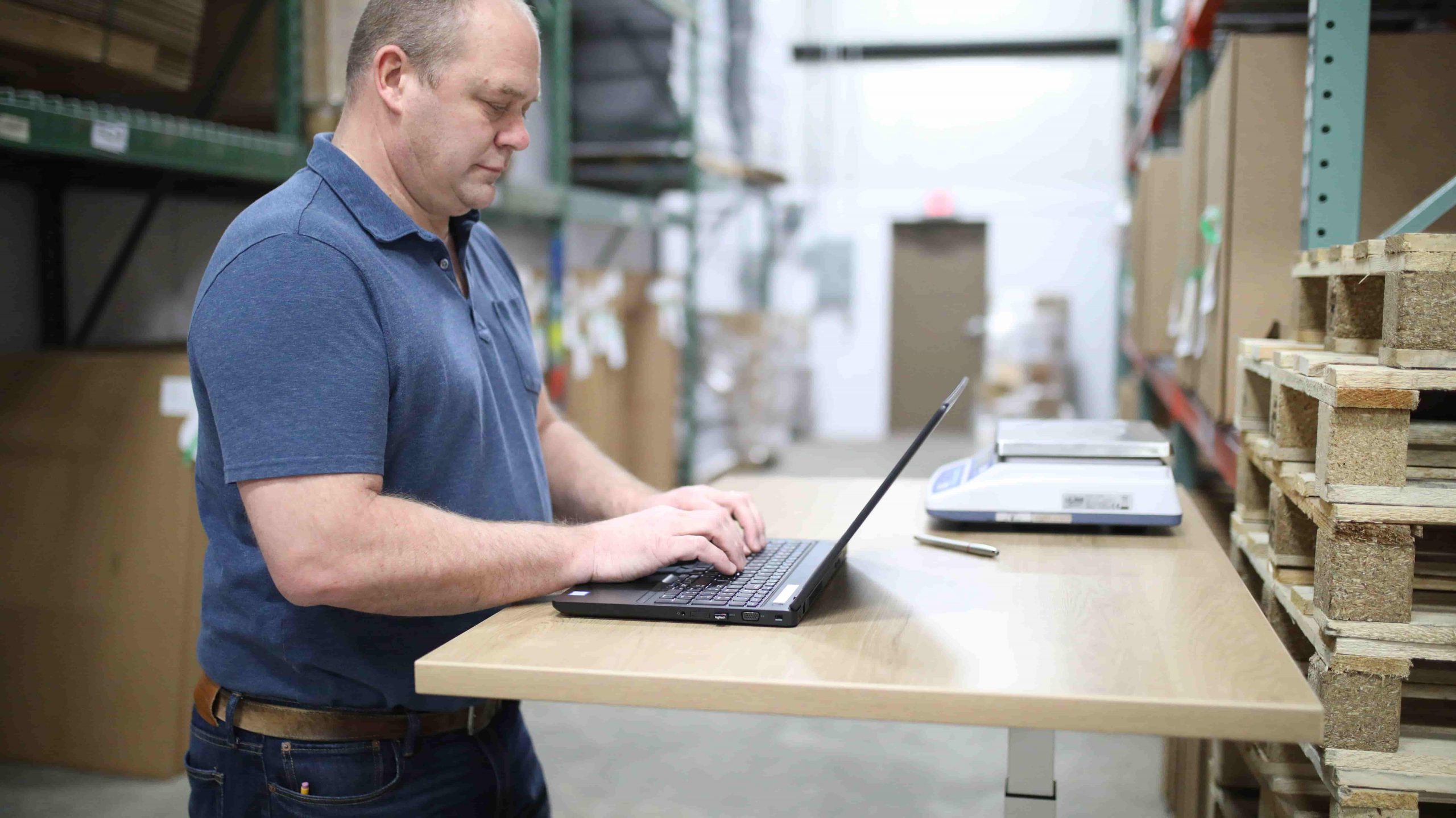 The benefits of cloud-based inventory management are numerous. Perhaps the most important one is giving business owners freedom to manage their inventory from anywhere at any time. eCommerce is a fast-paced and ever-changing industry, so it is crucial to have a system that can keep up with the demand. A professional system will help you keep track of your stock levels, pricing and other important data points so that you can make wise business-oriented decisions about where to allocate your resources.
Tools like eSwap can also easily integrate with marketplaces like Amazon, eBay, Etsy, or online stores like Shopify, Magento, and WooCommerce. For instance, online sellers using Fulfillment by Amazon (FBA) can easily connect their eCommerce platforms with eSwap to automate their inventory management. This way, they can focus on other aspects of their business while eSwap takes care of the rest.
Other advantages of cloud-based inventory management include:
Increased scalability.

Cloud-based solutions can be easily scaled up or down to accommodate the needs of a growing business

Cost-effectiveness.

There is no need to invest in on-site hardware or software. In addition, cloud-based solutions are often subscription-based, so you only pay for what you need

Improved security.

Cloud-based solutions are hosted on secure servers and backed up regularly. This minimizes the risk of data loss in the event of a natural disaster or other unforeseen events
Working Tips to Choose the Right Solution
Let's make it clear! Are you looking for an inventory management solution that will save you time and money? Do you also need a tool to integrate easily with your eCommerce platform? Before choosing a management solution for your online store, you should consider several factors.
The first thing you need to do is figure out what type of business you have. Some tools are available for companies of all sizes, while others are designed for specific types of businesses. For example, if you run a small business with limited SKUs, you might not need a sophisticated subscription plan for enterprises. Stores with up to 300 monthly sales orders can use eSwap's basic features for free!
Retailers need to have a chance to grow. Therefore, choosing a solution that can be easily scaled up or down is important. A cloud-based solution like eSwap offers an array of features so users will never run out of stock! Here's just the minor portion of what eSwap can do:
Shipping Management

This cloud-based inventory management software offers a shipping module that allows businesses to automate their shipping process. The tool also integrates with major shipping carriers, including USPS, UPS, FedEx, DHL and more.
Inventory Management

eSwap's inventory management module gives businesses complete control over their stock levels. Users can easily add, edit or delete products from their inventory. The tool also allows companies to set up low-stock alerts to reorder products before they run out of stock.
Warehouse Management

Tracking the inventory in multiple locations can be challenging. The tool allows businesses to create and manage warehouse locations. Users can also transfer stock between locations.
These are only a few features eSwap offers to streamline your business processes! From real-time analytics and reporting to PO management and supplier integration, eSwap is the ultimate cloud-based inventory management solution for online sellers.
Moreover, the platform has calculators and built-in features to help businesses save time while counting their eBay insertion fees, Amazon FBA expenses, VAT and much more!
The Bottom Thoughts
Consider all the factors we've discussed and decide which cloud-based inventory management solution is right for your business. Still, starting a free trial with eSwap means investing in the future of your business. With eSwap, businesses can focus on their core competencies while the software takes care of the rest!