DPD parcel tracking is the second-largest express parcel courier service in Europe.  DPD stands for Dynamic Parcel Distribution. There are nearly 42,000 local DPD pickup points all across Europe. This company delivers 5.2 million parcels worldwide every single day. DPD parcel tracking is a service that helps consumers to send parcels weighing under 30 kg.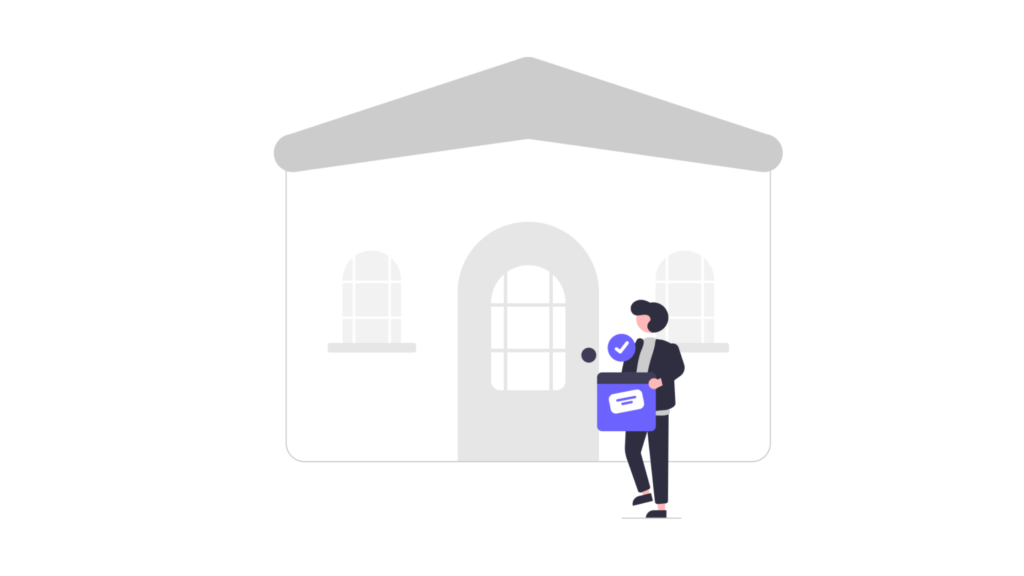 Apart from it, the DPD group owes the DPD Local tracking in the UK as well. DPD local is a leading delivery service provider in the UK.
With the help of this article, we will find out more about DPD parcel tracking and DPD International tracking. In the end, you will find out how you can benefit from using eSwap's DPD integration for your business.
DPD Parcel Tracking  System
DPD Group is based in France. It's owned by a famous french postal service La Poste. DPD's global availability is possible either through partnerships or its direct presence. The company generated approximately 11 billion euros in revenue from its worldwide operations.
With DPD Group, it's possible to drop off and pick up parcels from local stores too. Imagine how innovative it is for local stores as well. In this way, the DPD contributes to the growth of those local businesses as well. DPD parcel tracking system allows the consumers to follow the whole process of parcel delivery.
DPD Group's parcel volume worldwide between 2017 and 2020 reached up to 1.9 billion parcels globally. As the statistics show, the DPD international tracking is pretty promising for the upcoming years as well.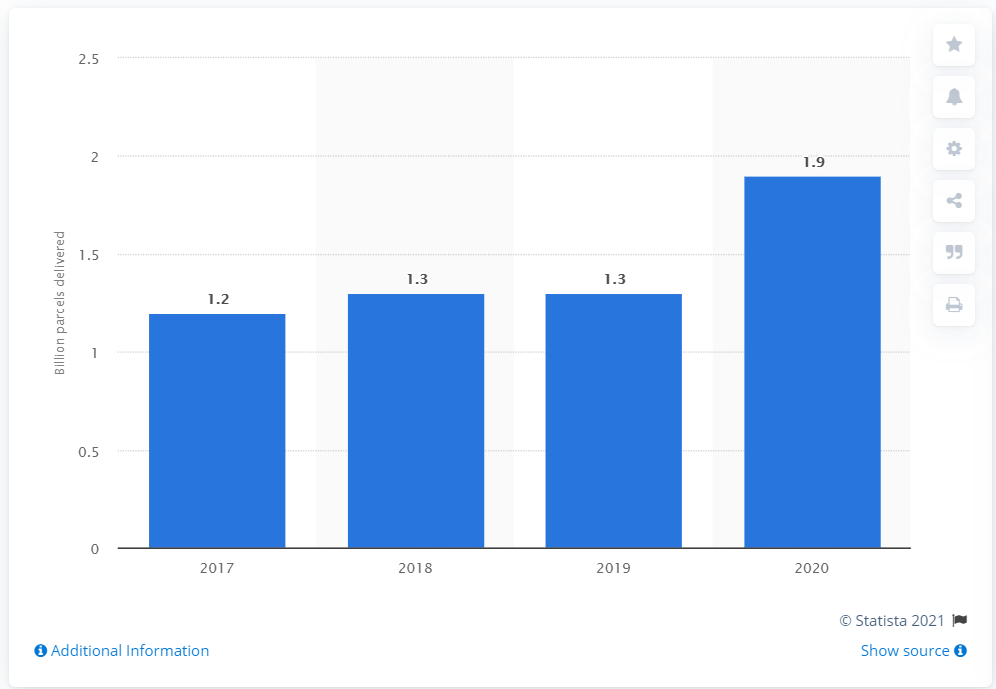 DPD Parcel Tracking Service Types
DPD is competing mainly in the "CEP" (courier, express and parcel) market. It basically means that DPD provides light-weight parcel delivery of no more than 31.5 kg. In addition, the DPD market leaders aim to provide carbon-neutral parcel deliveries with no extra cost needed.
DPD, as an innovative courier delivery service, allows the customers to trace and track their parcels. To follow your parcel's journey, you need to have a DPD tracking number for your delivery.
DPD is a unique and innovative delivery service provider and here is why. DPD offers a one-hour delivery timeslot for the customers on the day of delivery. The service is free for all users. DPD sends text messages or an email to the customer informing them about the date and time of delivery. Apart from it, there's an in-flight option available as well. In-flight service helps to rearrange the delivery. 
Let's now discuss each of DPD's tracking offers: 
DPD Classic
This is one of the most reliable parcel delivery methods. In the case of the DPD Classic, you can send your parcels to Europe and beyond the maximum of 31kg. It's a road-based delivery option and is available to most European countries. The maximum parcel dimensions should be 175cm in length and 300cm in width. More than 360,000 customers each year choose the DPD Classic service as it provides exceptional quality. There are transit times to the destination where the parcels go. That's the reason why this service is quick and desirable to many customers. To provide better service, DPD decided to split Europe into delivery zones for ease of use.
Service features:
Available in all key European destinations

European Pickup Network Access

International customer service

Predict notifications
DPD Air Express  & Air Classic
These are two similar services. In case of the express delivery, your parcels are getting way much more quickly. It's available in more than 230 countries globally. Air classic is available in around 200 countries and is a kind of extension service for the DPD Classic. This program is a good solution for everyone seeking to find new markets without the need for speed.
DPD Direct
This service is dedicated to helping ecommerce business owners with their deliveries. If you chose DPD for your B2B or B2C eCommerce store delivery, be sure that your store's delivery quality is in a good hand. The service offers air freight delivery within 3-8 days and is available in around 30 countries. DPD Direct coordinates with the local delivery or partner companies while parcels get to the final destination. As for customs processing, the whole process is online. There is no need for the customers to attach invoices to accompany the parcels.
eSwap-DPD Integration
As you know eSwap offers multiple integrations for order deliveries with famous shipping couriers like USPS, FedEx, UPS, Royal Mail and now with DPD as well. With eSwap's DPD integration, you can save more time for your shipping processes. There are so many valuable solutions that could help you to reach your goals with eSwap.
You can coordinate the whole shipping process for your eCommerce business within one dashboard. It starts with printing and sending labels and ends with packing slips for all orders with one click.
Apart from it, you can be sure you are providing excellent customer service as all of your order data are automatically updated. Your customers will always keep a track of their order delivery status. They can enjoy their scheduled pickups while you grow your business.
Only by creating an account in eSwap, you can enjoy not only the ease of convenience for your order shipping issues but also the overall inventory management. It becomes possible with so many software features in eSwap. It offers integrations with famous sales channels as well. These include Amazon, eBay, Walmart and many others. This all-in-one solution will help you manage stock easily.
Enjoy eSwap's 14 days free trial and check out its software solutions for your business!