FedEx-eSwap integration allows you to manage your shipping operations.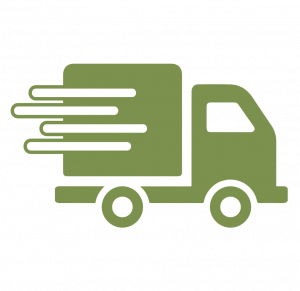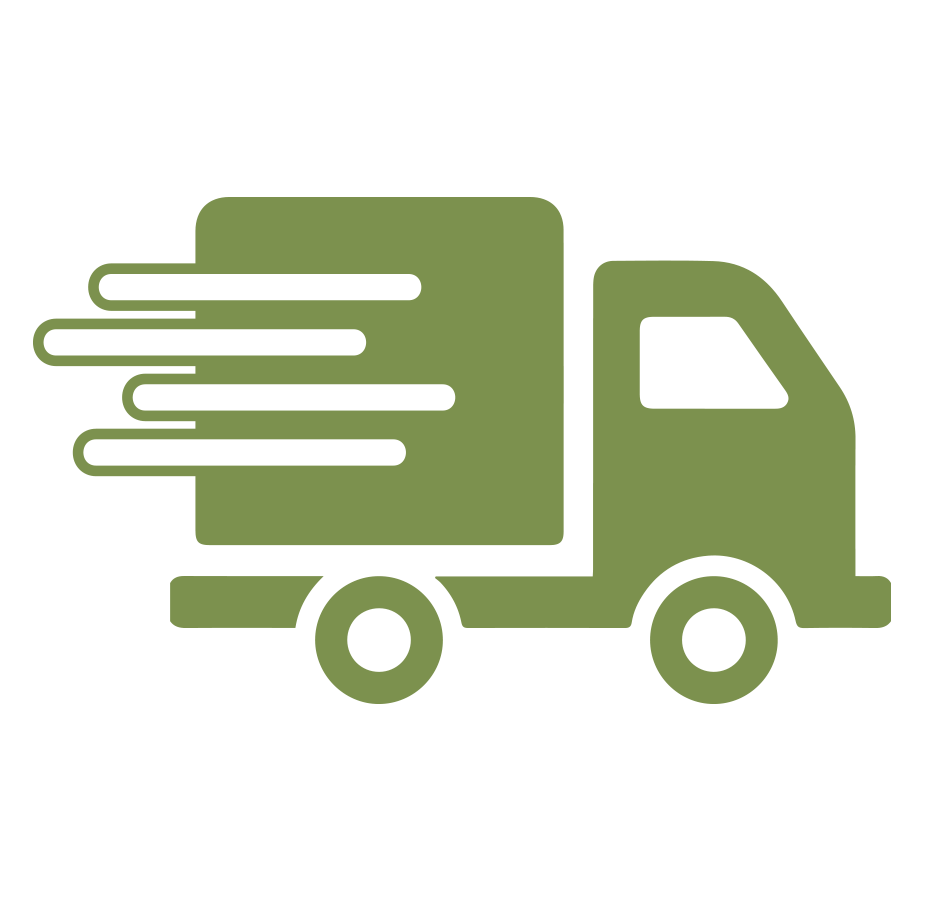 Automated shipping tasks
Automate your shipping processes and forget about repetitive daily shipping tasks. Manage your orders from any channel,

Save time and money
Print and send FedEx labels and customer invoices for all destinations from within one dashboard

TRACKING UPDATES
Any data, any information is automatically updated across all the channels you have. Say good-bye to manual updating.
Find out more integrations
Powerful Shipping management
This integration allows you:
Minimize data entry errors
Simplify tasks like order processing, shipping label printing
Cut shipping costs by leveraging full shipment cost
Directly link certain tracking numbers to the related orders, invoices, and customer account records
FedEx eCommerce shipping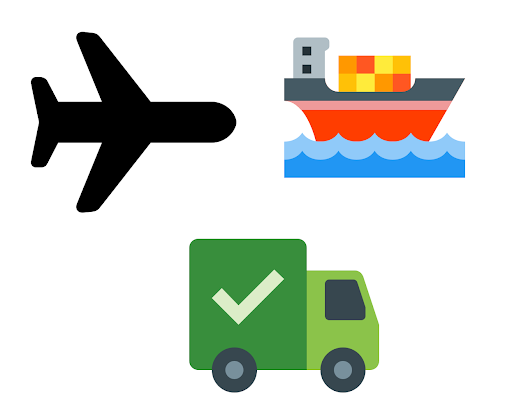 Drive more customers
FedEx shipping integration benefits:
Provide real-time information to the customers
Provide instant tracking information
Give your customers personal delivery experience
Shipping Management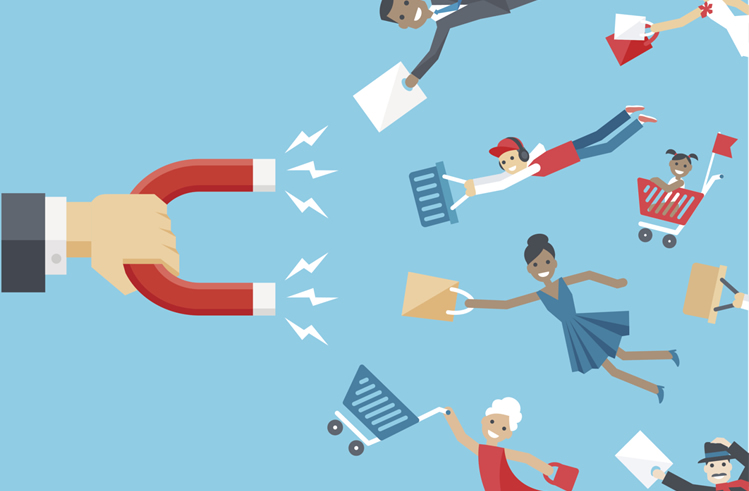 We choose equality
We are integration specialists of the world's leading eCommerce systems with multiple sales channels. Our software is continually kept up to date and suitable for everyone. Our customers are both newbies and eCommerce tycoons. Whether you use one integration or more we provide equal service to you. With us, you will grow your eCommerce business faster.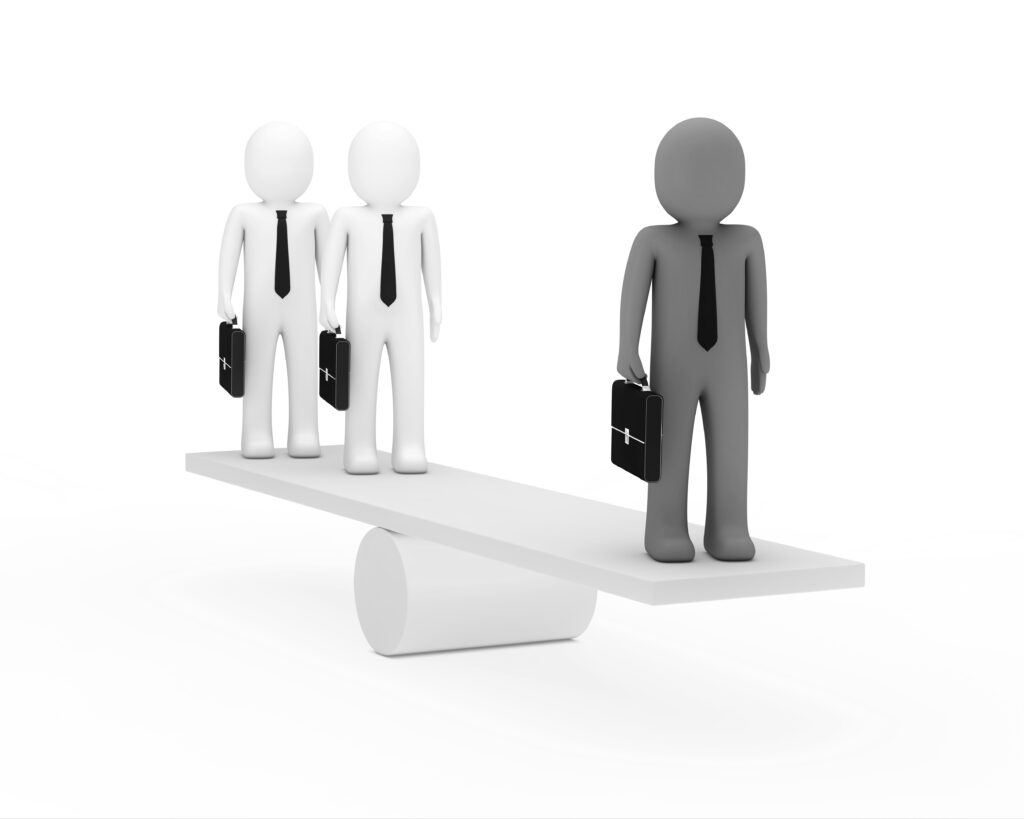 And a few more features...

International shipping
Manage your shipping processes from local to global.

Contract logistics
Optimize your supply chain, warehousing and return management.

Solutions
Reach your goals by creating a customized plan of services and technology tools