With eSwap-DPD integration, you can save more time for your shipping processes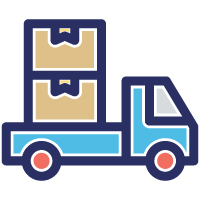 Easy Shipping
Shipping has never been as easier as today. Fill forms and create shipments automatically within a few minutes.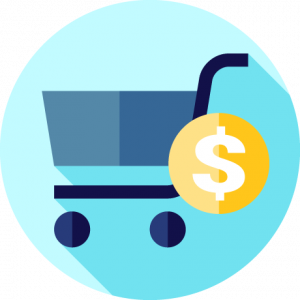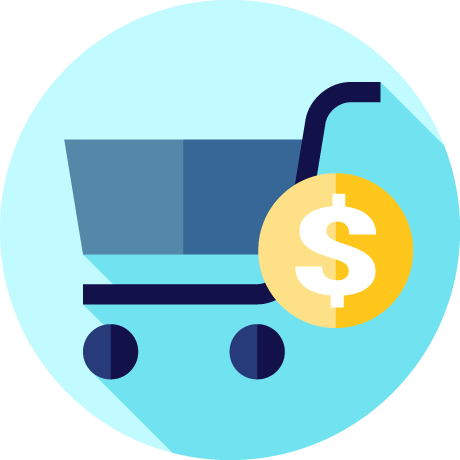 Simplified order processes
Print and send labels and packing slips for all orders with one click with DPD tracking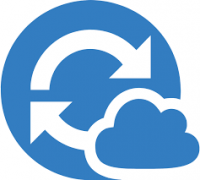 Data sync
Not only orders but all data are automatically updated. So your customers will always be informed of the delivery status.
Find out more integrations
We choose equality
We are integration specialists of the world's leading eCommerce systems with multiple sales channels. Our software is continually kept up to date and suitable for everyone. Our customers are both newbies and eCommerce tycoons. Whether you use one integration or more we provide equal service to you. With us, you will grow your eCommerce business faster.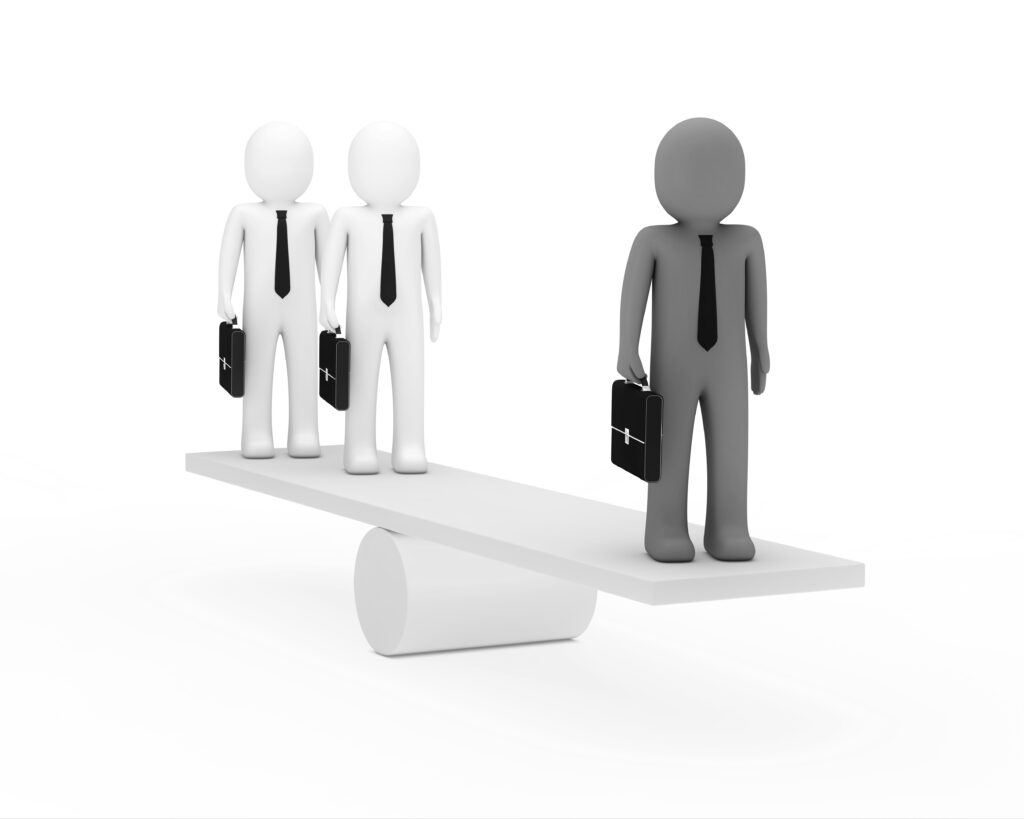 And a few more features...