SEO is an essential tool a business can use to increase traffic to its website. Mastering the art of Etsy SEO can be a daunting task if you don't know where to start, don't worry – we're here to help! Follow the tricks described in today's blog to learn how to improve Etsy SEO and generate more sales for your business!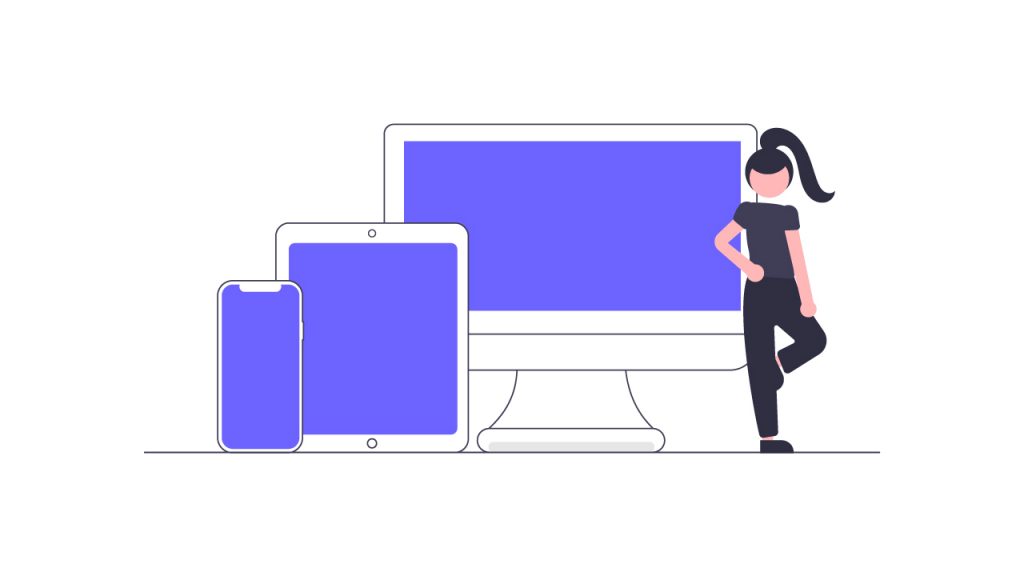 The Definition of SEO
Search engine optimization (SEO) is the process of improving the visibility and ranking of a website or web page in search engine results pages (SERPs). SEO can be used to improve traffic to a particular website from users conducting searches on Google, Bing, Yahoo!, and other search engines. With a wisely implemented SEO strategy, chances are your website will appear in the top positions of the search results. 
SEO can be divided into three main subcategories: On-page SEO, Off-page SEO, and Technical SEO.
On-page SEO

is the practice of optimizing your website's pages for search engine visibility. This includes

optimizing your titles, descriptions

, and

keywords

and

adding images and videos

to the pages.

Off-page SEO

is the process of increasing the visibility of your website by

building links from other websites

. The number of links affects the likeliness of your website to rank in search engine results.

Technical SEO

is the practice of

optimizing your website's technical elements

for better visibility in search engines. This means optimizing your website's code, structure, and crawlability.
However, like everything in this life, desired results take time, patience, and tons of effort.
Why Is Etsy SEO Important?
As an Etsy seller, it's important to ensure your shop and item listings are as visible as possible in search engine results. Etsy is a huge marketplace with 39.4 million active users worldwide. So, optimizing your shop and items for SEO can help you reach more buyers and increase your sales. The eCommerce platforms use unique and hard-to-define algorithms to determine the ranking of shops and items in search results. Some of the main factors to consider while optimizing Etsy SEO include the title and tags of the sellers' listings, the shop's location, and the quality and popularity of the listings.
How Do I Optimize My Etsy Shop and Items for SEO?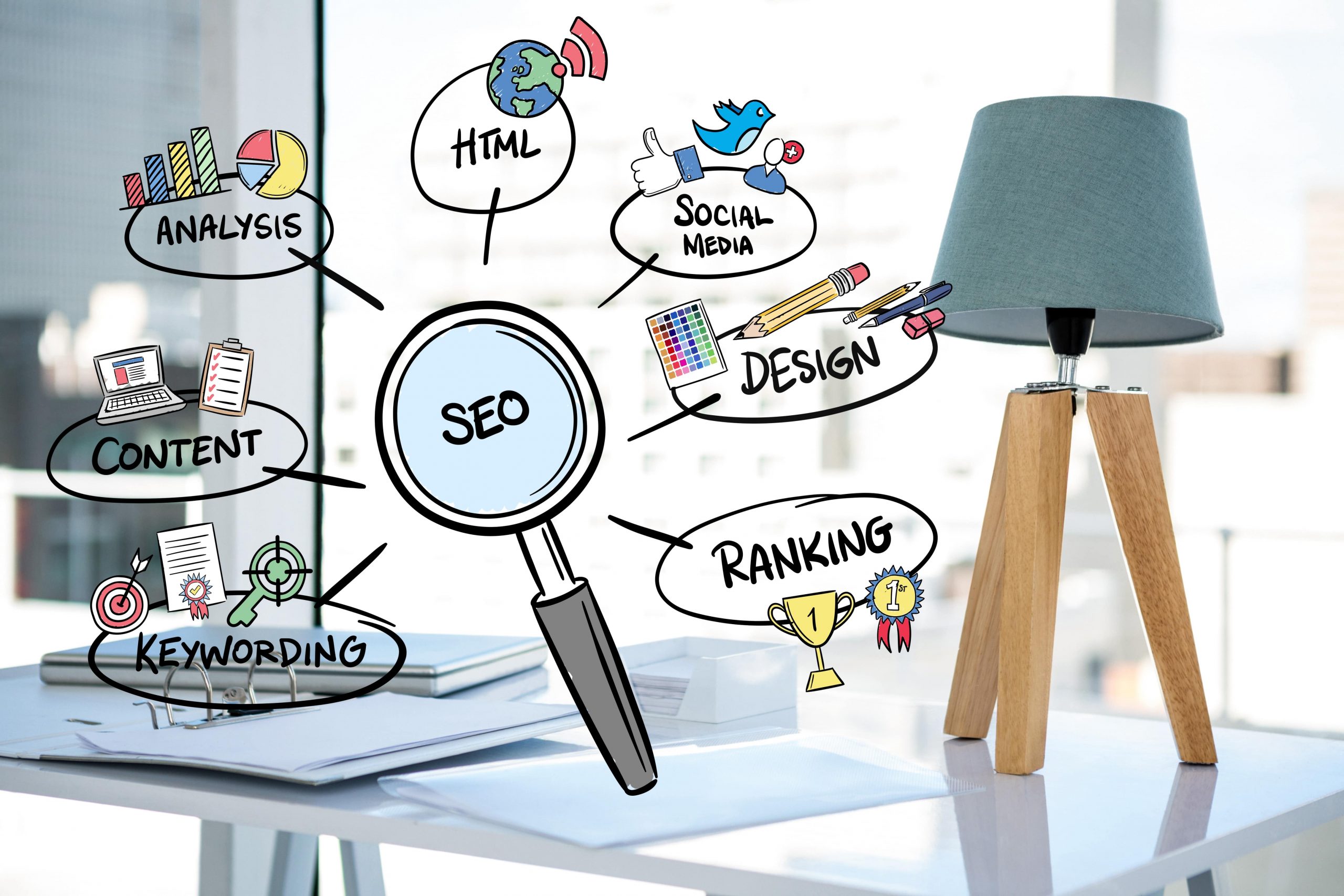 Keyword Research
The first step in mastering Etsy SEO tools is finding the right keywords to target potential buyers. People use keywords when searching for products or services online. When you optimize your titles and descriptions with the right keywords, you can increase your chances of being found by customers looking for your items. 
A smart strategy would be thinking like the buyers. How would you search for your products on the web? What words would you type in the search bar to find the things you are selling? 
Check Etsy's Seller Handbook to learn more about keywords. 
NOTE: Keywords are essential for creating SEO descriptions and titles on Etsy. Nevertheless, we suggest you to avoid keyword stuffing; otherwise, your text will look like a bunch of unrelated words and phrases that make no sense.
Title Optimization
Regarding title optimization, keep in mind that 55 characters or less are the ideal lengths for Etsy titles. The shop title is the small text that appears under your shop name. For better results, use keyword phrases as close to the beginning of your title as possible. Suppose you are selling a necklace made from recycled materials. Put your target keyword phrase "recycled jewelry" at the beginning of your shop title.
Etsy Help Center Guidelines describe the process of adding or editing your title. In short, go to the Shop Manager section and click on the pencil next to your shop name. 
Product Descriptions
Your product descriptions should be between 150-200 words and should include relevant keyword phrases. The first 160 words will automatically become your page's meta description. This is the short description of the web pages people see on the search engine results page. Use terms that people are likely to use when searching for your product. Describe the unique features your products have and highlight the advantages. If you are selling clothes or accessories, add tips on maintaining and cleaning the items. Make the product descriptions maximum informative for the buyers. 
Make sure to include high-quality images of your products. You are allowed to add up to 10 photos to each description. Take pictures of the items from various angles. For instance, if you are specialized in selling clothes or accessories, including pictures of people with different body shapes will help buyers decide whether the item will suit them or not.
Insert InBound Links
Another useful Etsy SEO tool is the usage of inbound links or internal links. Inbound is called the link from other websites that points to your Etsy shop or individual listings. For instance, you can increase your inbound links by listing your Etsy shop on other websites and directories, as well as adding a link to your Etsy shop on your website or blog. The more inbound links you have, the higher your shop will rank in search engine results.
Nevertheless, besides increasing the number of inbound links, pay attention to the quality of the websites and links you add to your material. Search engines' algorithms do not like suspicious sources.
Conclusion
If you've followed all of the steps in this blog post, you're well on your way to mastering Etsy SEO. By optimizing your shop and items for search engine ranking, you'll be able to increase traffic and drive more sales to your business. In conclusion, to help you reach better results, we would like to give one more pro tip. Invest in an inventory management system parallel with implying SEO techniques and strategies. eSwap – Etsy Integration will help eCommerce retailers better control their inventory and stock levels. Get the most with automated workflow and optimized listings to become a trusted online seller for your clients.