As a business owner, eCommerce shipping is one of the most important aspects of your operation. It's the point where the customer finally experiences your product in person and gets the first impression from the services, forming an opinion about the brand. Being a critical part of any eCommerce business, it is tricky to organize and manage the process as smoothly as it sounds in your head.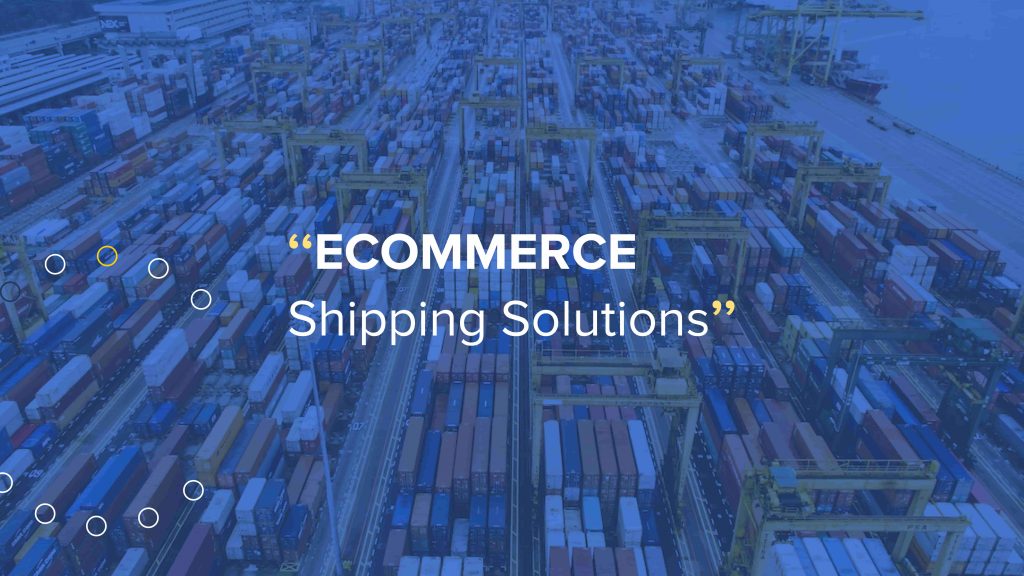 Thus, this guide will help you get the idea behind developing a professional shipping strategy, creating appealing yet reliable product packaging, integrating your store with eCommerce shipping management software and platforms, and making sure your customers will get their orders on time.
With the holiday season coming up, now is the time to ensure you're prepared!
The Meaning of Ecommerce Shipping Explained
The term encompasses all services and phases required to transport goods from the seller to the customer. eCommerce shipping is a process that starts when you receive an order and ends with the customer receiving their product. Although shipping itself may seem relatively manageable and straightforward, eCommerce shipping can actually be quite complex.
Retailers have to take into account numerous factors, such as product size and weight, shipping destinations, shipping carriers, delivery methods, packaging, and insurance. eCommerce businesses must also consider how they will fulfill orders, whether through drop shipping, third-party logistics, or in-house fulfillment.
In short, eCommerce shipping is the term used to describe all of the steps required to get a product, from when an order is placed to when it arrives on the customer's doorstep.
Businesses need to develop an eCommerce shipping strategy that will reflect their business values and objectives. This will help them prepare orders for last-mile delivery and avoid eCommerce shipping issues.
Ecommerce Shipping Strategy How-Tos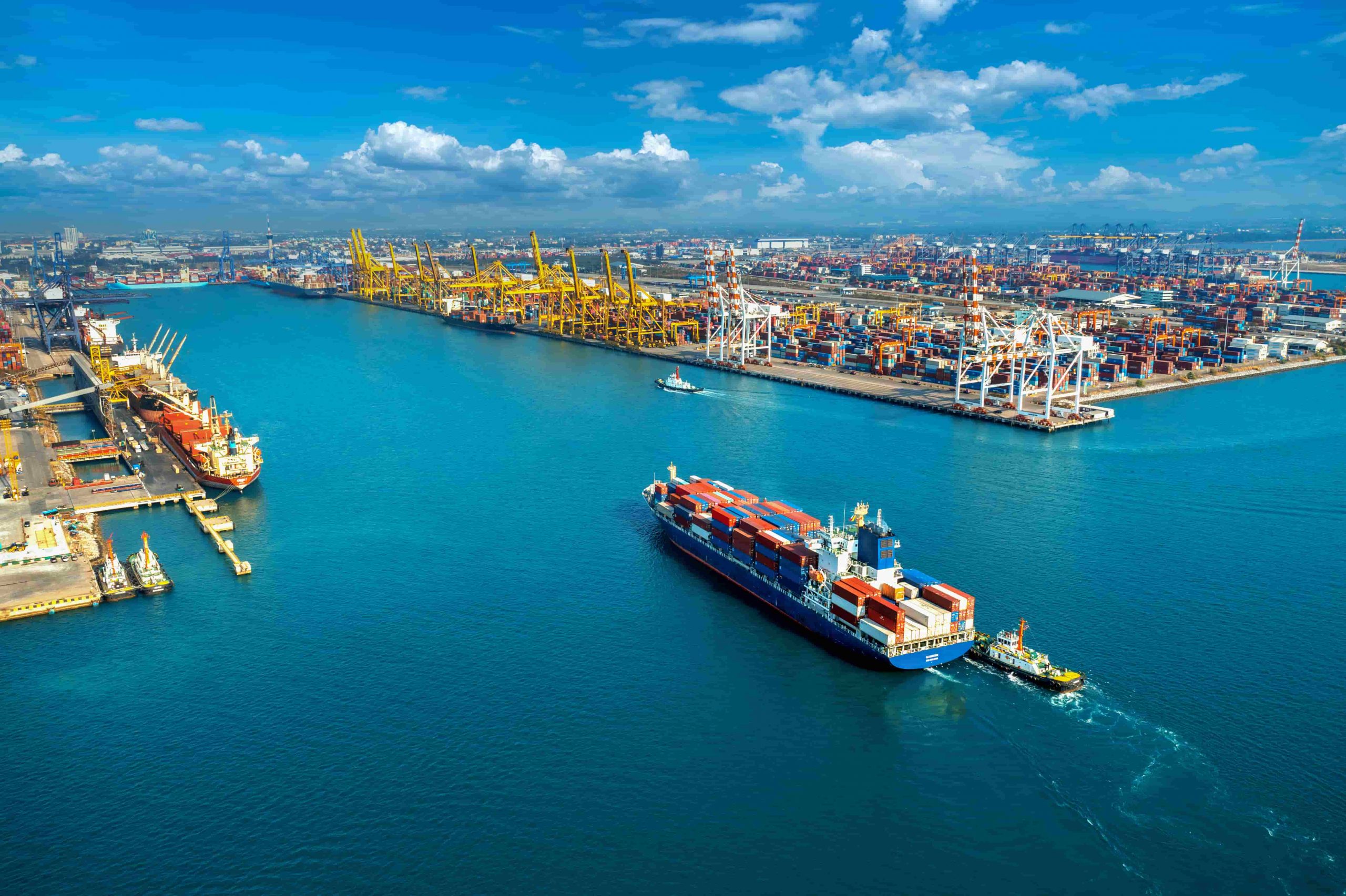 Well-thought strategy is the foundation of any business success. For companies focused on selling stuff online, the eCommerce shipping strategy will determine what kind of shipping services you need.
As for now, we will explore the most widespread eCommerce shipping strategies to give you an understanding of what options are available.
Offer Same-Day Delivery
This eCommerce shipping strategy is based on the promise to deliver orders placed before noon on the same day. Same-day delivery is available for companies with an in-house fleet of delivery vehicles and drivers. It is also suitable for businesses that operate in densely populated areas and whose customers are willing to pay a premium for the convenience of receiving their orders within hours.
If an online store practices in-house shipping, it should be ready to invest significantly in staff, vehicles, and real-time order tracking technology.
A solution like eSwap has an end-to-end tracking solution to give the shop owners full transparency and control over the shipping process, from when an order is placed to when it's delivered to the customer.

The platform also filters payment statuses and returned orders so the shop owner can focus on what's important – fulfilling and delivering orders on time.
Offer Free Shipping
Research shows that companies offering free shipping options get approximately a 93% increase in average order value (AOV). While many retailers doubt the profitability of free shipping, studies suggest that shoppers are willing to spend more when they don't have to pay for the delivery.
Still, being free doesn't mean being organized unprofessionally. eCommerce businesses that want to offer free shipping should consider the following:
Use standard shipping carriers. ECommerce management platforms like eSwap have built-in shipping integrations with major carriers such as UPS and Royal Mail. This eCommerce shipping strategy will save you time negotiating rates and printing labels.
Offer free shipping on orders over a certain amount. Minimum order value (MOV) is a great way to increase AOV and encourage customers to buy more.
Offer free shipping only for first-time customers. It's a great way to encourage new visitors to your website to place their first order. Nevertheless, excellent customer care remains the top priority, as it's the key to increasing customer retention.
Use flat-rate shipping. Flat-rate shipping is a type of shipping where eCommerce businesses charge a single, fixed price for shipping, regardless of the weight or size of the order. Although it's not entirely free, it's a great way to encourage larger orders.
Guarantee Delivery Dates
Setting and guaranteeing a delivery date for each order encourages customers to shop more frequently from a particular store. It also helps them plan their budget and avoid overspending.
To make the strategy work, businesses need to understand their inventory and order processing time well. If you work with a third-party delivery company, make sure to include some buffer time in case of any unexpected delays.
Advanced management tools have integrations with order shipping providers. This allows eCommerce businesses to automatically send tracking information and delivery updates to their customers.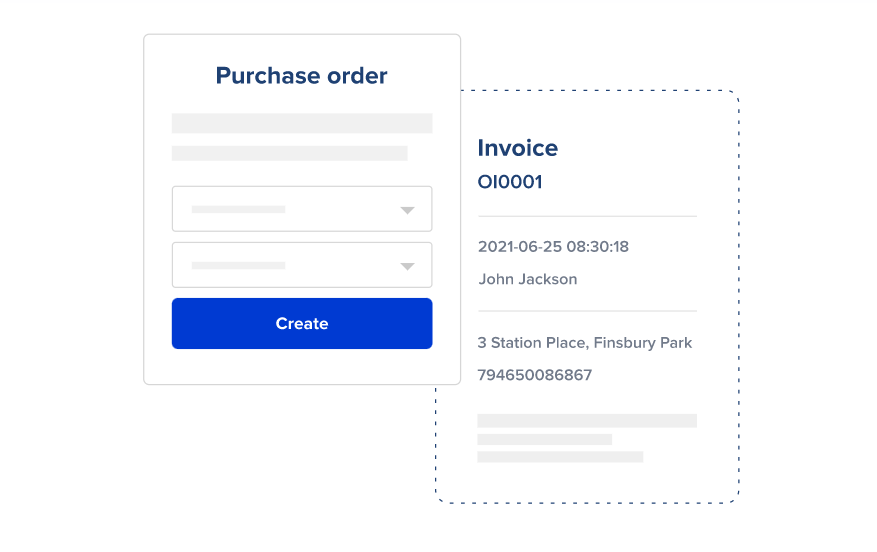 eSwap-UPS integration allows sellers to synchronize their shipping process with the UPS delivery network and take advantage of the advanced tracking and order management features. The system creates customized shipping labels for each order and sends tracking information to the seller's professional dashboard.
Moreover, eSwap also offers an option to integrate your online store with the Royal Mail delivery system. The integration empowers sellers with real-time insights regarding their parcel's movement and location.

Choose a Convenient Shipping Type
Land, air or ship – eCommerce businesses need to find a balance between shipping time, price and convenience. Customers are willing to pay more for faster shipping, but the delivery time shouldn't exceed expectations.
To ensure you're using the right eCommerce shipping strategy for your business, consider evaluating each type's pros and cons. Shipping by sea or air is usually faster, but it's also more expensive. These are especially great for international shipments.
On the other hand, shipping by land is slower but cheaper.
Combine Various Shipping Methods
When it comes to eCommerce shipping, businesses should also be ready to consider various combinations of shipment methods.
For example, eSwap offers integration with one of the largest American multinational conglomerate holding companies, FedEx. The integration allows retailers and eCommerce businesses to take advantage of the company's global reach and vast delivery network.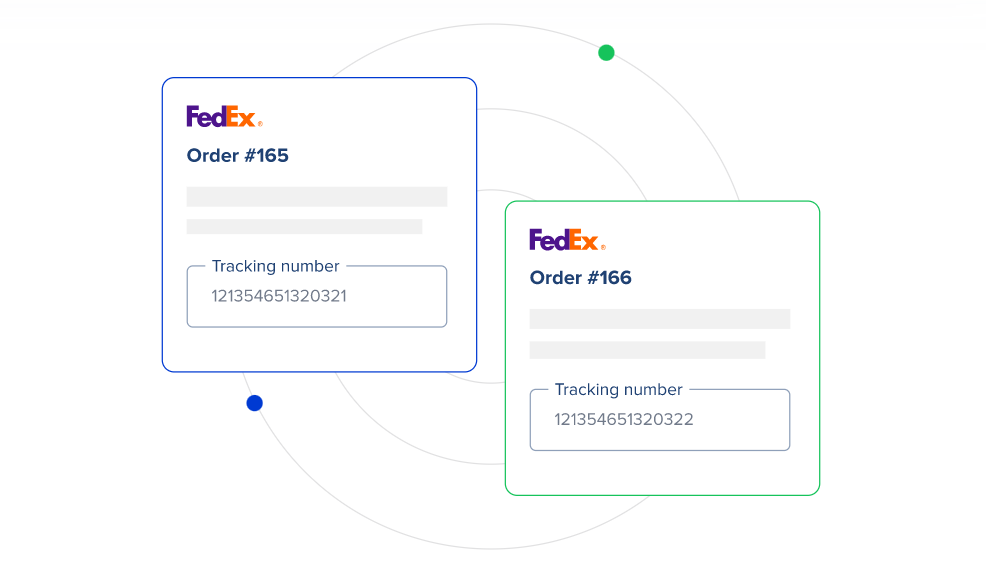 eSwap's FedEx integration minimizes data entry errors and makes it possible to print shipping labels in just a few clicks. Sellers can link tracking numbers to the orders, invoices and customer account records to provide up-to-date information about each parcel's location.
As shipping combinations suggest using more than one shipping carrier to deliver a single order, eSwap offers a complete package of tracking and managing multiple shipping providers from a single dashboard.
eCommerce shipping strategies can be complex, but these are a great way to set an online business apart from the competition and increase customer satisfaction.
Online retailers should not underestimate factors affecting shipping costs to choose the best-suiting approach.
Factors That Affect shipping costs
A deliberate and well-constructed strategy will help online store owners be prepared for anything, including the potential for increased shipping costs and any other challenge that eCommerce might bring their way.
The cost of eCommerce shipping depends on a number of factors, including but not limited to the following:
Order Size and Weight
Larger and heavier items will cost more to ship than smaller, lighter items. This has a simple explanation. As oversized items require more packaging material and shipping insurance, they are more expensive to send. Investing in different-sized products can help a shop maneuver and save on eCommerce shipping.
Product Packaging
The packaging of a product matters for two reasons: first, it needs to protect the product; second, it needs to be as small and light as possible to keep shipping costs down. Packaging is the first impression your customers get about your brand, so it is important to ensure it looks beautiful and professional upon arrival.
Inflation Rates
As the cost of living increases, so does the cost of shipping. According to a recent study, the global inflation rate is forecast to rise to 7.5% by the end of 2022. Businesses need to be aware of these changes and adjust their eCommerce shipping strategies accordingly.
Inflation rates will directly impact eCommerce shipping costs, as carriers often pass on their increased costs to businesses.
Conclusion
Whichever eCommerce shipping strategy you choose for your business, it's important to consider every tiny detail that may affect your shipping costs.
eCommerce shipping is not only about finding the cheapest delivery options. It's also an inseparable part of customer service. Creating a great unboxing experience can make customers lifelong fans of your brand.
Automation means stepping ahead of the competition and providing customers with a fantastic buying experience from start to finish. Ecommerce shipping software guarantees streamlined shipping operations and cost-effectiveness in the long run. eSwap platform is one example that offers eCommerce businesses an opportunity to track shipping trends and changes.