What to sell on Etsy in 2022? That's a question many business owners are asking as they look to expand their eCommerce businesses into new platforms. Etsy is an excellent option for companies that want to sell unique or handcrafted products. Thus, this blog will discuss five winning categories to choose from and list your products on Etsy in 2022.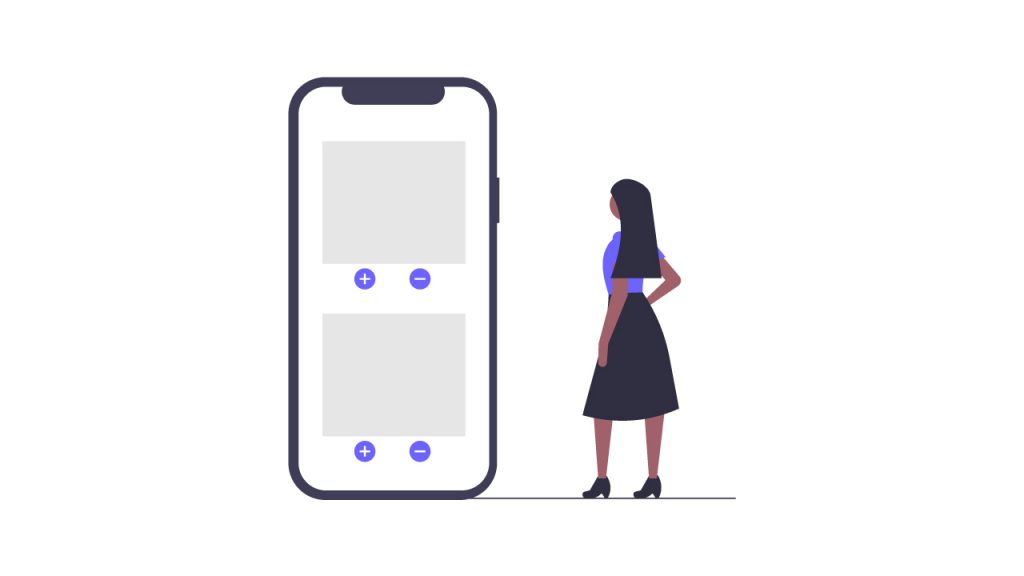 What Is Etsy?
Etsy is an online marketplace specializing in selling handmade, vintage, and personalized items. The platform has over 90 million active users, making it a great platform for businesses to list and promote their products. When you sell on Etsy, you'll be able to reach a larger audience of potential customers.
Etsy is an ideal platform for selling and purchasing arts, jewelry, clothing and accessories, houseware, and little stuff to create a cozy atmosphere. Moreover, the marketplace is convenient for selling printables, i.e., downloadable items. Etsy has a user-friendly interface that allows uploading files on the platform. Once buyers purchase a printable, they can download it right from the Etsy account.
The Main Benefits of Selling on Etsy
There are many advantages of selling on Etsy. Let's have a look at the main points.
Expanding a business is always a winning strategy for gaining higher incomes and building stronger connections with your customers. Firstly, you'll have access to a larger audience of potential customers. It is impossible not to find your target buyers among 90 million people. Listing your products on Etsy can open up new horizons for enlarging your business. This may result in building your brand and increasing its visibility online.
Secondly, Etsy is a platform for businesses that sell unique or handmade products. There's crazy competition on other major marketplaces like Amazon and eBay, which requires tons of effort to stand out among hundreds of thousands of sellers. On those marketplaces, the competition can happen even between sellers who belong to different niches.
What to Sell on Etsy Ideas
Now that we've covered the notion and goals of Etsy let's answer the following question: What can you sell on Etsy to make money?
Handcrafted Items
One of the most popular categories for listing your products are handmade items. This can include jewelry, clothing, home decor, and more. If you have a unique handmade product or something that can be customized to each client's need, then Etsy is a great platform to sell it on. For instance, aesthetic appreciators will love purchasing handcrafted jewelry. 

Vintage Items
Etsy is also a popular marketplace for vintage items. This can include furniture, clothing, art, tableware, books, games, etc. If you have vintage things that you would like to sell, consider Etsy as there are millions of customers looking for your goods. 
In order to list vintage on Etsy, you'll need to learn about the main rules of selling such stuff: Check Etsy's Vintage Items Selling Guide.

Printables
Whether you are creating online manuals designed to ease the teachers' and tutors' lives or party and wedding printables, Etsy is a great place to sell. Digital items come in two categories: Instant downloads and Made-to-order downloads. The first category items are ready-made printables, meaning customers can download them right after paying via Etsy. The second category items include custom files created or edited according to each customer's needs and requirements. In addition, learn more about adding digital listings on Etsy.

Crafts
Although handcrafted and vintage items can also be referred to as crafted goods, Etsy has a separate section for crafted stuff. The marketplace is rich in home craft kits, including DIY macrame kits, embroidery boxes for beginners, laser-cut items, and other fascinating things for relaxing and cozy evenings.

Home Decor
Home decor items are on Etsy's top positions. This can include wall art, decorative pillows, vases, clocks, candles with candle holders, and more. With this in mind, if you create unique home decor items, listing them on Etsy can be an effective strategy for building your small business.

Strategies for Selling on Etsy
Before asking the search engines what to make and sell on Etsy, consider having a well-planned strategy to manage sales. To begin with, sell what you're passionate about. When you sell products that you're enjoying and even using in your daily life, the love you put in your work becomes visible in your product descriptions and photos. Such an approach can help you attract buyers looking for products made with love. Putting soul into any work will turn into a fruitful and income-generating hobby. Don't spare time to invest in Etsy SEO. In short, SEO or Search Engine Optimization is the practice of generating professional and highly optimized content for search engines to crawl and understand easily. Learn about the basic Etsy SEO rules to turn your business into the most frequently popping result in the search results.
Another thing to consider is implementing detailed market research. Before you start listing products on Etsy, it's essential to learn more about the latest selling and purchasing trends or delivery options. This also includes researching what's popular on Etsy, what other sellers are doing to promote their listing, and what prices you should charge for your products. By the way, this point refers to both the competitors and the local market rules.
Don't forget to promote your shop. Once you've set up your Etsy shop, it's time to promote it. You can promote your shop through social media, online ads developed on the marketplace or third-party websites, and reach out to your existing customer base. 
Organizing Sales with Inventory Management Software
Did you know that you could double your profits and have total control over your stock levels by investing in inventory management software? Now that we have discussed what to sell on Etsy to make money let's discuss the advantages you'll get with Etsy inventory management. 
In fact, eSwap – Etsy integration allows you to manage your stock, orders, customers, and finances. The conveniently designed interface enables users to add their products from eSwap directly on Etsy. Just create the listing on eSwap, and it will automatically appear on your Etsy shop. Besides, eSwap allows you to add products on Etsy from other channels like WooCommerce, eBay, and Amazon.
Conclusion
Are you looking for new product ideas to sell on Etsy in 2022? If so, consider adding some of the products we've listed above to your shop. In fact, with over 90 million active users, Etsy is an effective tool for businesses that want to reach a broader global audience. Before rushing to create the first listings on the marketplace, don't forget to use our tips for optimizing your Etsy shop and driving more traffic to your listings!